Get to know our mission partners...
Below you will see our All Campus Mission Partners. Click on each profile to learn more about where they are serving, the people they are serving, and how you can pray. Please contact Jeff Bice if you have any questions or would like more information about our Global Partners.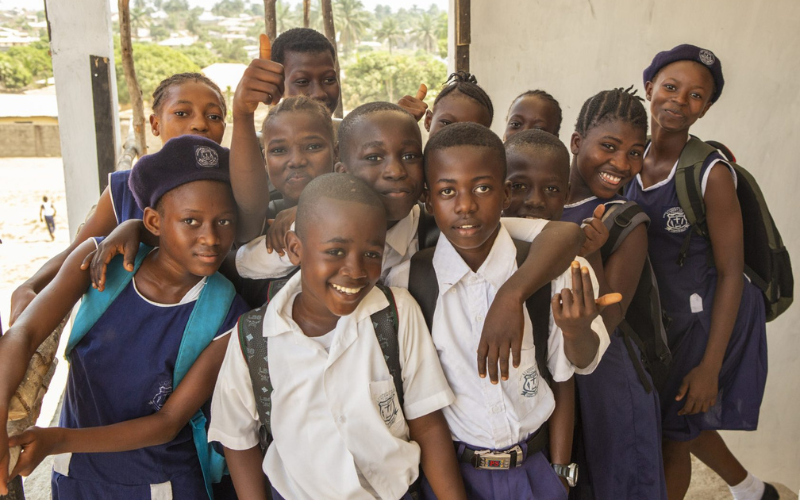 Grace Evangelical Ministry
Grace Evangelical Ministry (GEM) is comprised of seven churches and a two schools in Sierra Leone.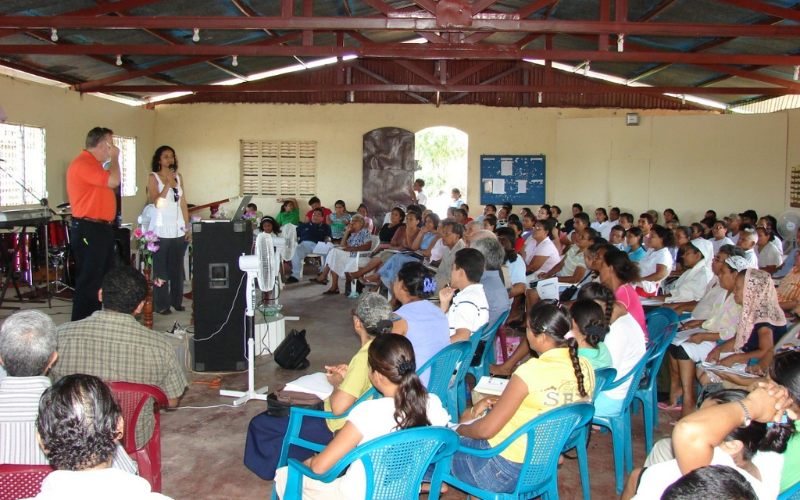 IBAC
IBAC is an organization serving Latin American church leaders in Nicaragua.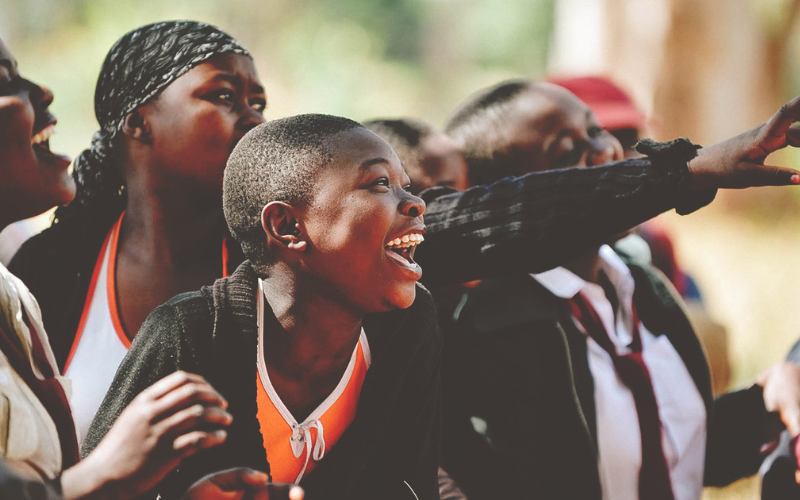 Young Life Africa
Young LIfe Africa is a program to reach teenagers located in Sierra Leone.