All Campus local partners
Get to know our Local mission partners...
Below you will see our Local Mission Partners for all campuses. Click the button to learn more about how you can get involved. Please email Jeff Bice if you'd like to serve with any of these organizations.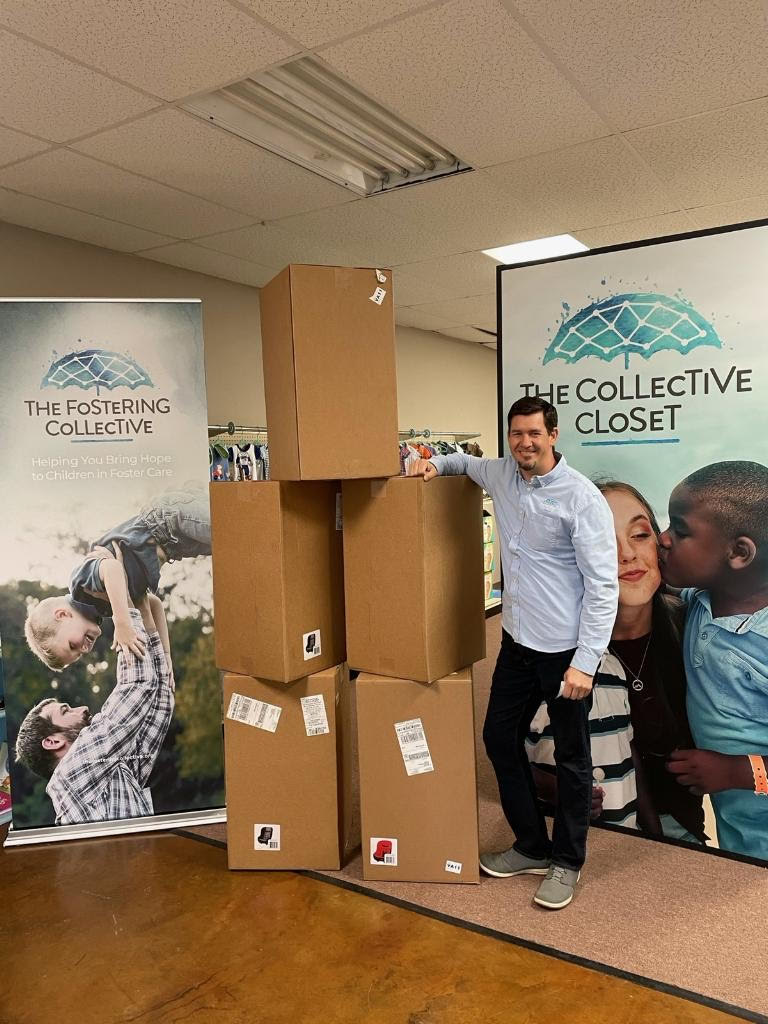 The Fostering Collective is a faith-based community bringing hope to children in foster care by providing support, resources, and encouragement to foster and adoptive families. Through networking with fellow foster families, local agencies, and professionals, the Fostering Collective has developed a wealth of knowledge and resources, all of which they want to use to help current and potential foster families make a difference in the lives of children from hard places.
Executive Director, Justin Hayes and his wife Christie began their foster and adoption journey with global orphan care. While serving for eight years with a ministry in East Africa, they saw the selfless ways that African believers were caring for orphans in their own communities by inviting them into their humble homes. They knew God wanted to use them as well, so they adopted two children out of foster care. Now with five children, they see foster care as a wonderful ministry their whole family can share while walking along the journey with other families.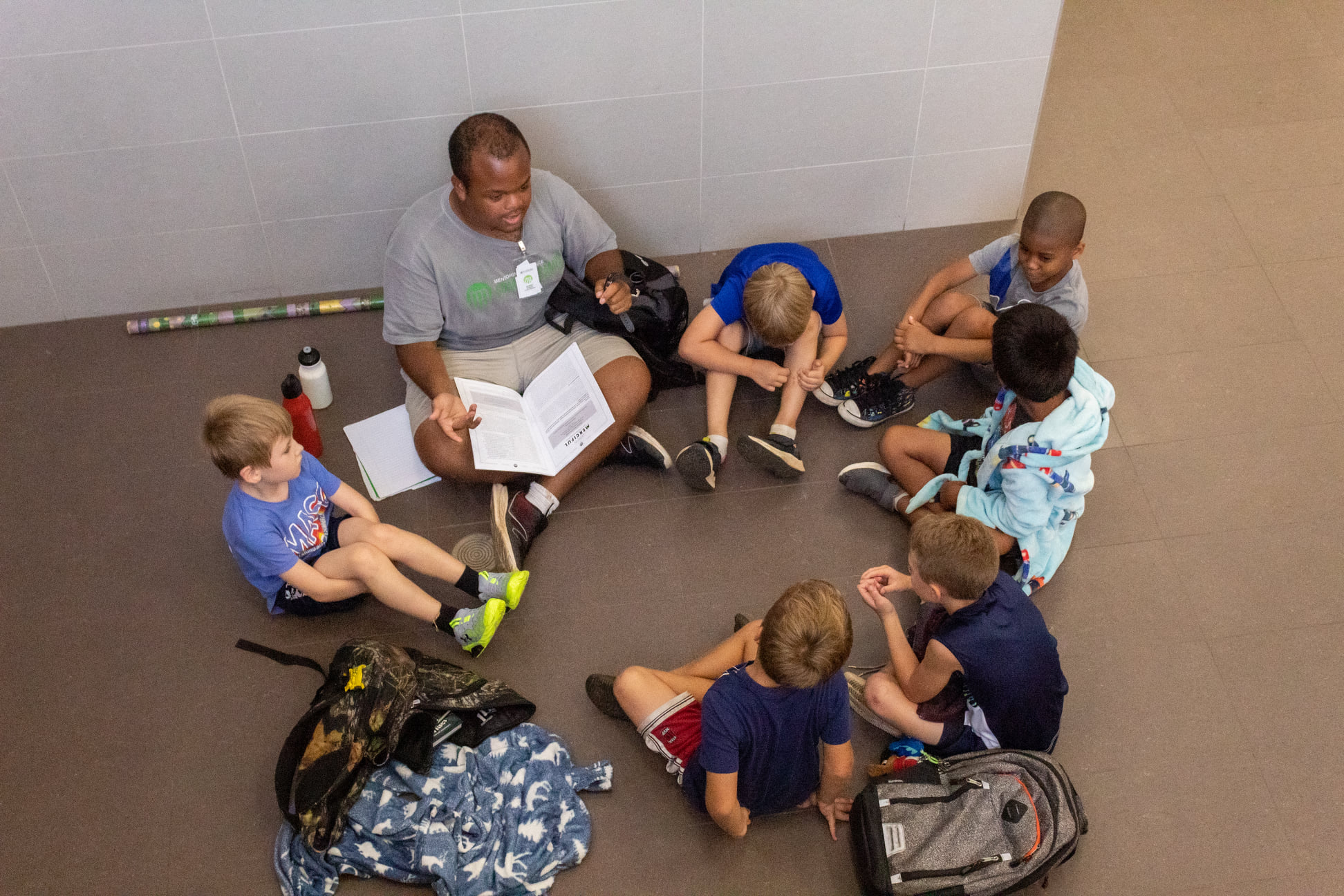 The Mentoring Alliance exists to mobilize godly people into the lives of kids and families, to provide tangible help, and eternal hope. Currently, there are three main parts to the organization: Rose City Summer Camps, Boys and Girls Clubs of East Texas, and Gospel Village. All three of these parts rely heavily on volunteers who want to pour into children's lives to make an impact for eternity.  Many people at  Bethel are currently serving in one of these three areas.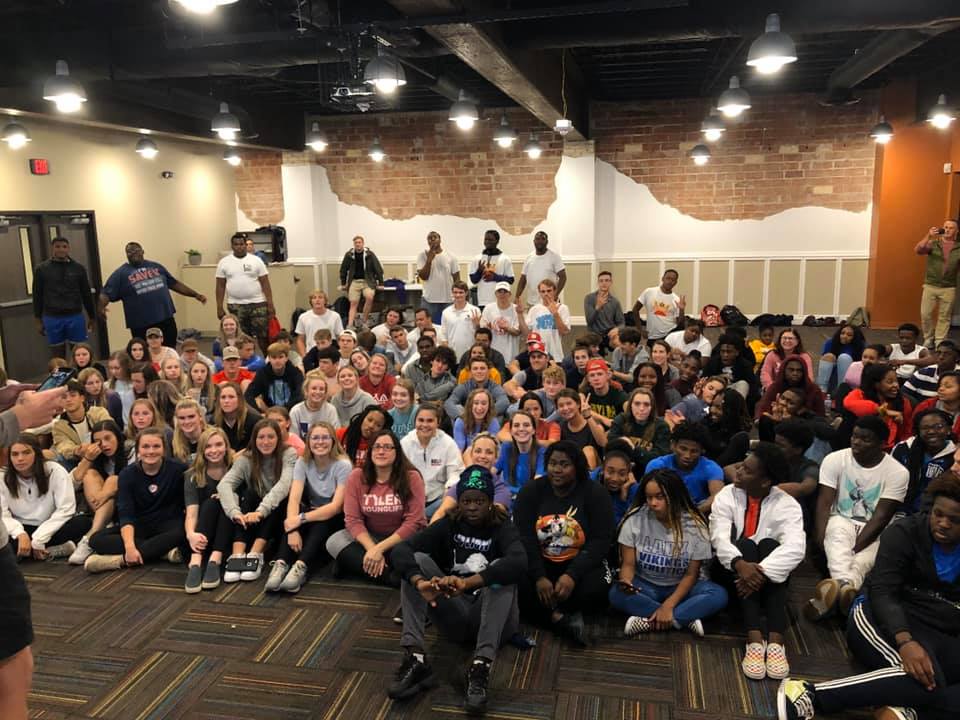 Young Life is a long-standing Christian ministry focused on building relationships with students and helping them grow in their faith in Christ. Since 1941, they have set out to accomplish their mission through prayer and by "going where kids are." Young Life leaders build personal relationships with teens by providing them with fun,  adventurous,  life-changing experiences, inviting them to respond to the Good News of Christ, and then walking with them in friendship, regardless of their response. In doing so, Young Life prepares kids for a lifelong relationship with Christ and a love for His Word, His mission, and the local church.
Did you know our Tyler Young Life is the longest-running Young Life club in the world? It began here in 1942 with Tyler High students, just one year after the ministry was first started. Today, Young Life Tyler operates in five TISD schools: Tyler High, Legacy High, and Boulter, Hubbard, and Moore Middle Schools.