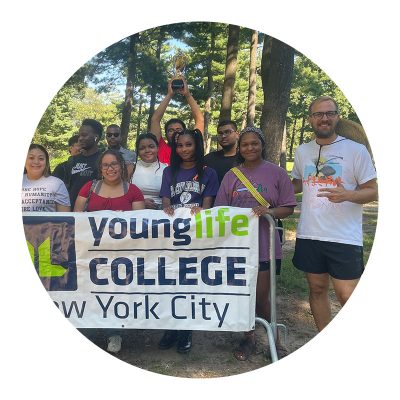 Population: 8,300,000
Religion: Christian (60%); Unaffiliated (27%)
Language: Spanish, Italian, Romanian
Ryan McSwane is a local Tylerite (and Bethelite!), born and raised by the wonderful Doug and Mo McSwane. In September 2020, he sold the majority of his possessions and drove to NYC to become the Young Life College Director of Manhattan. Their mission is to introduce as many college-aged adults to Jesus with the long-term goal of reaching 10 colleges in 10 years. Currently, they are focusing on the four-year city colleges in Manhattan: City, Baruch, Hunter, and John Jay College, which enroll around 100,000 students.
This specific approach is not without many challenges. Students come from low-income areas, they have jobs (sometimes two), live over an hour away from campus, and rarely come to campus. Nevertheless, God has been kind. Since starting, they have seen three students come to know Jesus, built their network to around 50 students representing 20+ countries, hired a staff member, and have six volunteer leaders pursuing students in their spare time! Their hope is by the end of this semester, that 10 students will give their lives to Christ and 20 are plugged into the local church.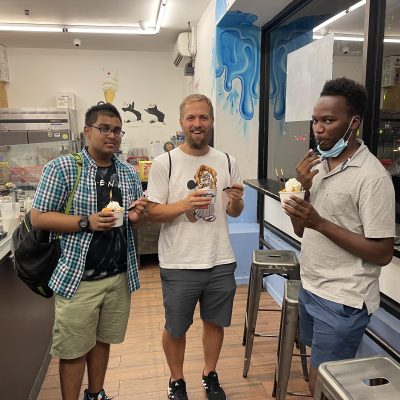 Ryan hanging out with two students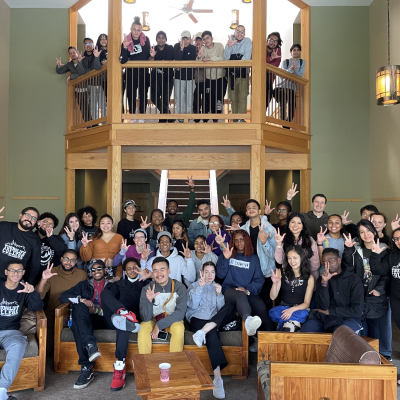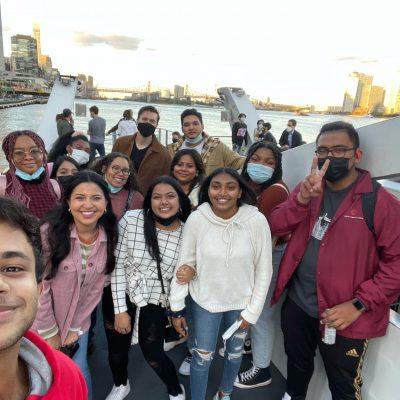 Taking a ferry ride with local students