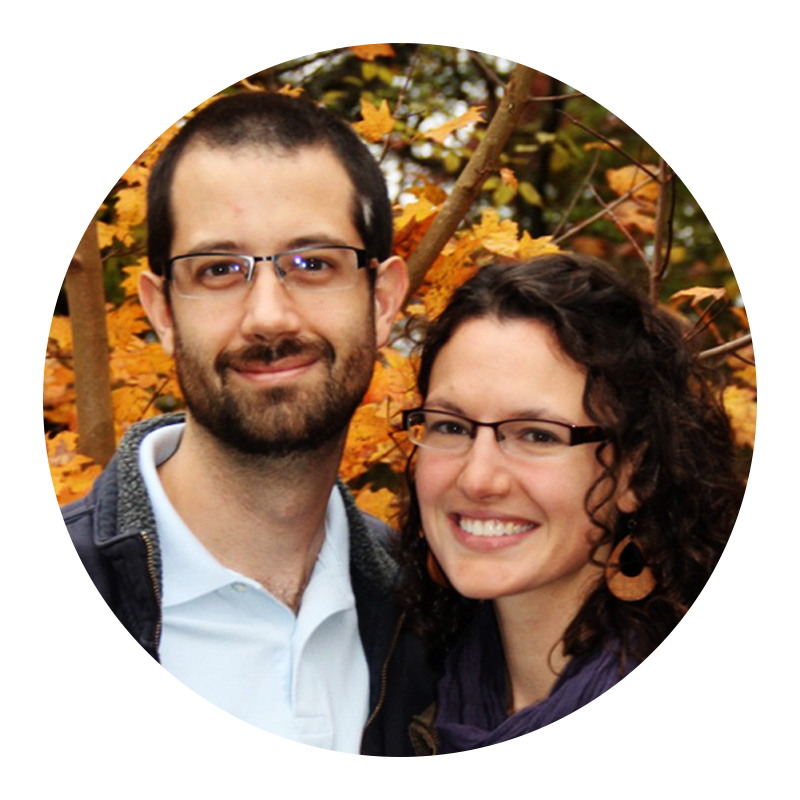 Population: 125,505,000
Religion: Buddhism
Percentage Unreached: 97.9%
Language: Japanese, English
The Adair family currently serves in Japan with Asian Access/SIM (Sudan Interior Mission). Japan has roughly 125 million people with more than 99% of whom are not followers of Jesus. Before marrying Roberta in 2010, Robert partnered with a Japanese church in southern Japan for four years. When they moved to Japan in 2012, they began partnering with a Japanese church in one of the communities impacted by the 2011 earthquake and tsunami.
Their first four-year term was primarily focused on ministry related to relief and development connected to the March 11, 2011 disaster. Their second term was focused on forming and deepening relationships in the city of Shiogama with the hope of seeing a new community of believers formed. Their current term combines local ministry continuing from their previous term with Robert's leadership role as Missionary Director of Asian Access in Japan, which involves leading a team of almost 30 cross-cultural workers in three regions. All four of their boys were born in Japan and go to Japanese schools.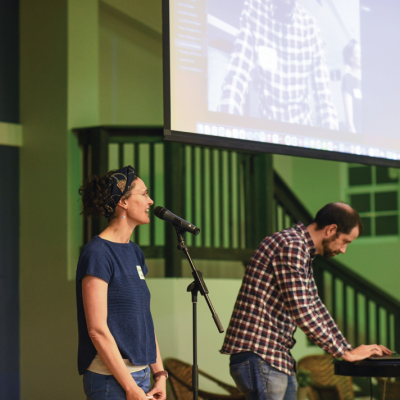 Robert and Roberta sharing at Bethel's Virtual Mission Trip.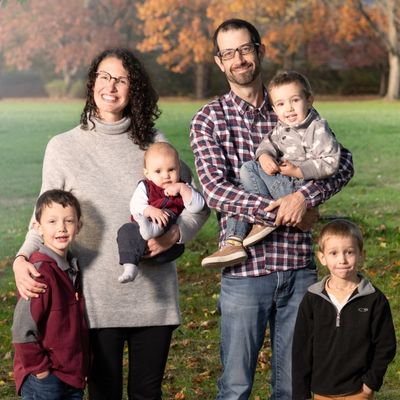 Robert and Roberta with their children.