Get to know our Local mission partners...
Below you will see our Hope Local Mission Partners. Click the button to learn more about how you can get involved. Please email Jeff Bice if you'd like to serve with any of these organizations.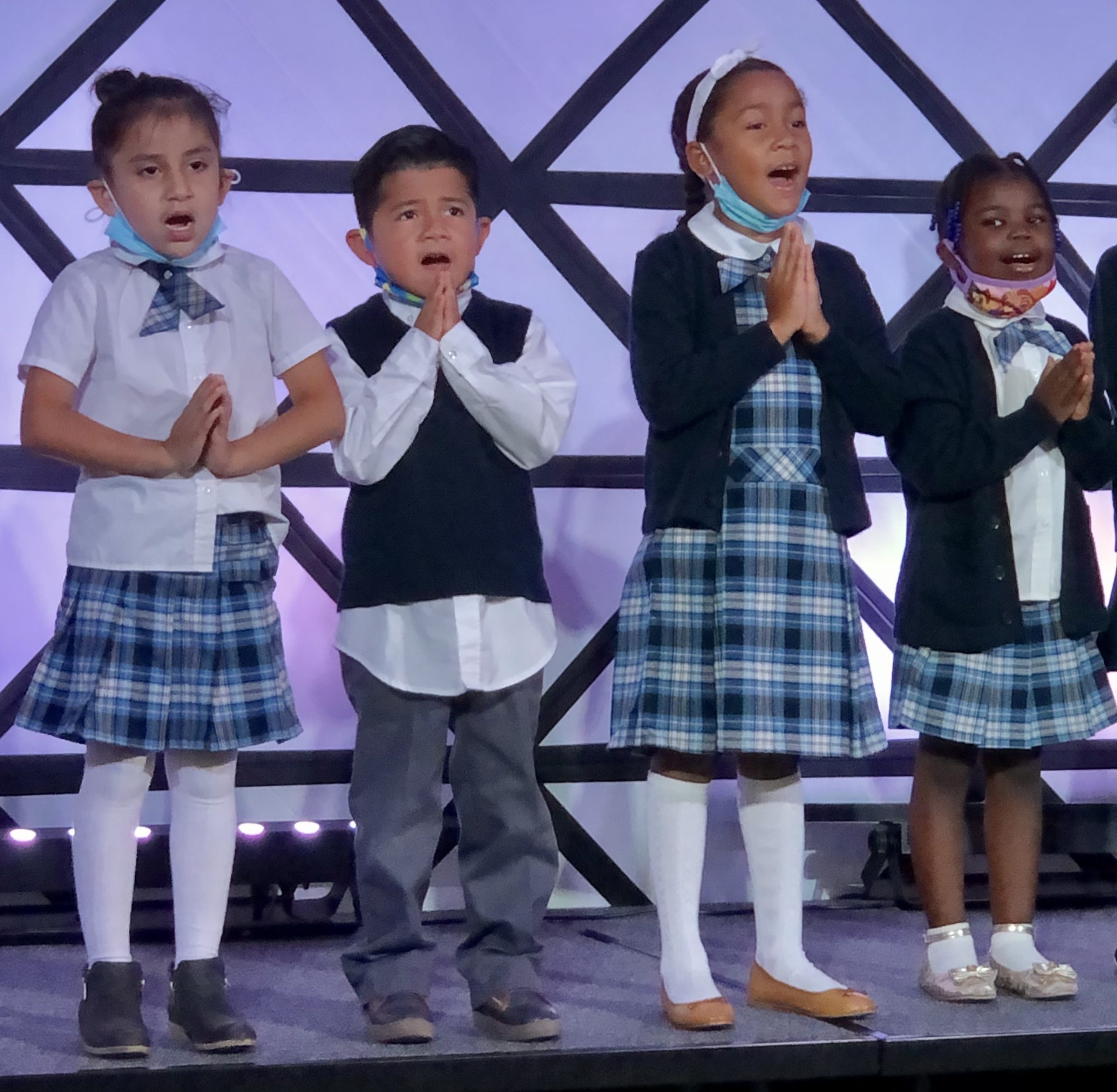 Promise Academy is a private, Christ-centered elementary school founded as an opportunity equalizer for Tyler's children. We cultivate wise, creative, and compassionate leaders through exemplary Christ-centered education in North Tyler for the joy of our city and the glory of God. Statistically, Tyler's six low-performing schools are all north of Front Street. The majority of private schools in Tyler are all south of Front Street and most of the schools are south of Loop 323. For decades, Christians in North Tyler prayed for a Christian school in their neighborhood. Promise Founder and Head of School, Sarah Cumming, taught at a Christian school in Harlem, New York in 2006 and returned to Tyler six years later with a dream: to offer a Christian education in North Tyler, serving families for whom this opportunity was desperately needed but historically inaccessible. Sarah shared her dream, and God fanned the flames. From small beginnings—12 Kindergarteners and two part-time teachers—Promise Academy blossomed. Today, we serve over 70 students in grades K-5, with a vision to grow to 95 students.