Institutos Biblicos de las Americas y el Caribe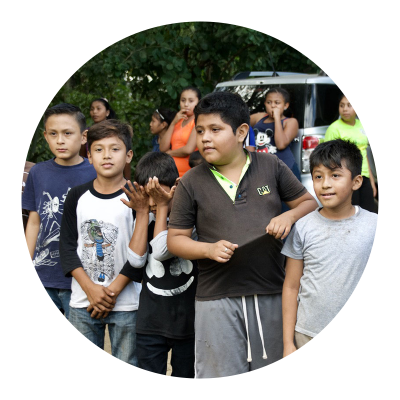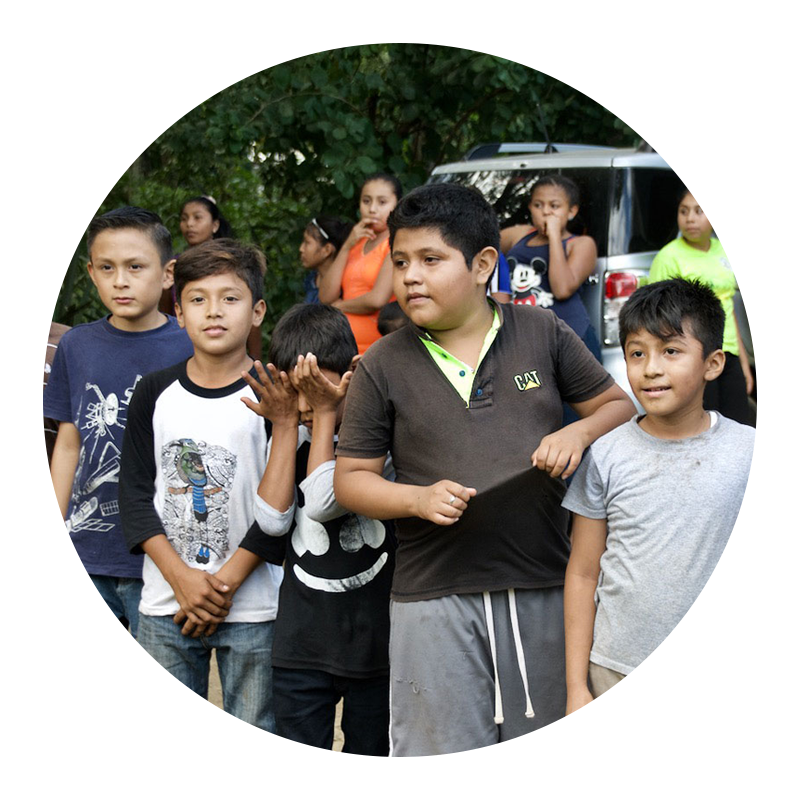 Population: 6,715,000
Religion: Christian (96.2%)
Language: Spanish, Nicaragua English Creole
I.B.A.C. (Institutos Bíblicos de las Américas y el Caribe) exists to equip Latin American Church leaders with theological, biblical, and pastoral education, and mobilize the North American Church to strategically invest internationally. Many pastors and church leaders in developing nations have not had the opportunity to receive more than a grade school or high school education and face many obstacles that stand in the way of deepening their theological preparation. The passion of I.B.A.C. is to equip them with high-level, biblically-faithful education, and ministry training. I.B.A.C. develops relationships with groups of pastors and leaders in a given region and offers training regardless of denominational or theological affiliation. The training is provided via a series of week-long sessions, held twice a year in each location. The series of 15 bi-annual trainings usually last 7-8 years. I.B.A.C. currently serves pastors in 13 different countries and 30 training locations.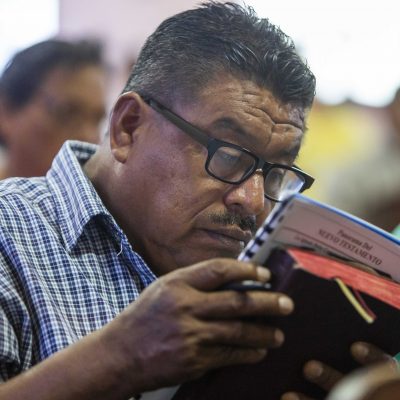 Local church leader at one of the iBAC trainings.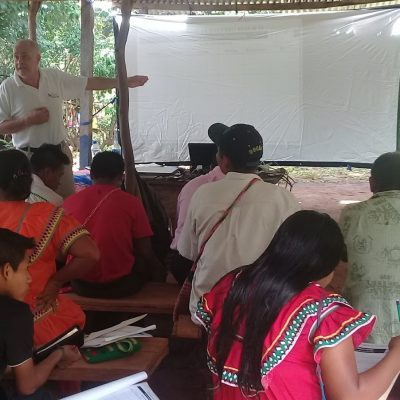 Church leaders receiving training.