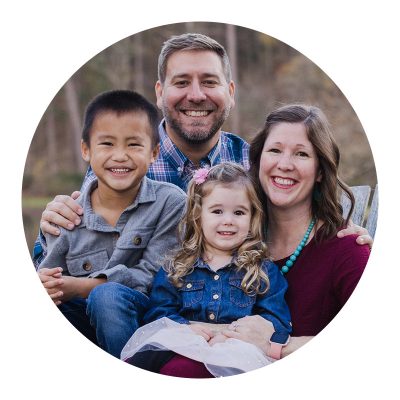 Population: 680,194,000
Percentage of Unreached: 52.5%
Religion: Buddhism, Islam
Brian, Lisa, and their two kids have been working among a Muslim unreached people group in East Asia since 2015. In January of 2022, they moved to a new country in Central Asia to continue reaching out to the same Muslim people group. Their desire, in line with their organization Beyond, is to catalyze a disciple-making movement by equipping everyday men, women, and children to reach their own people directly, quickly, and exponentially. When this happens disciples make new disciples, churches plant new churches, and leaders raise up new leaders, which transform entire families and communities.