Get to know our mission partners...
Below you will see our South Mission Partners. Click on each profile to learn more about where they are serving, the people they are serving, and how you can pray. If you have any questions, or you would like to support our Global Partners, please contact Jeff Bice.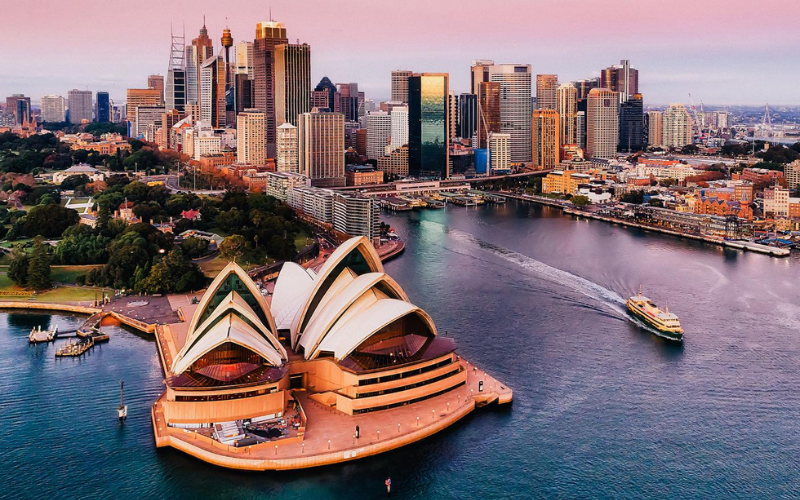 Blake & Emily Ackerson
BLake and Emily currently serve with Bridges International in Sydney, Australia.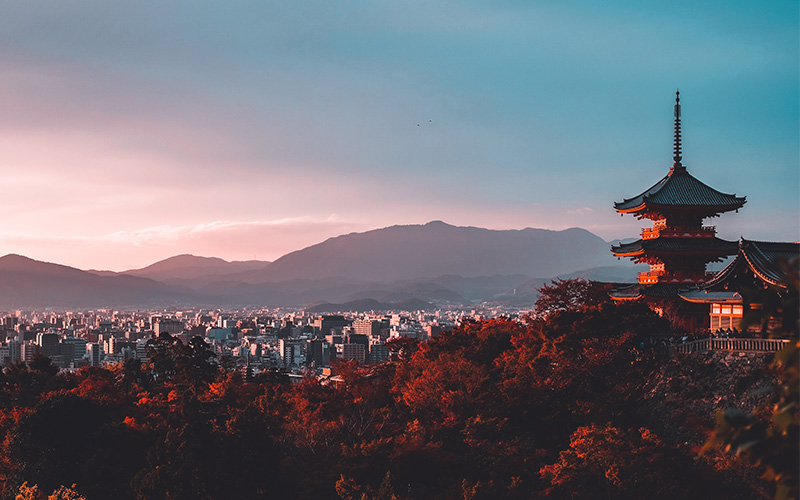 Robert & Roberta Adair
Robert and Roberta serve with Asian Access in Japan.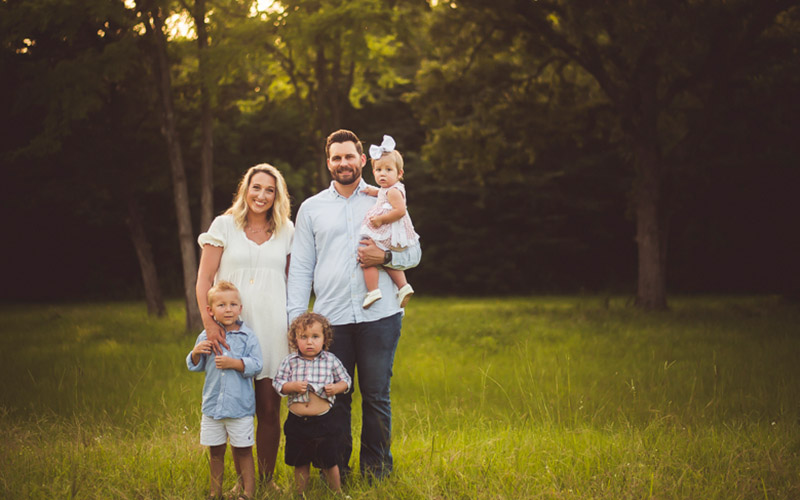 Josh & Jade Aduddell
Josh and Jade serve with Campus Crusade (CRU) in Tyler and East Texas.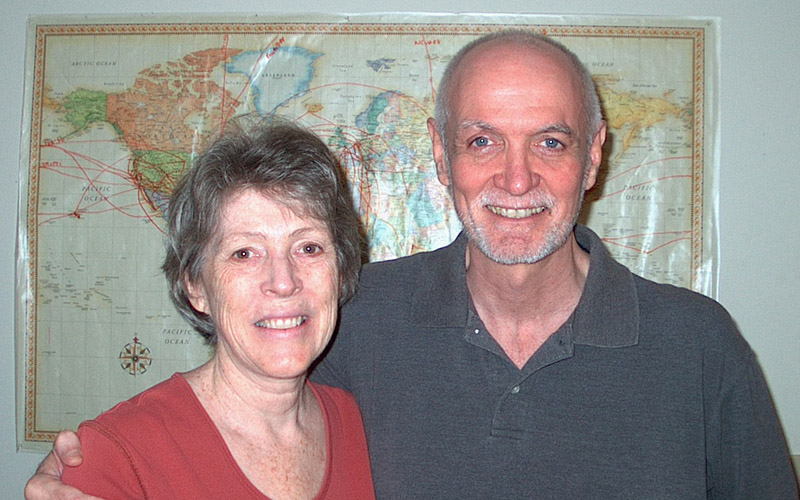 David & Judy Payne
David and Judy help translate the Bible for the Asheninka people of Peru.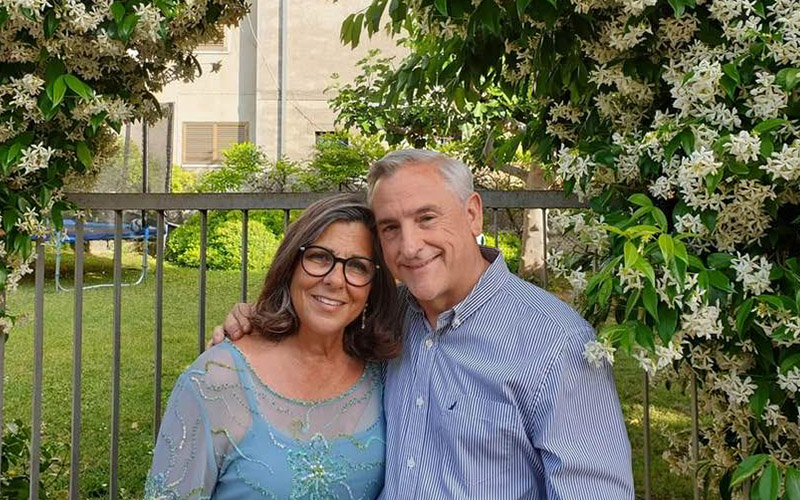 Robby & Rose Roberts
Robby and Rose are church planters in Mosciano, Italy.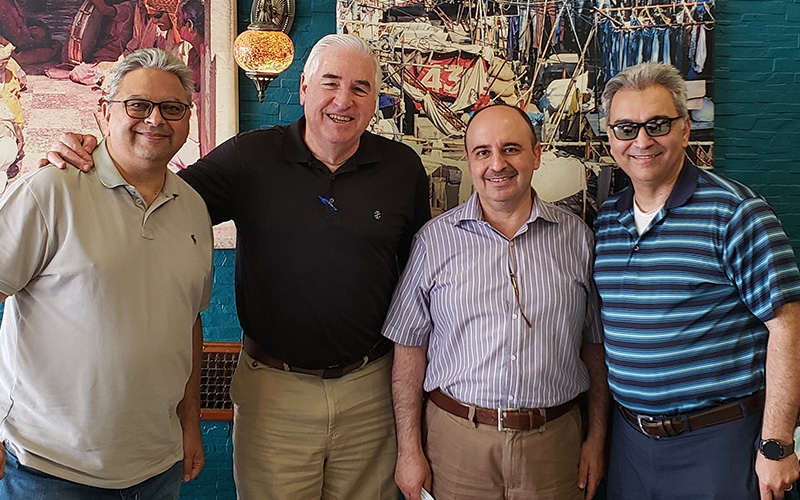 Paul & Linda Tanner
Paul and Linda serve with the Biblical Educational by Extension organization.