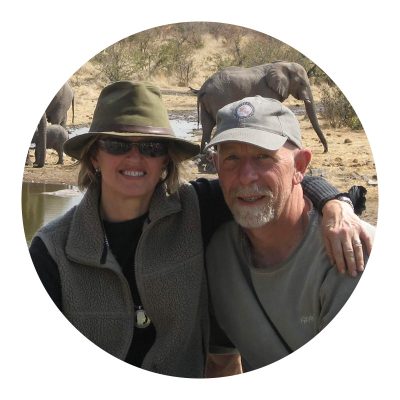 Population: 2,559,000
Religion: Christian
Language: English, Afrikaans
In Namibia, about 8% of the population is infected with HIV/AIDS, and over 50,000 children have been orphaned and displaced by this terrible disease. Many of these children are living in the township of Katutura in Windhoek, Namibia's capital city. Suzanne and John Hunter, YWAM missionaries, were called by God to this mission field. They knew that God wanted them to use the tool of Biblical discipleship to change a nation by transforming its citizens through God's Word. In 2005, John and Suzanne began Community Hope School with ten students where the need was evident: in Katutura. Community Hope School meets in a building called "The Lighthouse," aptly named for the purpose of shining God's light out to the poor and needy kids who desperately need Christ. Today, it is a fully functioning primary school, ministering to over 100 students in grades 1st through 7th. Each day these children receive breakfast, snacks, lunch, a quality Christian education, and, most importantly, hope.
Today, John continues his work with clay, fundraising, and recruiting in Lancaster, Pennsylvania. His sermons on God, Master Potter, have touched thousands. Suzanne is an artist too. She writes, paints, and draws.