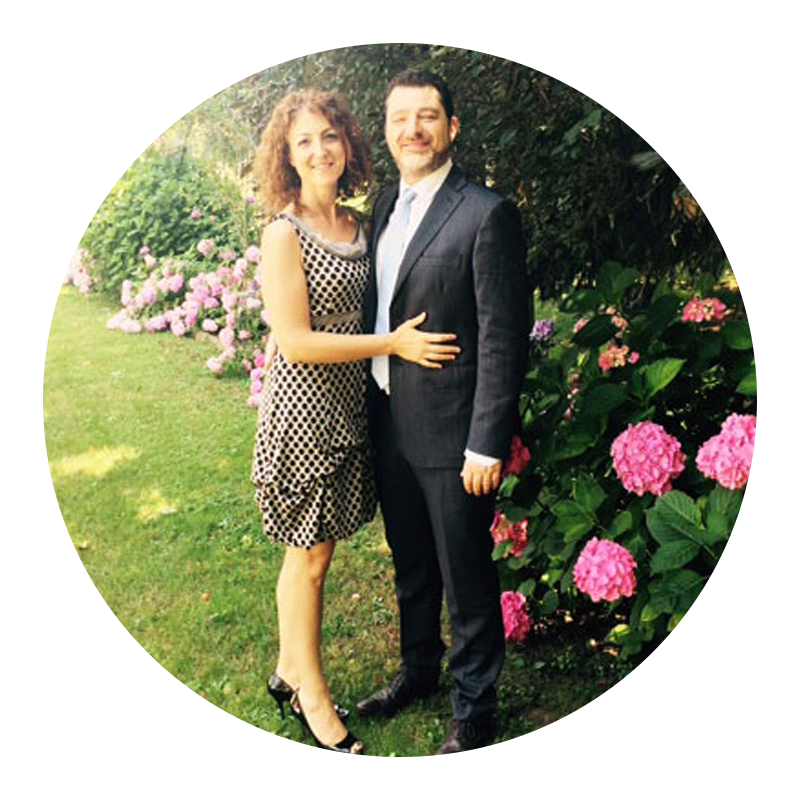 Population: 60,174,000
Religion: Christian
Language: Spanish, Italian, Romanian
Italy has a population of about 60 million and less than 2% is considered evangelical Christians. It is a country rich in religious history, but very shallow in the knowledge of the saving grace of Jesus Christ. The Chiesa Cristiana Evangelica Stadera church in Milan was planted by Bethel missionaries, Robby and Rose Roberts, and turned over to Italian leadership after about 20 years. Gabriele and Melissa Guidi are native Italians and have been leading the Stadera church for over 10 years.
Stadera is a growing church with a mission to reach friends, family, coworkers, and neighbors with the good news of the gospel. Many of their current members are the grown children of the Robert's neighbors. The church has always had a strong outreach to youth and that continues. They are growing in their desire and emphasis to make disciples of the people who attend the church. Gabriele has expanded the elder board, instituted life groups, added more Bible study groups in people's homes, and continues to mentor the men the Lord has placed on the leadership team.