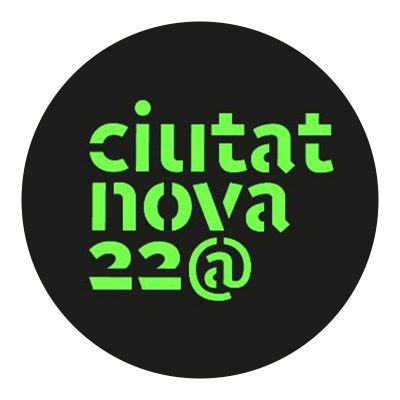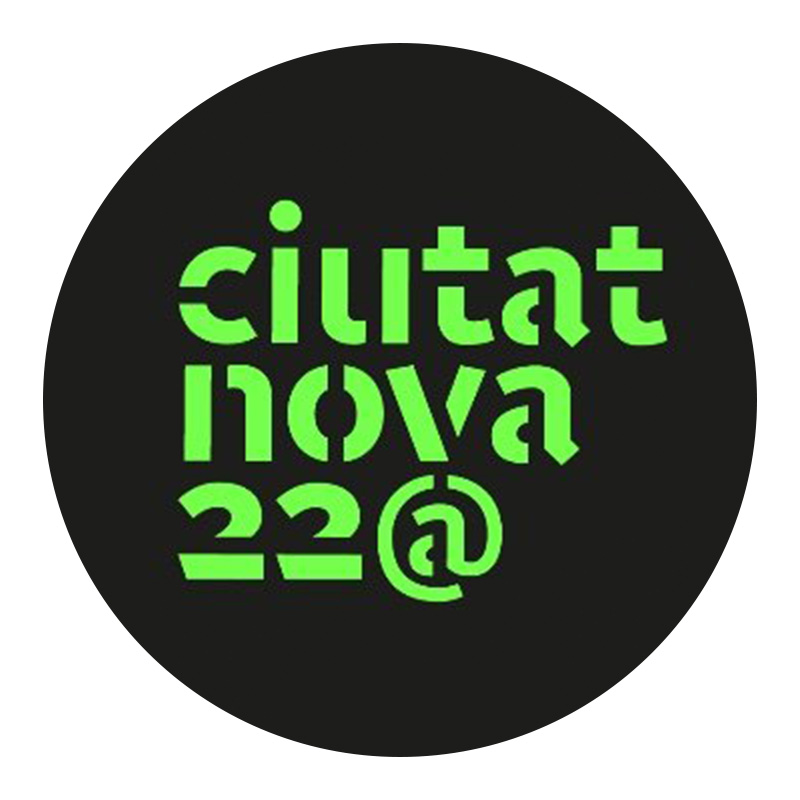 Population: 46,646,000
Religion: Christian (76%), Isalm (15.4%)
Language: Spanish, English
Rubèn Pocull is one of the elders at the Ciutat Nova 22@ Church in Barcelona, Spain. He is married to his wife, Noemí and they have two children, Miquel and Emma- Joana. He was one of the planters of the church along with Guido Groeneveld, Xavier Memba, and Vladi Diaz, and in  November 2021, they celebrated their 10th anniversary as a church. They praise God for His grace and care during those years!
Planting a church in a post-Catholic country where evangelicals are a minority is tough. Those 10 years have been 10 years of dreams but also 10 years of realities that have challenged and sometimes changed those dreams. However, a church where the Word of the Lord is preached every Sunday, where the sacraments are administered to a community of sons of God that meet to worship their Father in heaven, and a family of faith that shares good and bad moments together remains. Their goal is to be a church centered on the gospel of Jesus Christ and to share that gospel with those who don't know it.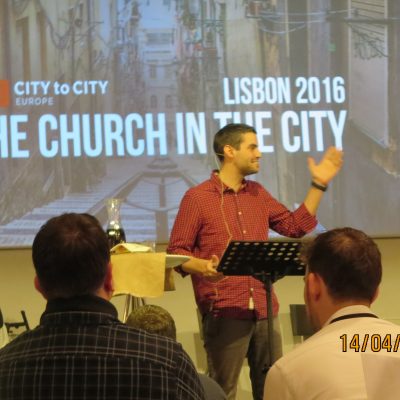 Church service at Ciutat Nova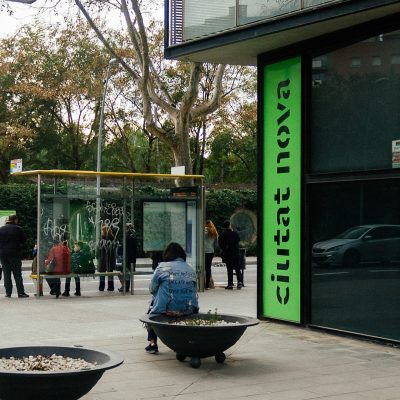 Outside the Ciutat Nova church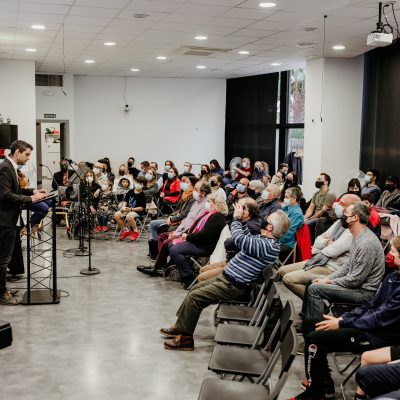 Another church service at Ciutat Nova