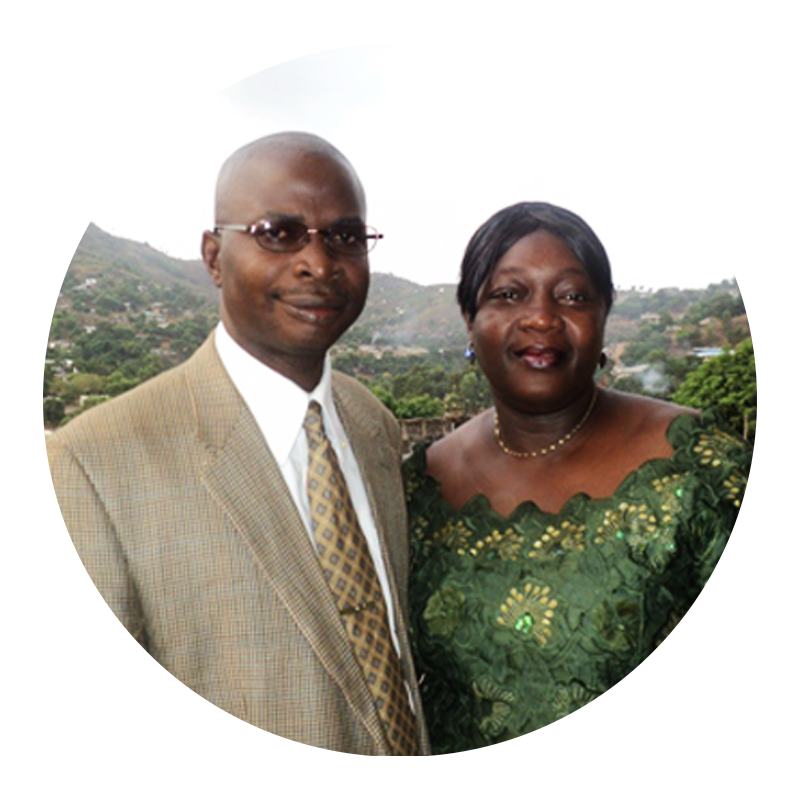 Henry & Alma Fornah
Church Planting - Sierra Leone
Henry Fornah heads up the Grace Evangelical Ministry (GEM). Henry is married to Alma and they have 3 grown children. Sierra Leone is a very poor country, mostly Muslim, and many people are subsistent farmers with few jobs and no industry. GEM has planted 7 churches near Freetown. Bethel members help with student scholarships. A portion of the ALL-IN funds raised from Bethel have been used to build a multi-use building to house a church and school that opened in September of 2018.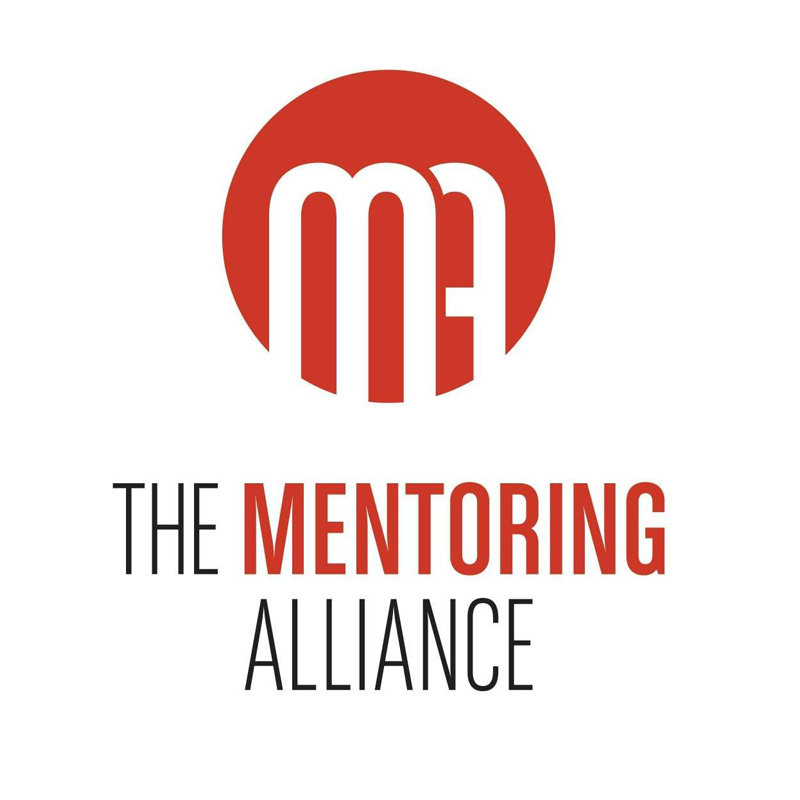 Mentoring Alliance
Local Justice - Tyler, TX
The Mentoring Alliance exists to mobilize godly people into the lives of kids and families, to provide tangible help and eternal hope. Currently there are three main parts to the organization: Rose City Summer Camps, Boys & Girls Clubs of East TX and Gospel Village. All three of these parts rely heavily on volunteers who want to pour into children's lives to make an impact for eternity. Many people at Bethel are currently serving in one of  these three areas. If you are interested in knowing more, check us out at thementoringalliance.com.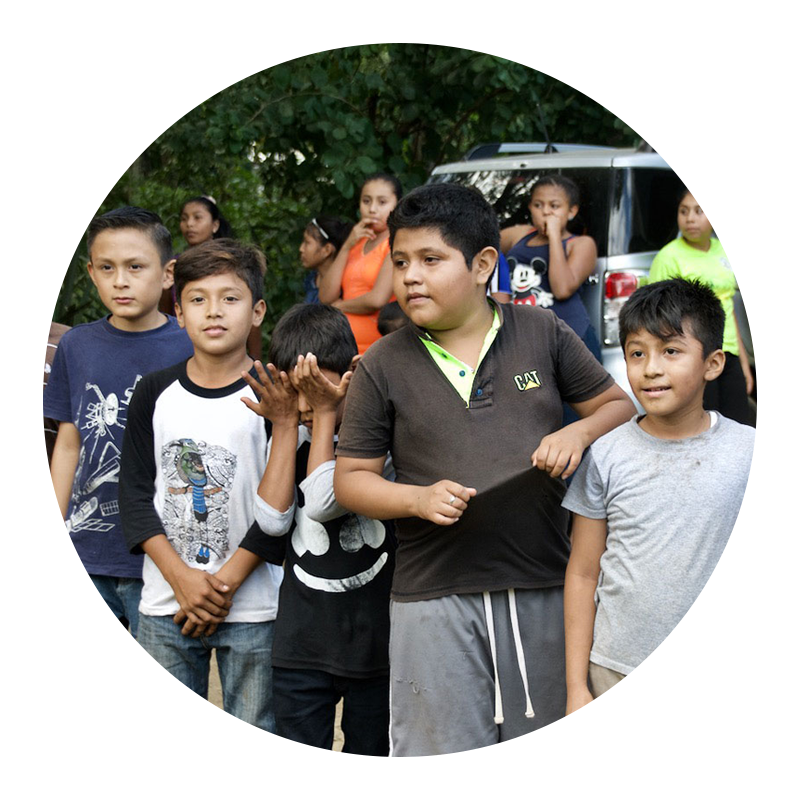 IBAC
Church Planting - Nicaragua
Institutos Biblicos De Los Americas Y El Caribe – IBAC. Ometepe Island is located in SW Nicaragua in the middle of a volcanic lake. Catholicism is the dominant religion, although it is mixed with some folklore. The island has an economy based on livestock, agriculture, and tourism, and they are known for a type of ceramic pottery. There is one airport that services the island. The mission of Bethel Bible Church and the mission of IBAC go hand in hand – both desiring to develop leaders and train them in advanced Biblical education. The mission statement for IBAC is to equip pastors and leaders in Latin America through mobile/modular theological education in partnership with local churches. Most of the indigenous pastors have had no formal training and don't have access to a seminary. IBAC provides the curriculum, the planning, the facilities, and gathers the pastors. Then partnering with IBAC, Bethel has been sending teams twice a year to train these pastors on Bible study techniques, Biblical history, and Doctrine. It's a fun experience and a chance to meet new friends in Christ.