Wisdom and unity, leadership and humility – the elders of Bethel strive to lead and serve with love.  Our Shepherding Elders care for the ongoing and emergent needs of the body. Our Trustee Elders prayerfully set the vision of the church and oversee its governance. Bethel believes aspiring to this office is a noble task (1 Timothy 3) and involve the body in the vetting and election of this group each year.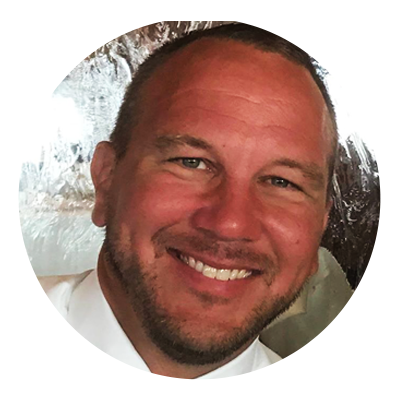 Jayson Chandler
South Elder
Jayson and his wife, Bev, have been members of Bethel since 2004. They have two children — Taylor and Natalie. Jayson assists the music pastor in leading the audio/visual team and Bev teaches a girls Sunday School class. For Jayson and Bev, Bethel Bible Church is home. They feel Bethel is a place of support, encouragement, and most importantly, Biblical teaching.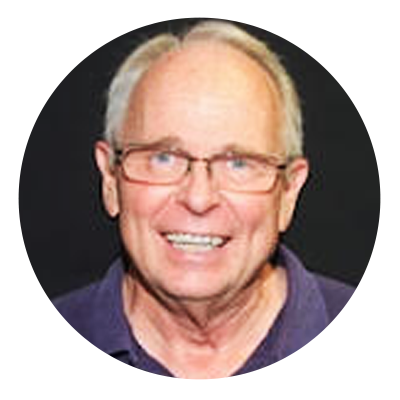 Chuck is a retired home builder who has a part-time job building multi-family housing in the Tyler area. Chuck has been married to his high school sweetheart, Inez, for 49 years. They have three children — Jennifer, Jana, and Jared, who are all married and have children of their own. Chuck and Inez have been attending Bethel since it was started in 1982. Chuck has been involved in leadership at Bethel from the beginning. Except for his relationship with Jesus Christ and his wife, nothing else has had a greater impact on his life than Bethel and the relationships he has developed here. This is what Chuck loves about Bethel — the relationships, the support, and the grace he has received over the years.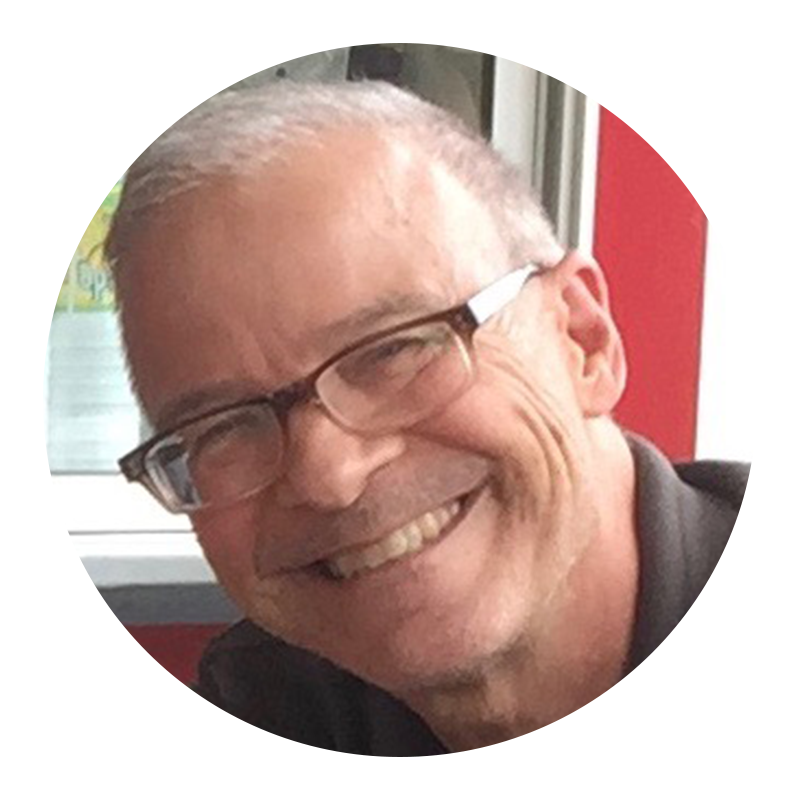 Don and his wife Tracey have been connected with Bethel since 1986. Married in 1981, they are blessed with three adult children who grew up at Bethel, but are currently relocated around the country! They also have one grandson. Don and Tracey both grew up in the Dallas area. Don has been in the grocery industry for over 33 years. Don and Tracey love sharing their faith in word and deed. He feels it is a privilege to be in a community of believers who love the Lord and each other. Don greatly enjoys pouring into lives and watching them grow in their relationship with God through His word.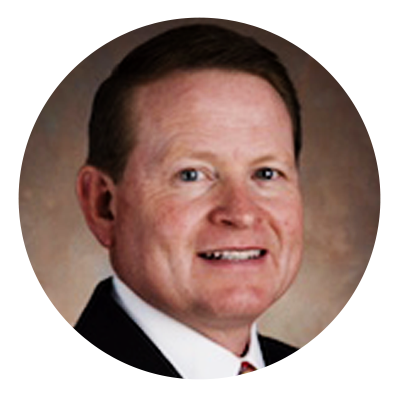 Winfred Hodges
South Elder
Winfred married his college sweetheart, Carole, in 1982. Winfred and Carole have attended Bethel Bible Church since 2006. They enjoy spending time with their family, especially their two grand-daughters. Winfred is the CEO of Hodges Benefits, LLC in Tyler, and is the 5th Generation from Palestine, Texas. He enjoys upland game hunting and clay target shooting with his son, Taylor. Winfred is enthusiastic and passionate about meeting new people and connecting them to the body of Christ. He enjoys serving alongside strong Bethel leaders who are sold out for Christ.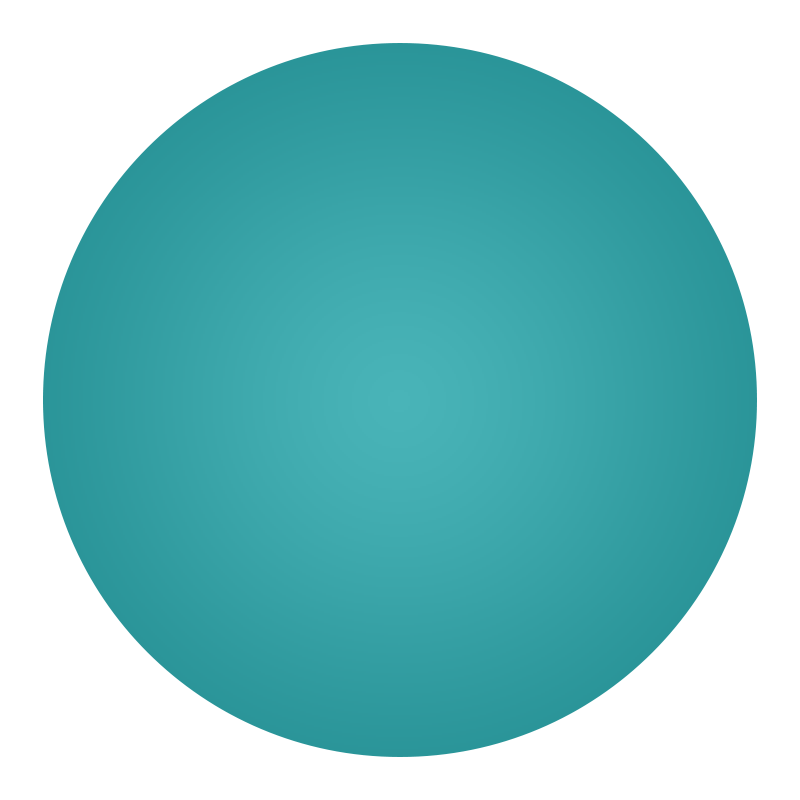 God has blessed Kim with a Godly wife, Julia, three grown children who know and love Him, and six grandchildren. Kim was born in New York but got to Texas and Bethel Bible Church as fast as he could in 1998. God has truly blessed he and his family in their time at Bethel. "From Him the whole body joined and held together by every supporting ligament, grows and builds itself up in love, as each part does its work."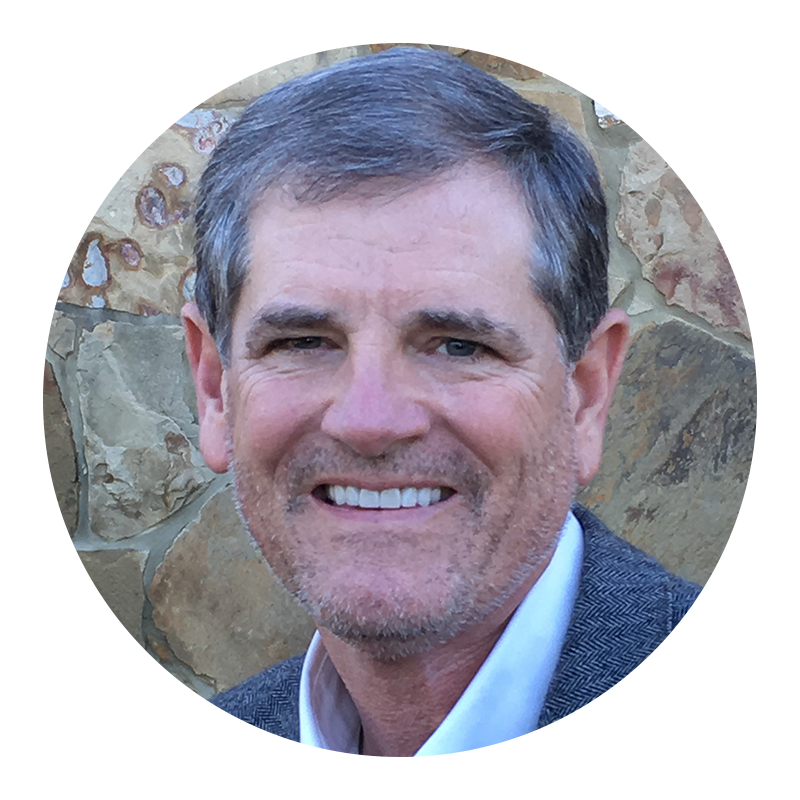 Tom and his wife Kim have been members of Bethel since 1992. Tom and Kim have been married for 39 years and have two adult children, Evan Prothro and Ashley Trant (deceased). They have eight grandchildren, all who attend Bethel.  Tom has previously served as a Deacon (Treasurer for many years) and Elder (one term as Chair).  He also serves on the audio-visual team running video. Tom and his wife love Bethel and have been through many ups and downs over the years, but have remained a part of the amazing body at Bethel.  They look to serve however they can. One of the things that has added the most to Tom's life is being part of a men's accountability group for over 30 years.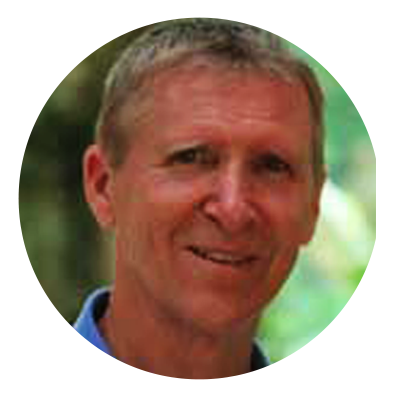 Steve and his wife, Jamie, have been married since June 1980, both born in Oakland, CA. They have three children and one grandchild. One of Steve's greatest blessings is being part of the Heaton/Colley bible study/accountability group for over the past eight years. After 28 1/2 years, Steve retired from State Farm Auto Insurance Claims department in March 2014. Steve did wedding photography on the side that helped put our children through college, but now he does photography as a hobby. Steve also periodically serves with the prison ministry and serve dinners at Salvation Army. Steve and Jamie have been part of Bethel Bible Church since October 1988. They feel it is a blessing to see God working through all the changes through the years.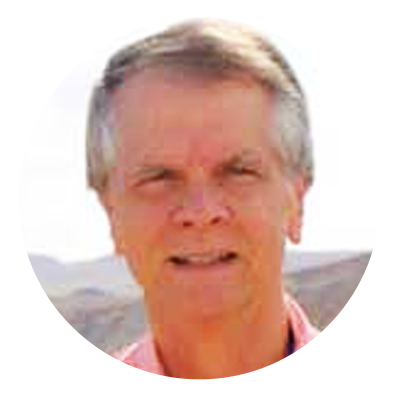 Lee and his truly better half, Donna, moved to Tyler as a young doctor and wife with a one-year-old, Jonathan In 1981, and were involved in starting Bethel in 1982. Lee still works as an internist (a doctor for adults) at Christus Trinity Mother Francis and has the privilege of taking care of some of the same patients for over 35 years in both his office and at the hospital. Lee loves the Lord and being a disciple of Jesus and a discipler of men. He loves being a doctor, a husband to probably the best wife in the world for 40 years, a father of four (Jonathan, Jeff, Jenny, and Jeremy) and a Pawpaw to 11 grandkids. Lee loves missions and being a world Christian, and has had the privilege of traveling all over the world!  Lee feels it is a joy to see all the changes that God has done at Bethel. The Ridenour's have stayed in the boat of the SS Bethel through tough times but also years—as it has been recently—of wonder and grace!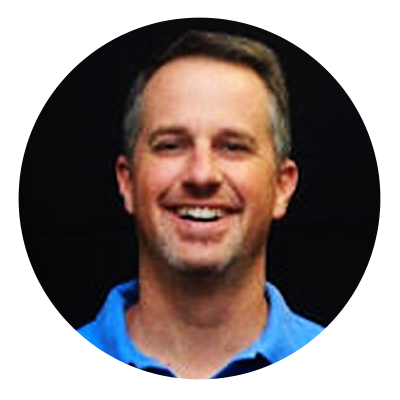 Johnny Russell
South Elder
Johnny has been married to his wife, Taylor, since December 2007. They have four children: Finley, Gideon, Canaan and Judah and they fill up the majority of their free time. Johnny has been on the Young Life staff since 1999 and serves as the Associate Regional Director of the Northeast Texas Region. When Johnny and Taylor arrived in Tyler, they were going to 'church shop.' The first church they visited was Bethel and they've been here ever since. The theologically sound preaching, friendly atmosphere, and opportunities to serve have kept them from leaving. Johnny and Taylor feel they are blessed to get to be able to be the hands and feet of Jesus to a hurting world.
Christian Scudder
South Elder
Christian is a salesman and business owner in Tyler, Texas, and has been married to his wife, Meredith, for 14 years. They have three children: Blair, Knox, and Jude. Christian and his family have worshiped at Bethel since they moved back to Tyler in 2010. Discipleship, biblical learning and devoted followers of Christ is what drew he and his family to Bethel. The staff, leadership teams, and entire body is a reminder of God's grace and mercy in Christian's life and he feels it is a blessing to call Bethel his church home.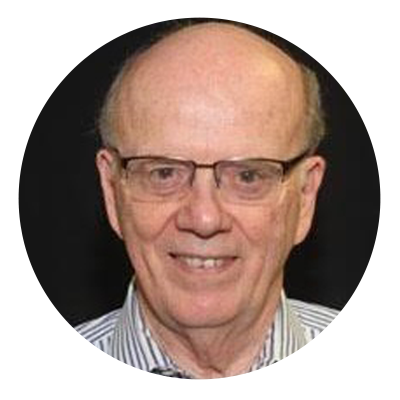 Jim and his wife, Ann, were married as they finished their degrees at Oklahoma State University. After military service for Jim and graduate degrees for both of them, they moved to Texas. Jim and Ann have two children, Allison and James, who have provided them with three grandchildren to love. Jim has been an Administrator and Professor in the College of Business and Technology at the University of Texas at Tyler since 1995. They have been a part of Bethel since 1996. What they love most about Bethel is being a part of helping implement its God-given vision with so many great fellow believers who lead and serve the Lord Jesus Christ.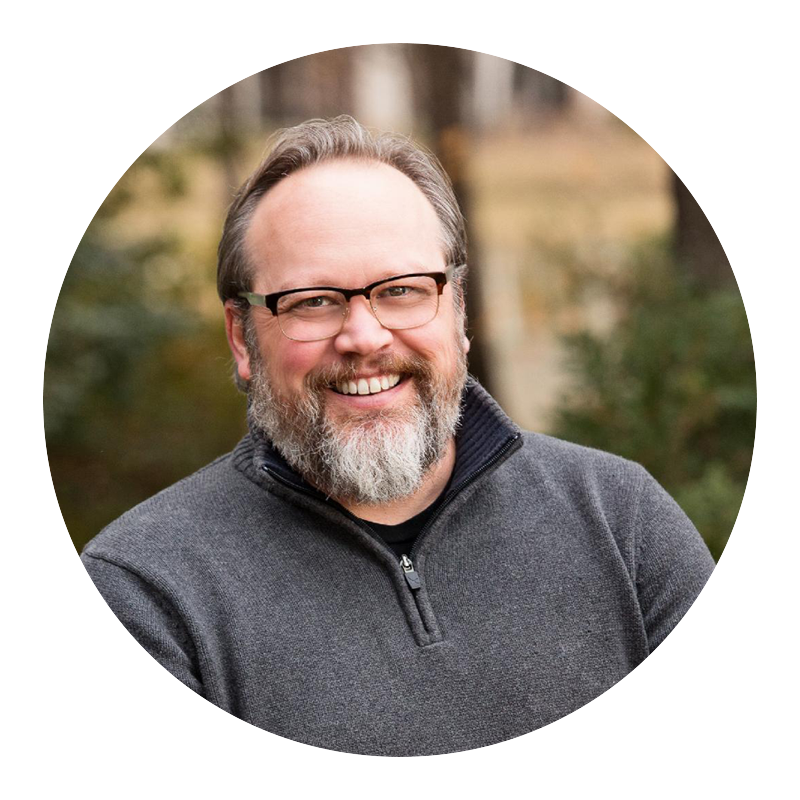 Ross Strader
Senior Pastor / Elder
Ross and his family love being a part of Bethel Bible Church. Ross has served as senior pastor of Bethel since they moved to Tyler in 2006. He and his wife, Leslie, grew up in the same West Texas town but didn't meet until a "blind date" in graduate school. They've been married since 1995 and still look forward to their weekly breakfast date together. Ross graduated from Hardin-Simmons with a Masters in Family Psychology and, after serving 10 years on Young Life staff, attended Dallas Theological Seminary where he earned my Masters of Theology in Pastoral Leadership. Ross is currently working on his Doctor of Ministry in Biblical Exegesis from Knox Theological Seminary. He and Leslie have three kids – Maggie, Jay, and Katherine. Ross loves pie, Apple computers, good coffee, talking theology and spending time doing just about anything with his family.