Deacons are the hands and feet of Jesus at Bethel. Whether it's ensuring Sunday mornings run smoothly or reaching out to meet needs throughout the week, our deacons serve with open eyes and willing hearts. Bethel believes in the scriptural qualifications of deacons (1 Timothy 3) and involve the body in the vetting and election of this group each year.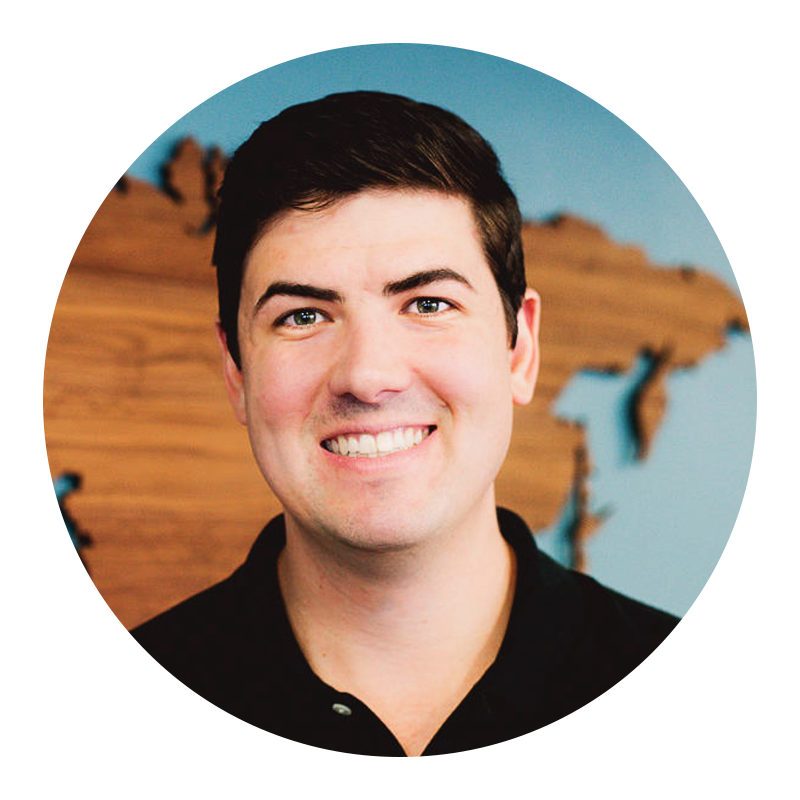 Jordan Batson
South Deacon
The most important thing about Jordan is his wife, Jessie, and their daughters! Jordan and Jessie married in March of 2015, and it's been a blast learning life together. Jordan attended the Downtown campus for two years prior to moving to the South Campus in the summer of 2015. Jordan has lived in Tyler for seven years and currently works in the oil and gas industry. He was previously involved with the ministries of Young Life and Pine Cove. Jordan loves Bethel for many reasons, but the main one is the attention to God's Word. Jordan and Jessie love serving and being in a community here. Both he and his wife serve with the Student ministry at South. Jordan says, "Please contact me for anything, I would love to connect!"
Jason serves as a judge of one of Tyler's local courts. He and his wife, Andrea, are the proud parents of their baby girls. They moved to Tyler in 2008 and began attending Bethel in 2009.  The friendships and sense of community they found at Bethel helped make East Texas home. Jason loves that Bethel focuses on Biblical teaching and family ministry. He and Andrea attend the South Campus where they serve in the high school ministry.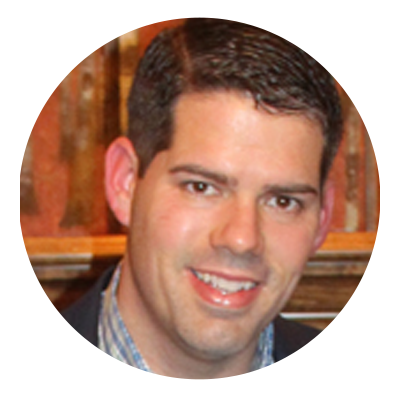 Phillip Grisham
South Deacon
Phillip is a mechanical engineer for a product development company and he also owns/operates a land clearing business, East Texas Mulching. God has blessed him with an awesome wife, Shalene, and four beautiful children: Alayna, Silas, Carson, and Ryker. Phillip and Shalene are honored to lead Grafted, an adoption and foster ministry at Bethel, and are constantly amazed at how God cares for orphans and places the lonely in families in East Texas. For four years they have been a part of Bethel and are continually fueled by the teaching of God's word and the community through small groups at Bethel. Phillip is excited to see God working through leaders and families at Bethel and can't wait to experience more of what He has for us.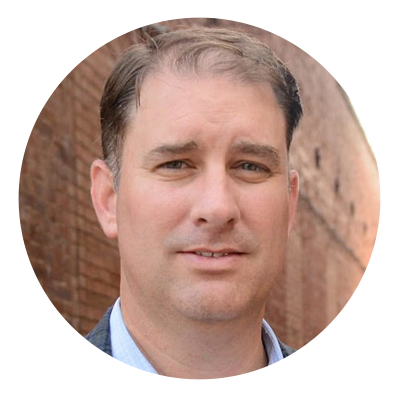 Vance Hendrix
South Deacon
Vance is married to his wife, Jenifer, and they have two middle school-age children, Caden and Marin. Vance has served on the Bethel Deacon board since 2014, and he and his wife have helped in Bethel Kids as teachers and recently as greeters. They are also serving in the middle school and high school ministries. Jenifer and Vance are thankful to have been a part of Bethel for several years where they have grown as believers and servants. Vance is excited about Bethel's future and looks forward to continuing serving at Bethel.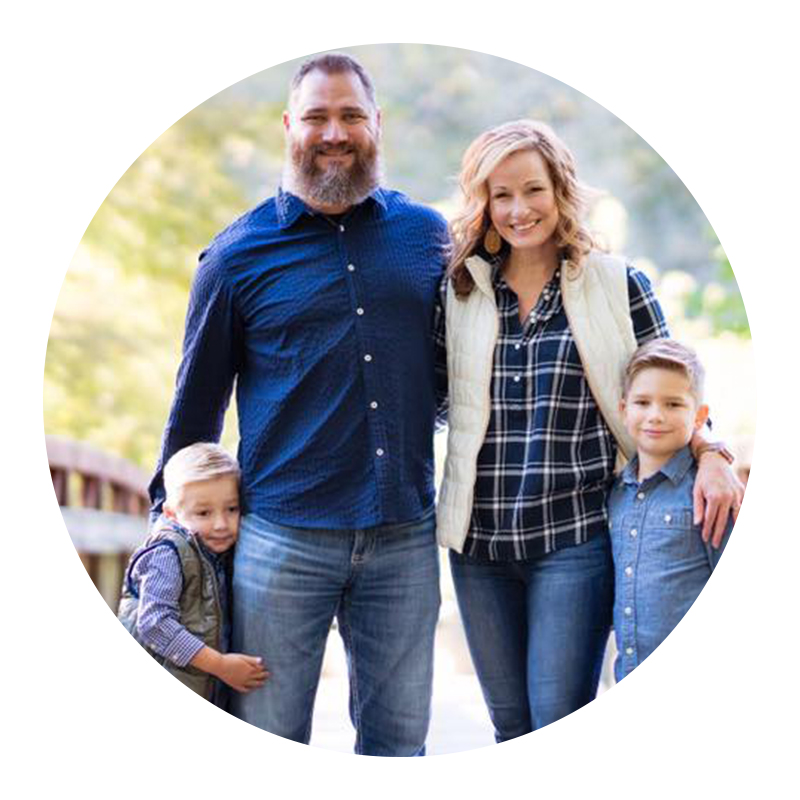 Mark has been married to his amazing wife, Kami, since 2008. They have two rambunctious boys, Maxx and Titus. Mark grew up in a small town in East Texas and received his Electrical Engineering degree from Lamar University. He moved to Tyler in 2004 for an engineering position at CB&I. Mark currently works as a Project Manager at KP Engineering, where he gets to work with some great people. Kami and Mark met at Green Acres Baptist Church, in the singles ministry. They have been attending Bethel for five years and have loved the Bible focused teaching and all of the great people. Mark says, "It has been amazing to see our Church grow and now have the honor to serve in a greater capacity."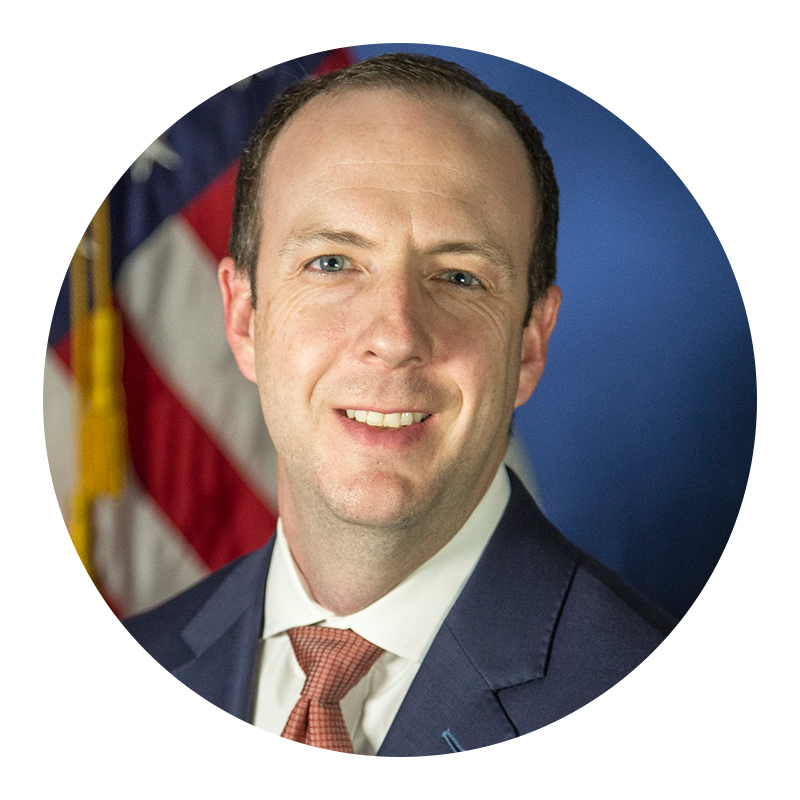 Ryan and his wife, Mandy, have been married for nearly 16 years, and have been members of Bethel since 2017, shortly after they moved to Tyler. Ryan and Mandy met in law school; Ryan now serves the community by prosecuting criminals in federal court, but Mandy is now a "recovering attorney" and serves their family at home. They have three children: Jackson, Reagan, and Madison. Ryan and Mandy both serve in Bethel Kids Ministry teaching the next generation about God's truth and love. They both believe that serving others through the church is a privilege and are grateful for the opportunities Bethel has provided to serve and the scripturally intensive teaching that is such an essential component of the church's identity.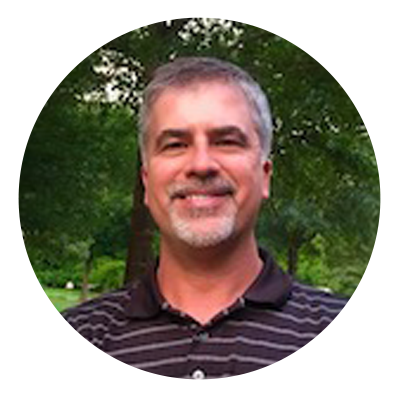 Bob has been married to his incredible wife, Renee, for 20 plus years. They spent the first part of their married lives in the Appalachian mountains of North Carolina. In 1998, Bob and Renee relocated to Tyler for his job at MicroLogic Systems. Since then they have been blessed with two beautiful daughters: Molli and Maddison. They are very grateful to have found a church home with sound Biblical guidance while offering a loving atmosphere to all. Bob is humbled and honored at the opportunity to serve Bethel, which has been a huge part in bringing he and his family closer to Christ.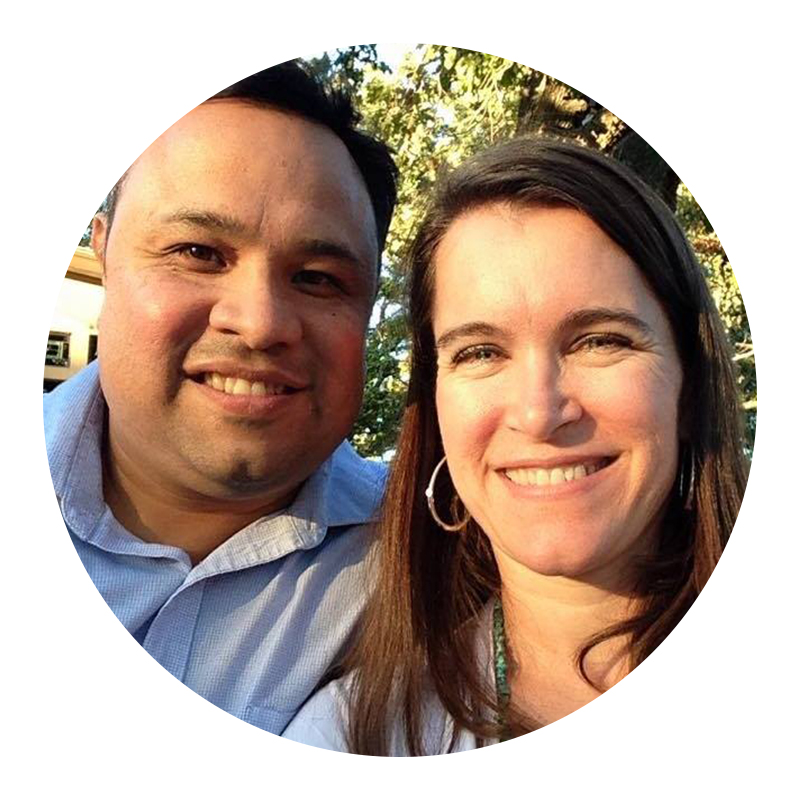 Ray and his incredible wife, Beth, have been at Bethel since 2011 and love being a part of the community of believers. Ray and Beth are parents to three wonderful children: Lydia, Anna and Micah. Ray started his own counseling practice a few years ago and loves being able to serve people in this way. He also serves with the High School Ministry on Sunday mornings and Beth serves with the nursery and preschool. They are thankful for the leadership and teaching here at Bethel.
Chris and his wonderful wife, Brooke, have been married for 15 plus years. They are blessed with two terrific sons, Huck and Jones. Since moving back from Los Angeles to East Texas in 2012, Chris and Brooke fell in love with Bethel Bible, it's Biblical teachings and sound doctrines. The commitment of the Bethel leadership and staff to study God's Scriptures and a true sense of community and family is what originally drew them to Bethel. They are blessed to serve and worship with and call Bethel Bible their home. Chris says, "Please contact me if you need anything or have any questions. We truly hope that Bethel can give you the home and community that it has for the Miller's."
Roy has been married to his wife, Gena, for nearly 15 years and they have three girls, Megan, Paige, and Sadie Rose. Roy arrived in Tyler in 2008 and began working as an Emergency Medicine physician. He and his family enjoy the incredible teaching, the vision of the Bethel leaders, and the many opportunities there are to serve here at Bethel.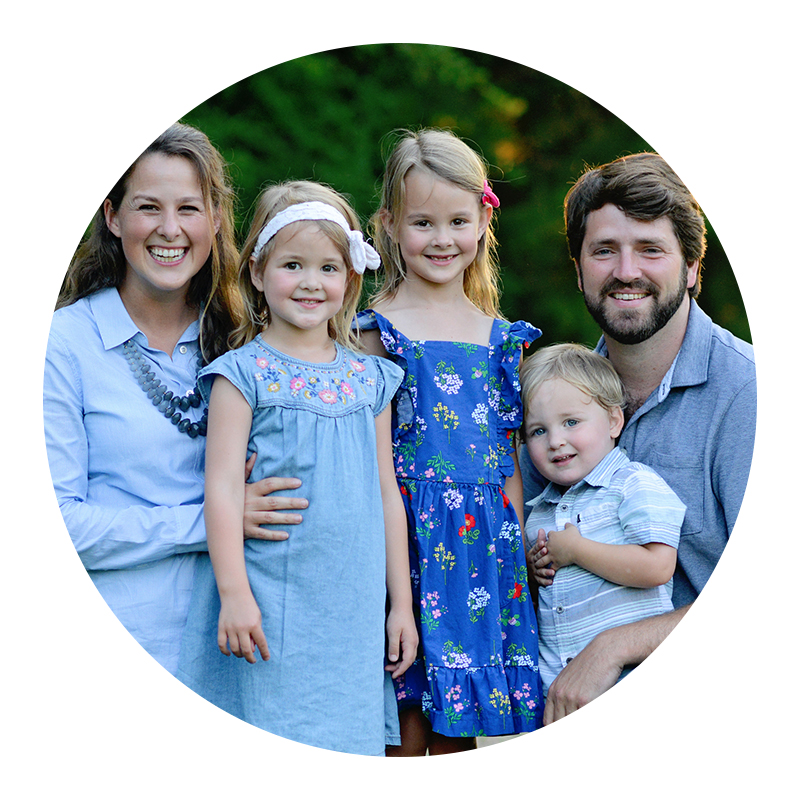 Evan is from Tyler and met his bride, Julie, at Texas A&M. Evan and Julie were married in 2007 and are richly blessed with three children, Hadley, Norah, and Wyatt. Evan grew up at Bethel and he and his wife became members in 2015 when they moved back to Tyler after living in working in Austin for nine years. Evan runs a small business, 3i Development, doing web and mobile product development and consulting. He and his wife enjoy serving at Bethel where he helps out on the sound team and Julie works in various capacities with the Women's Ministry. Evan and Julie are blessed with deep relationships with families both in and out of Bethel and love being a part of a church that invests in believers doing life together as they learn to lead their lives as Christ would do so.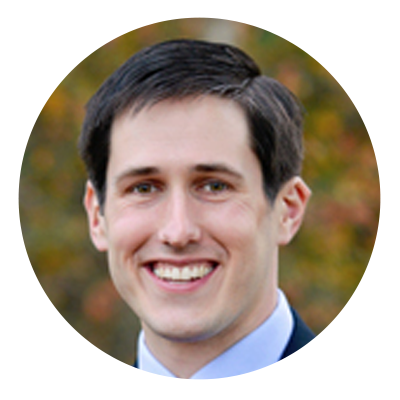 Jacob and his wife, Rachael, have been at Bethel for six years.  Jacob grew up at Bethel, and became members after he and Rachael moved back to Tyler. What they love about Bethel is the honest and sincere people they have connected with. Through Sunday mornings, Life Groups, and Bible studies, Jacob and Rachael are surrounded by Christians who are actively trying to live out the love of Christ.  They are excited to attend, serve, and raise their two daughters at Bethel.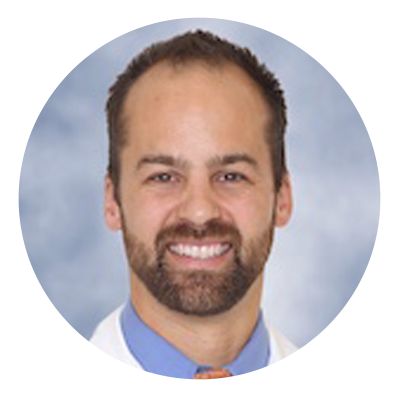 Stephen Sepulveda
South Deacon
Stephen and his wife, Amy, have been members of Bethel since 2012. They have five children:  Ashley, Aaron, Luke, Scott, and Mark. When they first moved to Tyler, they were looking to find a church where the Word of God was being faithfully taught and lived out, and where believers were encouraging one another to study the Bible and faithfully follow Christ. Stephen and Amy found that church in Bethel. They have been blessed to be a part of the body of believers at Bethel. Stephen and Amy have also been blessed to serve the children and families at Bethel in the kids ministry. Stephen feels privileged and excited to serve our body as a deacon. God has and continues to use the preaching, small group Bible studies, and their Life Group to spur he and Amy to become more Christ-like.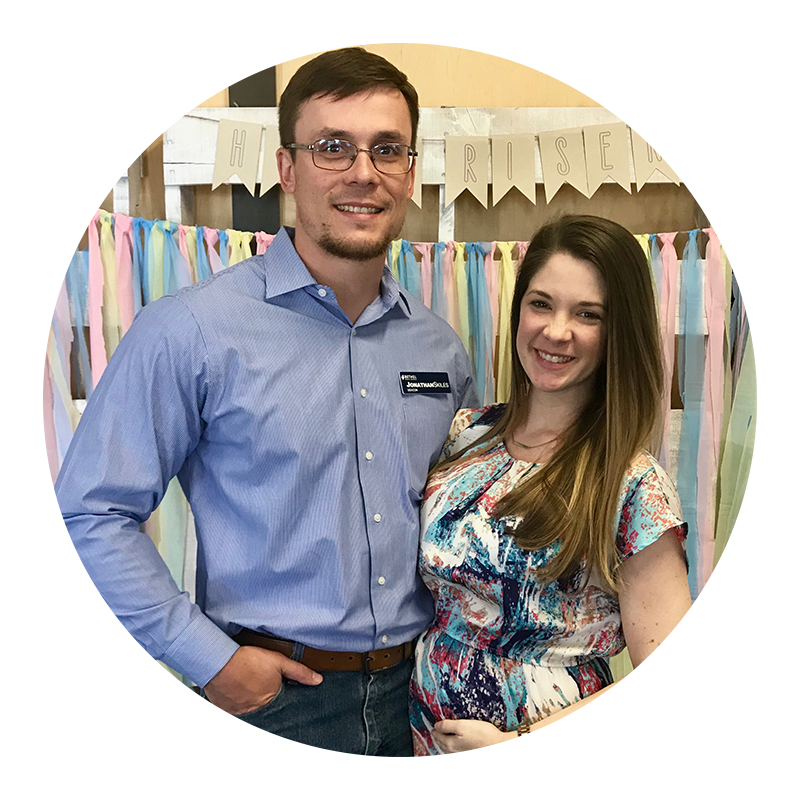 Jonathan Skiles
South Deacon
Jonathan works in the real estate appraisal field all over the East Texas area. He is married to his wife, Shelby, who is a third grade teacher in Chandler, and they have one beautiful daughter named Sophie and another child on the way! They have been at Bethel since 2011, and have grown more in love with the people and leadership here as the years go by. The unity between leaders and the emphasis on family life is what drew Jonathan and Shelby to be members of this body. Jonathan has the great privilege of serving with some of the most amazing and selfless brothers in Christ on the Bethel Deacon Board, and  is thankful every day to get to serve with such men.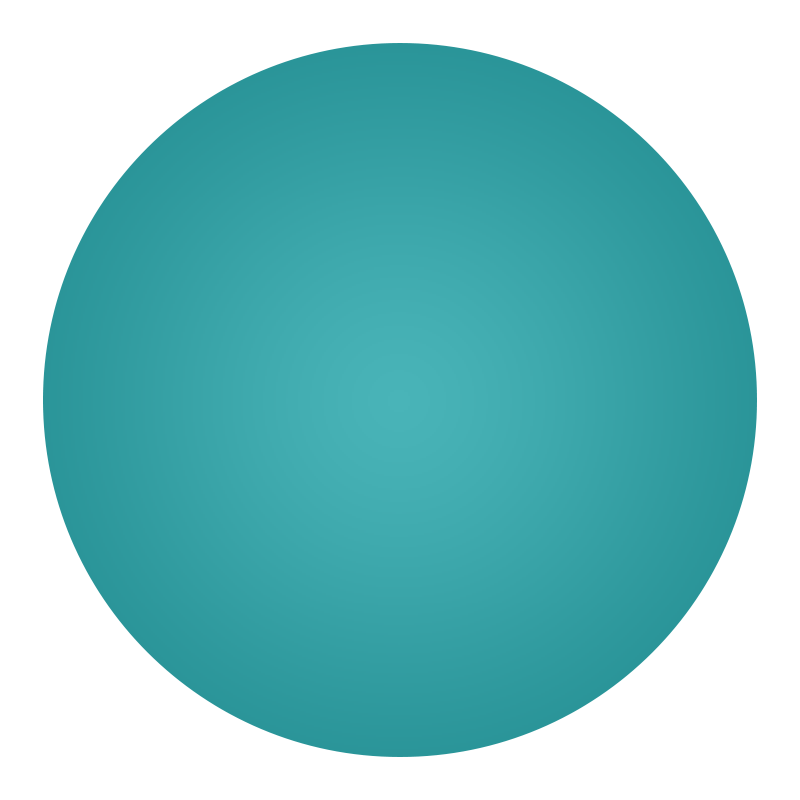 Jeremy was born and raised in Tyler, and met his beautiful wife, Moriah, in college at Texas A&M University. They married in August 2006, and lived in College Station until 2016. They have two wonderful boys, Caleb and Andrew. When given the chance, Jeremy enjoys traveling with his bride and hunting. He is an insurance agent and also the agency manager for Texas Farm Bureau Insurance. He and his family began attending Bethel in October 2016 and officially joined early in 2017. Jeremy is passionate about men challenging each other and helping one another in their walk with the Lord, marriage, and parenting. Bethel has been a big part of the reason Jeremy and Moriah feel at home in Tyler, and they are excited to see and be a part of what God is doing at Bethel.
William Spencer
South Deacon
William is from Tyler but later moved to Dallas where he met and married his wife, Tami. William attended Texas A&M University where he received a Bachelor of Science in Civil Engineering. He and Tami have been married almost 10 years and have three incredible children: Becton, Addie Leigh and Norah. He works as a managing partner of MHS Planning and Design and loves spending time outdoors. He and his family have been part of Bethel for over five years and feel it is such a blessing to see how God is working in the body of believers. They have especially felt the love and service of this body throughout the past year as our family has walked the pediatric cancer road with Addie Leigh. William and Tami look forward to what the Lord has in store for the Bethel community.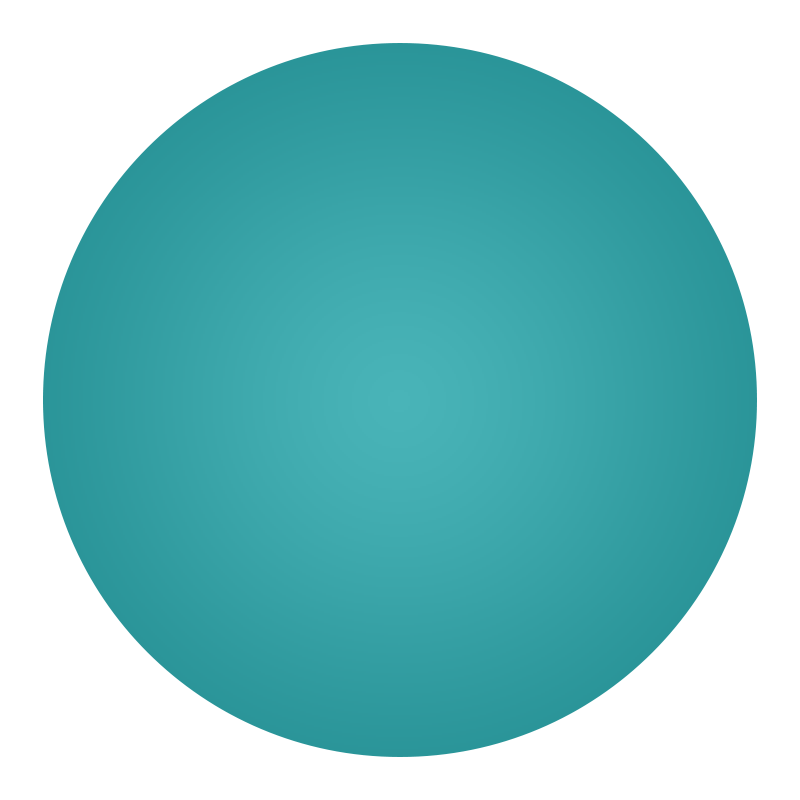 Randy Treadwell
South Deacon
Randy is married to his wife, Christianne, and they have one son, Asher. Randy was born and raised in the Tyler area, and has been part of Bethel since 2008. He and his wife serve on the greeting team, and find great joy serving beside their brothers and sisters in Christ. Randy and his family love how Bethel teaches God's Word, loves people, and wants to see people grow in their relationship with Christ.
Taylor has been married to his wife, Jennifer, for 15 plus years. They have three children: Amelia, Genevieve, and Wilder. Their family has been at Bethel since 2012 and his wife grew up in Tyler attending Bethel. Taylor owns Freedom Financial Group in Tyler, where one of their passions is teaching their clients biblical, financial stewardship principles. Taylor's major hobbies are playing tennis and golf. Taylor is honored to serve as a deacon here at Bethel.