Casey Rivers
Director of Student Ministry
My wife Doni Rivers and I married in 2006. We are both Texas natives but started our marriage in Nashville, TN. After seven years, we moved back to Texas because we have six kids, and Texas is home to all of our babysitters aka grandparents! We are proud parents to Audra, Stellan, Clara, Jude, Vivienne, and Pierce. Our hearts and quiver are full. I have pursued music with a heart for ministry for over 20 years. We became members at Bethel Bible Church South campus in 2014 and then served as youth leaders at our Whitehouse campus for three years. I am thrilled to be back at the South campus and for the opportunity to serve as Director of Student Ministries. I am also grateful to serve alongside a wonderful team of leaders who have a heart to invest and make disciples of our students for the glory of God.
Shelby Skiles
Student Ministry Events & Communications Coordinator - South
Hi friends! I was born and raised in Nacogdoches, Texas and moved to Tyler in 2007 for college. My husband Jonathan and I got married in July 2012 and we have one sweet daughter in heaven Sophie. We have been attending Bethel since 2010 and have been members since 2014.I was a 3rd grade teacher for 7 years and am so excited to put my experience to use in the student ministry! Jonathan and I have served all over Bethel and we are pumped for this new chapter working with Middle School and High School! My hope is to encourage and support our student leaders and directors as well as build some incredible relationships with the amazing people we have here at Bethel! This is truly an incredible place to be and I'm so excited to now be able to join in a staff capacity!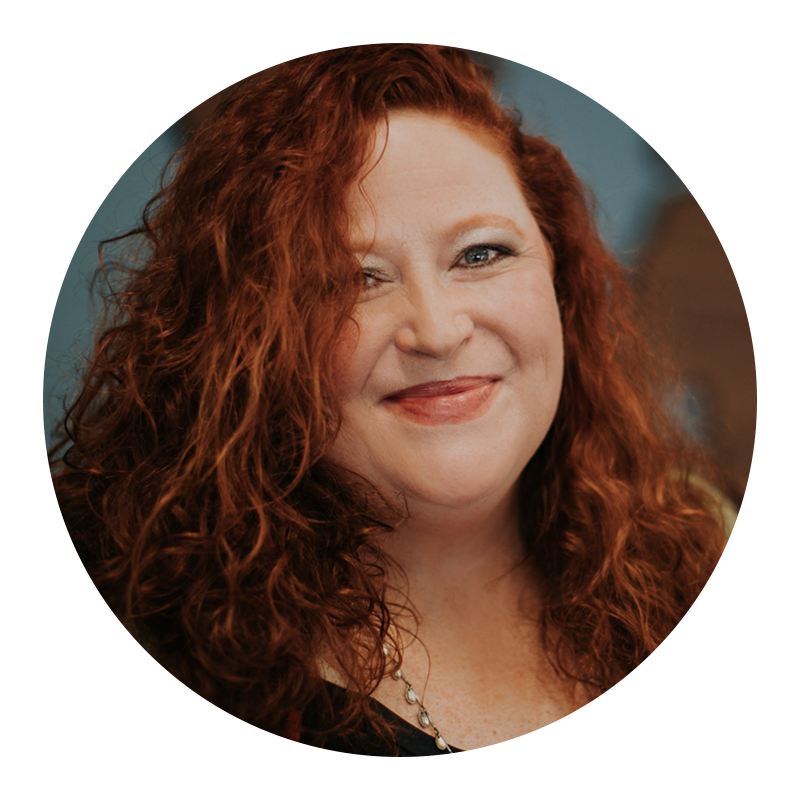 Lindy Britt
Childcare Coordinator - South
I've been attending Bethel since 1995. I graduated from SFA with a Geology degree and as a certified Science Teacher. We moved to Denton in 2001 to teach and came back here in 2010. I've been married to Matt for 18 years and have 3 children and a grandbaby. I started working at Bethel in 2011 and I teach private Home School Science classes when not working at Bethel.
Jessica Hyde
Preschool and Nursery Director - South
I was born and raised here in Tyler, and love being a part of this community. My husband, Jason, and I have been married for six years and love calling Bethel our church home. We appreciate that Bethel presents the wonderful truth of eternal salvation given as a free gift, by grace, through faith alone in Christ alone. We have a one and a half year old son, Lincoln, who is one of our biggest blessings. As the new Nursery and Preschool Director, one of the things I look forward to the most is being able to walk alongside parents and serve-team members as we lead, teach and disciple the next generation of believers in Jesus. I have a heart for little ones and young families, and it will be such a pleasure to get to know our Bethel family better!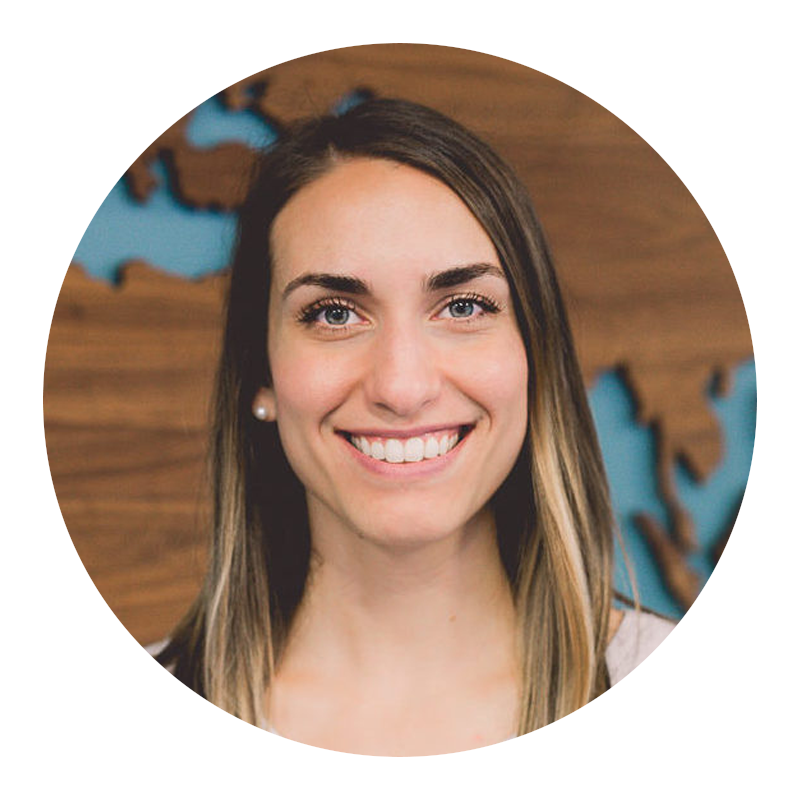 Jessie Batson
Student Ministry Director- South
I was born and raised in Scottsdale, Arizona and moved to Texas in 2011 to attend a discipleship school in Waco. I have been married to Jordan since 2015 and we have one amazing daughter, Drew (14 months). I was on staff at Bethel for 2 1/2 years before staying home with my daughter full-time. If I'm not at my house, you can probably find me at Starbucks or on the Rose Rudman trail!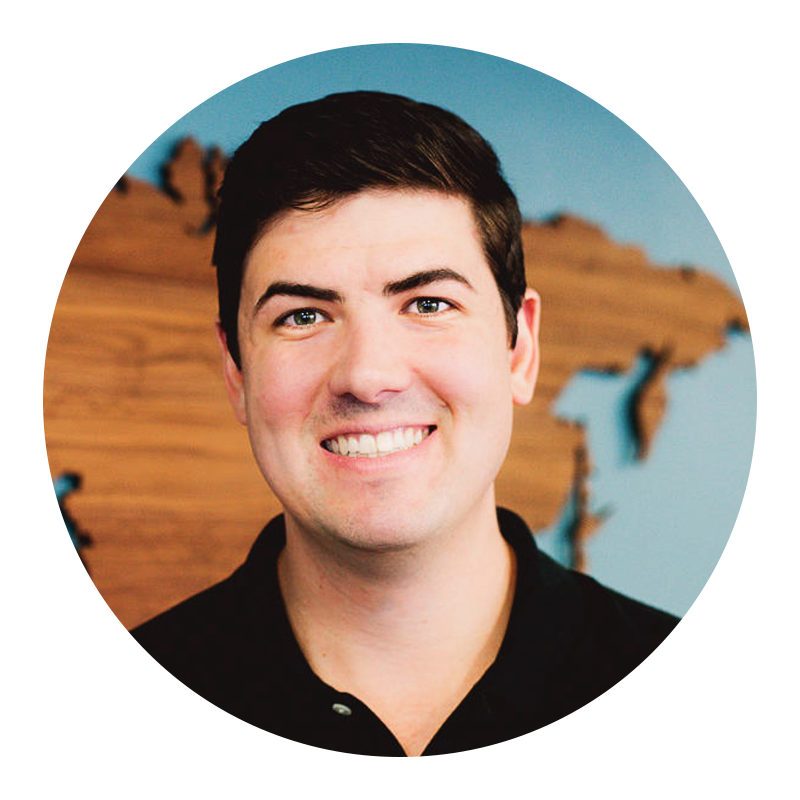 Jordan Batson
Student Ministry Director - South
I have been in Tyler since 2010 when I moved here after college for a job working at Pine Cove Christian Camps.  After 2 years at camp, I started working in the Oil and Gas business.  In 2015 I married my best friend Jessie and we transition from the Bethel Downtown Campus to the South Campus (since Jessie got a job with the church). I have always enjoyed working with kids and youth.  During my previous involvement with Pine Cove and Young Life, I have seen the Lord work in incredible ways and I am currently thrilled to be apart of the Bethel Student Ministries.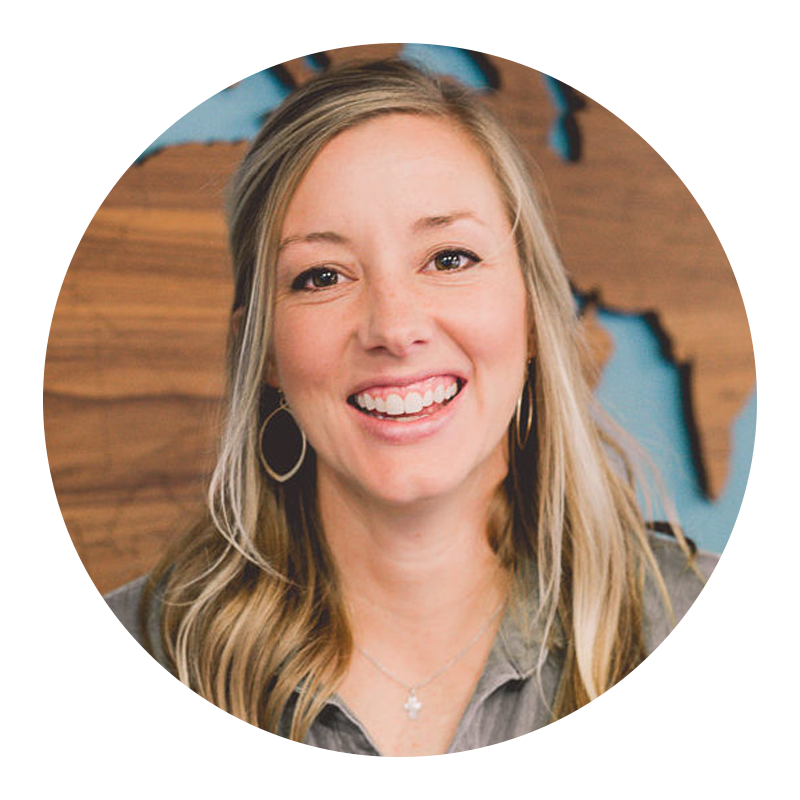 Amy Sepulveda
Student Ministry Director- South
I'm Amy Sepulveda, wife to Stephen and mom to Ashley (10), Aaron(8), Luke(6), Scott (4) and Mark (2), whom I pray I can love like Jesus by the power of the Spirit! I grew up in Longview, then went to Baylor where I received my Kinesiology Degree and later, my Grad Degree in Coaching. I've coached spirit squads, track and cross country teams, and more than 700 elementary school kids in PE but by far my favorite and most challenging coaching job is my current position as "Mama".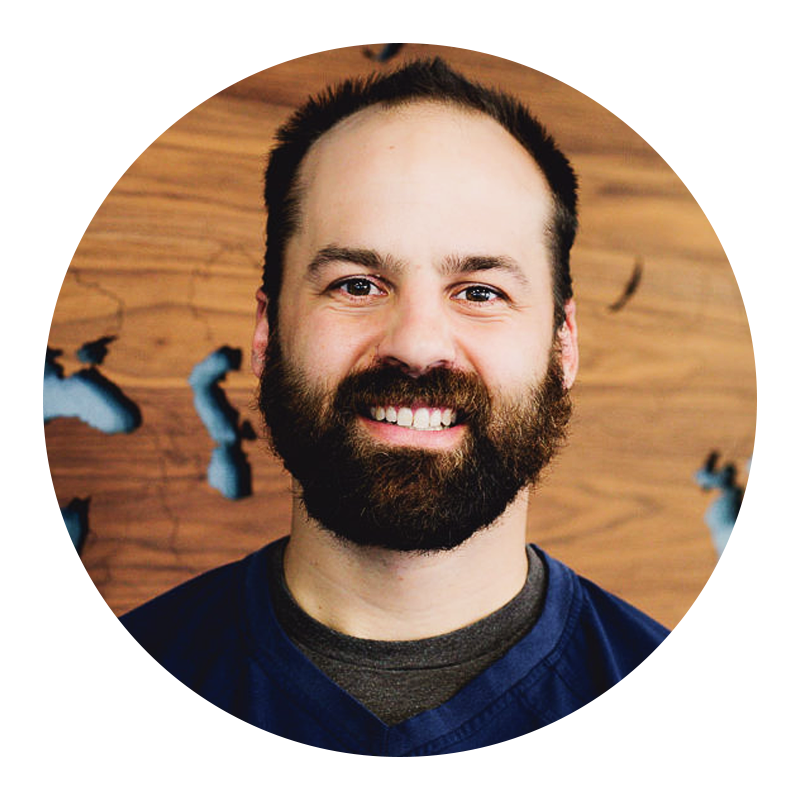 Stephen Sepulveda
Student Ministry Director - South
I was born and for the most part, raised in Texas (the Dallas area). I come from a family of six (I am the oldest of four brothers). I met my wife, Amy, at Baylor and we have five kids (Ashley, Aaron, Luke, Scott, and Mark). We've lived in Tyler since 2012, and I work as a family doctor in Overton, TX.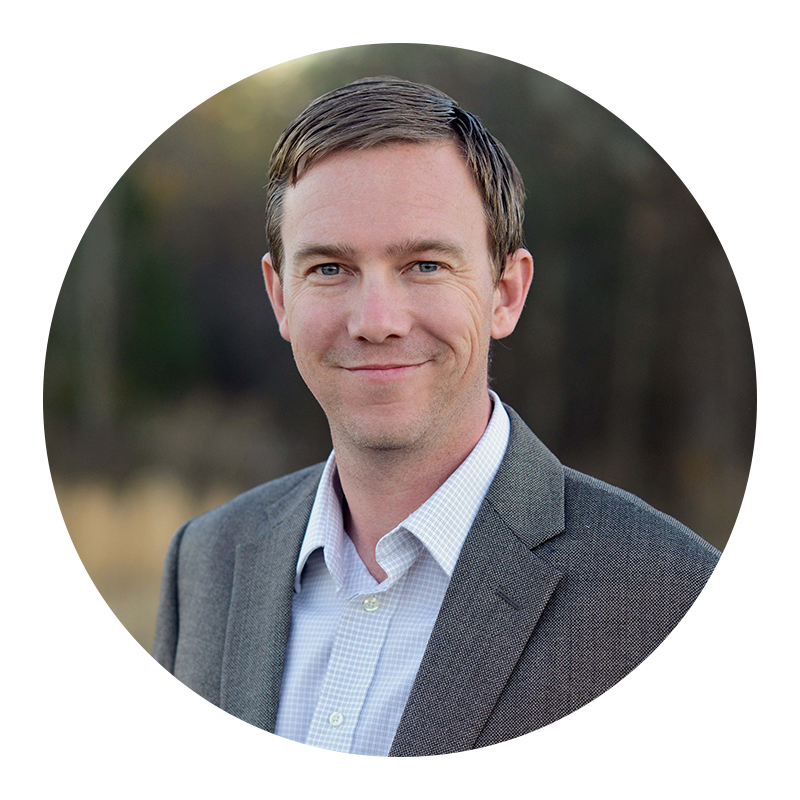 Taylor Heaton
Student Ministry Director- South
As the high school ministry director for Sunday mornings, it is an honor to work with Bethel Youth during their high school years. We strive to provide a safe environment in which the Gospel is taught and youth are made disciples of Jesus Christ through small group teaching and relationship. My wife, Olivia, and I have three children and we have been members of Bethel since 2008. I grew up going to church at Bethel and have served in the high school ministry since 2009. I am also an attorney for Smith County and a photographer.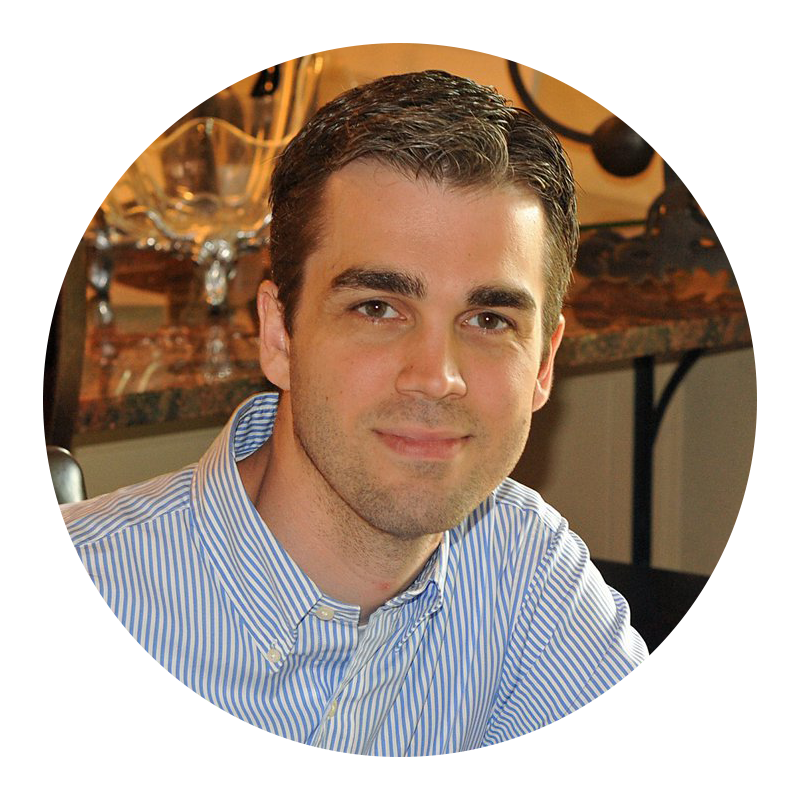 Jason Ellis
Student Ministry Director - South
I serve as a judge of one of our local courts.  My wife Andrea and I are the proud parents of two baby girls, Natalie and Audrey.  We moved to Tyler in 2008 and began attending Bethel in 2009.  The friendships and sense of community we found at Bethel helped make East Texas home.  I love that Bethel focuses on Biblical teaching and family ministry.  Andrea and I attend the South Campus where we serve in the high school ministry.