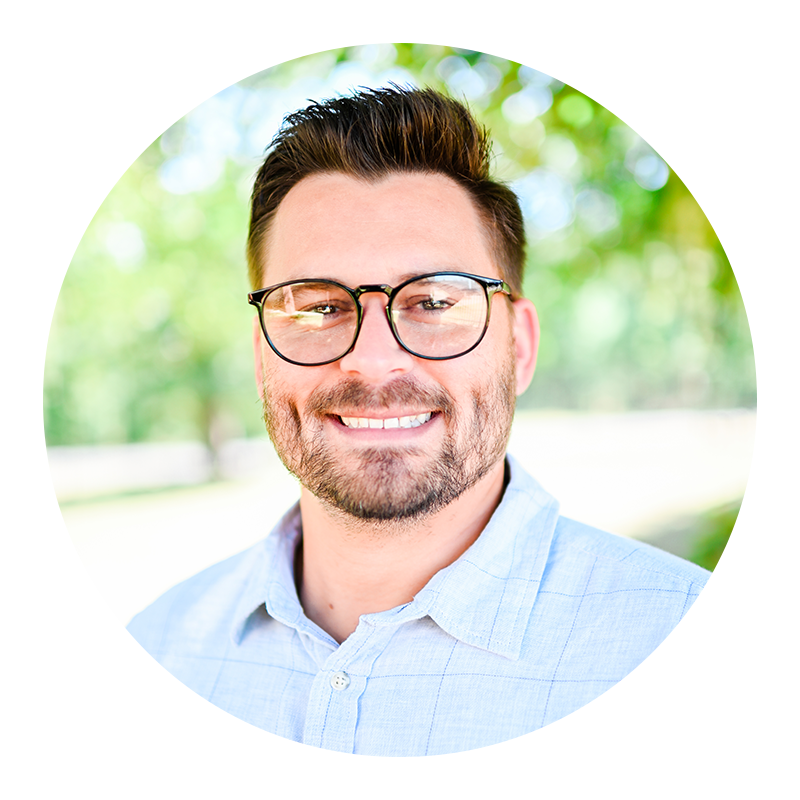 Joshua Aduddell
Missions Associate
Native to Texas; I grew up in Lexington, while my wife, Jade, grew up in Kilgore. We both attended Texas A&M University and became elementary teachers after graduating. In 2012, we met while teaching and got married in 2014. We have three children: Ezra, Elias, and Esme. In 2017, my family and I joined staff with Campus Crusade for Christ (Cru) where we served overseas doing high school ministry in Slovakia. We returned from Slovakia in 2021 and into a new ministry within Cru called Church Movements. This new role allowed us to serve in Bethel with the vision of connecting people to Jesus, developing missional leaders, mobilizing the church, and serving the city. I believe mobilizing and training believers is one of the most strategic roles that can be played today in fulfilling the Great Commission. It is a privilege to be a part of Bethel and to be a part of a church that has a heart for reaching East Texas and the world with the message of the gospel.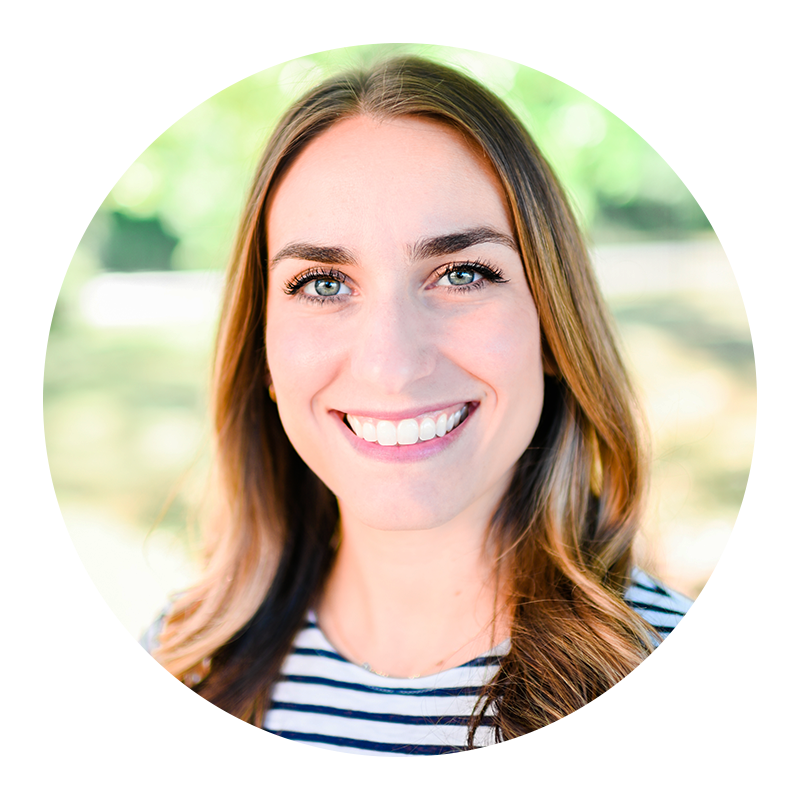 Jessie Batson
Family Ministry Admin & Assistant to the Senior Pastor
I was born and raised in Scottsdale, Arizona, and moved to Texas in 2011. I've been a member at Bethel since 2015 with my husband Jordan. We have two beautiful daughters who make us laugh every day. I have worked in various roles at Bethel, and love being a part of the local church. If I'm not at home, you can probably find me at Target, Starbucks, or on a run!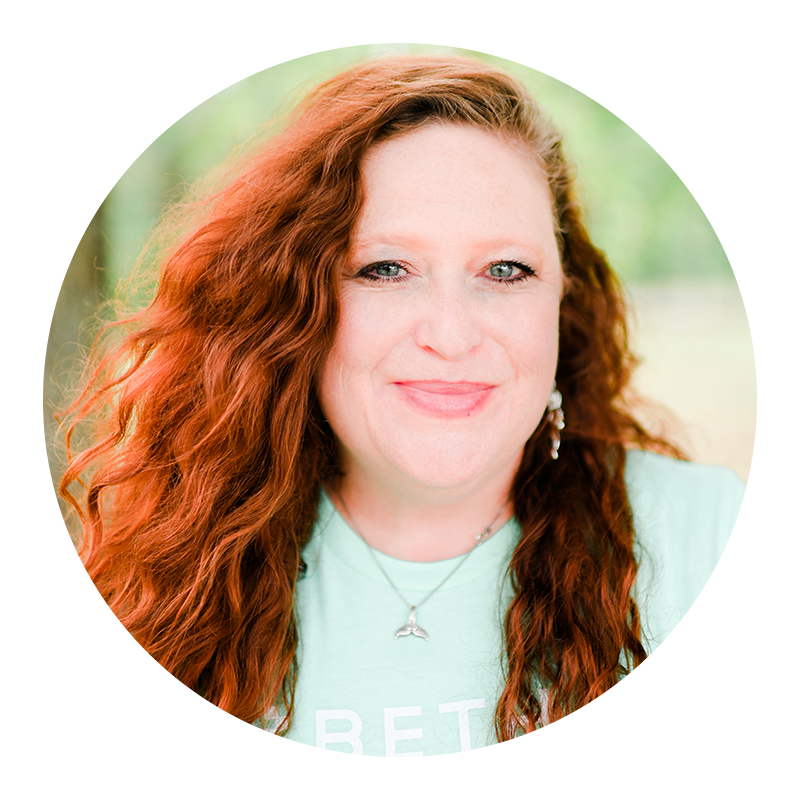 Lindy Britt
Childcare Coordinator - South
I've been attending Bethel since 1995. I graduated from SFA with a Geology degree and as a certified Science Teacher. We moved to Denton in 2001 to teach and came back here in 2010. I've been married to Matt for 18 years and have 3 children and a grandbaby. I started working at Bethel in 2011 and I teach private Home School Science classes when not working at Bethel.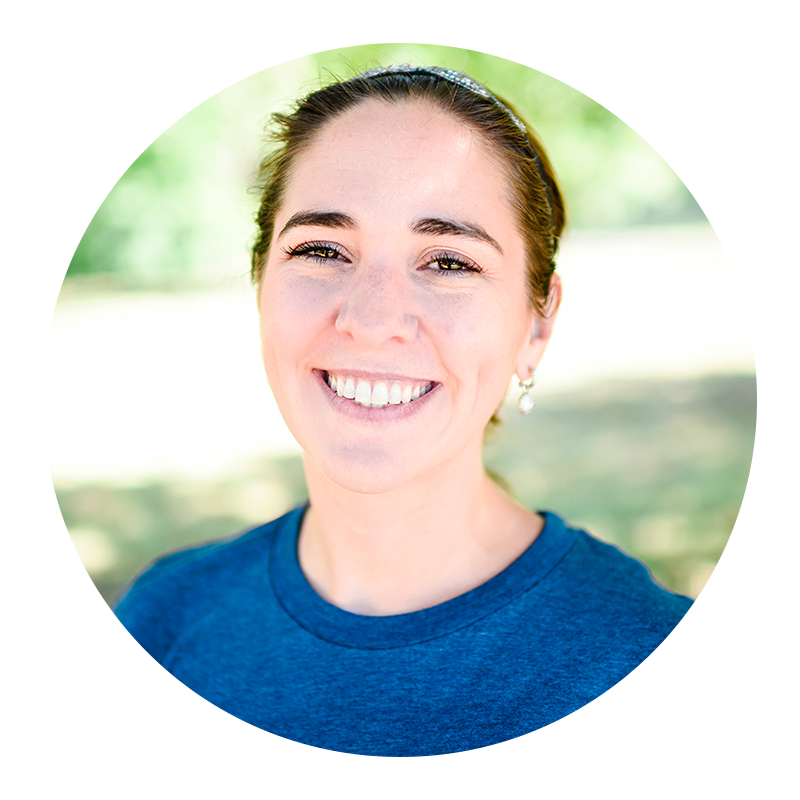 Jessica Hyde
Preschool and Nursery Director - South
I was born and raised in Tyler. My husband, Jason, and I live in Bullard and married in 2013. We love calling Bethel our church home. We appreciate that Bethel presents the wonderful truth of eternal salvation given as a free gift, by grace, through faith alone in Christ alone. We have a son, Lincoln, and a daughter, Mabry. They are one of our biggest blessings. As the Nursery and Preschool Director, one of the things I enjoy most is being able to walk alongside parents and volunteers as we lead, teach, and disciple the next generation of believers in Jesus.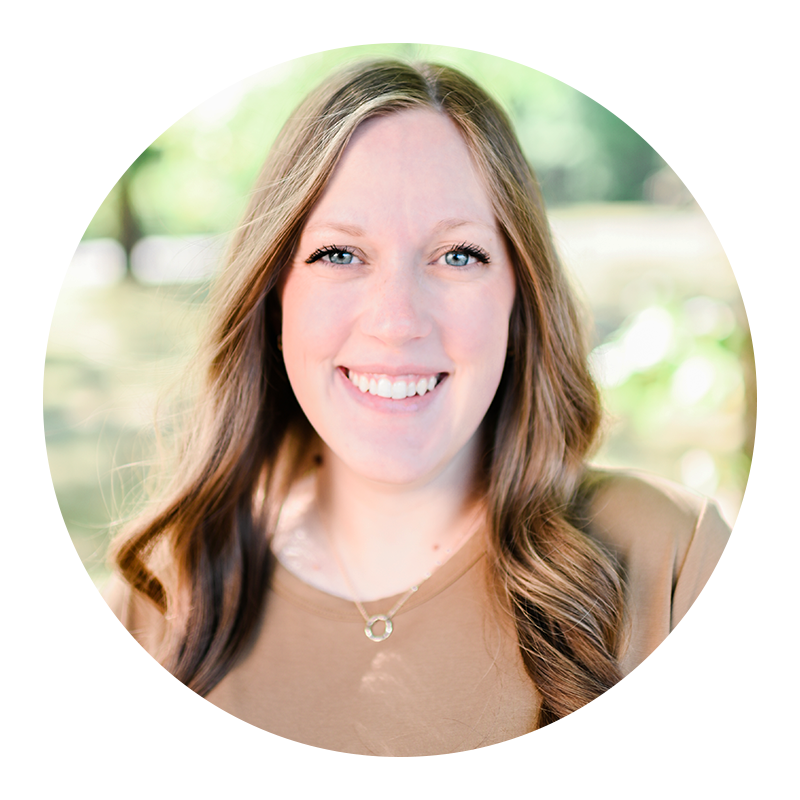 Erica Mattay
Elementary Ministry Director- South
I was born and raised in East Texas, and I love living here! I met my husband in 2008 on a mission trip to Nigeria but didn't get married until 2014. We have two beautiful children, Ezra and Eden. I spent five years in the classroom teaching English and History but have recently taken on the full-time job of momma at home. Nathanael and I came to Bethel in 2016 with the hope to establish roots among a community of believers that we could run alongside. My desire for Bethel Kids is that it would be a place where the gospel makes followers of Christ and that we would make much of Jesus and make Him known. I enjoy spending time on the beach, singing, reading, skiing in the mountains, and being gathered around a table full of good food with family.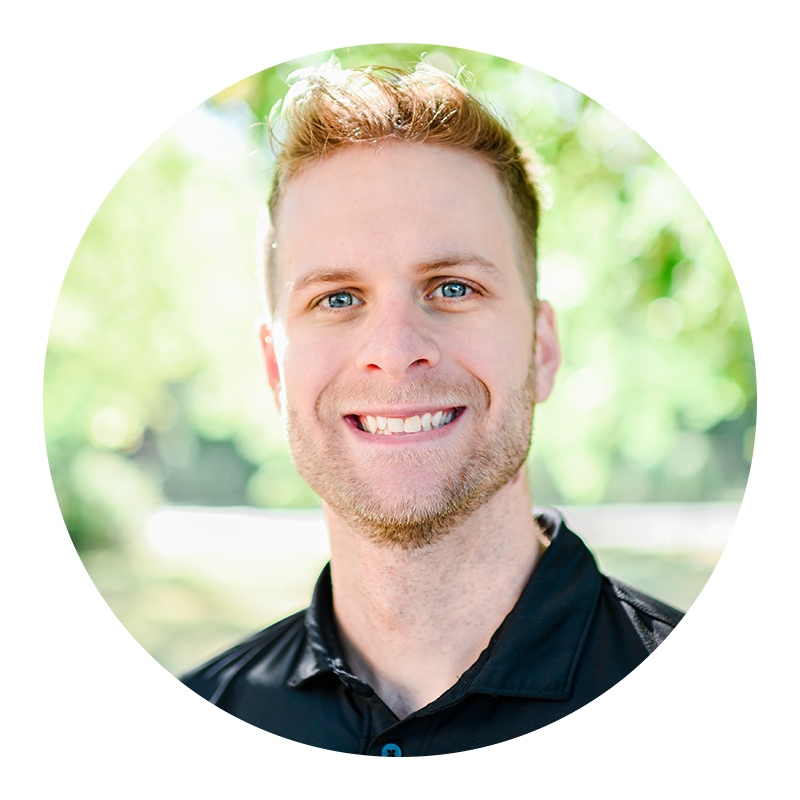 Nathanael Mattay
Elementary Ministry Director-South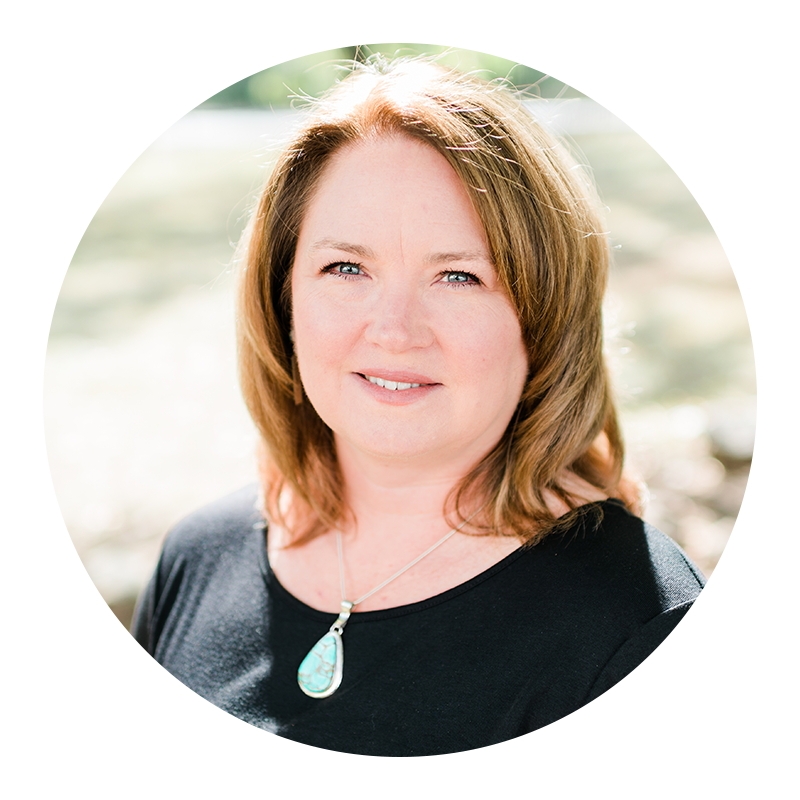 Elizabeth Murphy
South Women's Bible Study Coordinator
Elizabeth Murphy and her husband John have been attending Bethel Bible South since 2017. As an educator and trainer, she has been able to feed her insatiable desire to learn every day and pass on learning to others. Since retiring, Elizabeth enjoys mentoring young women, Bible studies, as well as writing and serving with Womenary. From the Bible to theology to cozy and historical mysteries, Elizabeth loves to be absorbed in a book! This still leaves time for traveling with her husband, walking and hiking, old movies, and time with extended family and friends. Elizabeth loves to walk alongside fellow Christ-chasers—learning and laughing through life!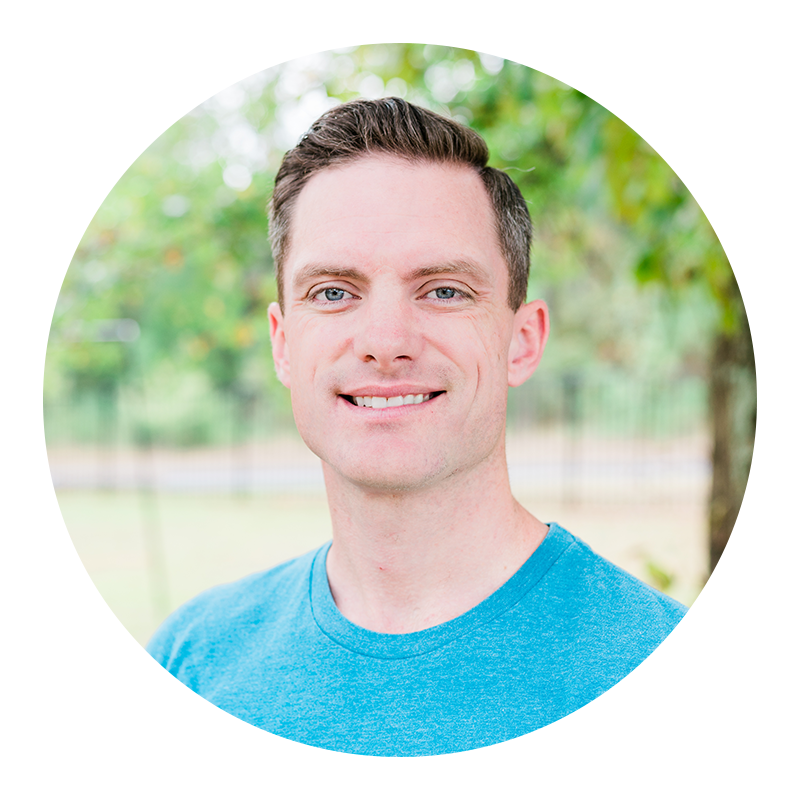 Casey Rivers
Director os Student Ministry
My wife Doni Rivers and I married in 2006. We are both Texas natives but started our marriage in Nashville, TN. After seven years, we moved back to Texas because we have eight kids, and Texas is home to all of our babysitters– AKA grandparents! We are proud parents to Audra, Stellan, Clara, Jude, Vivienne, Pierce, Naomi, and Penelope. Our hearts and quiver are full. I have pursued music with a heart for ministry for over 20 years. We became members at Bethel Bible Church South campus in 2014 and then served as youth leaders at our Whitehouse campus for three years. I am thrilled to be back at the South campus and for the opportunity to serve as Director of Student Ministries. I am also grateful to serve alongside a wonderful team of leaders who have a heart to invest and make disciples of our students for the glory of God.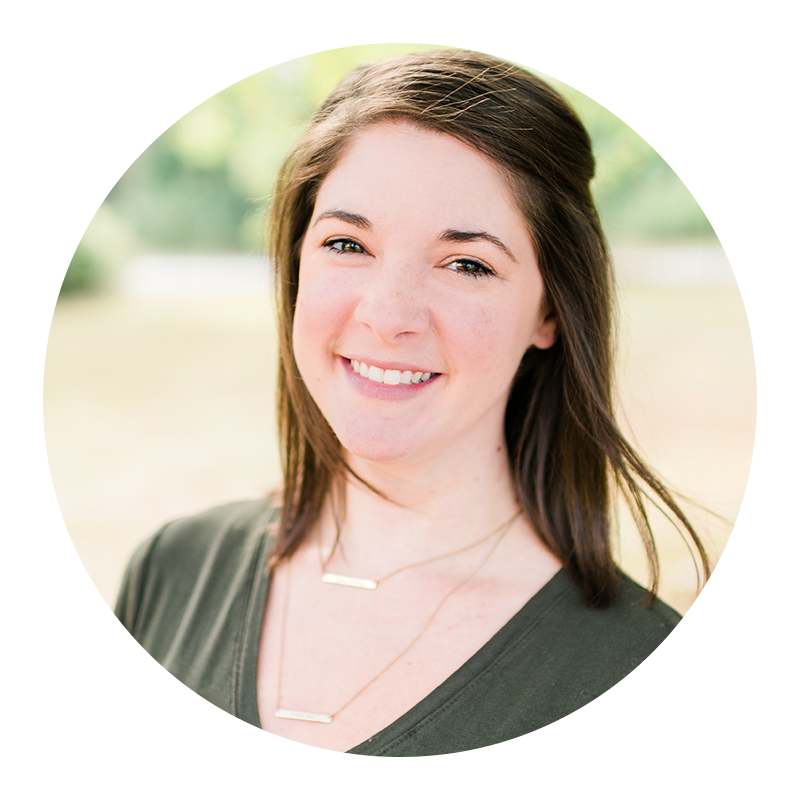 Shelby Skiles
Student Ministry Events & Communications Coordinator - South
Hi friends! I was born and raised in Nacogdoches, Texas and moved to Tyler in 2007 for college. My husband Jonathan and I got married in July 2012 and we have one sweet daughter in heaven Sophie. We have been attending Bethel since 2010 and have been members since 2014.I was a 3rd grade teacher for 7 years and am so excited to put my experience to use in the student ministry! Jonathan and I have served all over Bethel and we are pumped for this new chapter working with Middle School and High School! My hope is to encourage and support our student leaders and directors as well as build some incredible relationships with the amazing people we have here at Bethel! This is truly an incredible place to be and I'm so excited to now be able to join in a staff capacity!