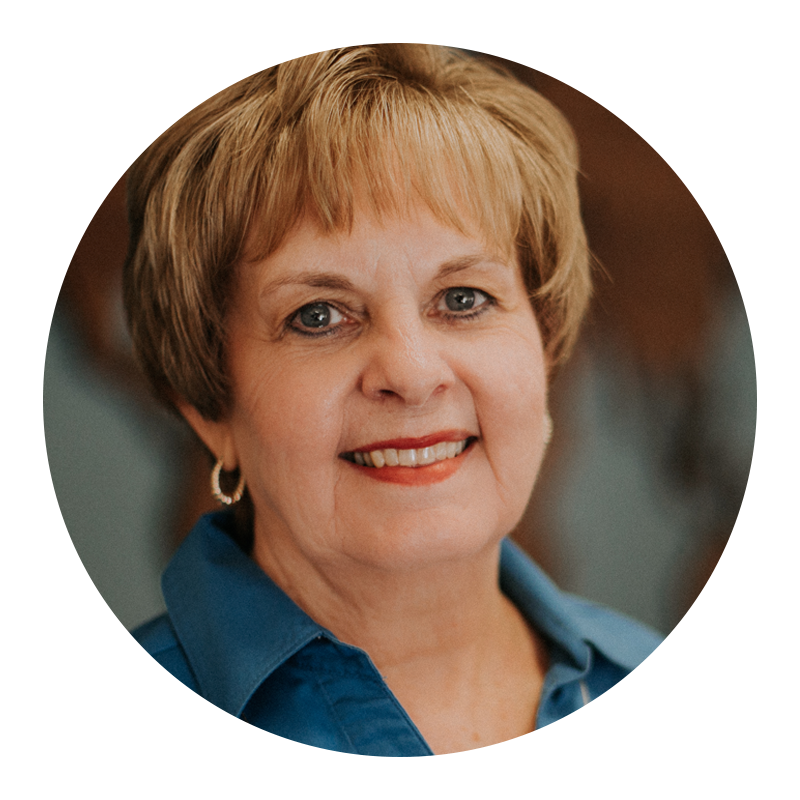 I am a "Native East Texan" which is evident if you have ever heard me speak!! I came to Bethel in February 2000 and was immediately embraced by the Bethel Family. I have loved the 15 years I have served as secretary. I have two daughters, Karen & Susan, and three grandchildren who all live in Bullard. I enjoy every minute of being "Nana" to Claire, Logan, and Mark!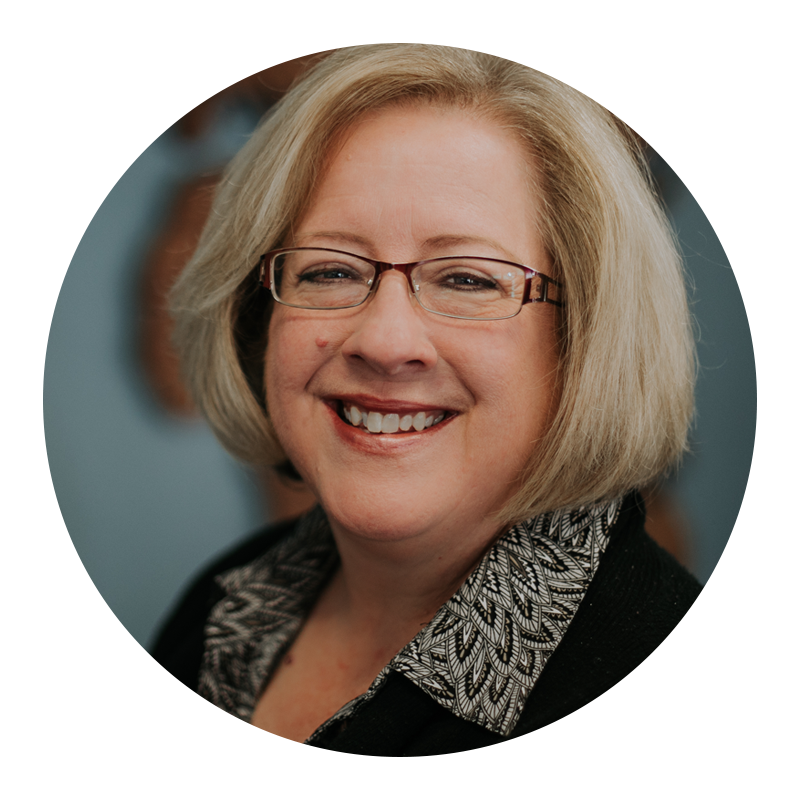 Karen Hudson
Financial Coordinator
I'm Karen, I was born in Savannah, Georgia, and grew up in East Texas. I was "raised in church" and have worked "in the ministry" for most of my adult life. My husband and best friend of 37 years, Steven, and I have two wonderful children and two sweet grandchildren who live in Wichita, Kansas. In 2011, the Lord moved us from Kansas to Tyler where I began working for and attending Bethel Bible Church. I love knitting, hanging out with my boyfriend, Steve, and "crunching numbers"! Really!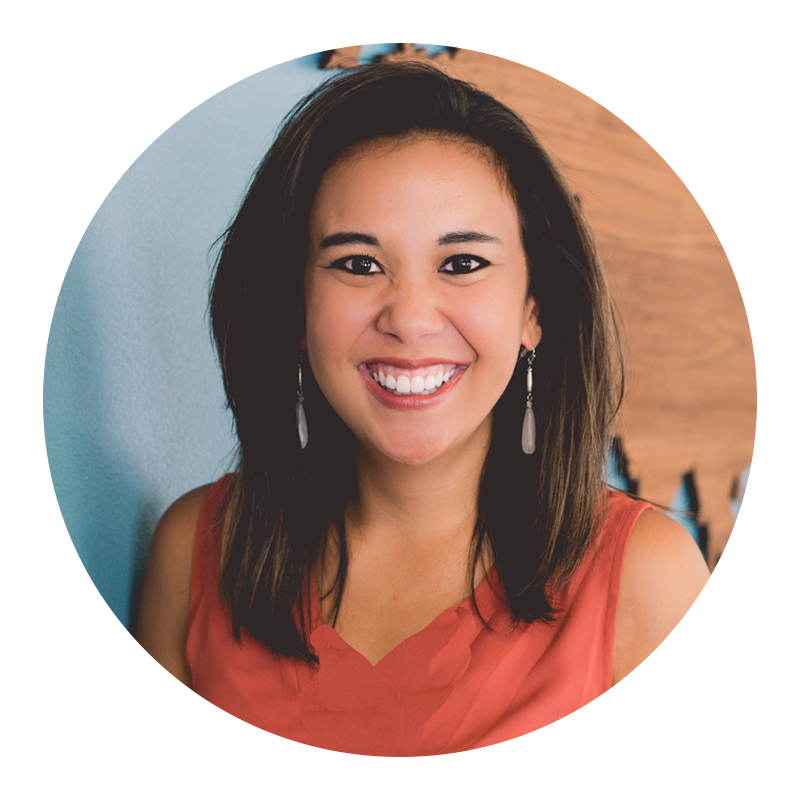 Hillary Dickey
Communications Director
I am honored to serve as the Communications Director and I am looking forward to using the creative abilities the Lord has given me here at Bethel. I was adopted as an infant into an amazing family with wonderful parents and an awesome big brother. I couldn't have asked for any better! I have an amazing niece and nephew and lots of little cousins who I love dearly! I am a proud Southern girl from the beautiful state of Alabama. I graduated from Auburn University (War Eagle!) in 2012 where I received a Bachelor's Degree in Human Development and Family Studies. After college, I moved to Birmingham, Alabama where I worked for Lifeline Children's Services and Valleydale Church  over the span of six years. I have worked in the non-profit/ministry environment since graduating college and I am thankful for all of the experiences the Lord has given me. My family is very important to me and I enjoy every minute I get to spend with them. I also enjoy photography, going to the beach, SEC Football and any type of Mexican food (especially Chuy's!).