Our pastors are men of compassion, scholarship, and grace who seek to glorify God and point the world to Christ. They are among the imperfect people who make up our church, believing and teaching that Jesus came to save sinners through His life, death, and resurrection. Our pastors desire to make disciples who seek to treasure and follow Jesus.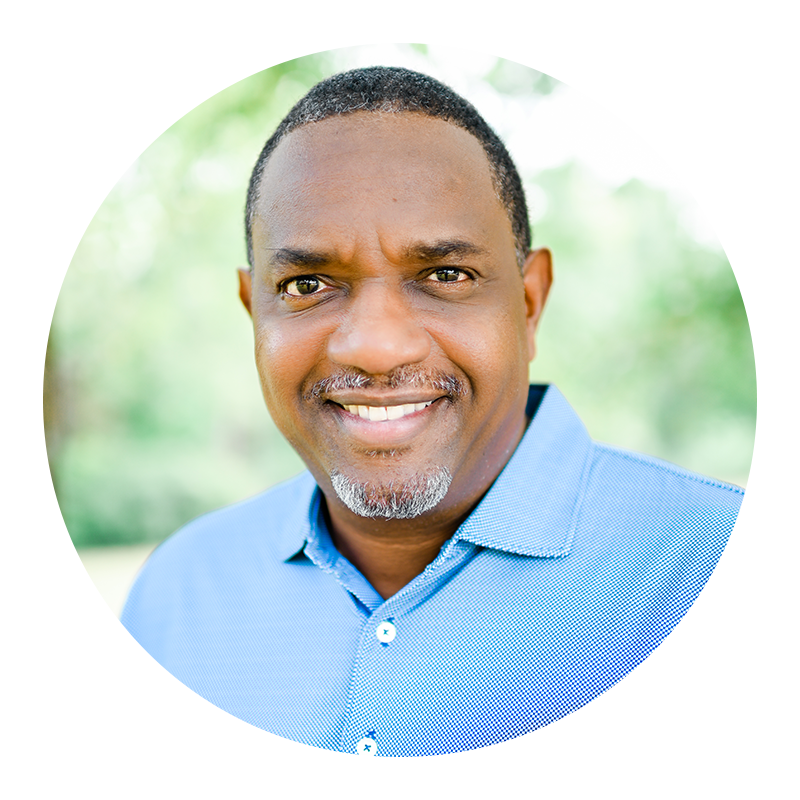 Ricky Garner
Pastor - Bethel Hope
I was born and raised in Tyler, TX and I am a U. S. Air Force veteran. Prior to returning home in 2014 after living in the DFW area for over 25 years, I served as Senior Pastor at Unity Baptist Church in Fort Worth for nine years. Most recently I served as Assistant Pastor at New Days Community Church in Tyler and Lead Pastor at Hope Church Tyler. I currently serve on several boards in the community including Young Life Tyler, The Mentoring Alliance, and The Tyler Area Chamber of Commerce. I am a graduate of Texas College with a BA in Religion, have studied at Southwestern Baptist Theological Seminary in Fort Worth, and received a Master's of Biblical Studies from Dallas Theological Seminary. I have been married to my beautiful wife, Jane, for over 36 years and we have four children.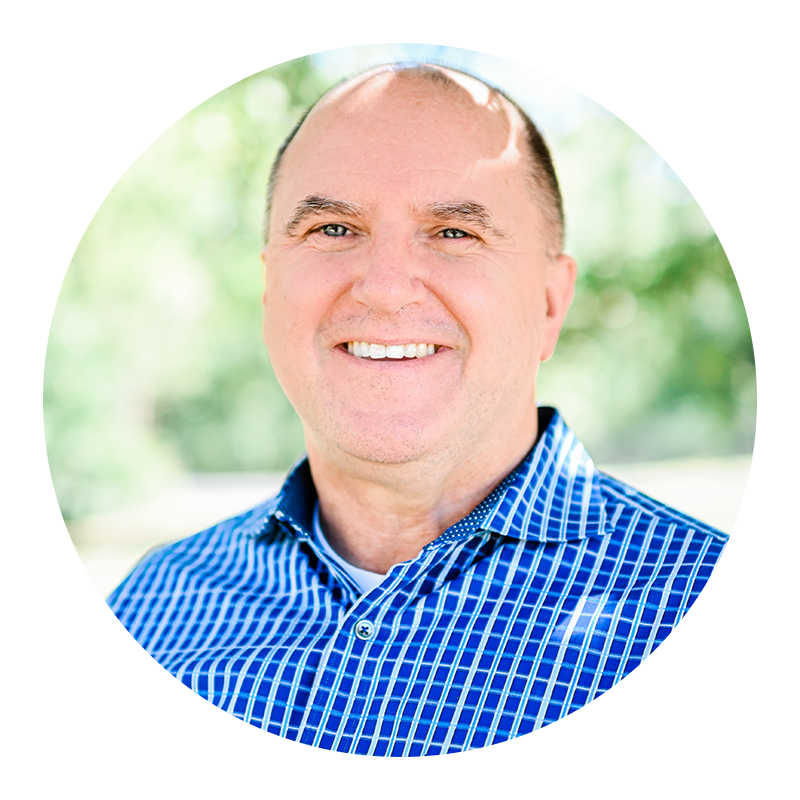 Fritz Hager
Executive Pastor
I attended Bethel for the first time in 1982 as a sophomore Robert. E. Lee student — my family had recently moved to town from the Dallas area. After graduating from West Point and serving in Desert Storm I left the Army, married my wife Sarina, and started a business career. Over the next 15 years I ran and built companies, and our family grew to six kids. In 2009 I accepted the opportunity to join the pastoral team at Bethel, where I do whatever Ross tells me. I graduated from Dallas Theological Seminary in 2012 with a MABS and finished my ThM in 2015. I enjoy hunting or fishing in my spare time outside of the family, work, and school.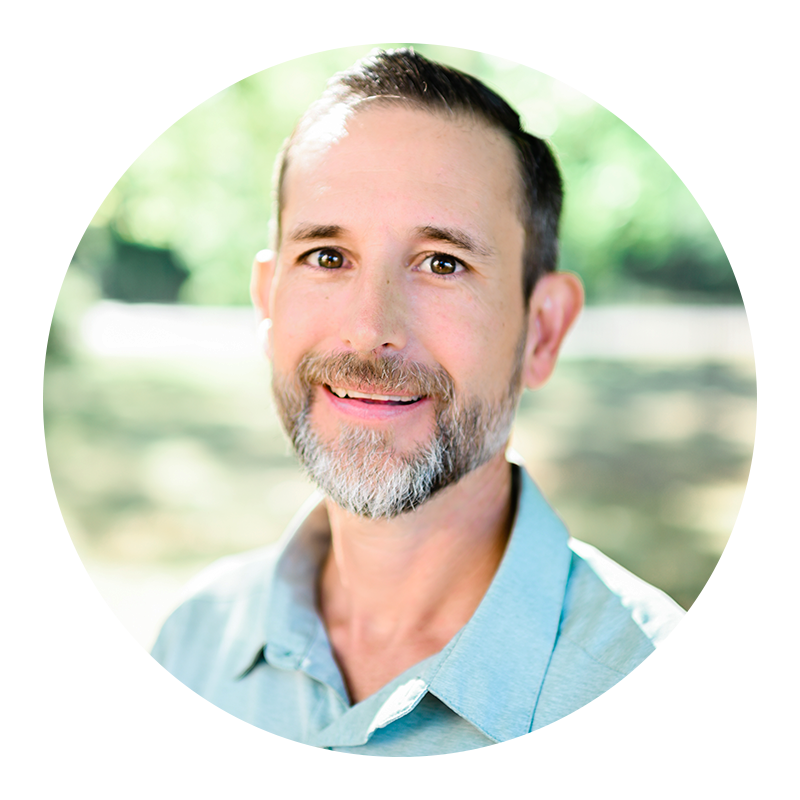 Mark Kuykendall
Executive Pastor of Leadership & Strategy
Born in Fort Smith, AR, I grew up in the small town of Ozark. As a High School freshman, we moved to Henderson, TX where I met my wife Marla. We were high school sweethearts and married two years after graduation. I graduated with an accounting degree from the University of North Texas. Marla and I have three children, Kylee, Ufayse, and Marcus. I studied Christian Education specializing in youth and families at Dallas Theological Seminary. In December of 2016, I graduated from Southern Baptist Theological Seminary in Lousiville, Kentucky with a Doctorate of Christian Ministry, specializing in leadership. In my free time, I enjoy running, hunting, building with my hands, and buttermilk pie.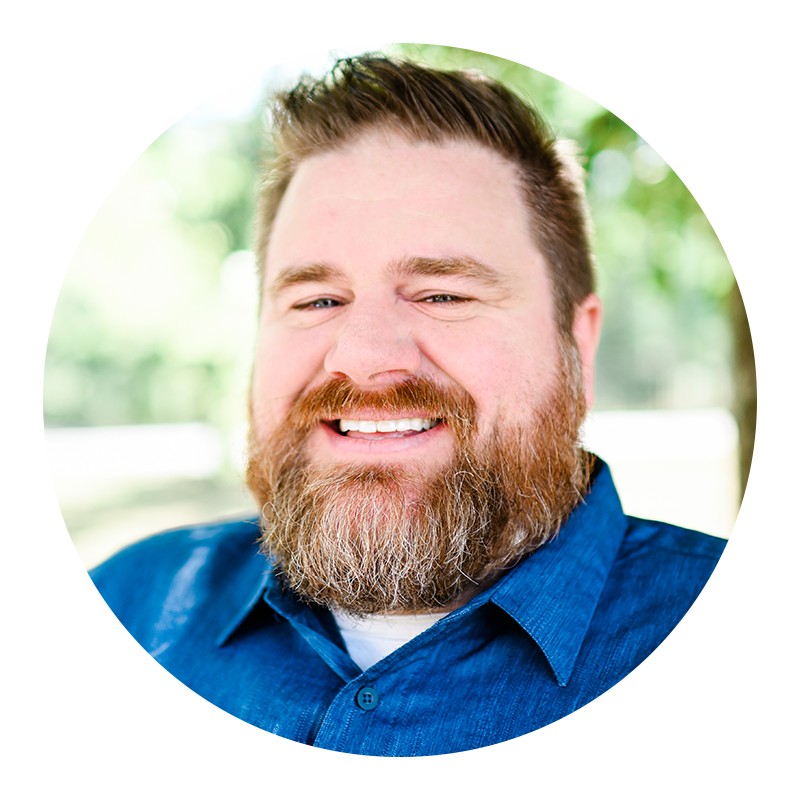 Todd Wright
Pastor of Worship, Communications and Media
My wife Kristen and I moved to Tyler from Lufkin, Texas a few years ago, and I've been leading worship at Bethel South ever since. We have two awesome kids — Jonah, our oldest, is pretty much a video game master, and Finley, the baby, is pretty much a party waiting to happen! Kristen and I have been married since 1998 and we love East Texas. I love writing worship songs, social media, and Batman (not necessarily in that order).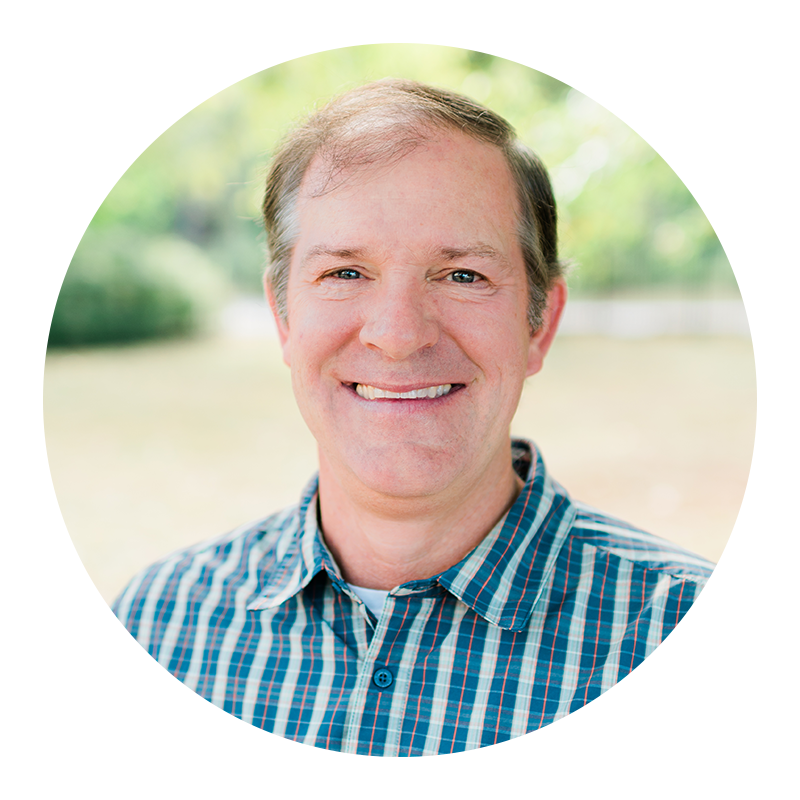 I love serving alongside our missionaries somewhere around the globe. It's even better when I can take my wife Stefanie and our three kids — Joshua, Alexandra, and Maddie with me on mission trips. We all love crossing cultures and getting our hands dirty to serve missionaries who are working overseas, especially in unreached people groups. Helping others understand God's love for all peoples from every nation motivates me each day. Most of my career has been in camping ministry, but for the past six years, I've been privileged to serve in Missions and Outreach at Bethel. My free time is usually spent cheering on my kids while they are playing lacrosse, volleyball, or soccer.