Wisdom and unity, leadership and humility – the elders of Bethel strive to lead and serve with love.  Our Shepherding Elders care for the ongoing and emergent needs of the body. Our Trustee Elders prayerfully set the vision of the church and oversee its governance. Bethel believes aspiring to this office is a noble task (1 Timothy 3) and involve the body in the vetting and election of this group each year.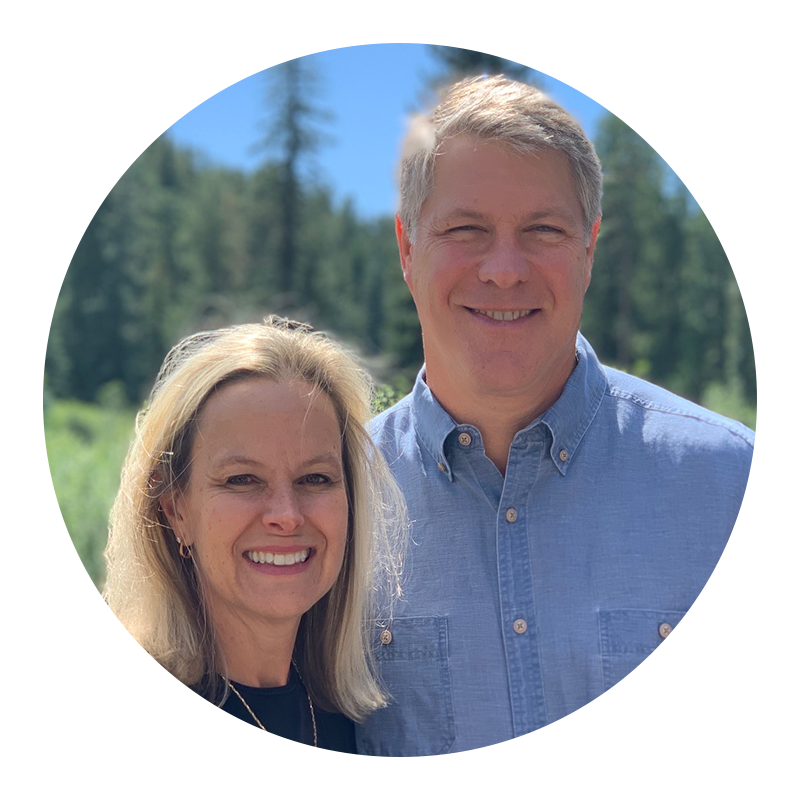 Warren Abrameit
Hope Elder
Warren and his wife Ann were married in 1992. They have three children, Megan, Lauren and Matthew. They began attending Bethel Bible church in 2009 after they returned from serving the Lord in the Middle East for three years. Warren was blessed to serve on the Elder board soon thereafter and hase continued in that capacity since then. Ann and Warren are passionate about small group and marriage ministry and have been able to see those ministries expand in the Middle East. They began attending Bethel Hope campus at its beginning in February 2019 and feel fortunate to have experienced a true church family there. Warren loves Bethel for many reasons but am especially encouraged by the willingness of the leadership to be open to God's leading in new directions. He feels God has shown him how important it is, when in leadership, to continually look for opportunities to engage people on a personal level, especially those who are younger than him or new to Bethel.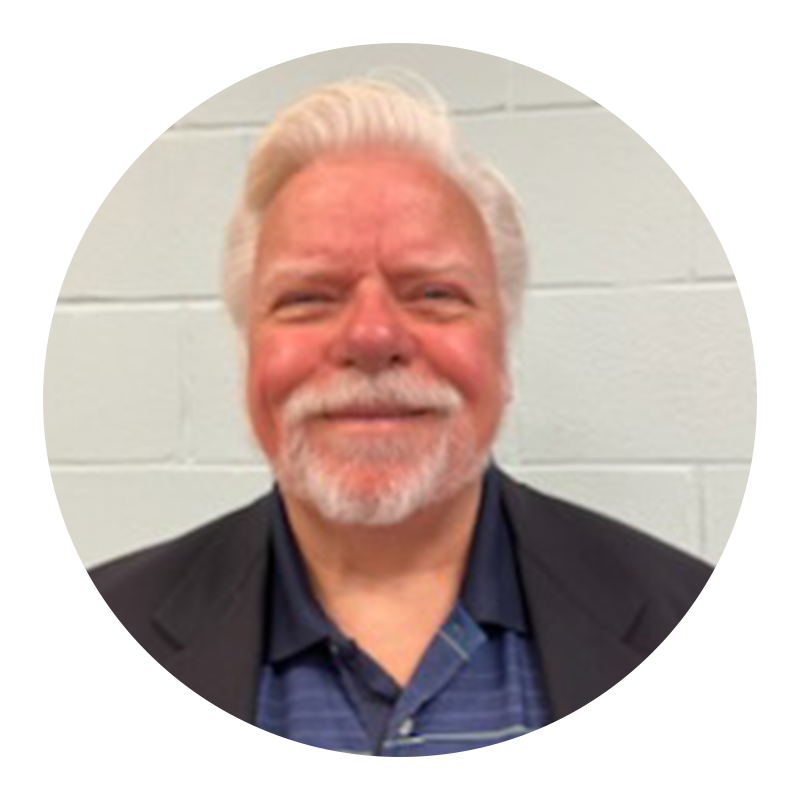 Dennis and his wife, Donna, met at the University of Texas at Arlington and were married in 1971. They have four children and 10 grandchildren. They enjoy spending time with their children and grands, doing whatever they are enjoying! Dennis has loved the word of God for as long as he can remember. He has taught Sunday School to elementary, high school, and college students throughout his life. He currently teaches a Sunday morning class and is also the Operations Director at the Hope campus! He loves to open the word and have the Holy Spirit speak into his life.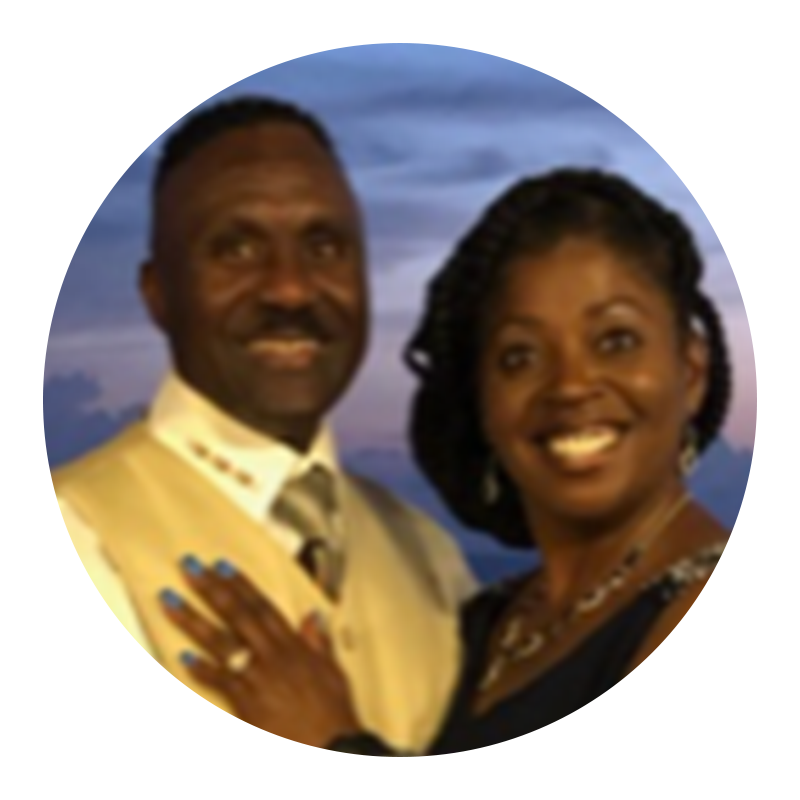 Samuel and his wife Candace have been married for over 30 years. Born and raised in Mississippi, they uprooted to Texas and had three beautiful children. They also are the proud grandparents of one. Unity, multi-culturalism, diversity, and a passion for Christ's mission to the nation were a few key factors that led their hearts to Bethel Hope. In 2019, by divine guidance, Samuel and Candace became official members of Bethel Hope. Candace is a Registered Nurse, author, and poet for Christ. She is a member of Bible Study Fellowship and loves teaching the word of God to children. Before attending Bethel, he served as a deacon for over 25 years, he was the chairman on the deacon board, and was a Praise and Worship leader for many years. Samuel served in the US Army as a Commission Officer and now currently works for the United States Postal Service. He is also a diehard Raiders fan! Samuel and Candace are excited about the purpose and vision at Bethel Hope and look forward to being a part of the leadership team.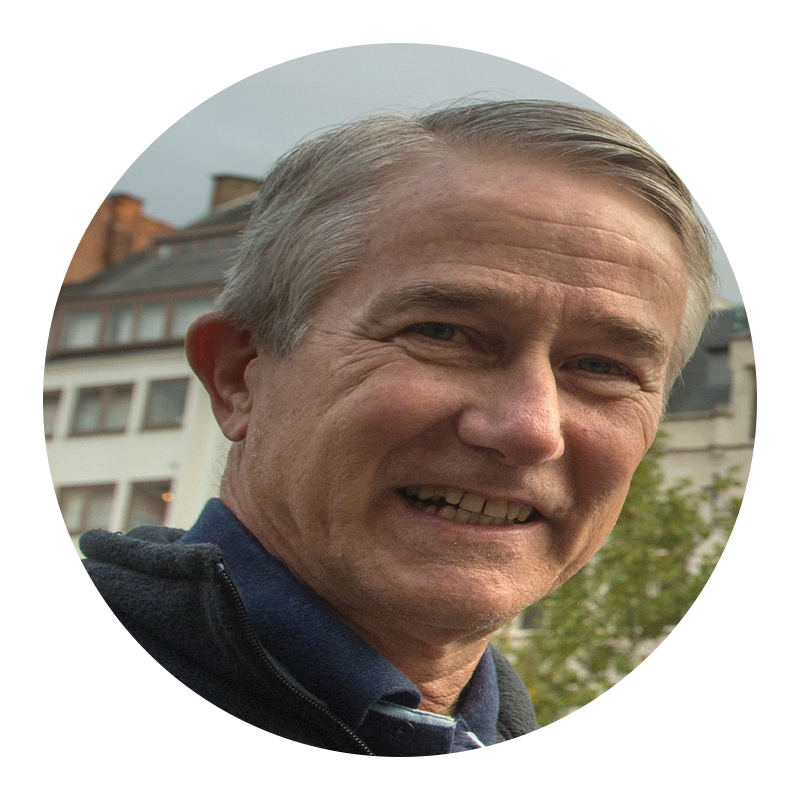 Jerry has attended Bethel Bible Church since 1988. He went to medical school at The University of Texas Medical School in Galveston and did his training in Obstetrics and Gynecology at Baylor Medical Center in Houston. Jerry recently retired from practicing for over 30 years. He and his wife Marty lived in Sierra Leone, West Africa from 2004 to 2008 as medical missionaries. He continued to do surgeries for several weeks per year in several African countries until 2018, serving as the Women's Health Consultant for Mercy Ships from 2014 through 2018. Jerry completed his MA/BS from Dallas Theological Seminary in 2017 and was ordained by Bethel Bible Church that year. The following year he completed a one-year chaplaincy training program at Christus Trinity Mother Frances Hospital. Marty and Jerry have three married children. They enjoy spending their free time at a tiny cabin in the woods near Tyler where they enjoy the deer, birds and learning to catch bass.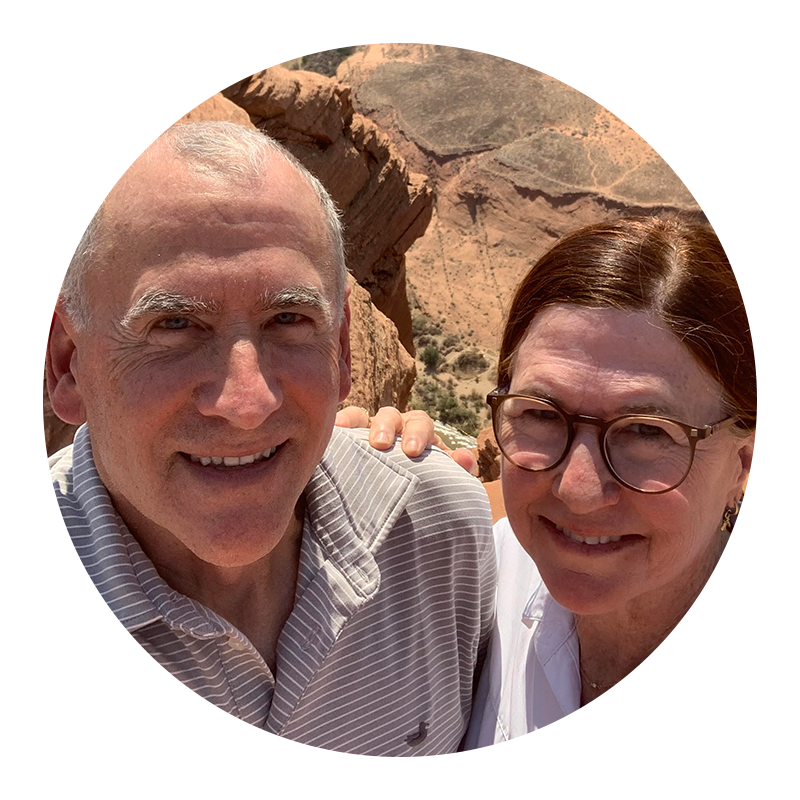 Rick met Jesus at a young age and accepted Him as savior between six and 16 years of age (happy to explain, just ask). He and his wife Jane have been married for over 40 years. They moved to Tyler from Dallas after working in a hospital in Benin, W Africa. They have five great kids, one daughter-in-law, and one amazing grandson. Their family is scattered all over the place. Rick and Jane have been members of Bethel since 1984, but have moved north to Bethel Hope, where they believe God has called them. They love traveling and hiking. Rick is a pediatrician; Jane is a retired nurse/homemaker. They are both involved in missions: Young Life Tyler and Africa and Mentoring Alliance. They love the fellowship at Hope and are thankful to be a part of this body. Rick has served as an elder in the past, and he looks forward to serving again as a Shepherding Elder.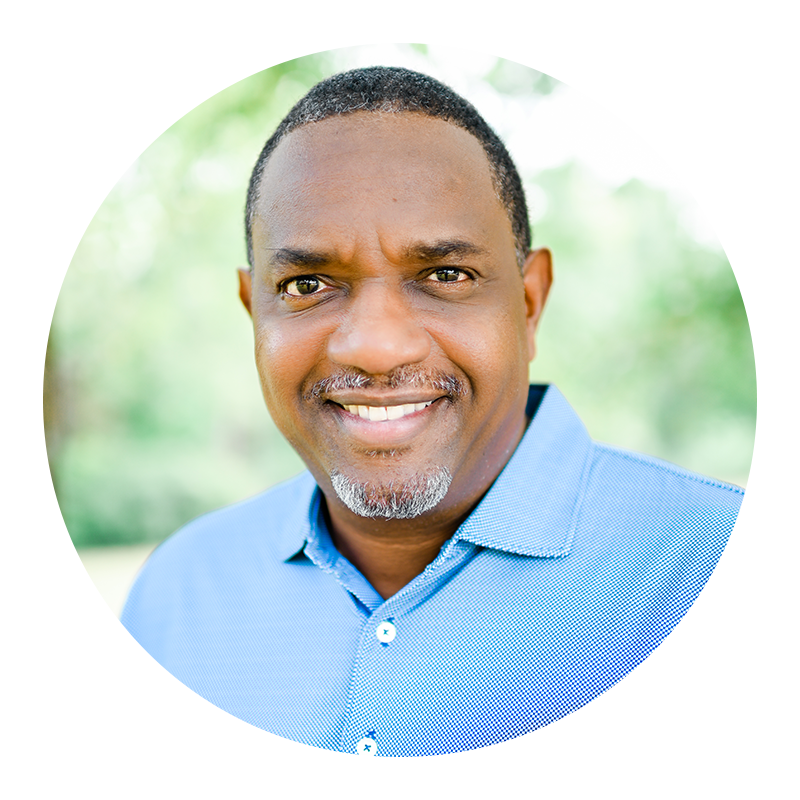 Ricky Garner
Campus Pastor / Elder
I was born and raised in Tyler, TX and I am a U. S. Air Force veteran. Prior to returning home in 2014 after living in the DFW area for over 25 years, I served as Senior Pastor at Unity Baptist Church in Fort Worth for nine years. Most recently I served as Assistant Pastor at New Days Community Church in Tyler and Lead Pastor at Hope Church Tyler. I currently serve on several boards in the community including Young Life Tyler and The Mentoring Alliance. I am a graduate of Texas College with a BA in Religion and have studied at Southwestern Baptist Theological Seminary in Fort Worth.I have been married to my beautiful wife, Jane, for over 32 years and we have four children.