Deacons are the hands and feet of Jesus at Bethel. Whether it's ensuring Sunday mornings run smoothly or reaching out to meet needs throughout the week, our deacons serve with open eyes and willing hearts. Bethel believes in the scriptural qualifications of deacons (1 Timothy 3) and involve the body in the vetting and election of this group each year.
Chris and his wife Ashely have been married since 2013. He is the proud father of two sons, Jordan and Mason. Chris is the All Saints Varsity Football Defensive Coordinator and Head Middle School and PE Coach. He also owns and manages Complete Weddings + Events Tyler, Tx Franchise. After graduating from John Tyler High, he attended Tyler Junior college and received his Associates Degree. He then completed his bachelor's degree at the University of North Texas and is in progress to complete a Masters in Sports Leadership at Northeastern University. Chris has used his gifting in AV and Graphic Design to serve at multiple churches in the Tyler area. In 2019 Chris was part of the Bethel Hope Launch Team and now serves in a leadership role with the Hope Media Team and helps lead a small group. Over the last year God has shown him the importance of diversity and inclusion in the community. He believes His word can't be properly used to transform lives without understanding the perspective of other cultures, outside our own, that walk in Jesus name.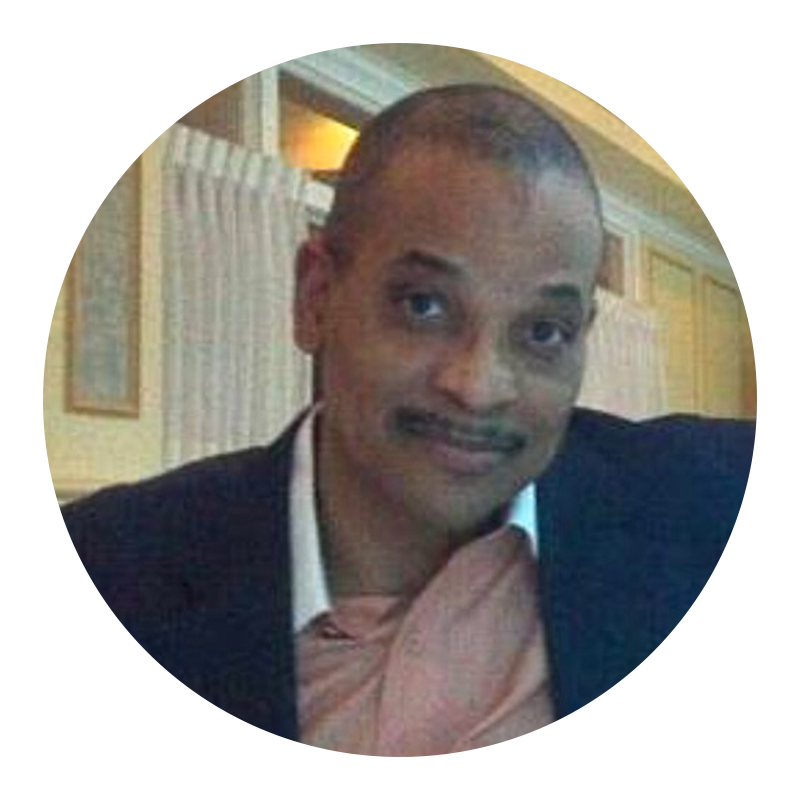 Felton currently lives in Tyler. He has been married to his lovely wife, Joyce for eight years. They have three children. Felton and Joyce also have four beautiful grandchildren. He has been attending the Hope campus since its inception in February of 2019. Over the past year the Lord has taught him that nothing happens outside of God's will or timing.