Wisdom and unity, leadership and humility – the elders of Bethel strive to lead and serve with love.  Our Shepherding Elders care for the ongoing and emergent needs of the body. Our Trustee Elders prayerfully set the vision of the church and oversee its governance. Bethel believes aspiring to this office is a noble task (1 Timothy 3) and involve the body in the vetting and election of this group each year.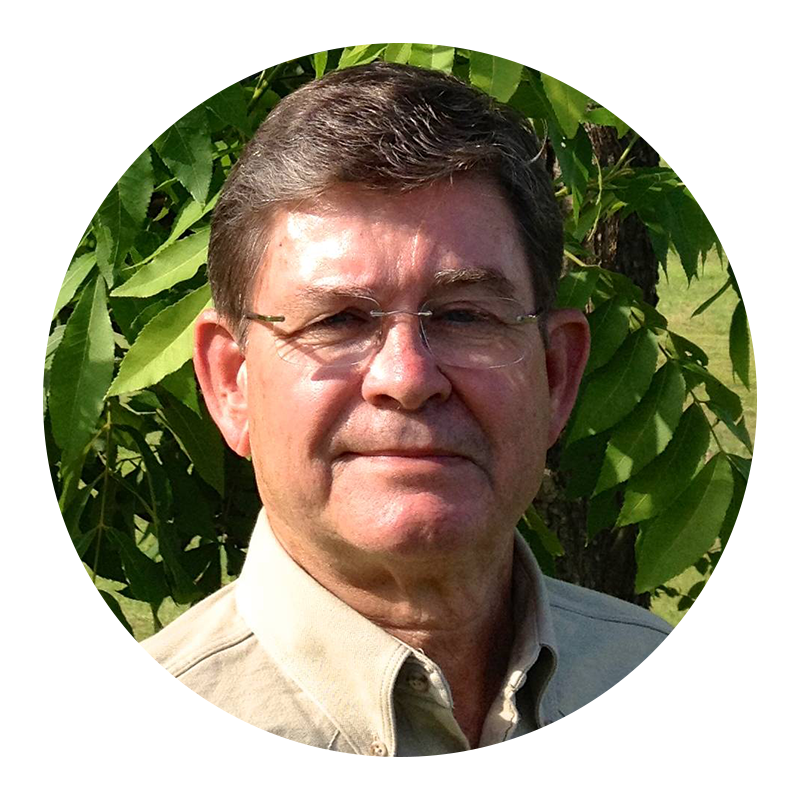 Mike Adams
Henderson Elder
Mike has been married to a great lady, Pam, for 44 years. They have three adult children – Michael Anne married to Price and are blessed with two sons, Parks and Cannon; Travis married to Mandi and are blessed with three sons, Barrett, John Brooks, and Westley; and Austin married to Neesh and are blessed with two sons, Noah and Hunter. They have been part of Bethel Henderson since its formation in 2020. In the last year, the Lord has taught Mike about His high regard for humility.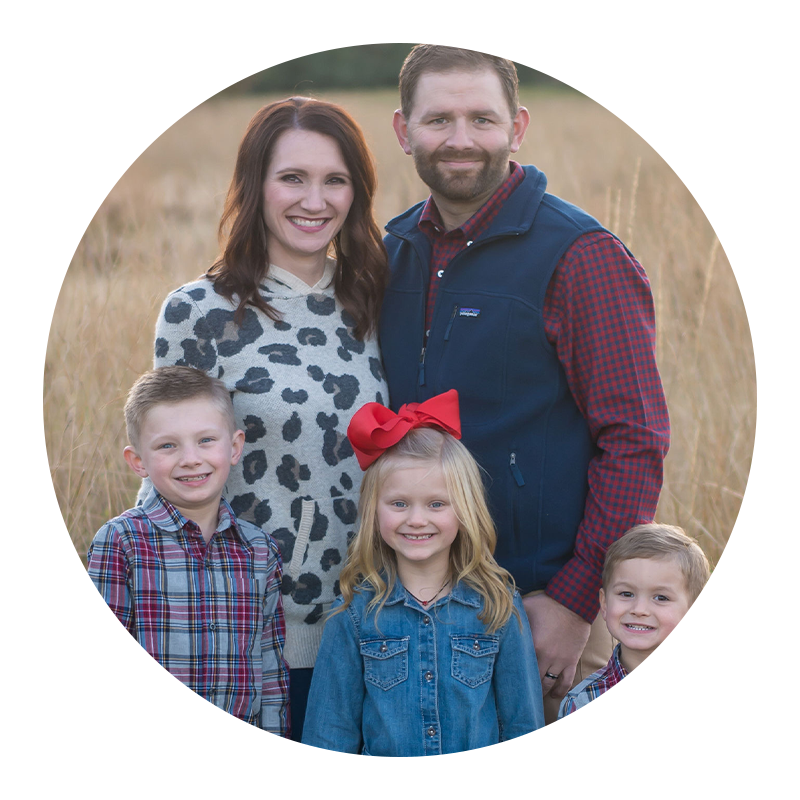 Mark married the love of his life, Crystal in April of 2008. In 2011 they were blessed with their first son, Crawford, followed in 2013 with their daughter Chandler, and ended with a bang when their son Castle was born in 2016. Mark and Crystal have lived in Mt. Enterprise, TX since 2015. Their family started attending Bethel South in September 2019 and became part of the Henderson Launch Team. The Lord has been teaching Mark to step out of his comfort zones, speak out in faith even when it is not comfortable, and cherish family.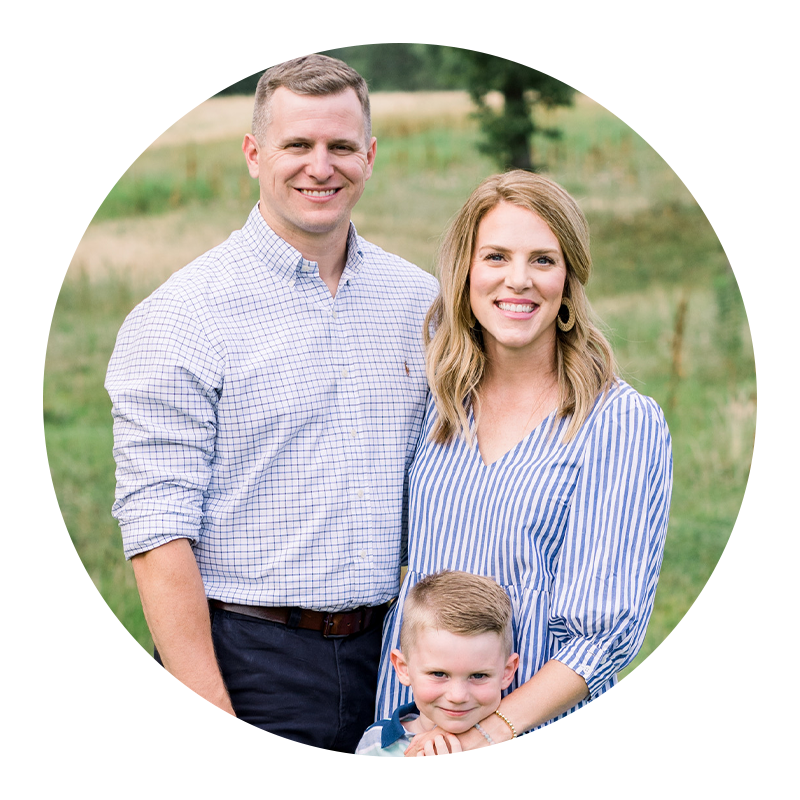 Andrew LaGrone
Henderson Elder
Andrew is married to his high school sweetheart Erin. They have been together for 18 years total and married for 10 of those. Andrew and Erin have one son, Hank. They have been at Bethel Henderson since its inception in January 2020. The Lord has taught Andrew the need to surrender all parts of his life to Him. If he is to expect His blessing, he must show his faith through his actions.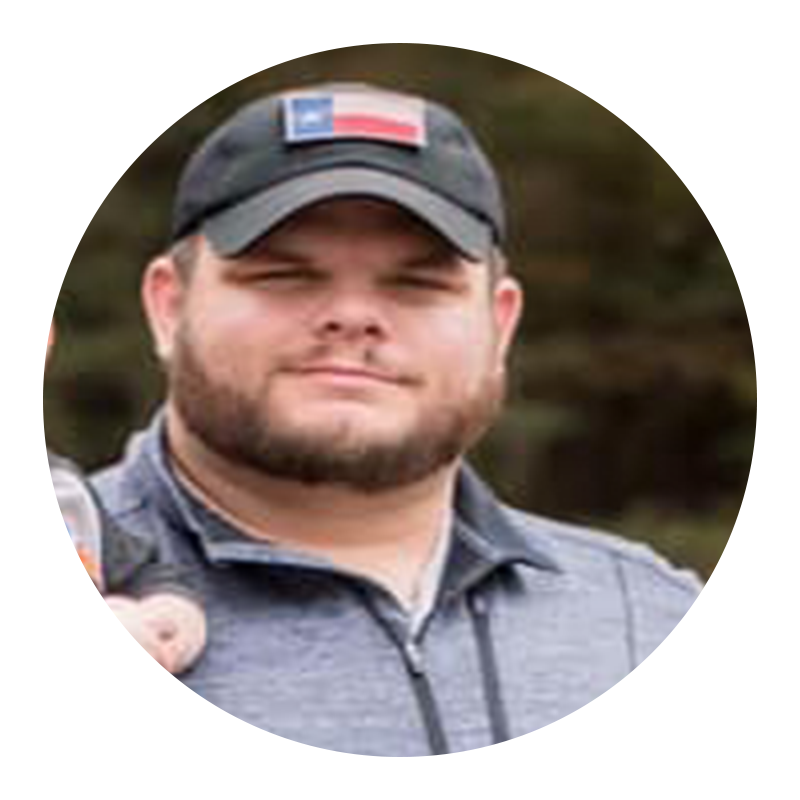 Kalon Reynolds
Henderson Elder
Kalon has been married to his wife Jennifer for seven years. They are foster adoptive parents and have adopted two children: Mary-Faith and Judah. They have been at Bethel Henderson since the beginning. They are currently active foster parents as well, and in addition to their adoptions, they've fostered two additional children (not all at once) over the last three years. God continues to remind Kalon of His providence in his life. The things he has been through have been God's preparation for the portions of Kalon's life. The Lord has constantly reminded him that through it all He remains who He says He is! He's also constantly reminding Kalon that His will is perfect and it is being accomplished!