Wisdom and unity, leadership and humility – the elders of Bethel strive to lead and serve with love.  Our Shepherding Elders care for the ongoing and emergent needs of the body. Our Trustee Elders prayerfully set the vision of the church and oversee its governance. Bethel believes aspiring to this office is a noble task (1 Timothy 3) and involve the body in the vetting and election of this group each year.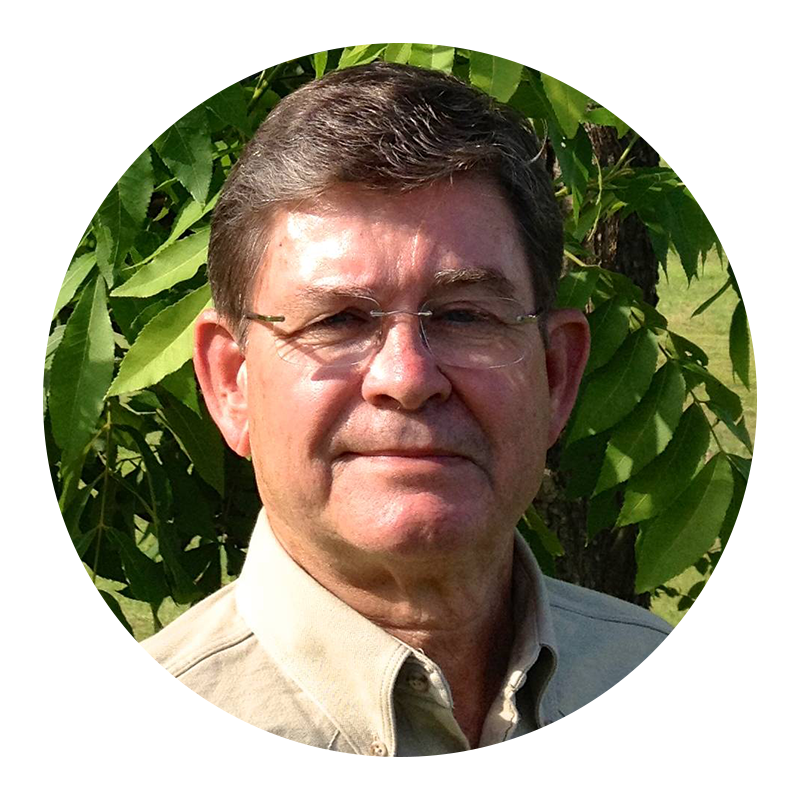 Mike Adams
Henderson Elder
Mike has been married to a great lady, Pam, for 44 years. They have three adult children – Michael Anne married to Price and are blessed with two sons, Parks and Cannon; Travis married to Mandi and are blessed with three sons, Barrett, John Brooks, and Westley; and Austin married to Neesh and are blessed with two sons, Noah and Hunter. They have been part of Bethel Henderson since its formation in 2020. In the last year, the Lord has taught Mike about His high regard for humility.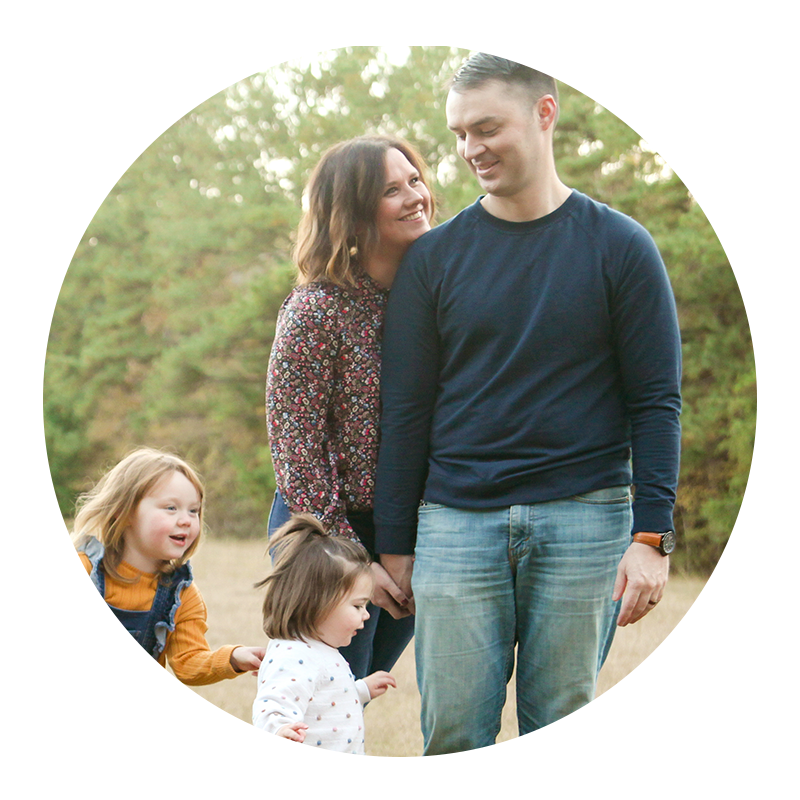 Judson Knight
Henderson Elder
Judson and his wife, the incomparable Sarah, were both raised in Henderson and found themselves post college back in their hometown. They were married in 2014 and have two daughters: Ella Bess and Anna. Judson was raised by God-loving parents and accepted Christ at a young age. In August 2019, he and Sarah began fervently praying about joining the Henderson Launch Team. After many conversations, they made the leap of faith to walk alongside Bethel Bible Henderson. He has been blessed in the few short months by living in biblical community. Any opportunity to serve the Bride has drawn him closer to the Father and he he is excited and encouraged about the path laid before him.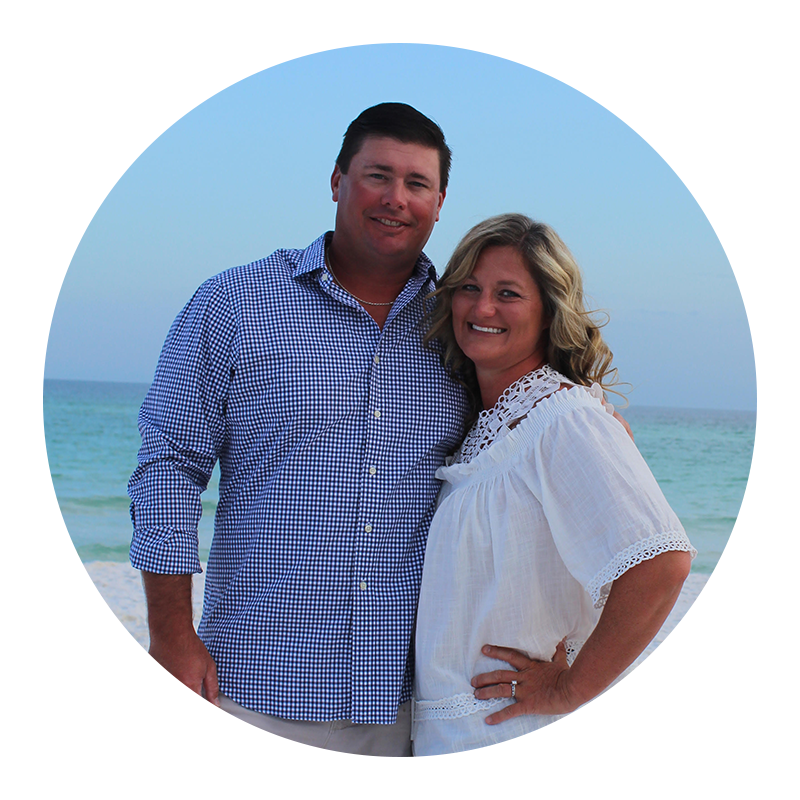 Jason Rains
Henderson Elder
Jason and Karen Rains grew up in Henderson and married in 1999. They have three daughters: Caroline, Summer, and Jolee. They love spending time on the water whether it be the lake or ocean. Jason is the owner of JDS Communications. They have been members of Bethel Henderson since the launch in December 2019.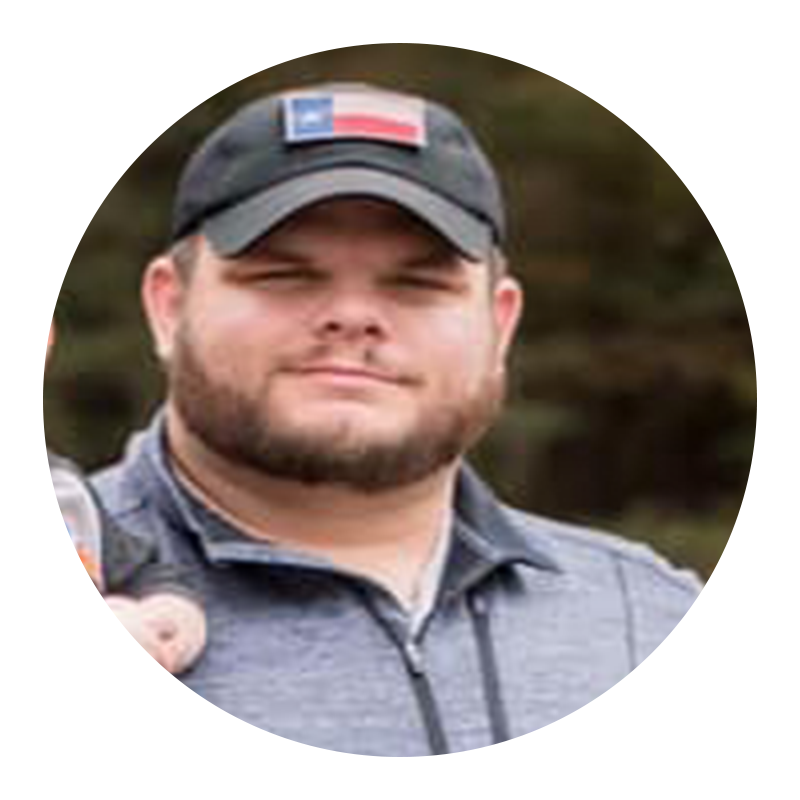 Kalon Reynolds
Henderson Elder
Kalon has been married to his wife Jennifer for seven years. They are foster adoptive parents and have adopted two children: Mary-Faith and Judah. They have been at Bethel Henderson since the beginning. They are currently active foster parents as well, and in addition to their adoptions, they've fostered two additional children (not all at once) over the last three years. God continues to remind Kalon of His providence in his life. The things he has been through have been God's preparation for the portions of Kalon's life. The Lord has constantly reminded him that through it all He remains who He says He is! He's also constantly reminding Kalon that His will is perfect and it is being accomplished!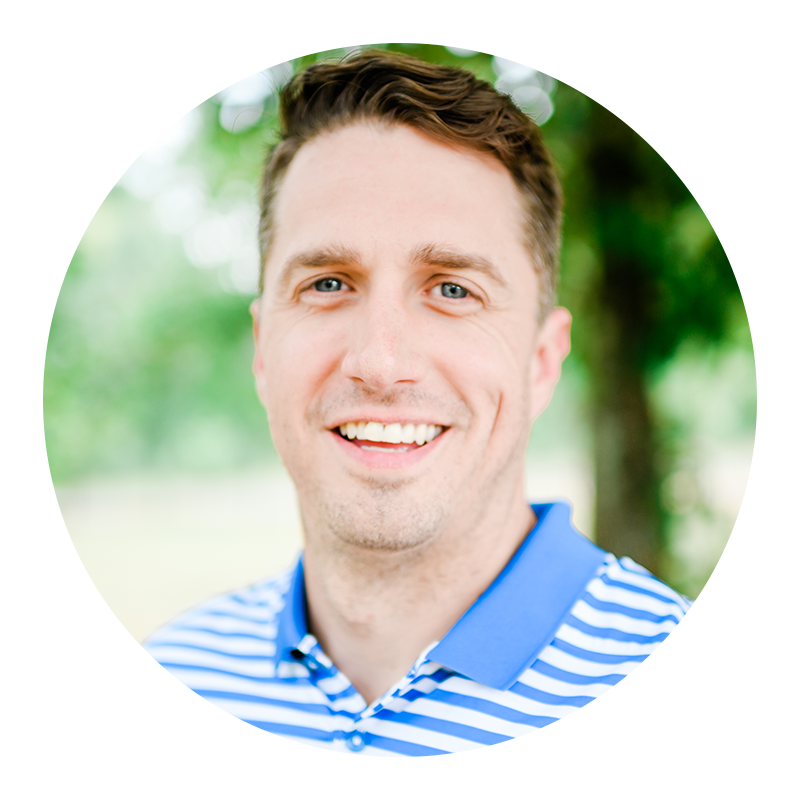 Jacob Davis
Pastor - Bethel Henderson
Originally from South Louisiana, Jacob moved to Dallas shortly after graduating from Northwestern State University in Natchitoches, LA. Jacob and his wife Lauren were married in 2008 and have two children Brooks (9) and Aleece (6).
In 2013, their daughter Aleece, was unexpectedly born with a Congenital Heart Defect that has required several open heart surgeries. They have always had a strong faith in Jesus Christ, but this rocked the family to the core and strengthened them more than ever before. Philippians 4:13 became a motto for the Davis family: "I can do all things through CHRIST who gives me strength." While Aleece was undergoing physical open heart surgery, the family was undergoing spiritual and emotional open heart surgery. Jacob and Lauren took this experience and applied it to their passion for sharing the gospel with others. Jacob was in the corporate world as an Executive in the Energy business for 11 years before surrendering to full time vocational ministry. He served as the Student Pastor at Woodcreek Bible Church and First Baptist Henderson. Jacob and Lauren also own a sports fitness ministry-  Strong Heart Fitness Ministry. Jacob also serves as the Head Basketball Coach at Full Armor Christian Academy and the Character Coach/Chaplain for Henderson High School Football.