Deacons are the hands and feet of Jesus at Bethel. Whether it's ensuring Sunday mornings run smoothly or reaching out to meet needs throughout the week, our deacons serve with open eyes and willing hearts. Bethel believes in the scriptural qualifications of deacons (1 Timothy 3) and involve the body in the vetting and election of this group each year.
Broc Butler
Henderson Deacon
Broc and his wife Brooke have been married for 19 years. They have three children, Aden, Slate and Stone. They have been at Bethel Henderson since its beginning in January 2020. The Lord is teaching Broc, along with his family, not to worry and continue trusting Him. There have been some big changes in their lives and while it might be stressful right now, if they remain faithful to Him it will all work out the end.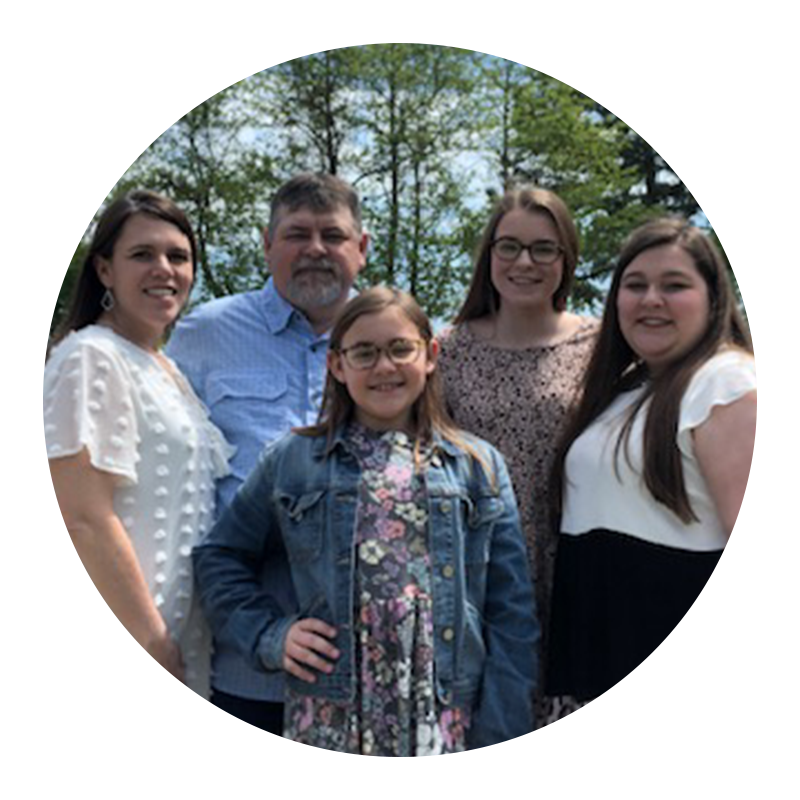 Chad Dickerson
Henderson Deacon
Chad and Shannon have been married since 2001.  They have three daughters:  Kennedy, Taylor, and Blake.  The Dickerson family began attending Bethel Henderson in January 2020.  God is leading Chad to be more involved in the community and teaching him to be still and listen.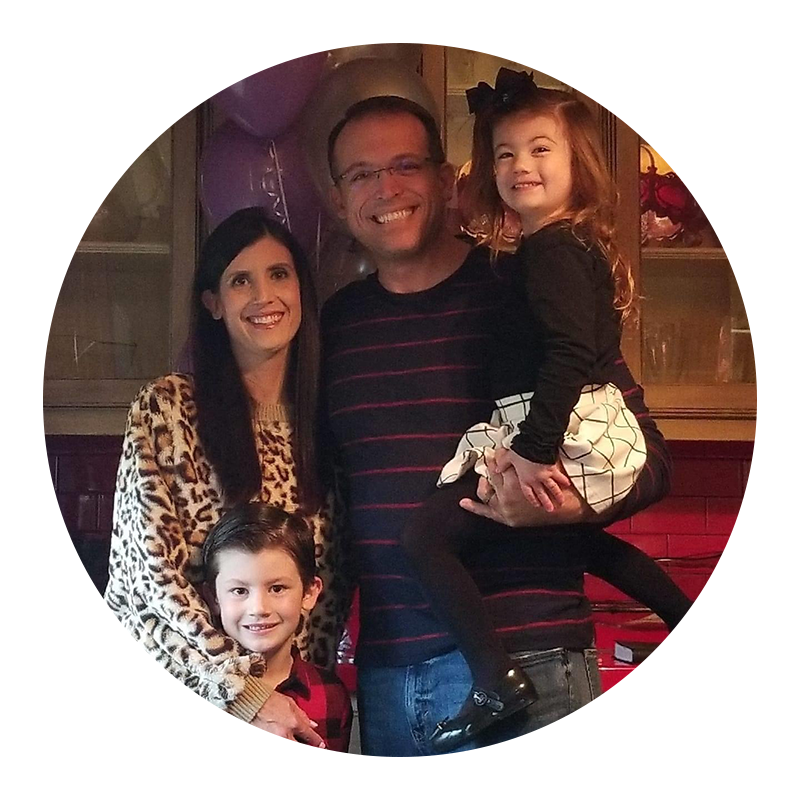 Scott Elder
Henderson Deacon
Scott and his wife Stacey met at the age of 17. They reconnected several years ago and have been married for four years. They have four children. Scott was born in Florida and grew up in New Orleans, Louisiana. Stacey was born and raised in Henderson, TX. Scott attended Oklahoma State University and now works for 3D Security. Stacey attended Texas A&M and works for Maverick. Scott and Stacey were part of the Henderson Launch Team and later joined in December. He enjoys being with his family as well as hunting and fishing.
Michael LaGrone
Henderson Deacon
Michael and his wife Morgan have been married for 15 years. They have two children, Mynleigh and Max. They were part of the Bethel Henderson launch team in September 2019 and have been attending since the beginning. Through Bethel, the Lord has shown him the importance of community and how to leave his comfort zone. The Lord has taught Michael to be more generous with his time, talents and other resources. He has also taught him how to better serve Him and the church.
Jason Rains
Henderson Deacon
Jason and his wife Karen have been married for 21 years. They have three children, Caroline, Summer and Jolee. Jason and his family began attending Bethel Henderson at its beginning in January 2020. This past year, as for everyone, has been completely different from all others. The Lord has helped Jason take a step back to see the pathway He has for him and his family.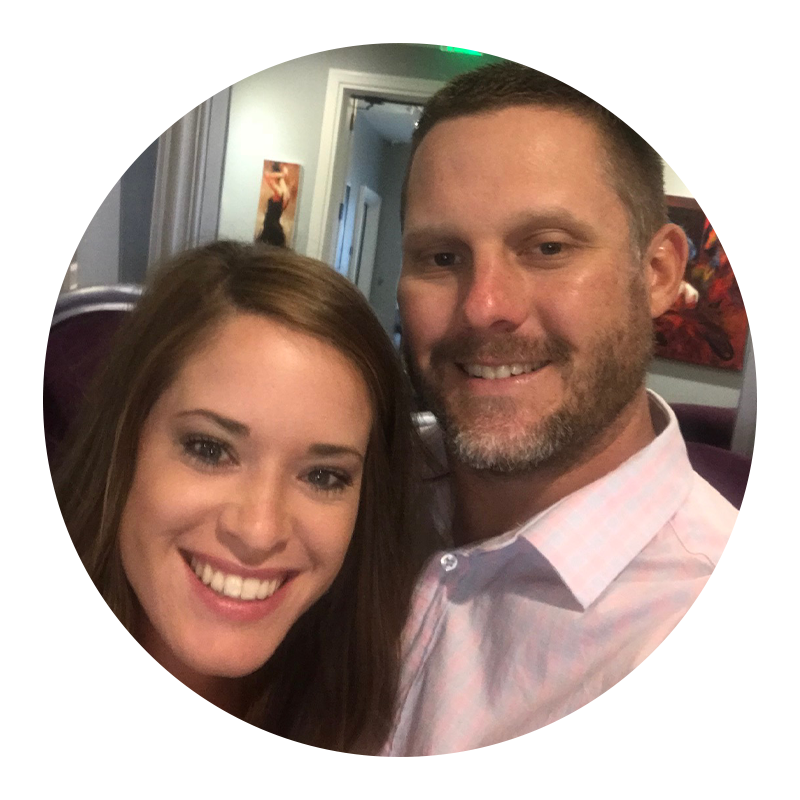 Corey Spoon
Henderson Deacon
Corey and his wife Taylor have been married for 12 years. They have two children, Graysen and Leighton. They have been at Bethel for almost a year. The Lord is continues to teach him patience.