Deacons are the hands and feet of Jesus at Bethel. Whether it's ensuring Sunday mornings run smoothly or reaching out to meet needs throughout the week, our deacons serve with open eyes and willing hearts. Bethel believes in the scriptural qualifications of deacons (1 Timothy 3) and involve the body in the vetting and election of this group each year.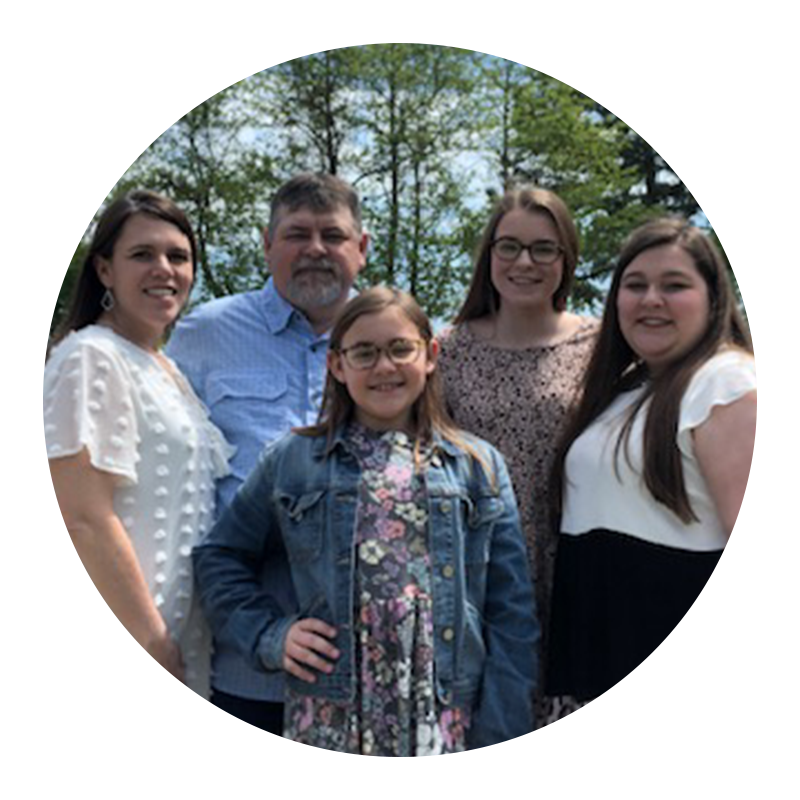 Chad Dickerson
Henderson Deacon
Chad and Shannon have been married since 2001.  They have three daughters:  Kennedy, Taylor, and Blake.  The Dickerson family began attending Bethel Henderson in January 2020.  God is leading Chad to be more involved in the community and teaching him to be still and listen.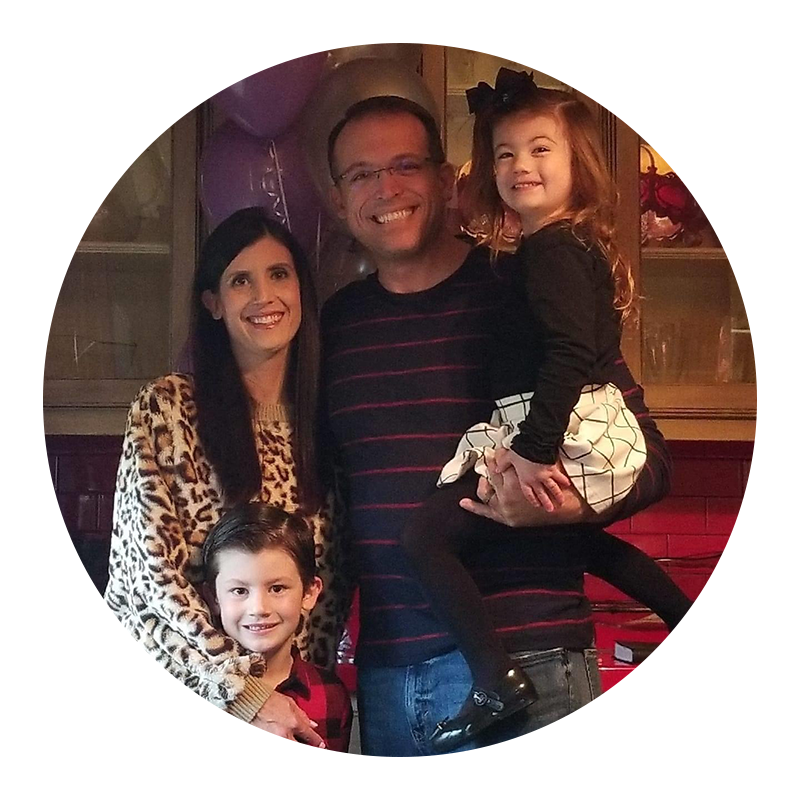 Scott Elder
Henderson Deacon
Scott and his wife Stacey met at the age of 17. They reconnected several years ago and have been married for four years. They have four children. Scott was born in Florida and grew up in New Orleans, Louisiana. Stacey was born and raised in Henderson, TX. Scott attended Oklahoma State University and now works for 3D Security. Stacey attended Texas A&M and works for Maverick. Scott and Stacey were part of the Henderson Launch Team and later joined in December. He enjoys being with his family as well as hunting and fishing.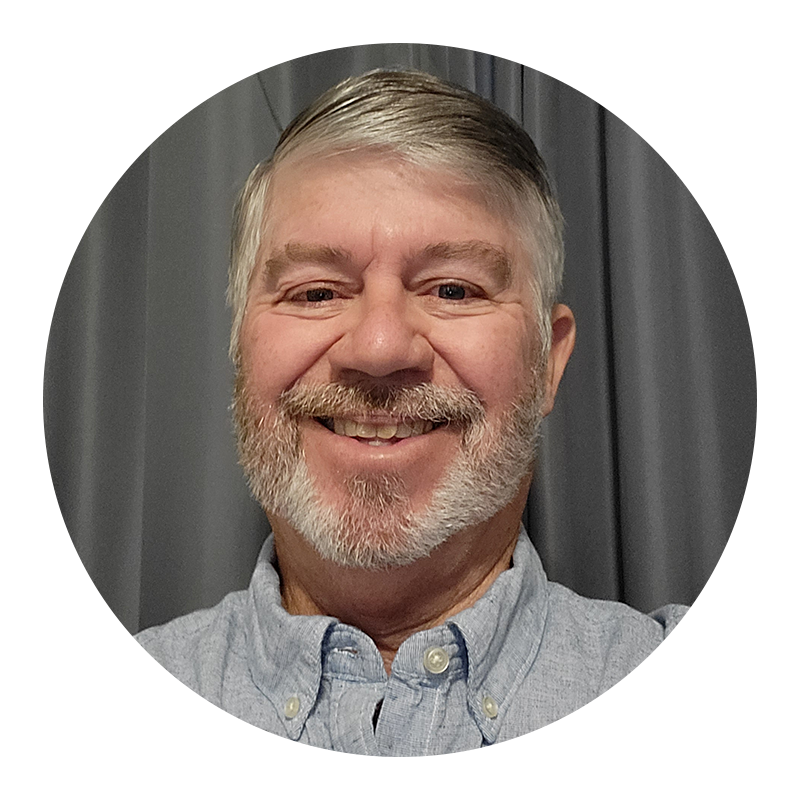 Cliff Furtick
Henderson Deacon
Cliff is originally from Florida, but moved to Texas 40 years ago. He and his wife Krista have been married for over 30 years. They attended Calvary Baptist for about 17 years where he taught Sunday School and was a Deacon. They decided to move to Bethel Bible in January of 2022. Cliff says it has been a blessing attending and worshipping together with their kids and grandkids. He is excited to see what God has in store for he and his family.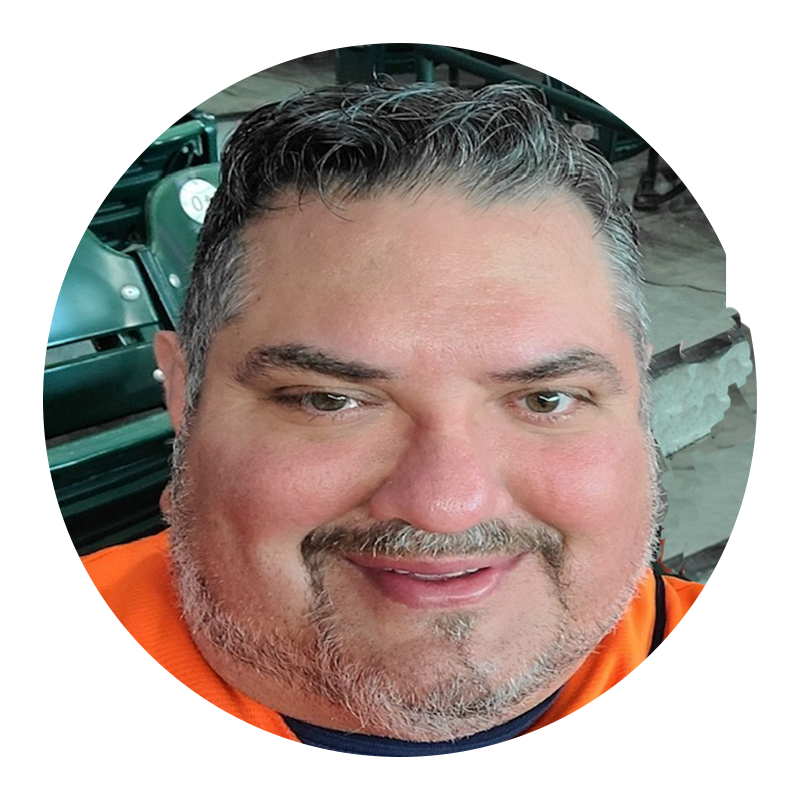 Chad Johnson
Henderson Deacon
​​Chad was born in Galveston and grew up in Texas City, TX. He and his children have called Henderson home for almost 11 years. Chad has four children Blake, Kinsley, Brock, and Logan who he loves to spend time with.  Their favorite thing to do is spend time at the beach. Chad is employed by Aramark and is currently the Chef Manager at Christus Good Shepherd in Longview, TX. He and his children have been attending Bethel for over a year and he is looking forward to serving God and His church at Bethel.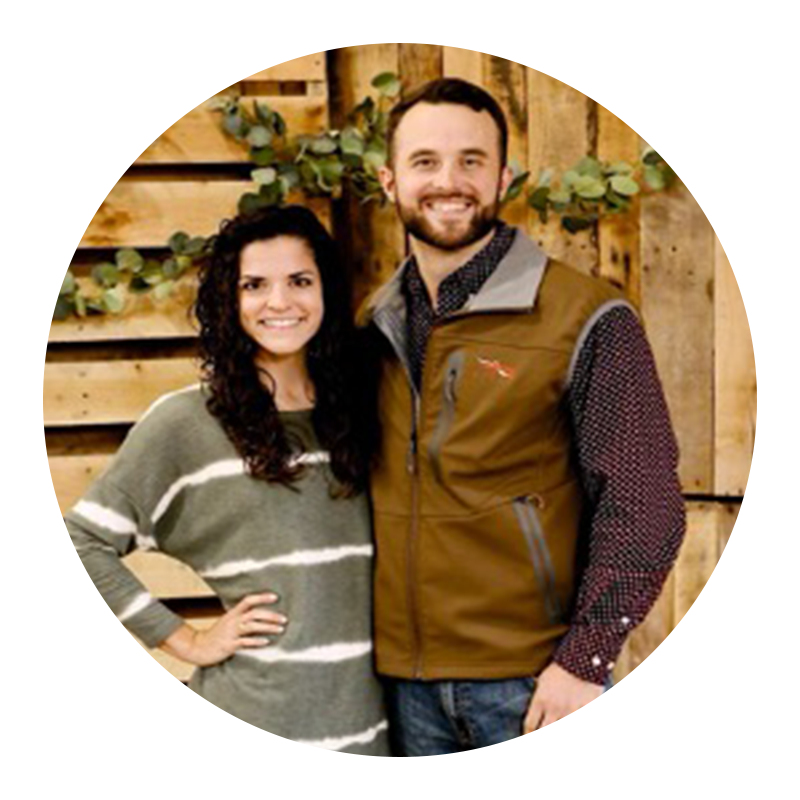 Dyllon Sanford
Henderson Deacon
Dyllon grew up in Orange, Texas, and later attended Texas A&M University where he met his wife, Bekah. After living in Midland and Junction, Dyllon and Bekah have made it back to East Texas and are loving Henderson. Dyllon is a PA at Henderson Family Medicine and Bekah is now a stay-at-home mom to their son, Turner. They visited Bethel Bible shortly after moving to Henderson and have found an amazing community there. They enjoy serving as worship leaders on Sunday mornings and Wednesday evenings and have loved being involved with the Life Group leadership team. In Dyllon's free time, you can find him working in the garden, playing his guitar, or hunting with his family.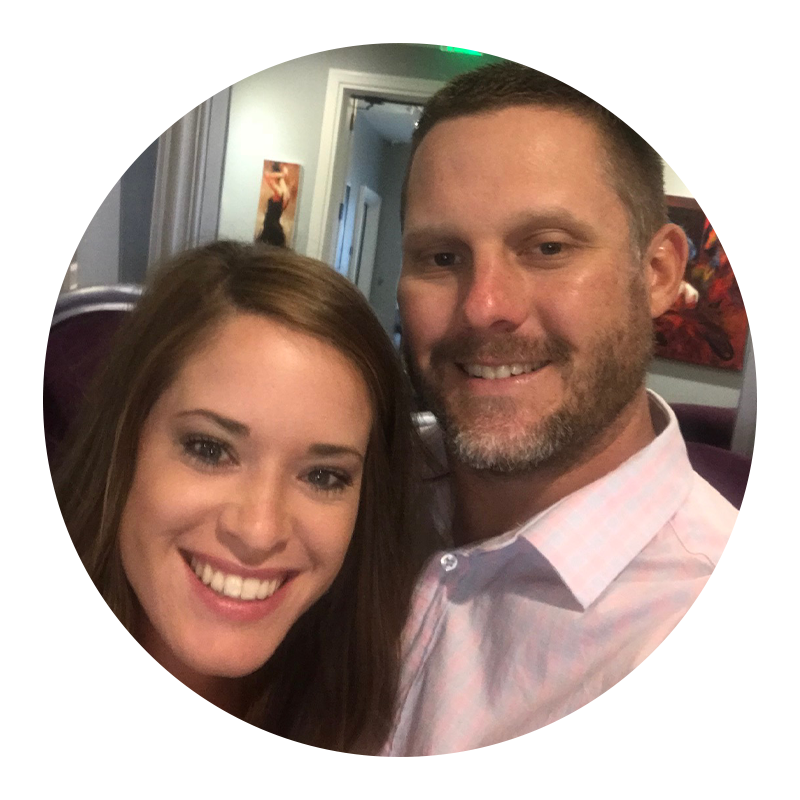 Corey Spoon
Henderson Deacon
Corey and his wife Taylor have been married for over 12 years. They have two children, Graysen and Leighton. They have been at Bethel for almost a year. The Lord continues to teach him patience.