Wisdom and unity, leadership and humility – the elders of Bethel strive to lead and serve with love.  Our Shepherding Elders care for the ongoing and emergent needs of the body. Our Trustee Elders prayerfully set the vision of the church and oversee its governance. Bethel believes aspiring to this office is a noble task (1 Timothy 3) and involve the body in the vetting and election of this group each year.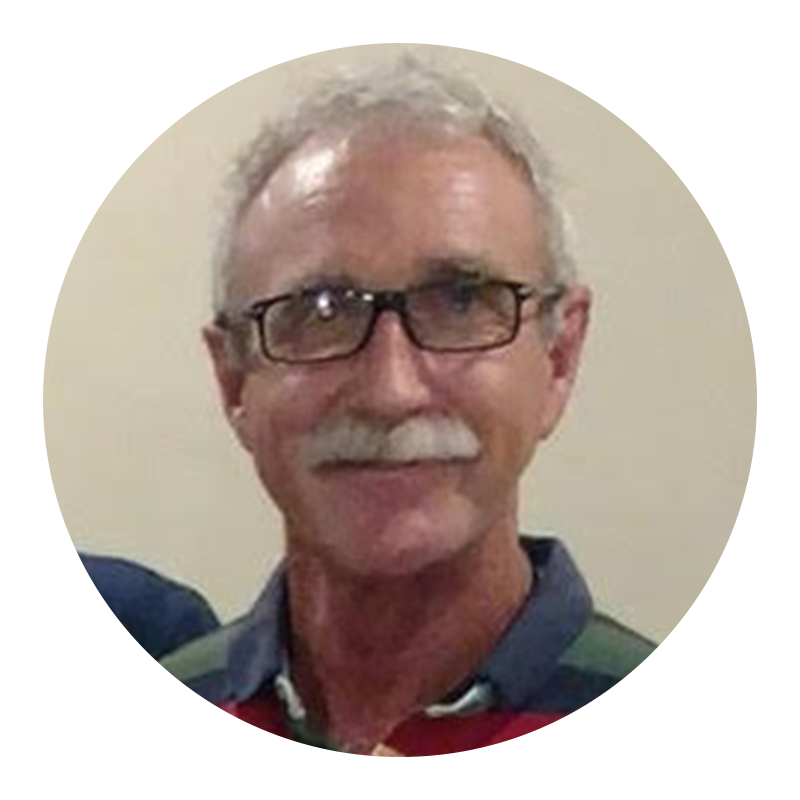 Mark Alderson
Downtown Elder
When Billy Graham came to the Anaheim stadium in Southern California in 1969 Mark was compelled to walk forward and give his life to God. That began a journey that continues through today. Mark has had a heart for ministry since Jr. High, which gives his life meaning like nothing else. Mark met his wife, Marcia 36 years ago at Bible school in beautiful Arrowhead , California. They have  two children, Matthew and Michele. Pine Cove brought Mark and his family to Texas and Bethel Bible Church soon became home. Mark says, "If there is one thing that has continued drawing us to this church it's been the biblical teaching and the hunger for God's word we see in those we have grown to love over the years."
Doug Coltman
Downtown Elder
Doug and his wife, Ellen, have been married for 29 years. They have four sons: Jacob, Micah, Noah, and Matt, along with six-year-old twin grandchildren. Doug became a Christian in college when he was motivated to search out Scripture by an old friend and a workplace acquaintance. Doug was a music major at the time and after 12 years of performing, the Lord laid on his heart a career change. Doug met and married Ellen shortly thereafter. The year following their marriage, they were off to medical school with a 13-year-old and an infant in tow. They lived in San Antonio and Fort Worth before coming to East Texas. Upon their arrival in Tyler in 2000, Doug and Ellen joined Grace Community, but after 12 years they longed for a change and shortly thereafter visited Bethel's first Easter service Downtown. Doug and Ellen co-lead a life group, Doug helps with the welcome team and Ellen helps with women's bible study and co-leads the Mentor Ministry.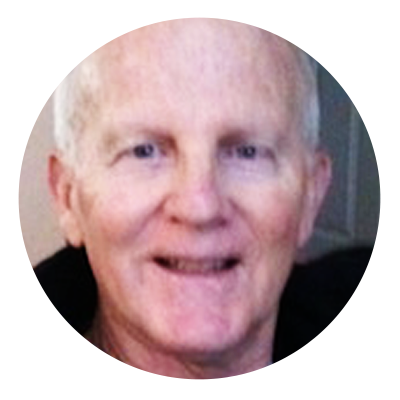 Joe has been married to his beautiful wife, Karin, since 1970. They moved to Tyler from Houston. Joe has no complaints about the traffic on Broadway, considering where they used to live. Joe and Karim have three children, Karin (three grandkids) here in Tyler, Jonathan (two grandkids) in Chattanooga, TN, and Katherine, just married living in Longview. He is a corporate attorney, retired from Shell Oil Company and Saudi Aramco. As for serving the body, Karin and Joe felt called to attend Downtown very soon after arriving in Tyler, and similarly, he felt a very strong call from the Holy Spirit to join the Elder board. They have attended many different churches, and feel that Bethel is a very special place. Joe and Karin feel blessed to be here and to see where the Lord leads us all.
Mike Florey
Downtown Elder
Mike has been married to his wife Barbara for 30 years, and they have three children — Justin, Colette, and Melissa, as well as three grandkids. Mike has worked at a natural gas plant for 35 years. Mike feels it is a pleasure to currently serve as an Elder at the Downtown Campus, but I have been a member of Bethel for 30 years. He enjoys the solid teaching, worship, and the Body of Christ at Bethel.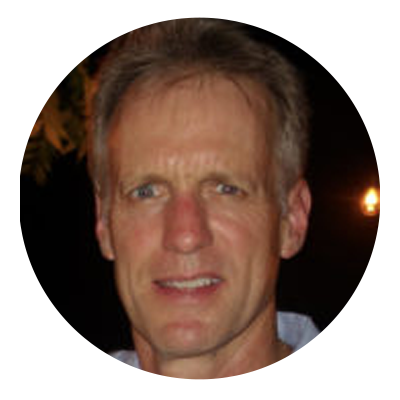 Dan grew up in Baytown, Texas and met his wife, Susan, at the University of Texas at Austin. They have been married since 1985. With God's help, they have raised three outstanding children: Ben, Caroline, and Libby. Dan is in the Oil and Gas business and has been a member of Bethel since 2008. Bethel is a special place for Dan and he is honored to serve in any way he can. Dan enjoys anything to do with the outdoors, growing plumeria and spending time with his family and animals.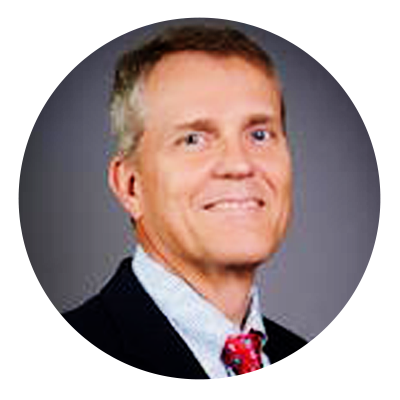 Scott and his wife, Jennie, have been married since 1982 and have two children, Sallie, and Sean, who both also attend Bethel! They love Bethel Downtown and usually sit on the front row MOSTLY because we can't sing and don't want anyone else to hear them try! Scott is a portfolio manager for an investment management group in town and love spending time with people and ministering in their Life Group!
Mike Johnson
Downtown Elder
Mike is a CPA and has been in practice since 1976. He has been married to Cyndy, who works with him, since 1976, and they have three grown children who are all married: Matt, Natalie and Libba. Mike and Cyndy also have seven grandkids who refer to them as "Tex and SiSi."  They were one of the first 14 couples who prayerfully came together to start the Lord's work at Bethel Bible Church. Their lives and their children's lives have been deeply impacted by the Lord's instruction, received from the many close relationships they have been wonderfully blessed with. Mike and his family have especially felt that impact through Bethel Life Groups and Bible studies. They feel they are blessed to be equipped and used by God and see His hand at work in their lives and the lives of others.  Mike and Cyndy look forward to seeing what adventures and people the Lord brings to Bethel!
Ken Kummerfeld
Downtown Elder
Ken & his wife Sue have 3 children and 2 grandchildren, and have been members of Bethel since 1984. Ken is a cardiologist in Tyler and loves to serve and love God's people. Bethel has always been a vital source of community for Ken and his family. Ken is an avid reader, and enjoys playing cello periodically with the worship team.
Steve Pinkston
Downtown Elder
Steve is in the oil and gas and real estate business here in Tyler. He has been married to Cathy (an R.N.) since 1986 and they have three grown children, Sam, Ben, and Jane. Steve and Cathy have attended Bethel for many years and say, "it is who we are."  They knew the first time they walked through the door, that Bethel is a real place with real people teaching and living the truth and learning about God. Steve and Cathy feel it is a blessing to have found and be a part of Bethel Bible Church.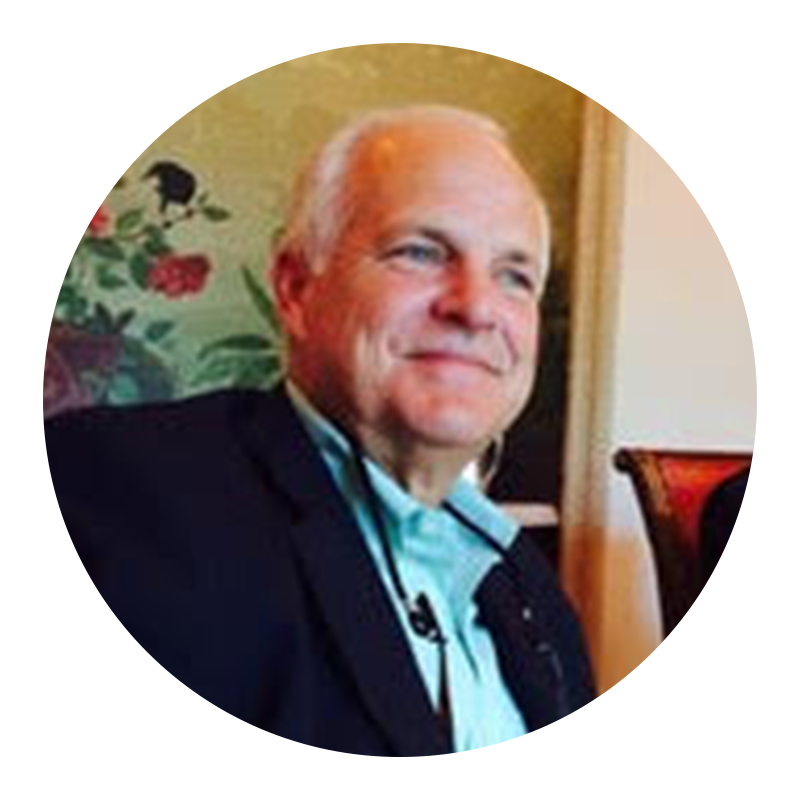 Tom has been married to the love of his life, Gina, since September 1986. Tom and Gina have two wonderful daughters–Grace and Laura. Grace lives in Colorado with her husband, Andrew, and their first grandchild, Cordie. Laura lives in Dallas and is in medical real estate business. Several years ago, Tom and Gina became the guardians of Hartley who is a captain in the Army. They are extremely proud of all of them. Tom and his family became members of Bethel at the beginning of their marriage and have been richly blessed by the instruction, outreach, and relationships at Bethel. Through the years, Tom and Gina have served in youth ministry at both Bethel and Young Life.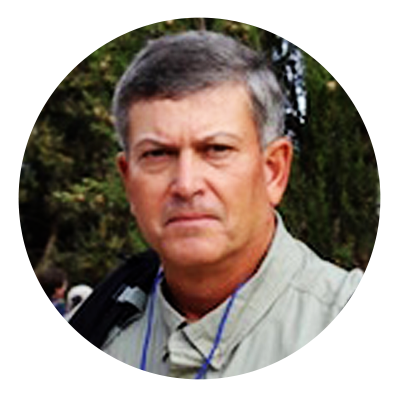 Eric Barton
Campus Pastor Downtown
Eric grew up in the Texas Panhandle and spent most of his summers in Monterrey, Mexico. Eric has been married to Susan since 1994, and they met at Baylor University where he studied international business and marketing. They have two sons, Ethan and Joshua. Eric is a graduate of Dallas Theological Seminary where he studied pastoral leadership and discipleship. Eric's favorite part of pastoral ministry is teaching God's Word to God's people to move them forward to a Christ-centered life. He loves martial arts movies, football, campfires, cherries, and cheese and he is pretty sure he can talk faster than you.