Deacons are the hands and feet of Jesus at Bethel. Whether it's ensuring Sunday mornings run smoothly or reaching out to meet needs throughout the week, our deacons serve with open eyes and willing hearts. Bethel believes in the scriptural qualifications of deacons (1 Timothy 3) and involve the body in the vetting and election of this group each year.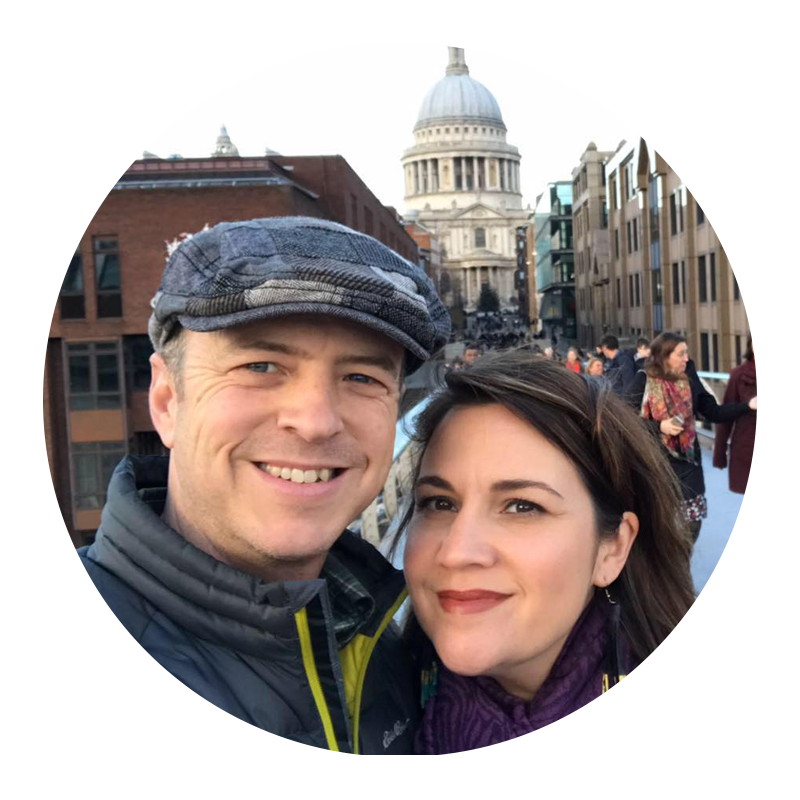 Nathan Atkinson
Downtown Deacon
Nathan has been married to his wife, Sunni, for 19 years. They have three children, Ethan, Seth and Georgia. Nathan works in IT and when he's not coding for the Baylor University IT department, Nathan spends most of his time with his family. His hobbies  are taxiing his children around, running, and playing tennis. He likes to travel, snow ski, mountain bike, trail run and take long walks.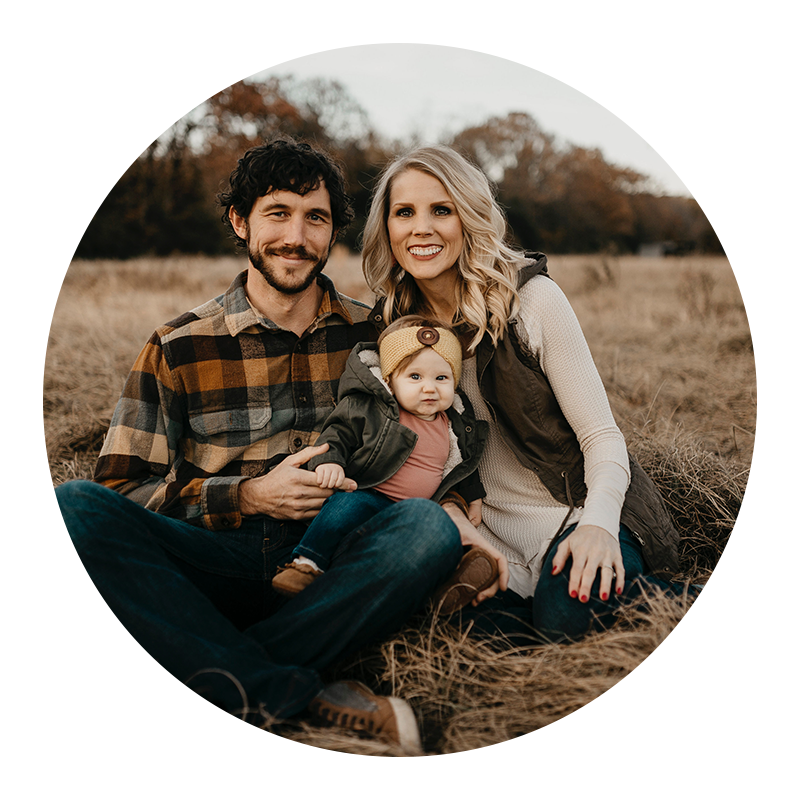 Brian Barnett
Downtown Deacon
Brian was born in Tyler, Texas in the summer of 1983. He grew up with an older brother and parents who love him very much. When he was in grade school, his family moved to a rural setting near Lindale, where he began learning the value of hard labor. After high school, he attended TJC for two years before going on to complete his graduate studies in business at UT Tyler. He worked as a bike mechanic and a residential roofer before moving to Austin in 2010. It was there where he met his lovely wife, Michelle. They later bought a motorhome, traveled the US for a couple of years, and settled back in Tyler where they currently work from home and raise their daughter Brooklyn. Brian and his family feel blessed to have been welcomed into the Bethel downtown family!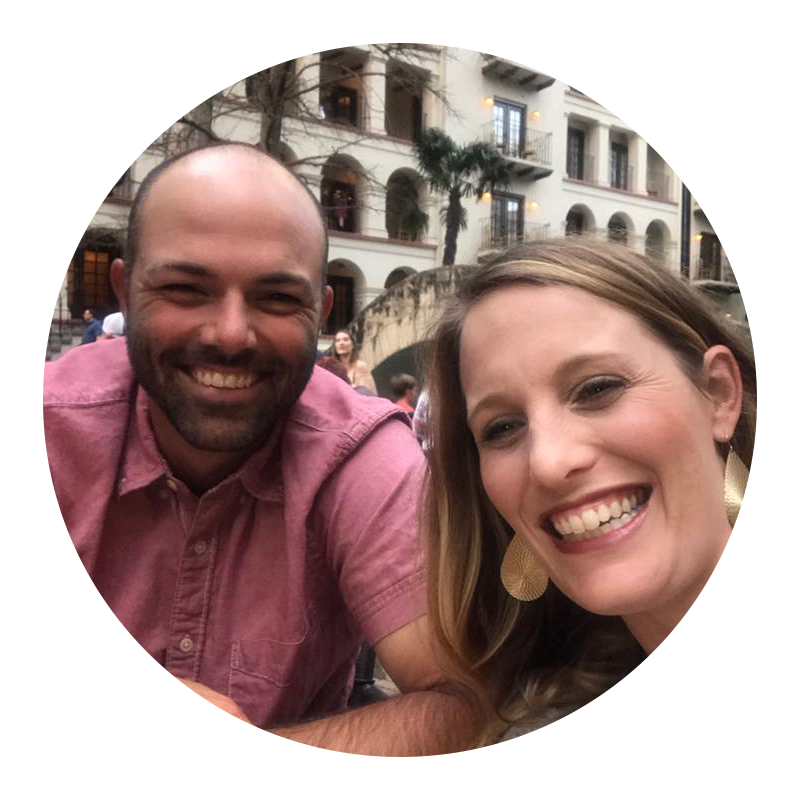 Dash Connell
Downtown Deacon
Dash Connell grew up in Katy but has called Tyler home since 2009. Dash married his wife, Shae, in 2006 and they have three sons: Mason, Emerson, and Elijah. As head coach of the men's and women's tennis teams at Tyler Junior College, their family mixes work with the ministry, intentionally developing relationships with their college athletes and showing them what a Christian family looks like in reality of highs and lows. God brought Dash and his family to Bethel in 2015 and they quickly plugged into children's ministry, serving elementary students and living real life with their Bethel Life Group. Dash roots loudly for the Apaches, Aggies, and Astros!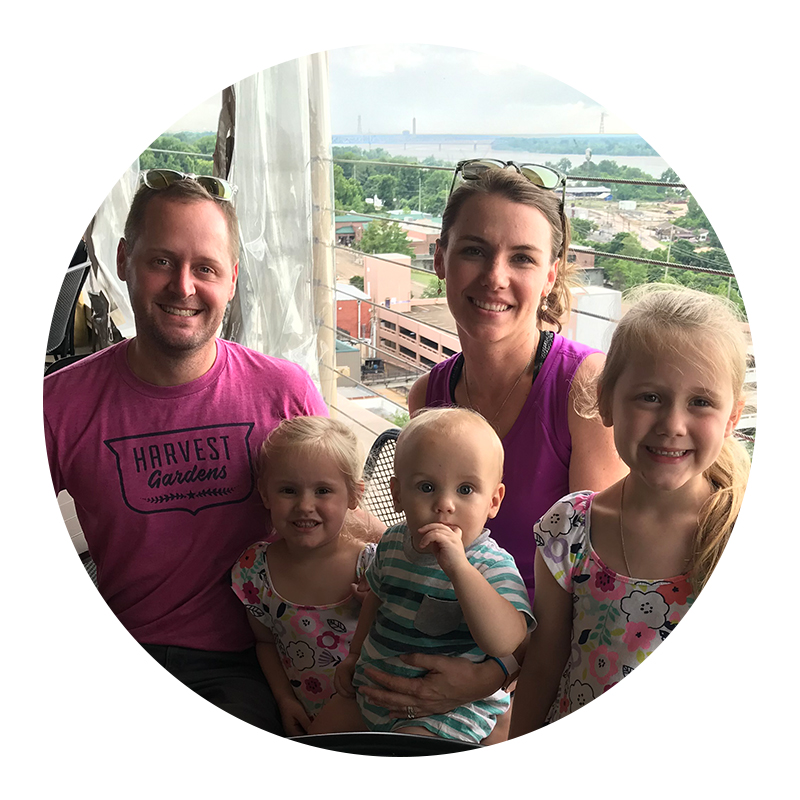 Chris Foreman
Downtown Deacon
Chris and his wife, Darla, were married in August 2010. They have three children: Claire, Lucy and Charles. Chris and Darla have been members of Bethel Bible Church since 2011, and on any given Sunday, you might find Chris playing music and Darla working with the children. It is difficult to pinpoint what precisely drew them to Bethel, but God has undoubtedly used Bethel to impact Chris and his family — through the community of Bethel, serving and being served by the body, Life Groups, and the teaching of the Word. God has proved Himself faithful time and time again in his life, and it is his pleasure to serve as a deacon for His bride, which is the Church.
Mark Gillmore
Downtown Deacon
Mark realized he needed a savior and dedicated his life to Jesus Christ in the summer of 1969. He was baptized shortly thereafter. Seven years later, Robin, a beautiful young lady visited the church he was attending and captivated his heart. In 1984 Mark and Robin were married. They have three adult sons, all of whom are saved and continue to seek a deeper relationship with their Lord. Mark served aboard a top-secret submarine in the United States Navy during the "cold war." Upon re-entering civilian life, he became a peace officer and obtained a bachelor's degree in Administration of Justice. Mark retired from public service in 2013 after serving as Chief of Police during his final eight years. In early 2015, it was clear to Mark and Robin that God was moving them from southern California to Tyler, TX. In August 2015 God made that happen in a spectacular way. In September 2015 they were led to Bethel. Mark and Robin found the community and leadership at Bethel to be real, loving, and Biblically sound. Getting involved at Bethel in Bible studies and investing in others through a Life Group has blessed us and continues to impact our lives significantly.
Jason Mazingo
Downtown Deacon
Jason was born in Tyler and grew up in Brownsboro. He went to TJC, SMU, and The University of Alabama School of Law. Jason had the good fortune of growing up in a home where church attendance was expected and he does not really remember a time in his life when he did not love the Church. Jason came to faith as a student in Jr. High, but even before that he really enjoyed being around God's people, especially older ones; and there were older guys that invested time in him. If he had to pinpoint the origin of his love for the Church it would be the interest those "old men" showed in him when he was a young teenager. Jason is married to Stephanie, the only woman he has ever loved and who he's known since he was eight years old. Jason says, "She's incredible." Stephanie stays home with their three kids and works a bit from home. Jason enjoys playing golf, watching baseball, traveling, fishing and being a nerd. Most of these things have been sidelined for the next 15 or so years while he enjoys raising his kids. Professionally, Jason practices law. His practice centers around the representation of individuals and business in lawsuits, typically commercial lawsuits.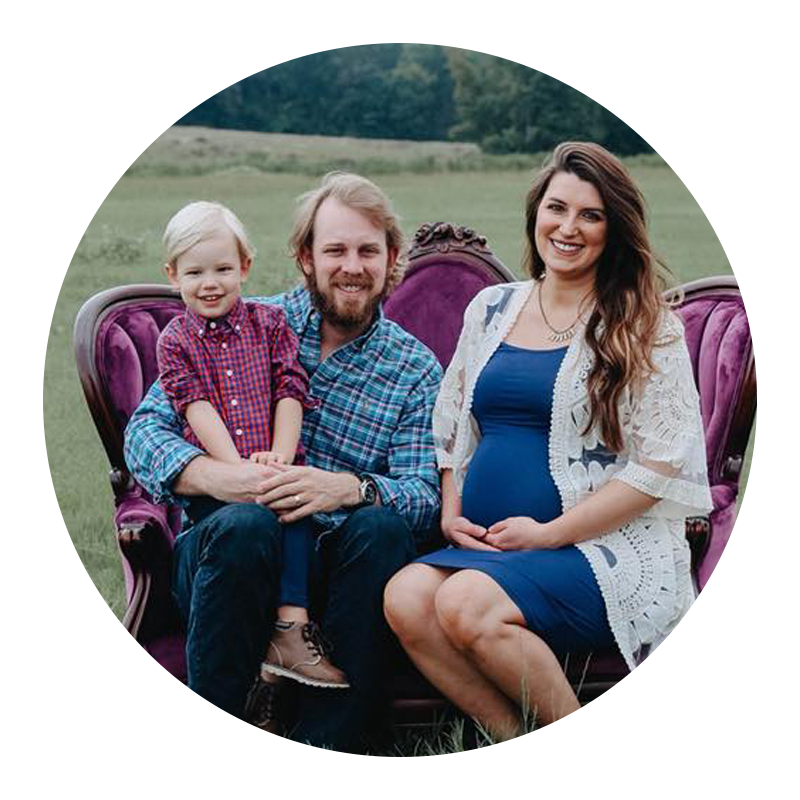 Clay Nichols
Downtown Deacon
Clay is married to his wonderful wife, Amber. They have one child, Coleman. Clay and Amber both grew up in East Texas and moved to Austin for four years, where they learned a lot about their faith and relationship with Christ and the Church. Clay knew Bethel had solid doctrine and theology and seeing the pastoral staff teach, they knew they wanted to be part of Bethel. When he looks at Bethel he thinks of the word intentional. Clay and Amber feel blessed to be part of a church family and a church who loves on people.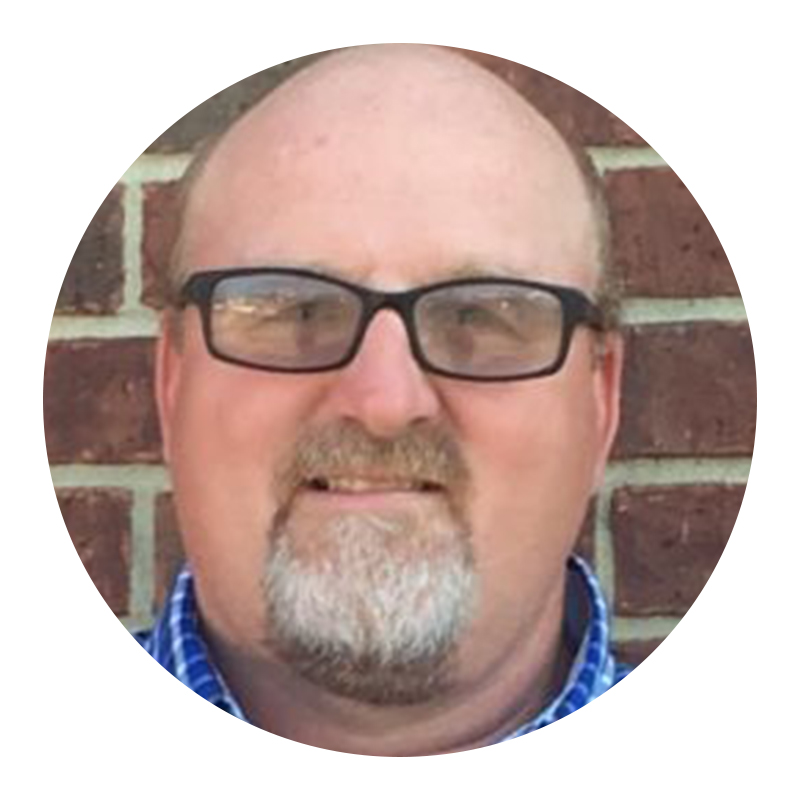 Mark grew up in East Texas (Chapel Hill Bulldog class of 1985). He married his wife, Terri, in 1990 and they have been blessed with two incredible kids, Tanner and Erin, and one awesome daughter-in-law, Mackenzie. Terri and Mark both work in a family-owned small business that his dad started in Tyler in 1969. They have been attending Bethel since Arbor Bible merged with Bethel in 2011. Most Sundays you will find Mark in the back projecting lyrics and scripture on the screens during the worship service. Mark considers it a privilege to serve God and His church at Bethel. He also enjoys music, the lake, football and anything relating to his family.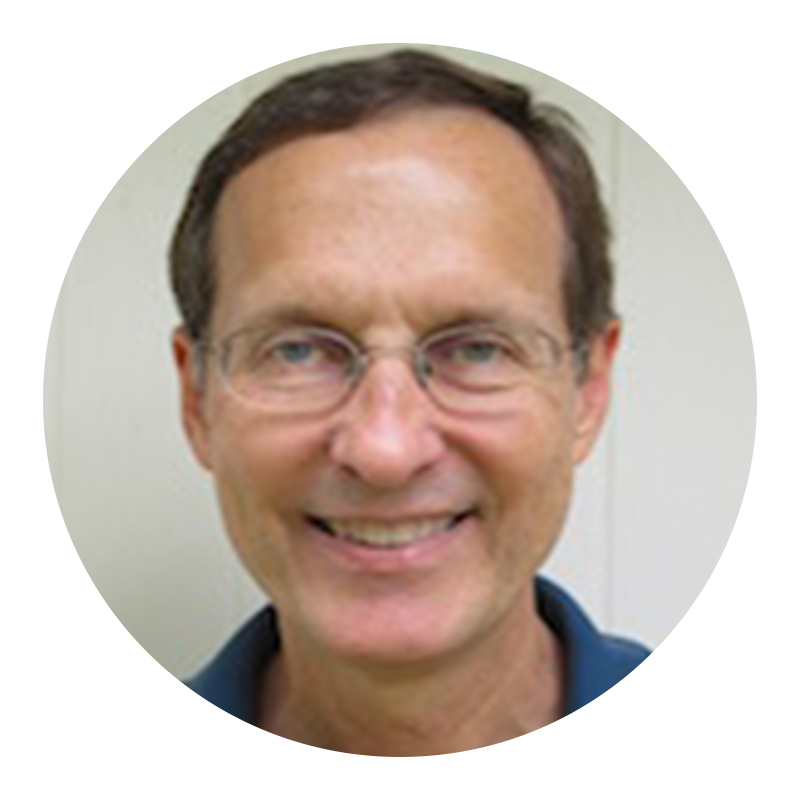 Jim Phillips
Downtown Deacon
Jim married his soulmate and wife, Mischa, 32 years ago. Jim and Mischa had their first date when they were 17 years old. They have two children, Austin married to Natalia, Audrey married to Adam, and one grandson, Pierson. Jim owns and operates financial websites. He came to know the Lord in a time of great difficulty over 40 years ago. God has been his joy and strength since that day. Jim believes God's purpose in calling him to be a deacon at Bethel is this — to glorify Him. He has been praying and believing that that he will bring about another Great Awakening. Please join Jim in the prayer of the harvest which our Lord instructed His disciples to pray: "Ask the Lord of the harvest, therefore, to send out workers into his harvest field." Matthew 9:38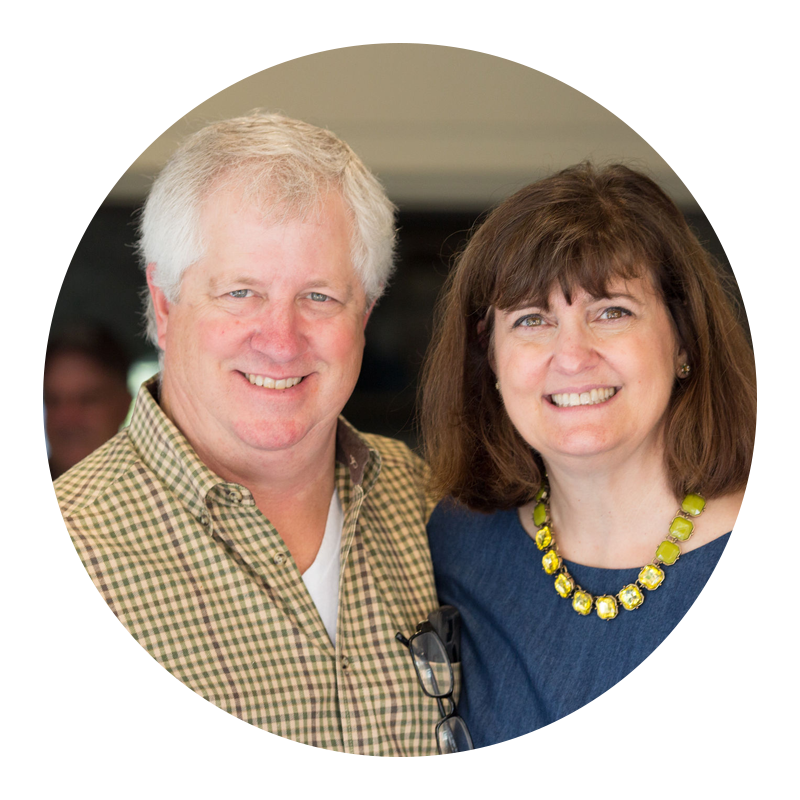 Art Reilly
Downtown Deacon
Art and his wife Julie have been married since 1986 and are blessed with two sons and their wives — Art Jr./Lexi and Patrick/Mallory. They have a small civil construction business. Ary and Julie began attending Bethel with the opening of the Downtown Campus. He continues to be amazed at what He is doing at Bethel Downtown.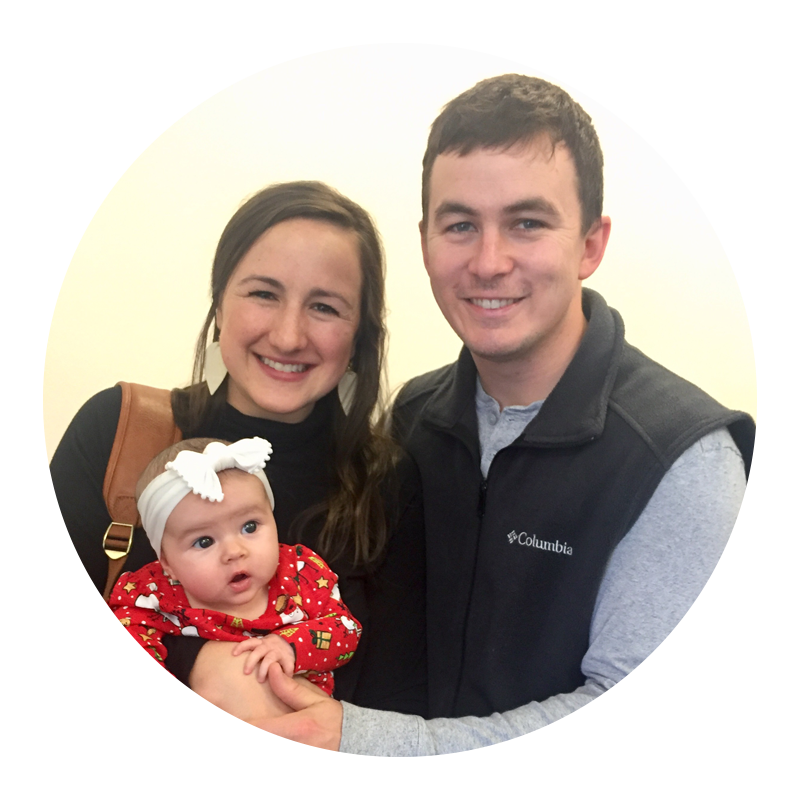 Tyler Sullins
Downtown Deacon
Tyler was born and raised in northern Alabama where the sweet tea and southern hospitality flow. After being first introduced to Texas via Pine Cove Camps, Tyler pursued his Masters in Counseling at Dallas Theological Seminary and soon after, married his Pine Cove sweetheart, Katelyn, in 2013. Their daughter Eden joined the family in 2018 and now Tyler works at Alethia Family Counseling as a professional counselor and when Katelyn is not full-time momming, she's hard at work studying to be a licensed counselor herself. In his spare time, Tyler enjoys working with his hands, hunting/fishing and golfing. Tyler and Katelyn love being part of Bethel Downtown and count it a privilege to serve here.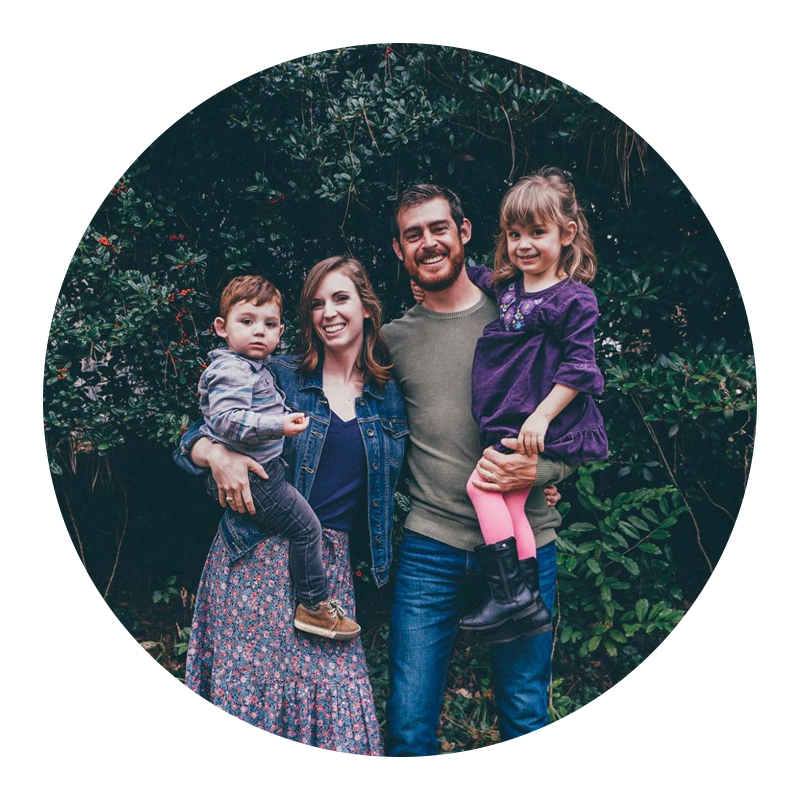 James Van Dyke
Downtown Deacon
James is originally from Georgetown, TX. He made his way east to College Station where he graduated from Texas A&M in Environmental and Soil Sciences and, more importantly, met his wonderful wife, Anna. They married in 2012 and landed even further east in Longview where he practiced environmental consulting. Now in Tyler, where James manages a soil manufacturing facility, they have two crazy kids, Laurel and Vincent (Vin) who make life very entertaining and a lot of fun. When visiting Bethel Downtown, he immediately observed the genuine heart-set of loving people by God's grace through the knowledge of His Word. Anna and James get to hang with the Bethel Students on Sunday mornings – he says, "they are way cooler than we are." Their whole family is blessed by being a part of Bethel Downtown, and they are excited to see their family grow in this church.