Written by Myra Brandenburg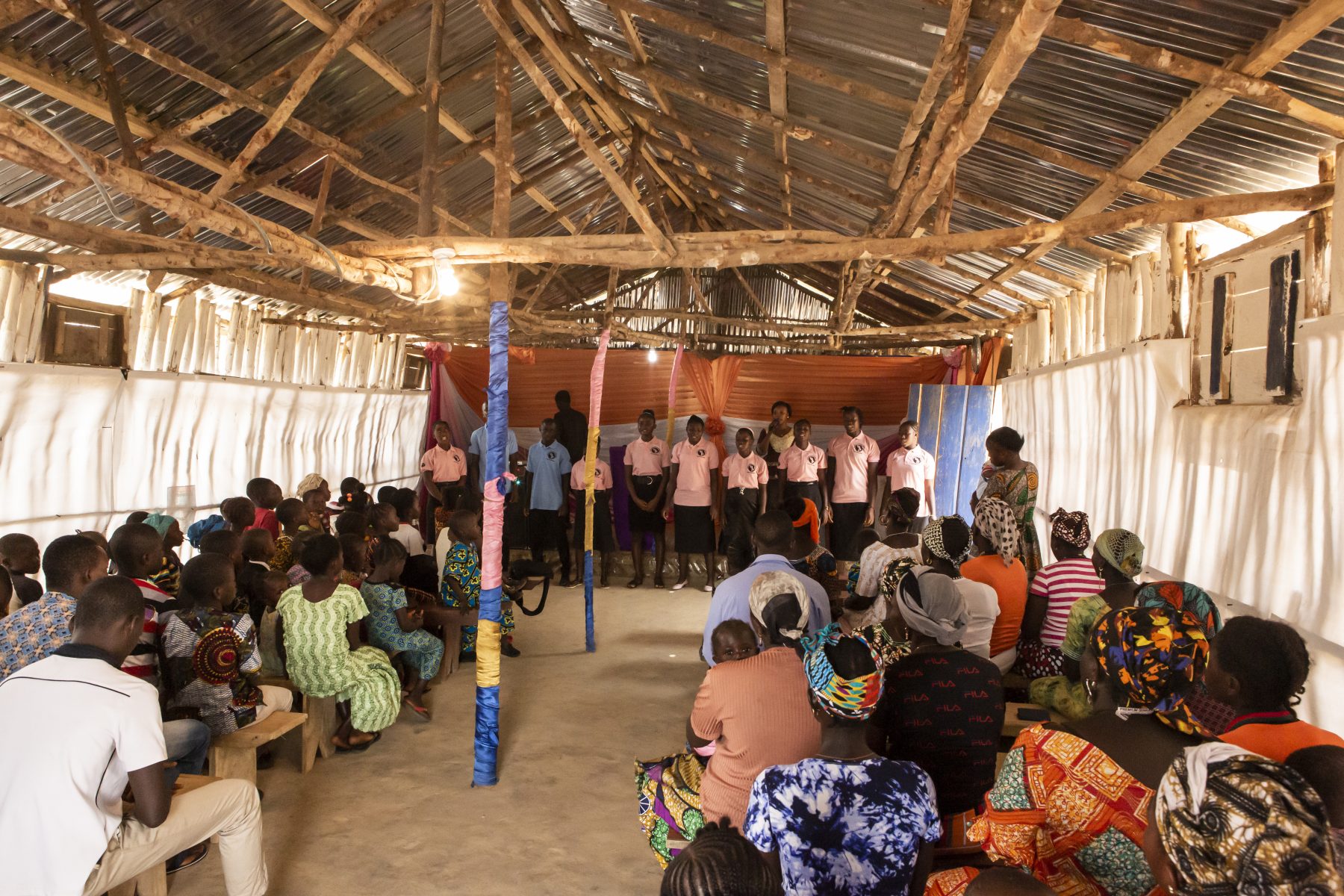 By now you likely know that Bethel Bible Church is one body worshiping in multiple locations. But it's more than the four locations in East Texas listed on our website. There are an additional FIVE locations who are actively engaged in worship with us over five thousand miles away in Sierra Leone! Being six hours ahead of us, they are concluding their Sunday worship when we begin our services together. Over the course of the last ten years, Bethel has invested through the All-In Campaign to fund the growth of GEM (Grace Evangelical Ministry) in Sierra Leone. GEM is comprised of five churches and a primary and secondary school where 350 students are receiving a Christian education. Bethel Missions budget supports the primary school. At the secondary school, individual Bethel members sponsor 97 of the students, plus Bethel members sponsor three GEM pastors to go to The Evangelical College of Theology (TECT). For Jerry and Marty Putman, who helped launch the first GEM church under a mango tree in 2006, the recent trip in January with four others, Jeff Bice, Mark Mattay, Robb and Shirley Miller was cause for celebration.

Situated on the west side of the African Continent, the developing country of Sierra Leone looks vastly different than it did ten years ago. Tourism is a fairly new development, bolstering a slew of new hotels and resorts. In spite of this outward appearance of change, the heart-stopping view of extreme poverty hasn't improved. As a matter of fact, every team member echoed that this was still an unexpected reality they witnessed regardless of the obvious improvements. Road issues are a common and crippling problem in almost every African country. The reputation of lengthy, cumbersome and very expensive travel, even in the city, due to deteriorated road conditions, and more recently chaotic construction everywhere. While the periphery is growing to attract tourists, the five churches of GEM are purposefully and methodically situated in established neighborhoods, only accessible by winding dirt streets and alleys in local neighborhoods where community takes place. These churches aren't just "making it" but thriving, much to the commitment of our Bethel family here in East Texas. The Bethel team was there only one Sunday, so they made a brief appearance at four of the churches and then joined the service of the fifth church.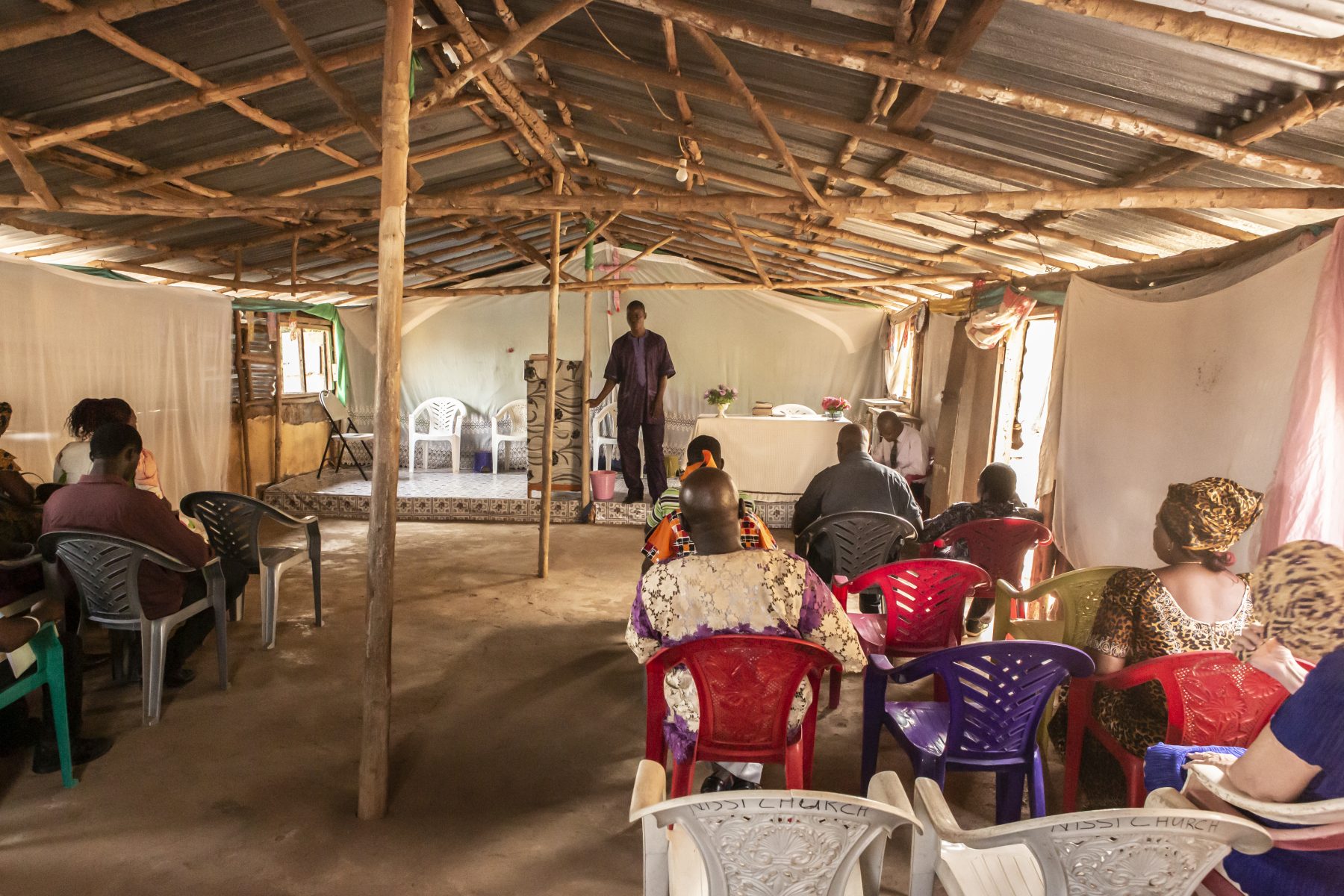 On the outside, Sierra Leone looks like it's "getting better" with updates and surface improvements for onlookers to believe all is well. Yet, deep in the community where these churches abide on the outskirts of Freetown, the capital city, friends and families gather together to worship Jesus and encourage one another even through decades of hardship. Hope springs forth (and maybe even with some glitter) for the work and impact these churches and students are having on the foundation of Sierra Leone. Transformation is taking place deep in the heart of this country, and Bethel (YOU!) are part of the reason for this. The teams that go to love and encourage are themselves transformed as they are loved in return by these beautiful people. Which brings us to glitter — an unexpected ministry tool on this specific trip.

Robb and Shirley Miller joined this team as an act of obedience to God. It might sound cliché' to hear this with almost every trip, but the truth is God still does tell us to "GO!" Robb says he had no choice but to join the team – God made it clear. God also nudged Shirley to pack some glitter for a teaching tool with the teachers at GEM Academy on how quickly germs spread. Glitter not only cinched the importance of handwashing as a means to stop the spread of germs, it was a simple way to surprise and delight!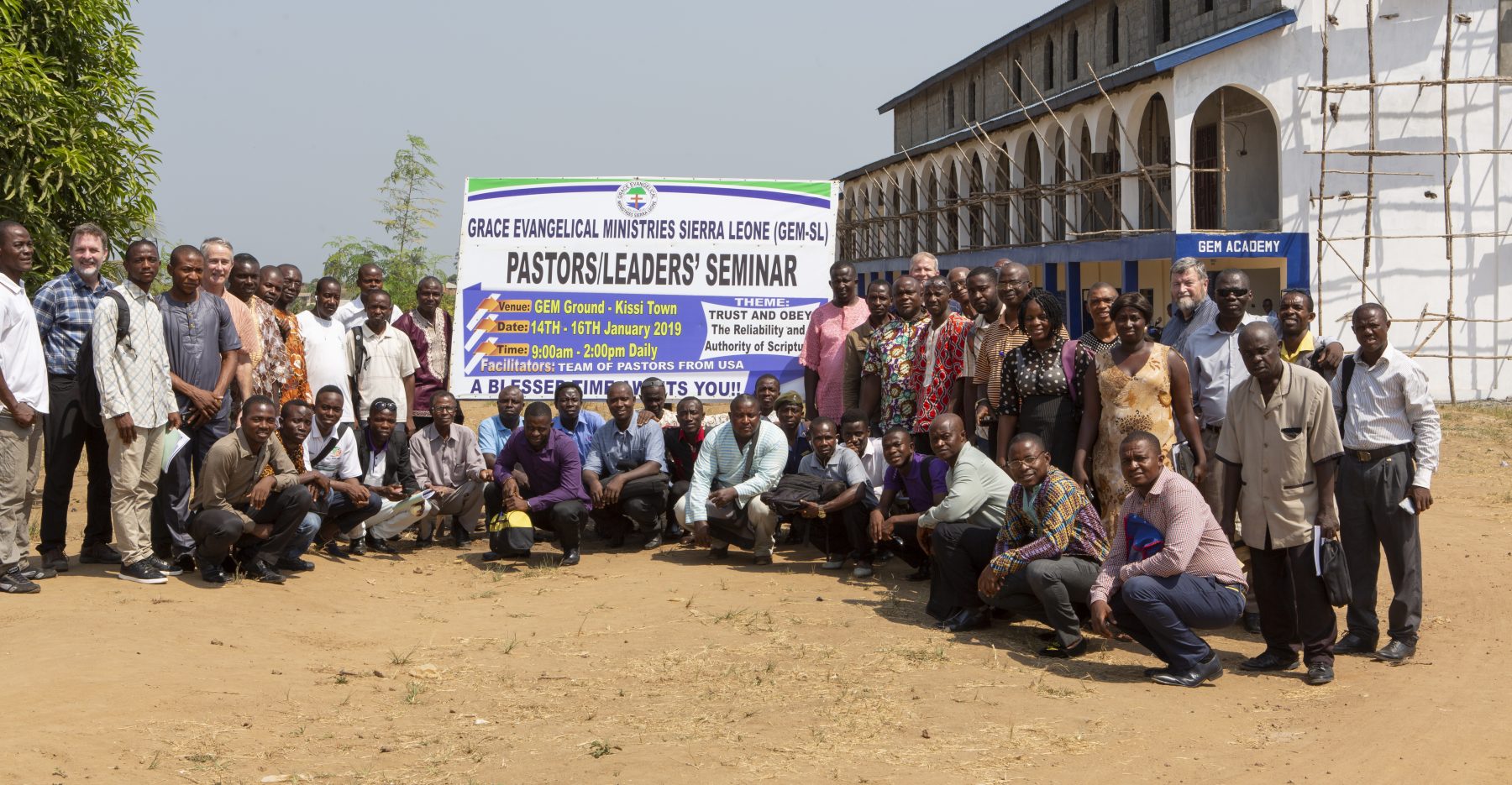 Robb, Jerry, Jeff and Mark taught key biblical concepts with about 40 pastors and church leaders using the IBAC curriculum (also successfully used by Bethel teams in Nicaragua). In preparation for the Sierra Leone trip, the IBAC curriculum had to be translated into English, which was a daunting task. The four men divided the sessions and taught in rotation. Each of them noted one of the biggest takeaways from the trip was observing the deep love and commitment each pastor in attendance had for his own church body. The team left with a commitment to return as they were impressed by the hunger of these leaders for sound biblical teaching.

Wednesday after school, Shirley and Marty met with the teen girls from GEM Academy presenting them with Days for Girls packets that will allow them to continue to attend school even while on their cycles. You read that right. For many young women in this part of the world, puberty ends their opportunity for an education or at least is a monthly interruption in their attendance. Thank you to the Bethel sponsors that contributed financially to the purchase of these washable feminine hygiene packets. School administrators were so grateful and are convinced these packets will aid in furthering opportunity for these girls to complete their education while meeting a very basic need.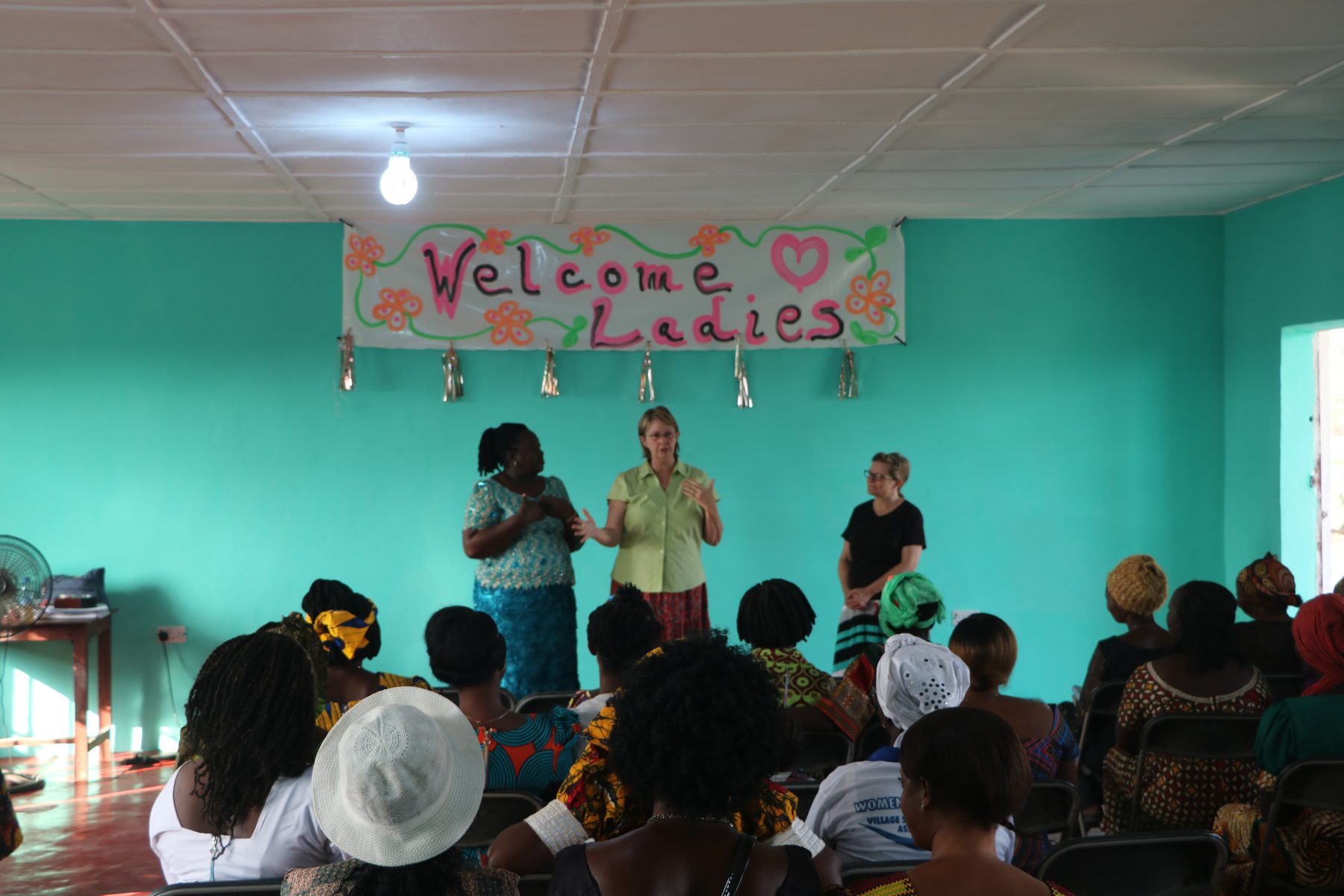 Then Thursday morning, women from the GEM churches arrived in their colorful outfits with much excitement for a women's conference. Shirley and Marty taught, demonstrated, and facilitated the Oral Bible Study method using first the Woman at the Well and then Colossians 3. The majority of these women have had little or no education and literacy is limited. This method of studying scripture needs only one person who can read from the Bible, or even just one person who can play the scripture from a smartphone app. The group memorizes a few set questions, and the group discusses how those questions apply to the current passage. The hope is that the women will take this method back to their neighborhoods and use it as a tool to discuss biblical truth with other ladies as they gather to do laundry or cook around an open fire.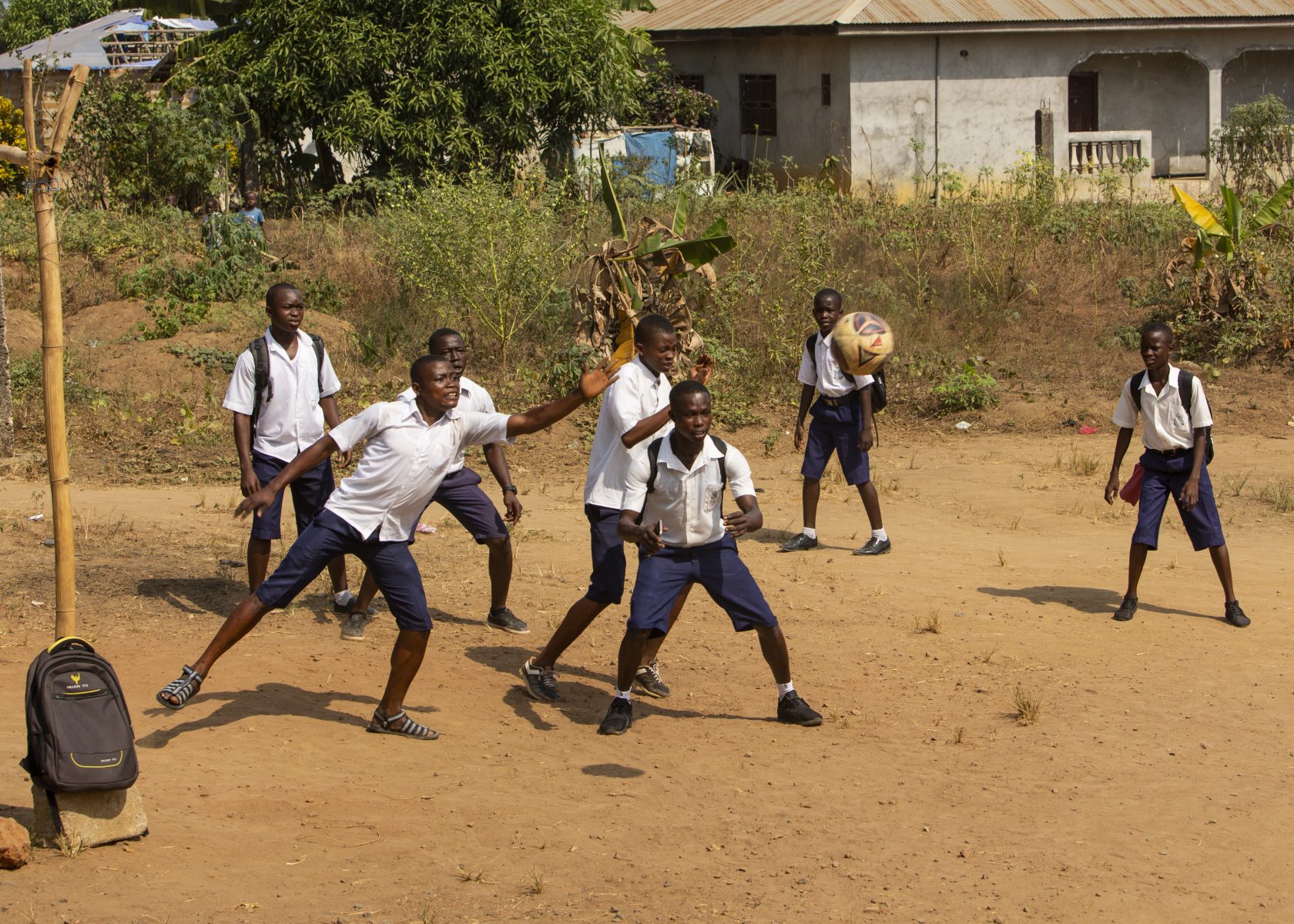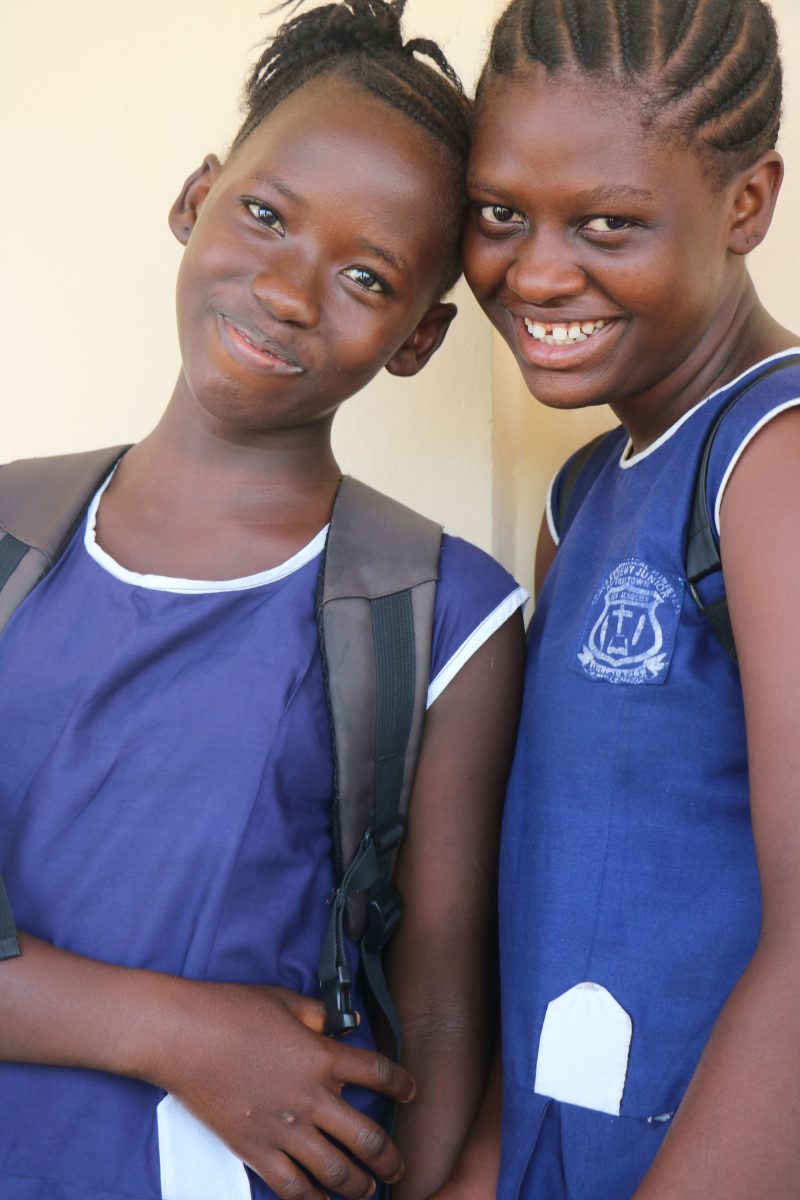 To end this trip with a bang, the Bethel team helped (mainly by washing hundreds of dishes!) with a YoungLife Sierra Leone Camp, which is another ministry Bethel Missions helps support. Nothing sends you into incredible excitement like joining 170 African teenagers doing what YoungLife does best! While there is extreme poverty in the nation of Sierra Leone, there is also a spark of hope amidst the youth who learn who Jesus is and experience joy through salvation. Their boundless energy harnessed into worship of the One True God! The very thing needed to inspire our team at the end of this long, hot week.

That's the thing about missions, whether it's for 10 days, two years, or two decades. When basic needs are met, and life improvement evident, heart transformation happens. The responsibility and opportunity we have as Believers of Jesus to help promote eternal life-change for our friends around the world is a privilege. God is using the miraculous and the simple, the serious and the fun to transform lives, and Bethel gets to be part of God's great commission through the simple act of obedience to just "go"! Come with us October 2019 or March 2020 as we engage in the global church and return to walk alongside our brothers and sisters of Grace Evangelical Ministry in Sierra Leone.