Each Mission Trip we take with Bethel Bible, we will post about the team's daily interactions and happenings while they are serving. This is a great way to stay up to date with each team and know how to specifically pray for them while they are away.
Click the button below to learn why we do missions here at Bethel Bible. Questions about Missions? Email Jeff Bice at
jeff@bethelbible.com
.
Go therefore and make disciples of all nations, baptizing them in the name of the Father and of the Son and of the Holy Spirit,  teaching them to observe all that I have commanded you. And behold, I am with you always, to the end of the age.

Matthew 28: 19-20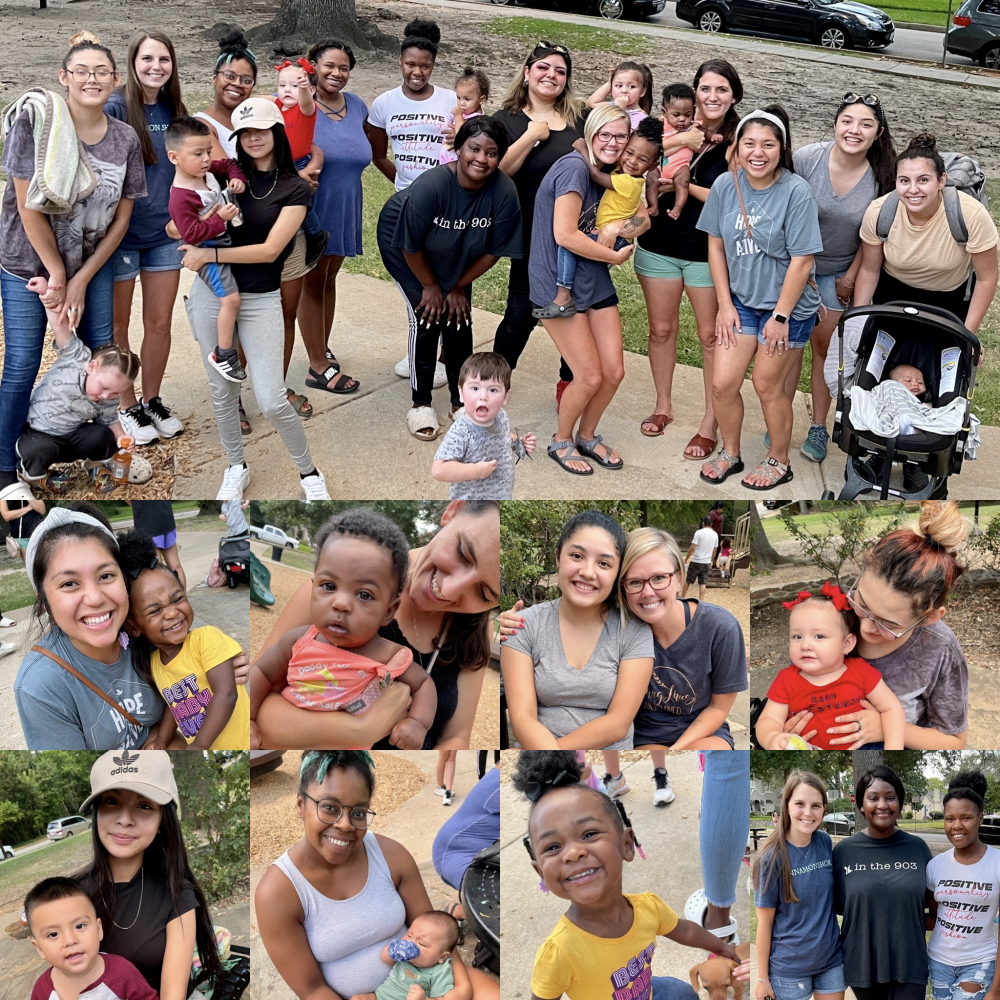 September 13, 2021 | Bergfeld Park On Monday, YoungLives held its annual Kick-Off Dinner at Bergfeld Park for teen moms, their kids, and mentors. Within a day of making their
Read More »