REC Camp 2023 (High School)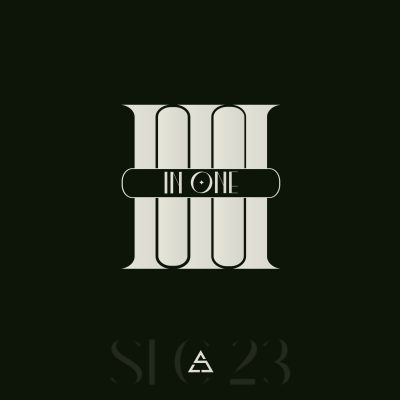 Student Life REC Camp 2023 | High School Camp | July 3-9
At Student Life Camp 2023, we are going to unpack one of the world's greatest mysteries, the Holy Trinity. We will be diving into the identity of God through the Father, Son, and Holy Spirit. As we learn about the Trinity, we are going to discover more about who God is, and as people made in the image of God, who we are. Click here to read more about this year's theme.
All high school students are invited to join us for REC Camp! We will be going to Glorieta, NM on July 3-9! SQUADS. CRAZY. COMPETE. Come ready to get crazy while competing for your Squad and growing closer to your group. 
Cost: $150 deposit due at registration; $495 due by June 3.
Scholarships: Limited partial ($200) scholarships are available! Click here to fill out the scholarship form BEFORE you register for camp!
RSVP: LIMITED SPACE! Register by June 3
CLICK HERE or text "REC" to (903) 437-4437 to sign up!
Questions? Email Casey Rivers at casey@bethelbible.com.