LOCATION
306 Hwy 110 N. | Whitehouse, TX 75791
(We are right behind the Goodwill Store.)
SUNDAY SERVICE
10 AM
Livestream: You can also watch online via our Facebook Page at 10 AM. Click the Facebook icon below. You can also watch via our website.
SUNDAY MORNING MINISTRIES
9 AM | Bible Study for all ages
10 AM: Nursery & Preschool Ministries available.
*Elementary-age children are encouraged to attend the service with their families.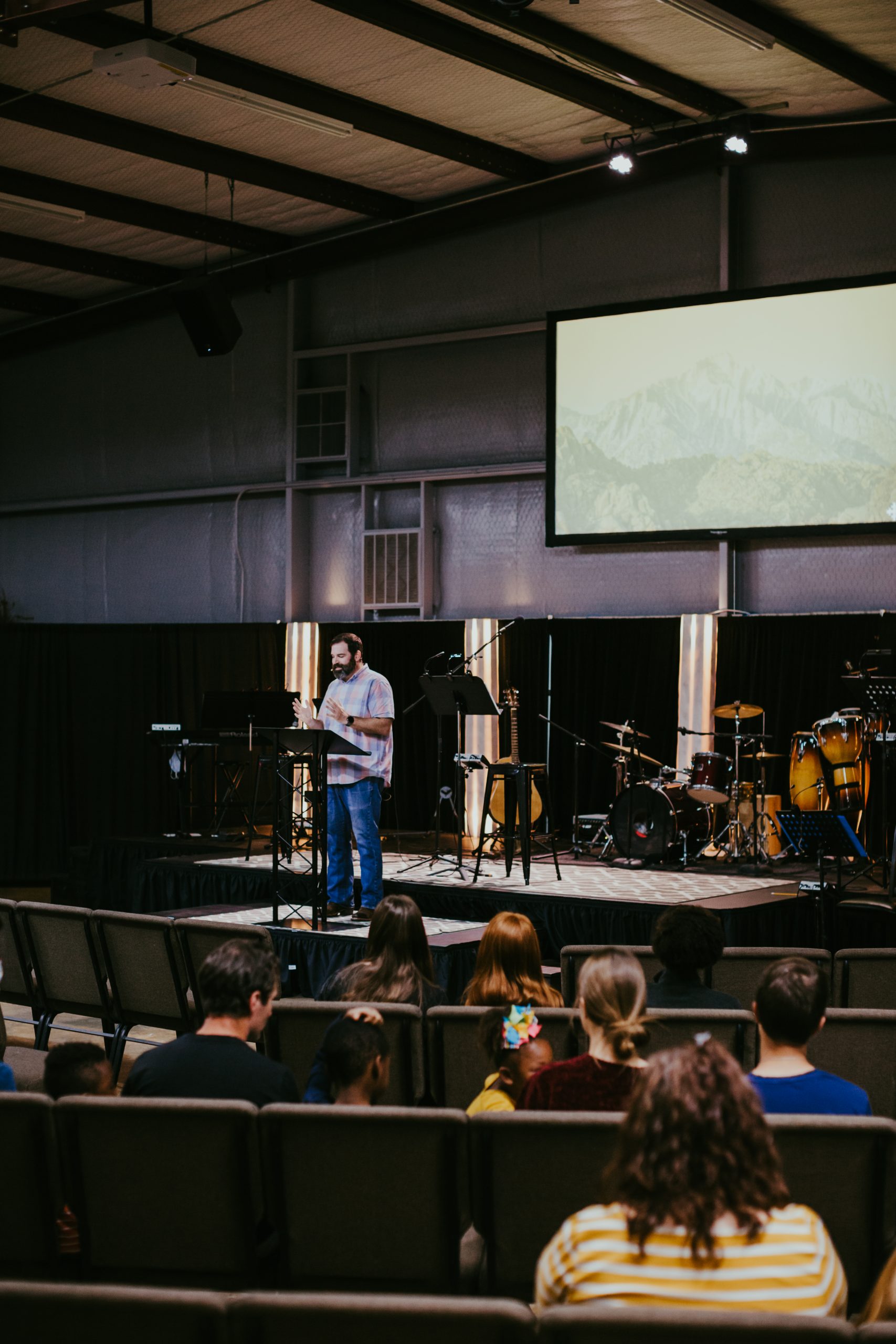 Bethel Whitehouse exists to exalt the name of Jesus by staying true to Scripture, and providing a place for people to know others and be known.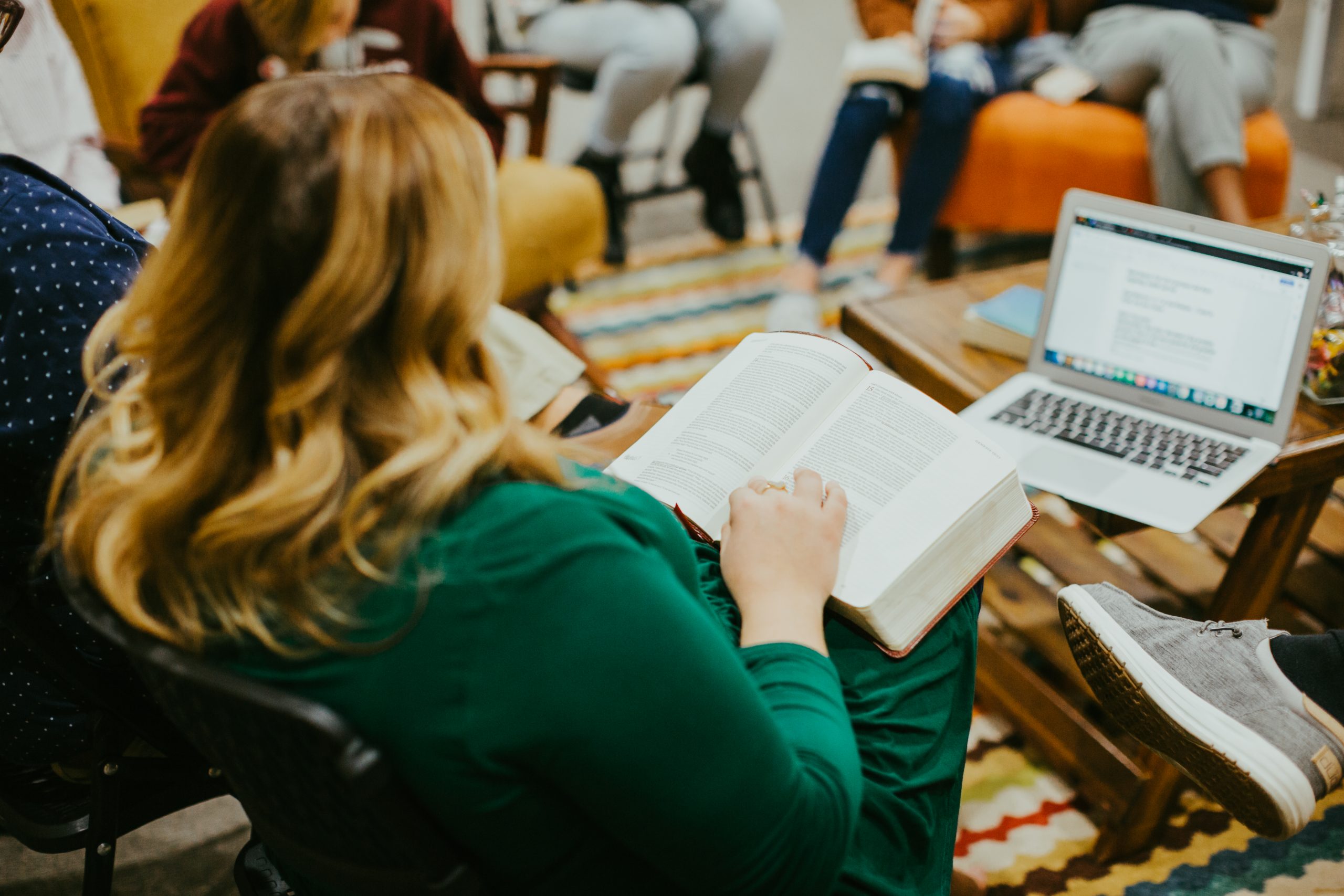 God has promised that He will work through His Word and through His people. By God's grace, we strive to love and serve those God sends our way.
Check out this video to see what Sundays are like at the Whitehouse Campus!