Wisdom and unity, leadership and humility – the elders of Bethel strive to lead and serve with love.  Our Shepherding Elders care for the ongoing and emergent needs of the body. Our Trustee Elders prayerfully set the vision of the church and oversee its governance. Bethel believes aspiring to this office is a noble task (1 Timothy 3) and involve the body in the vetting and election of this group each year.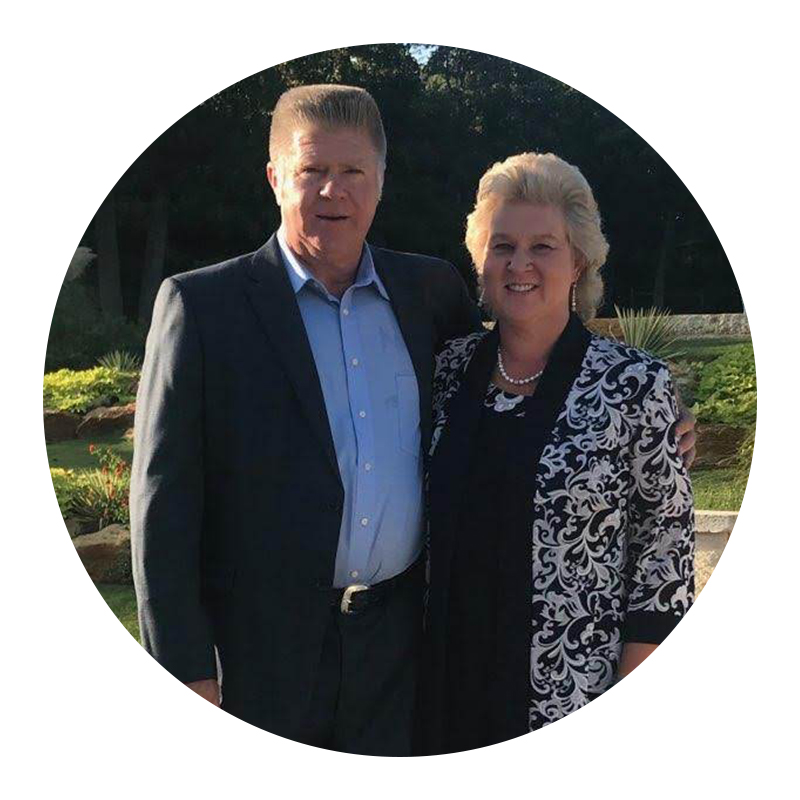 Calvin Cain
Whitehouse Elder
Calvin has been married to his beautiful wife, Karla, for 36 years. They have two sons, Christopher and Casey. Christopher is 32 and is married to his wife Whitney and they have two children, Caroline (5) and Thomas (4). Casey is 30 and is married to his wife, Tessie. They have one child, Charli (5) and another one on the way! Calvin and Karla have been members of Bethel for three years. Calvin says the Lord has taught him the intricate workings of himself and his word. He is learning the tremendous obligation we have because of God's eternal grace, the love and sacrifice that we should be performing in view of the work of Jesus, by understanding how much Christ loved us brings us to love one another in the manner, that love is total, complete & unconditional. Calvin marvels more each day at the creation, the sun rise showing us that the light defeats the darkness, and the answered prayer how he, a nobody, gets to speak to the God of the Cosmos and he hears!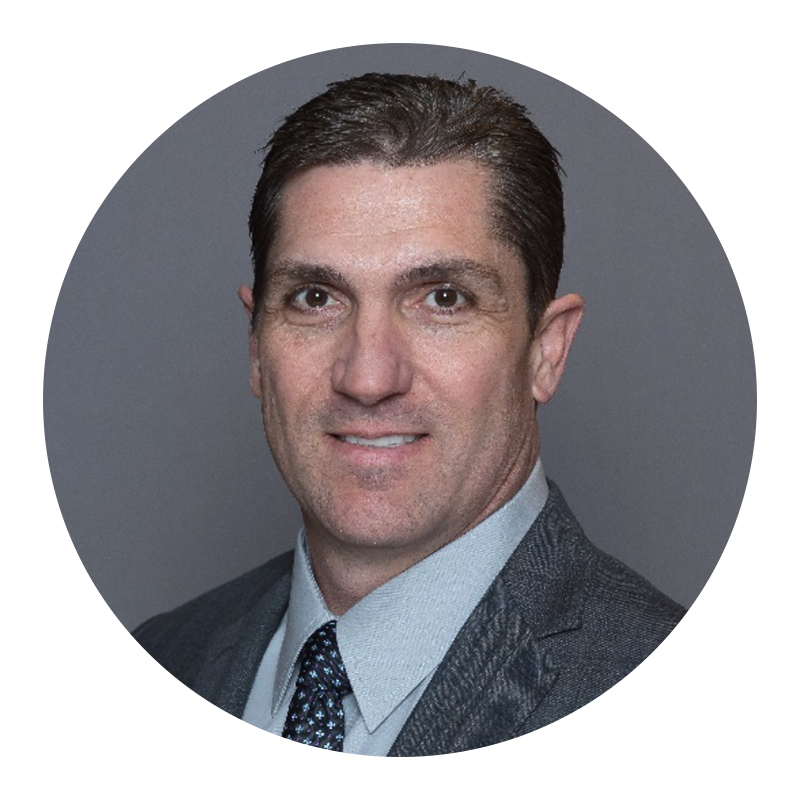 Mike Costlow
Whitehouse elder
Mike has been married to his wonderful wife, Shannon, for 30 years this December. They have three beautiful children, Emily, Nicholas, and Abigail. Their oldest children are both Registered Nurses and are currently working in Tyler. Abigail will be starting college this fall. Emily is married to Cody and recently had their first grandson, Cooper, who is just over a year old. Mike and Shannon have been at Bethel Whitehouse for about four years. Mike will be 49 years old in June and quickly approaching the big Five-O! He is always learning something new from God and from his word. To summarize how God has worked in Mike's life this past year, he is drawn to Romans 8:28: "in all things God works for the good of those who love him, who have been called according to his purpose." Mike believes God has a perfect plan for his life and knows that it will be far greater than anything he could accomplish on his own.
Fredo Hernandez
Whitehouse Elder
Fredo married his high school sweetheart Jackie on August 18, 2001. Fredo has worked at Centerpoint Energy since 2007 in various positions. His wife Jackie is a second grade teacher at Tyler ISD. Together they have three children, Jordan, Bredyn and Lyla. In their free time they enjoy camping and all things outdoors. Fredo is an avid runner and enjoys playing basketball with his kids. Fredo and Jackie have been members at Bethel Bible church for three years. Fredo has always felt The Lord's presence in his life and is excited to grow and serve His church at Bethel. God is good!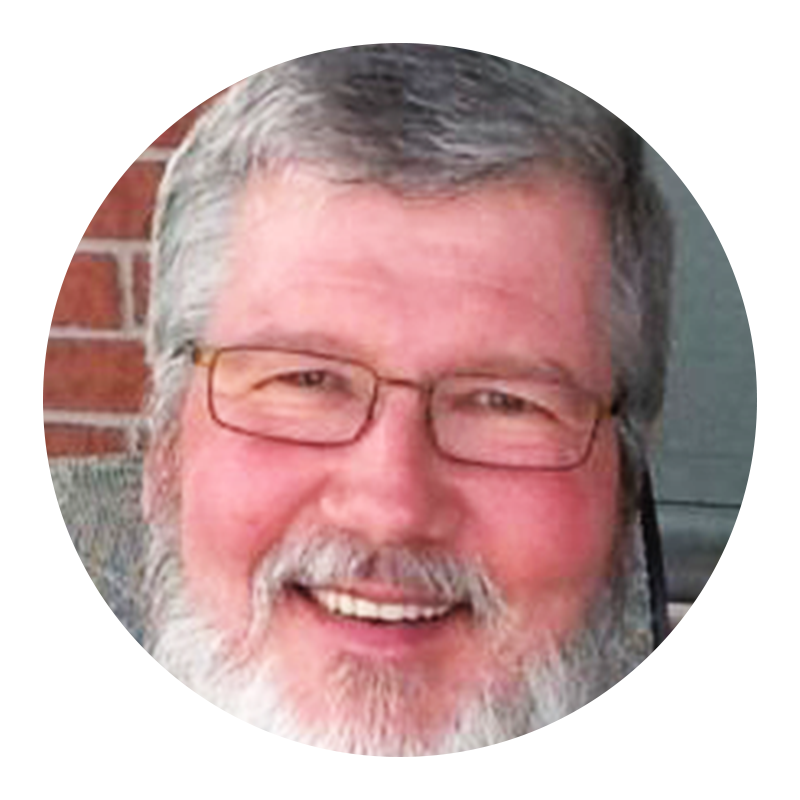 Steve Hudson
Whitehouse Elder
Steve has been married to his best friend, Karen, since 1978. They have two grown children, Yvonne and Eric, and two teenage grandchildren, Javan and Eden. Steve and Karen have been a part of Bethel since 2011 and part of the Whitehouse Campus since its inception in 2014. Bethel Whitehouse has become home to he and Karen, and the people are like family. Steve is humbled to serve as a elder of Bethel.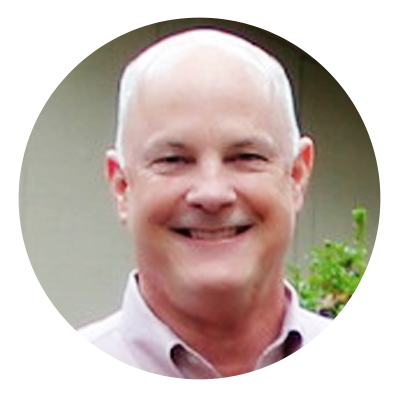 Paul Kiel
Whitehouse Elder
Paul has been married to his wife, Patty, since 1974. They have three married children, and eight wonderful grandchildren. Paul has worked in Criminal Justice for over 40 years —and is currently a Parole Commissioner in Palestine. Patty is a retired teacher turned full-time Marme. They have been blessed to be part of Bethel from the beginning, and it continues to be exciting to see all that God has done in and through His church!
Adam McMahon
Whitehouse elder
Adam has been married to his wonderful wife, Brittany, for 14 years. They have three children, Colton (12), Mahayla (11) and Weston (2). Adam and Brittany are also foster parents to Noah. They have been members of Bethel Whitehouse since its inception five years ago. The Lord has taught Adam how to love others that are not his own through foster care placements. God has consistently showed Adam his love and grace through the past year. Adam says he is blessed to know that God is in control of every circumstance.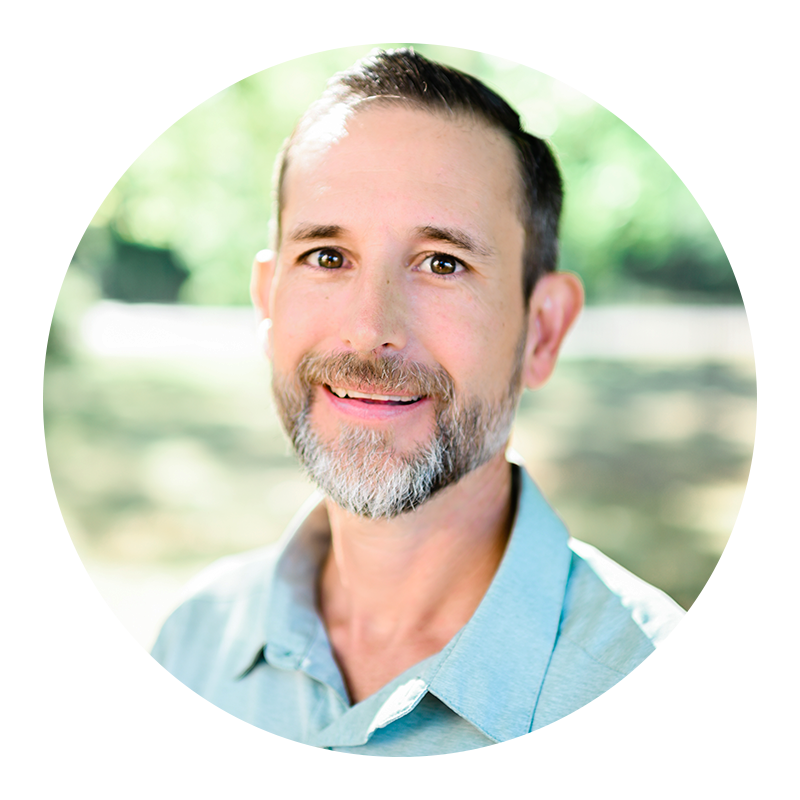 Mark Kuykendall
Campus Pastor/ Elder
Born in Fort Smith, Arkansas, Mark grew up in the small town of Ozark. As a High School freshman, he and his family moved to Henderson, TX where he met his wife Marla. They were high school sweethearts and married in June in 1994. Mark and Marla have three wonderful children, Kylee, Ufayse, and Marcus. During that time Mark graduated from the University of North Texas (BA, Accounting), Dallas Theological Seminary (MACE), and Southern Baptist Theological Seminary in Louisville, Kentucky (Doctorate of Christian Ministry). He joined the staff of Bethel in August 2007. Mark says he is blessed to lead the Bethel Whitehouse campus and finds great satisfaction in training and equipping leaders. In his free time, he enjoys running, hunting, building with his hands, and buttermilk pie.