Deacons are the hands and feet of Jesus at Bethel. Whether it's ensuring Sunday mornings run smoothly or reaching out to meet needs throughout the week, our deacons serve with open eyes and willing hearts. Bethel believes in the scriptural qualifications of deacons (1 Timothy 3) and involve the body in the vetting and election of this group each year.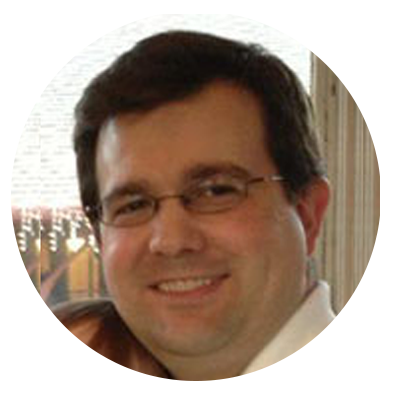 Clinton Carr
Whitehouse Deacon
Clinton has been married to his lovely wife, Allison, since 2007. They have five wonderful children and have been a part of Bethel Whitehouse since the Fall of 2014. Clinton is humbled to serve as a deacon of Bethel Whitehouse and look forward to helping the people of the church and community.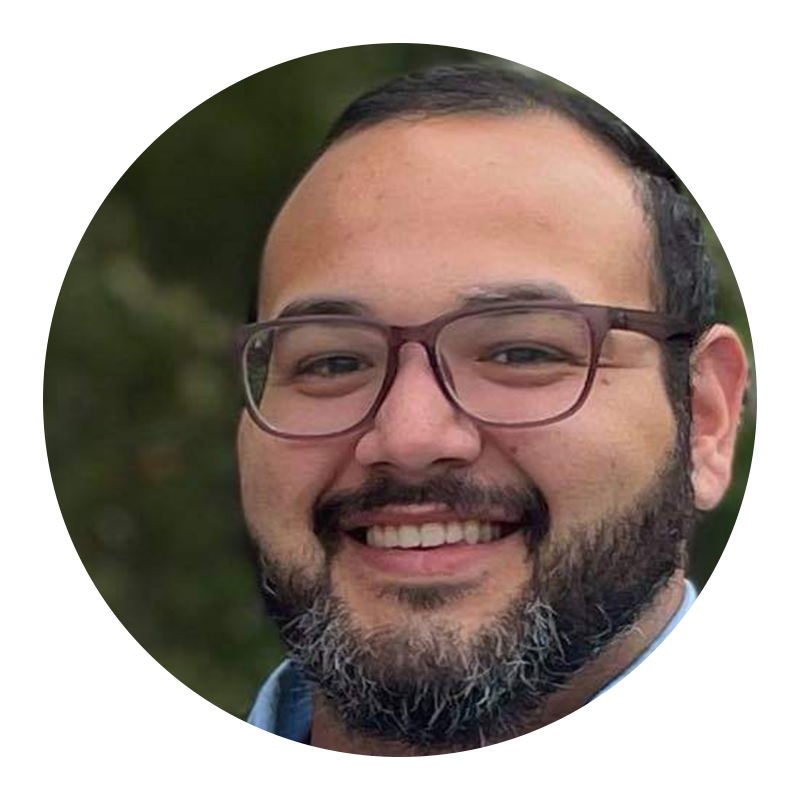 Stephen Chavez
Whitehouse Deacon
Stephen was born and raised right here in Whitehouse, Tx! He is married to his wonderful wife Amelia and they have two kids: Hallel and Judah. Stephen currently works for a small local company providing documents for local businesses, and Amelia is a teacher for Whitehouse ISD. They both serve in the youth ministry and are the leaders of the Whitehouse campus's missions team. Stephen and Amelia are so thankful to be a part of Bethel Whitehouse.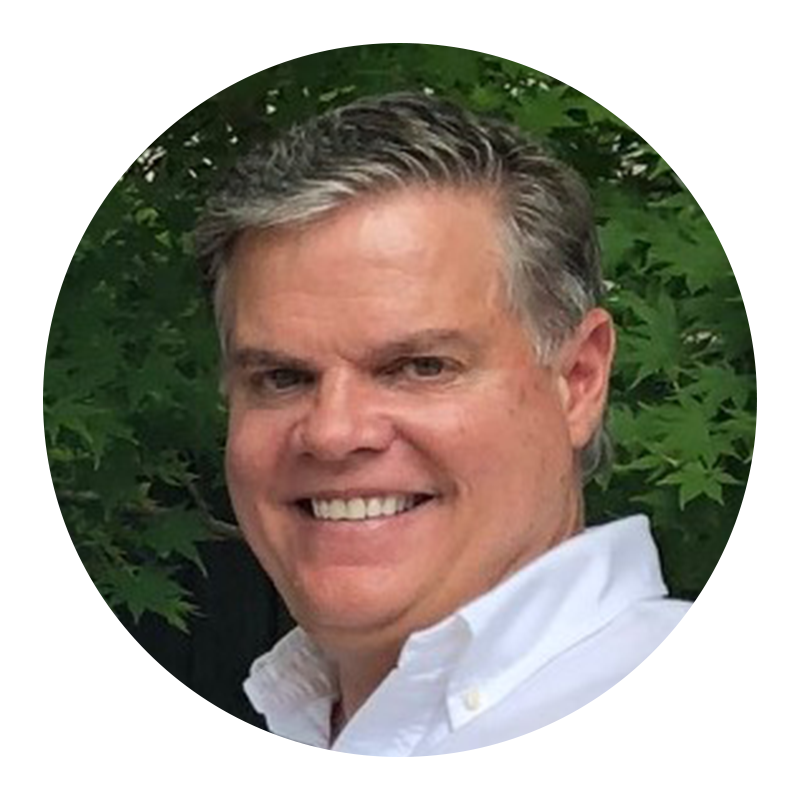 Scott Ellis
Whitehouse Deacon Nominee
Scott has been married to his wife, Lori, since 1998. They have two fantastic kids, Caroline and Reily. Scott and Lori work together at his law office in Tyler. Bethel has been their church home since 2008; first at the Bethel South campus and now at Bethel Whitehouse. He and Lori are thankful for the church family and Bible teaching at Bethel. Scott loves college football and will happily discuss it with you at anytime!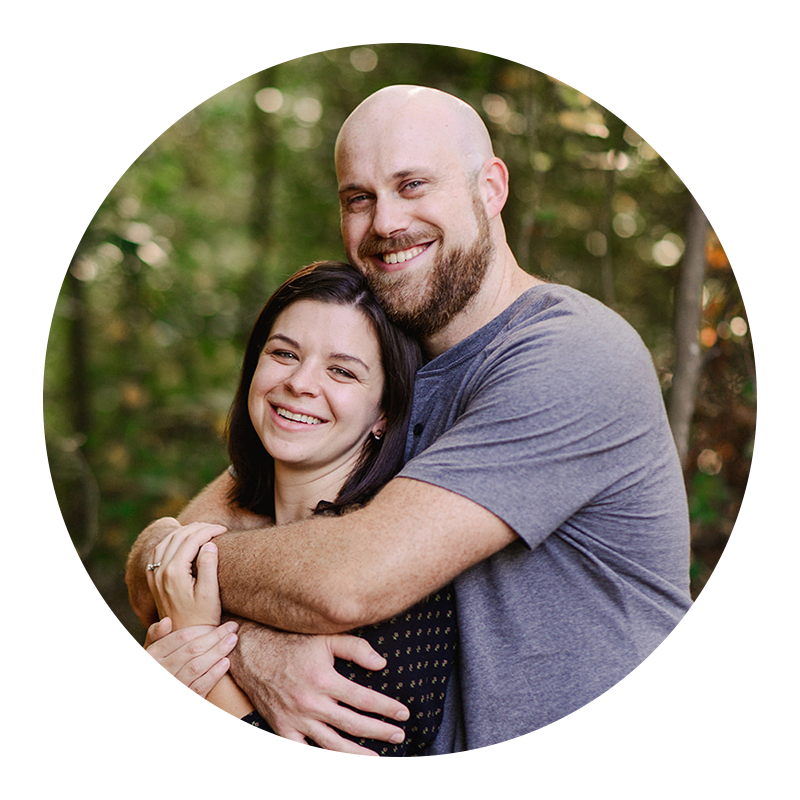 Matt McLain
Whitehouse Deacon Nominee
Matt grew up in East Texas and has been married to his amazing wife Brooke since 2011. They have three children: Hannah, Lily, and Simon. Matt and Brooke have been going to Bethel Whitehouse since 2019 and enjoy helping with the children's ministry. Matt looks forward to continuing to serve the church and the local community.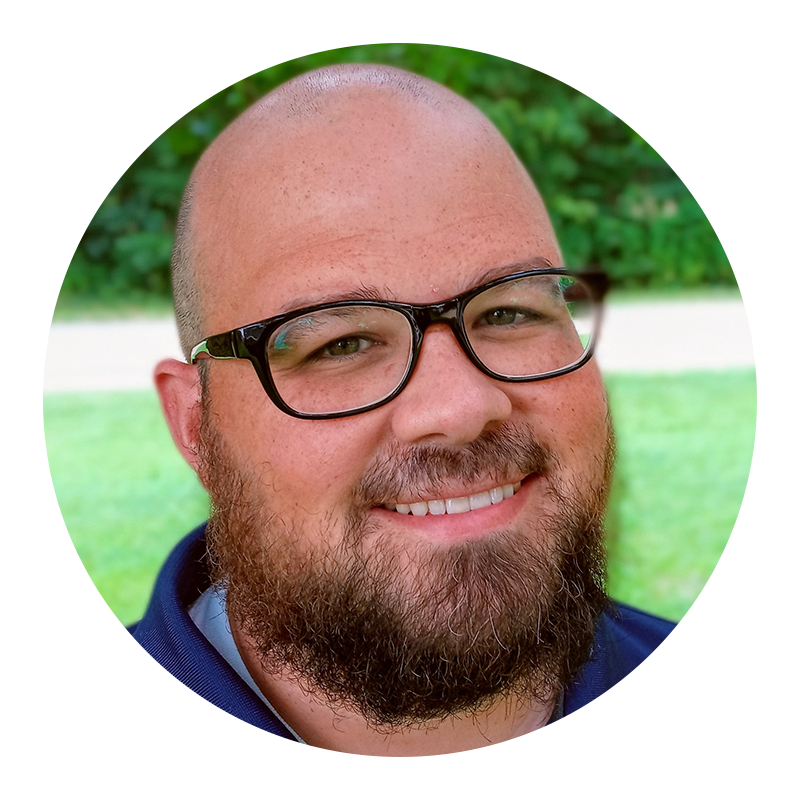 Tom Pino
Whitehouse Deacon
Tom and his wonderful wife, Liz, have been married for fifteen years. They have one beautiful nine-year-old, Haley. The Pinos moved to Whitehouse in 2016 and joined the Bethel Whitehouse family the following year. A New Jersey native, Tom wasn't born in Texas, but got here as fast as he could! He attended high school in Henderson, TX, and graduated from East Texas Baptist University. Tom teaches 8th grade US history and loves it. He cherishes time spent with loved ones and enjoys the outdoors. As God continues to challenge and grow Tom, he strives to be a humble servant for Jesus.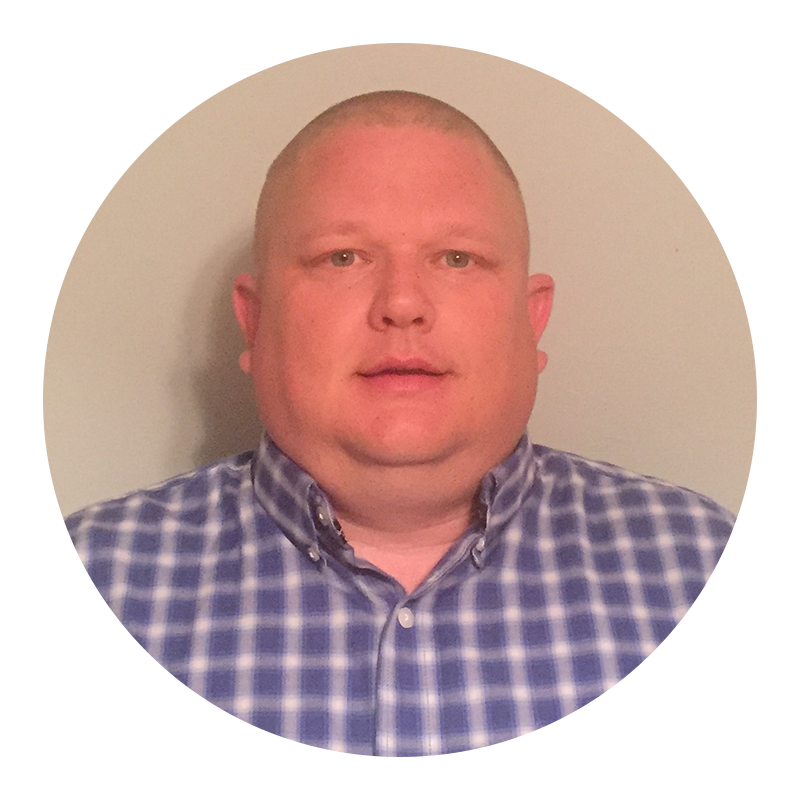 Scott Smith
Whitehouse Deacon
Scott has been with his wife Donna since high school and married a few months after graduation. Scott and Donna have two beautiful girls that are currently in college. Scott enjoys fishing and spending time with nieces and nephews in his spare time. Bethel has been a big part of their family growing spiritually. Scott is involved and volunteers in different departments of the church. Scott has seen growth in his personal and spiritual life over the last few years. He is a firm believer in his faith and is excited to serve the Lord in any way He has planned.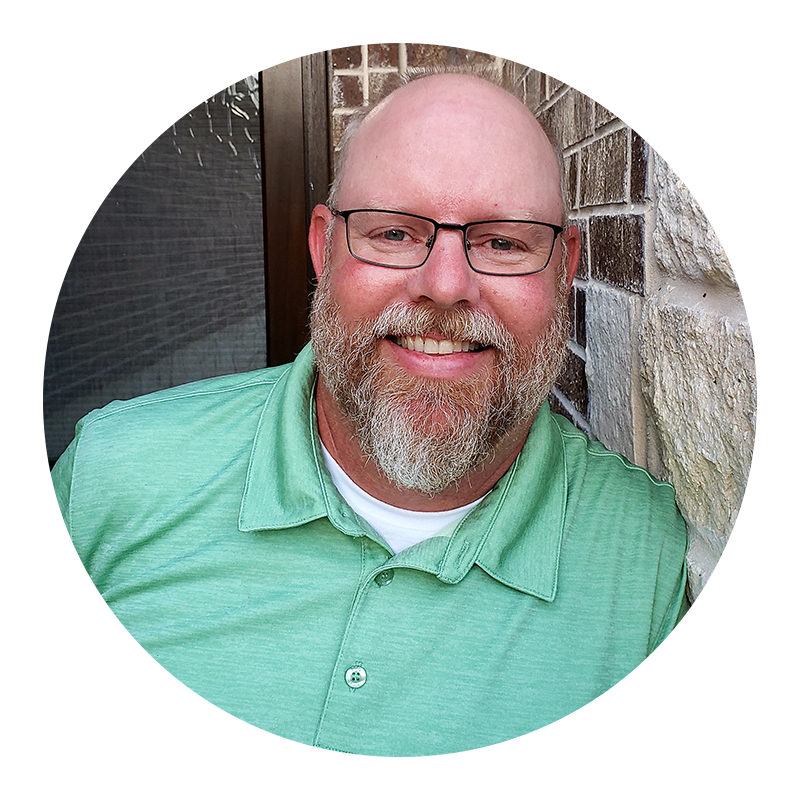 Ben Stovall
Whitehouse Deacon
Ben grew up in East Texas and his family attended Bethel Bible church in the early days. He graduated from Whitehouse High School and then Texas Texas A&M University. Ben has been married to his wonderful wife Kristen since 2007, and is blessed to have two healthy, happy children. Avery is his beautiful, creative daughter, and Reid is his fun, energetic son. Ben and Kristen have been attending Bethel Whitehouse since 2017 and have enjoyed helping with the children's ministry. Being a part of the Bethel community has been an encouraging, meaningful experience for the whole family.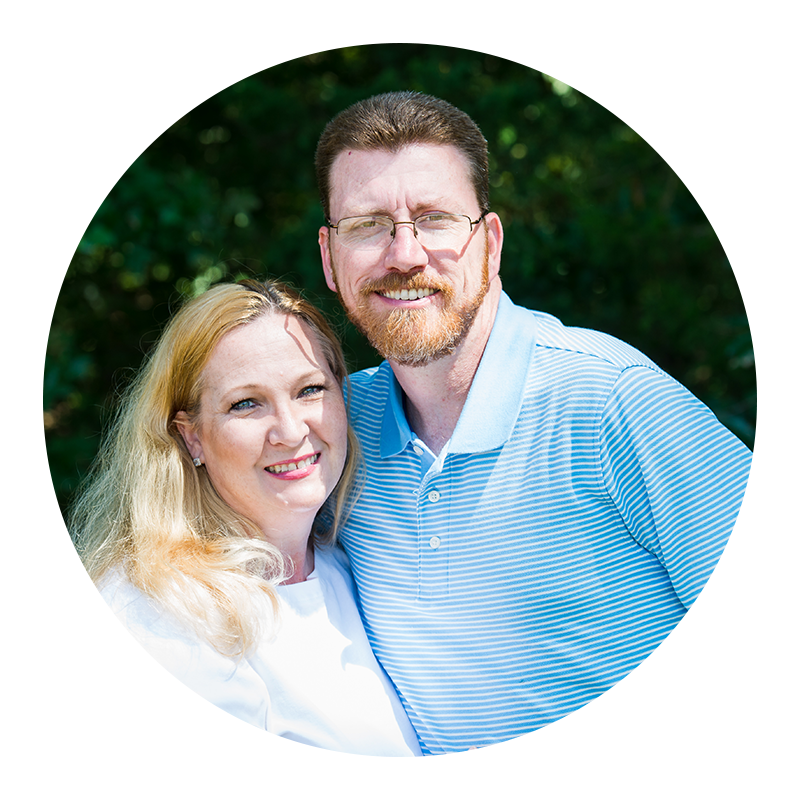 Ben Turney
Whitehouse Deacon
Ben moved to Tyler in 1990 to be a part of the Apache Punch TJC drum line. He later met his wife Candi and they were married in 1995. Together they have three daughters, Sierra, a 2019 UNT graduate, Savannah, a 2020 Texas A&M-Commerce graduate and Summer who is currently in 7th grade at Whitehouse. Ben has worked in the mental health field for almost 20 years. Ben and Candi visited Bethel Whitehouse and he noticed the praise team was missing the percussion part. He was able to become a part of the Worship Team ever since. Being a part of Bethel Whitehouse and their Life Group has helped Ben recognize the simplicity of the Gospel and the omnipotence of God. He prays to be good stewards of time, talents and gifts.