Sierra Leone Scholarships
Your support puts hope within reach. When you sponsor a student for $21 a month ($252/yr), you cover the cost of:
Tuition and School Fees
2 Uniforms
2 Pairs of Shoes
Textbooks
Backpack
Exam Fees
The students listed below still need a sponsor for the school year. This is a great opportunity for your family, friends, Life Group, and even roommates to help give hope to a student this year! Click the button under each student to sign up to sponsor. Questions? Email Jeff Bice at jeff@bethelbible.com.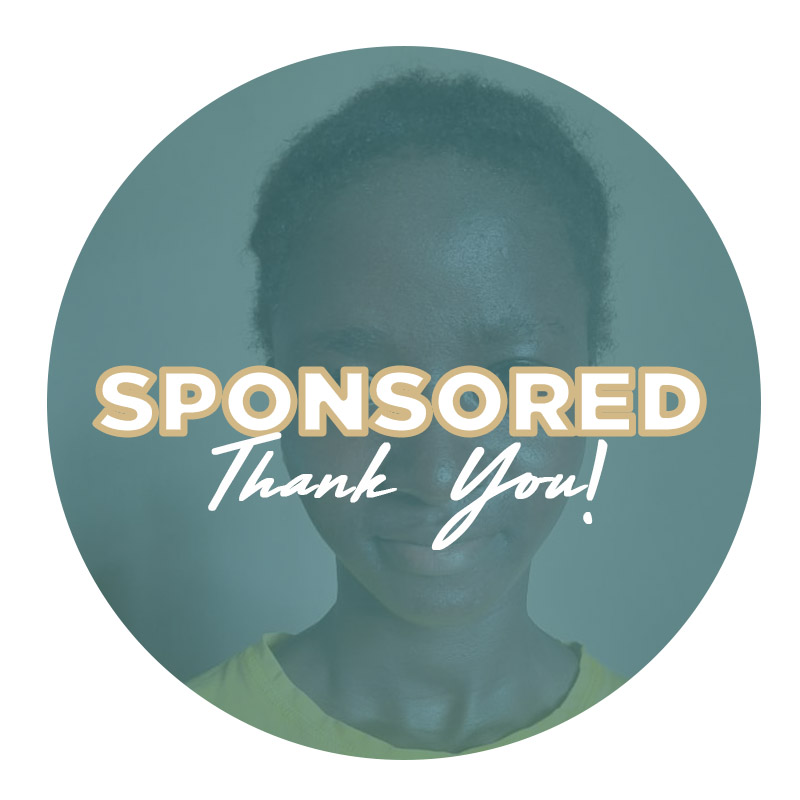 Victoria A. Bangura
FEMALE STUDENT
Fatmata N. Bangura
FEMALE STUDENT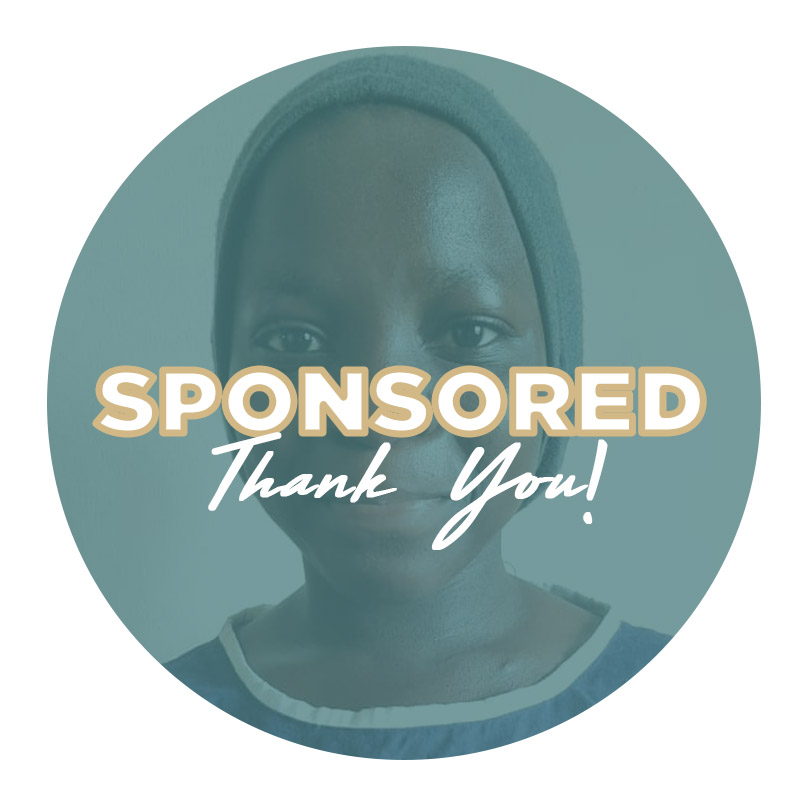 Margret Bundu
Female Student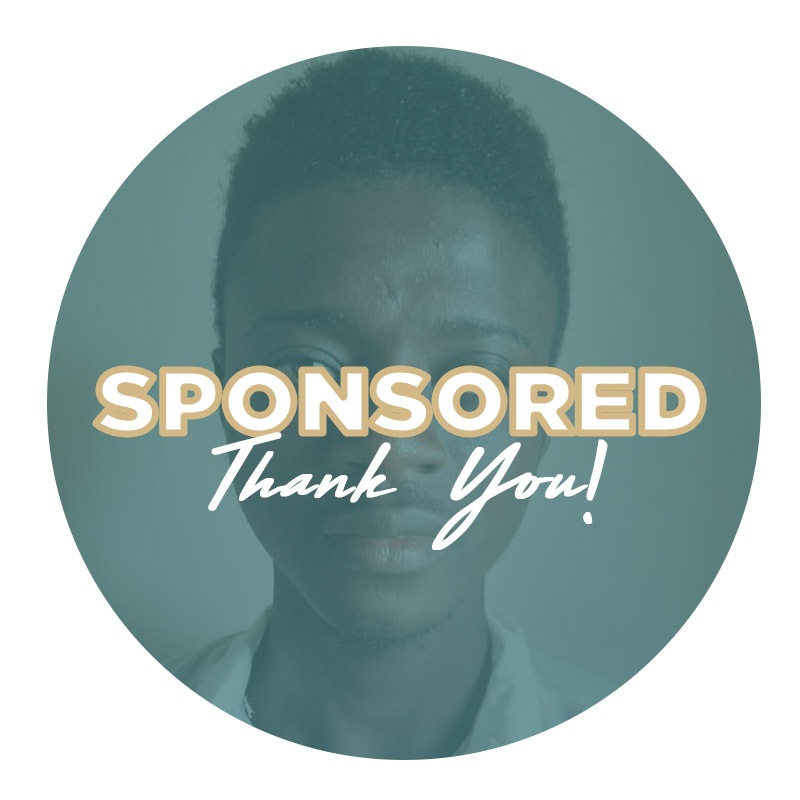 Daniel Conteh
MALE STUDENT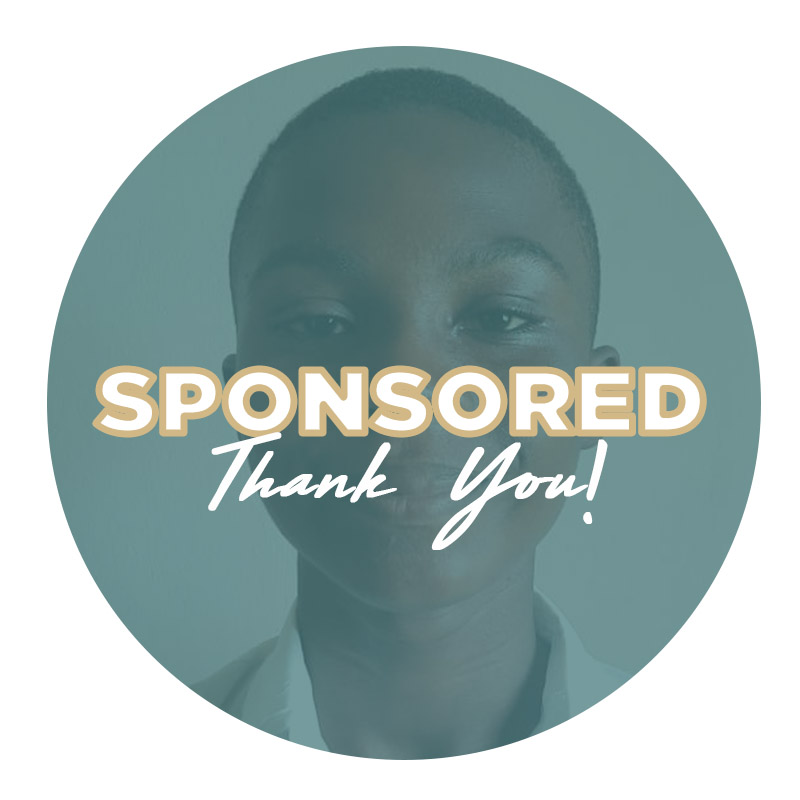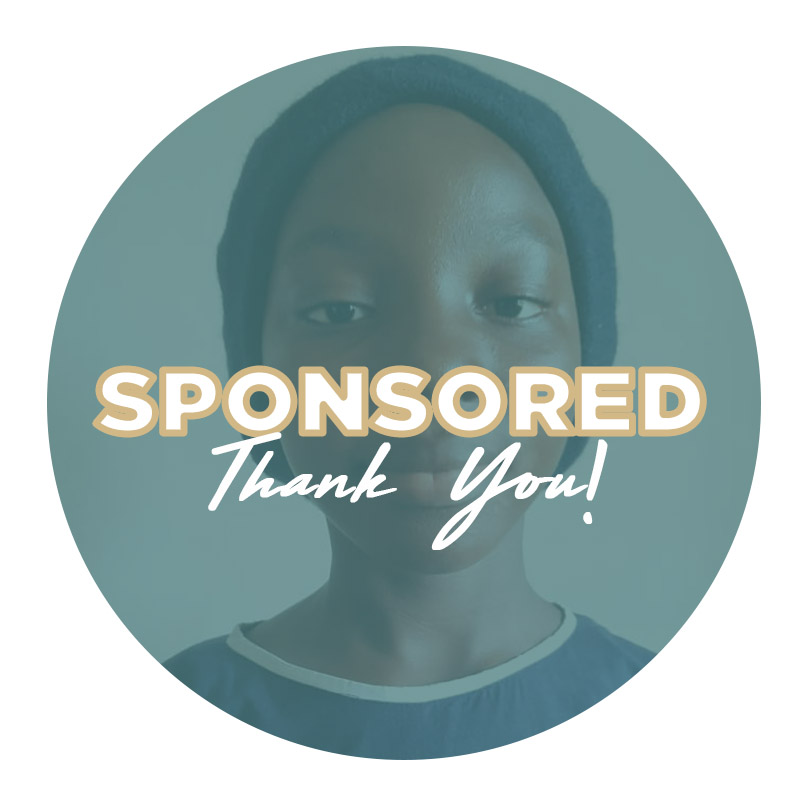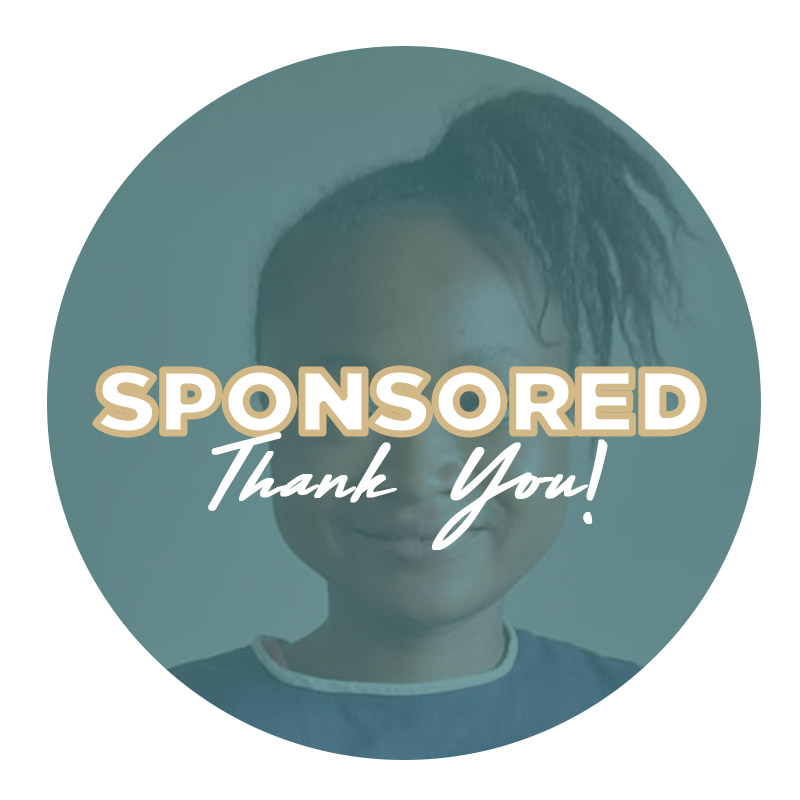 Alice Jalloh
Female Student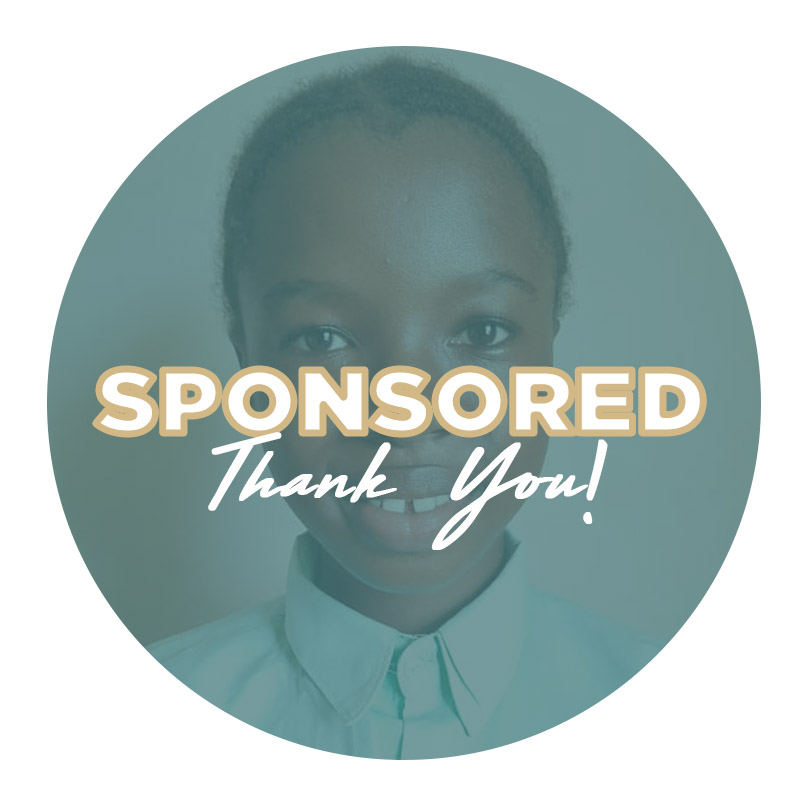 Esther C. Kabia
Female Student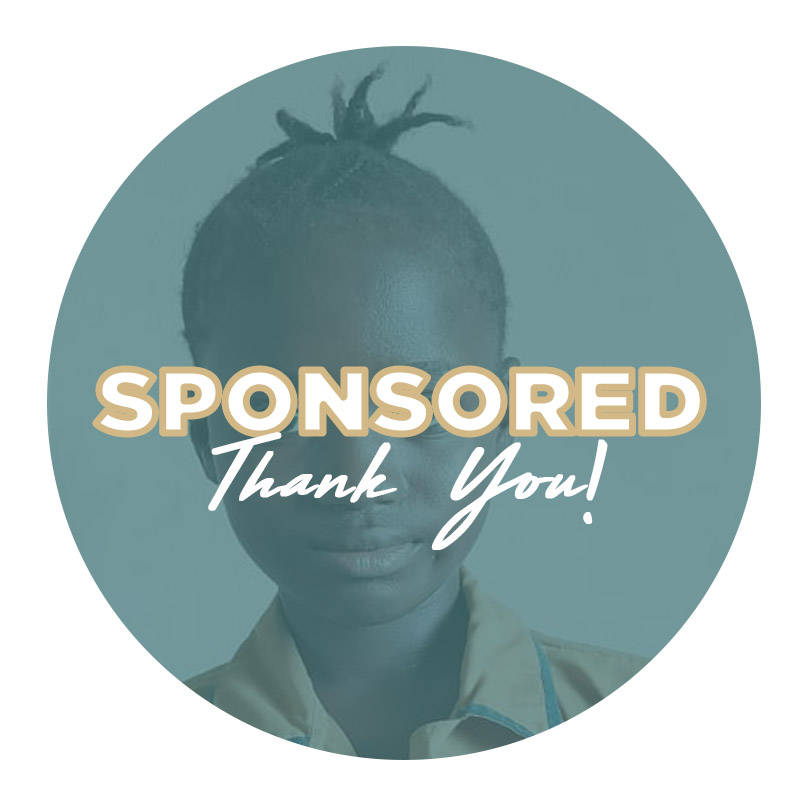 Hannah J. Kamara
Female Student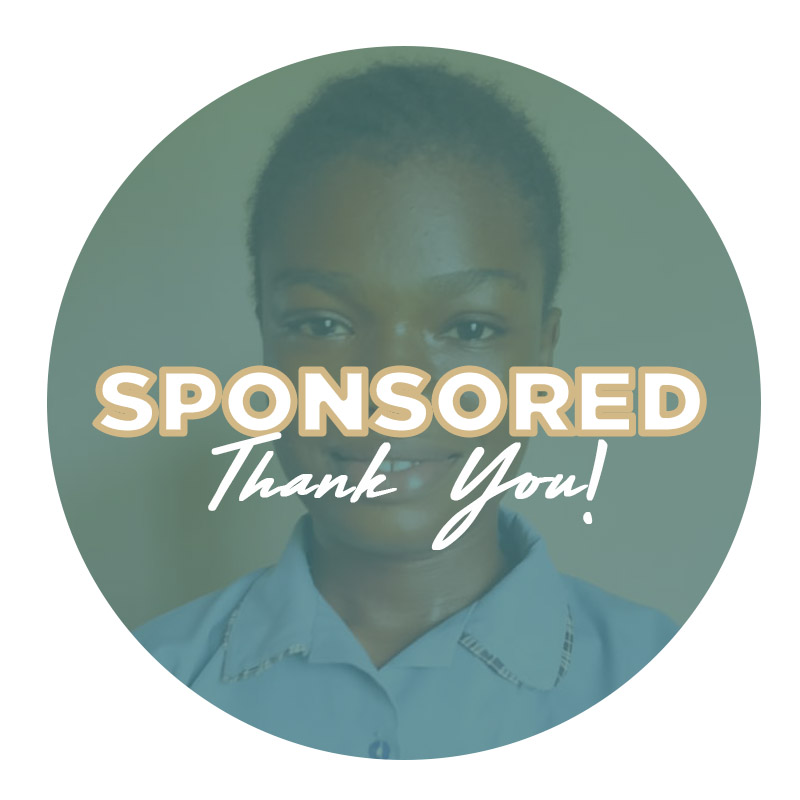 Samuella Kamara
FeMale Student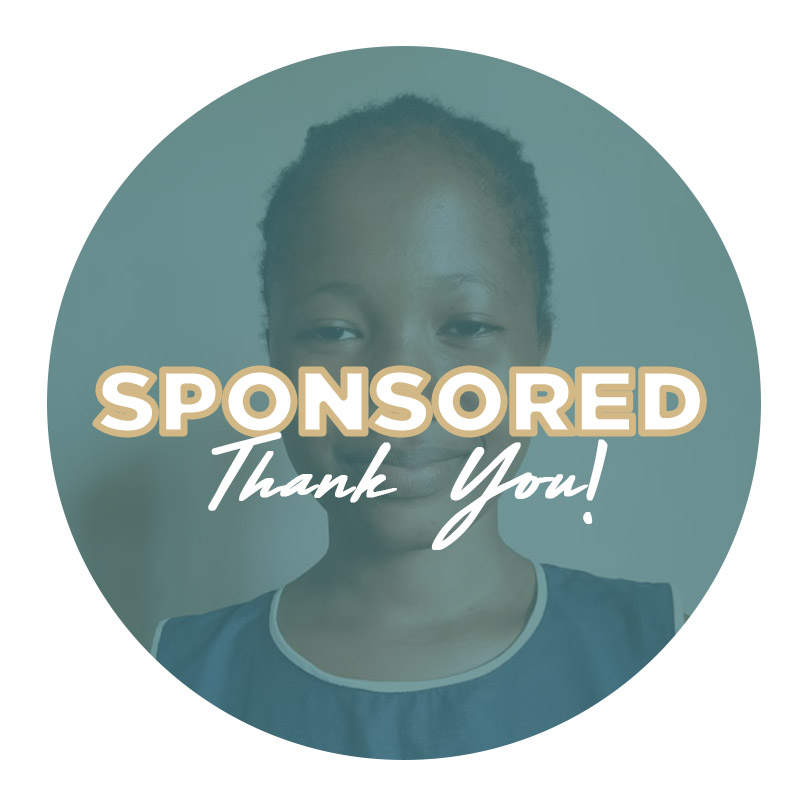 Yainkain Kamara
FEMALE STUDENT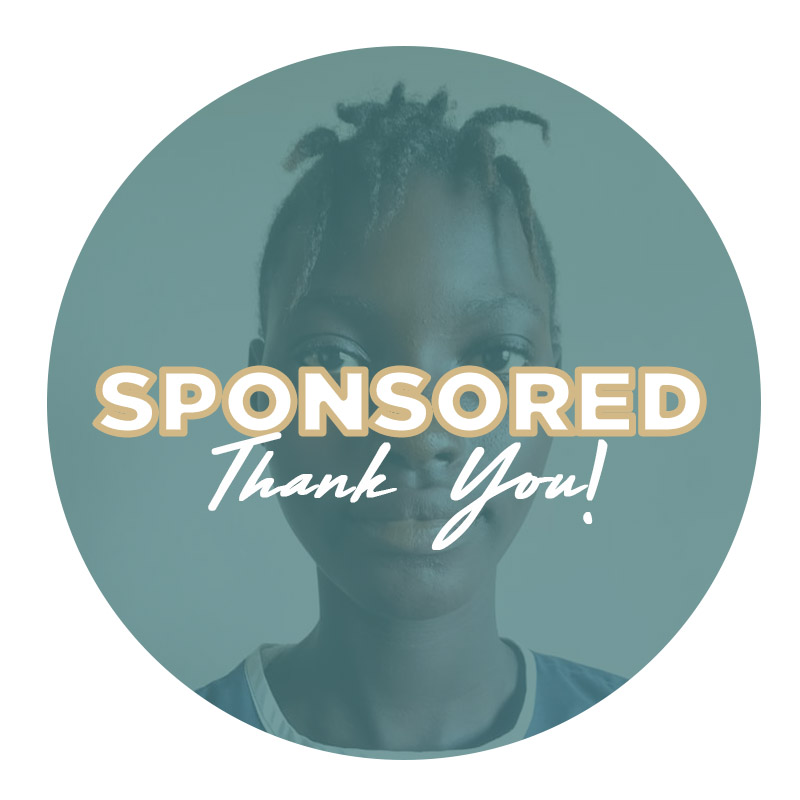 Zainab S. Kamara
FEMALE STUDENT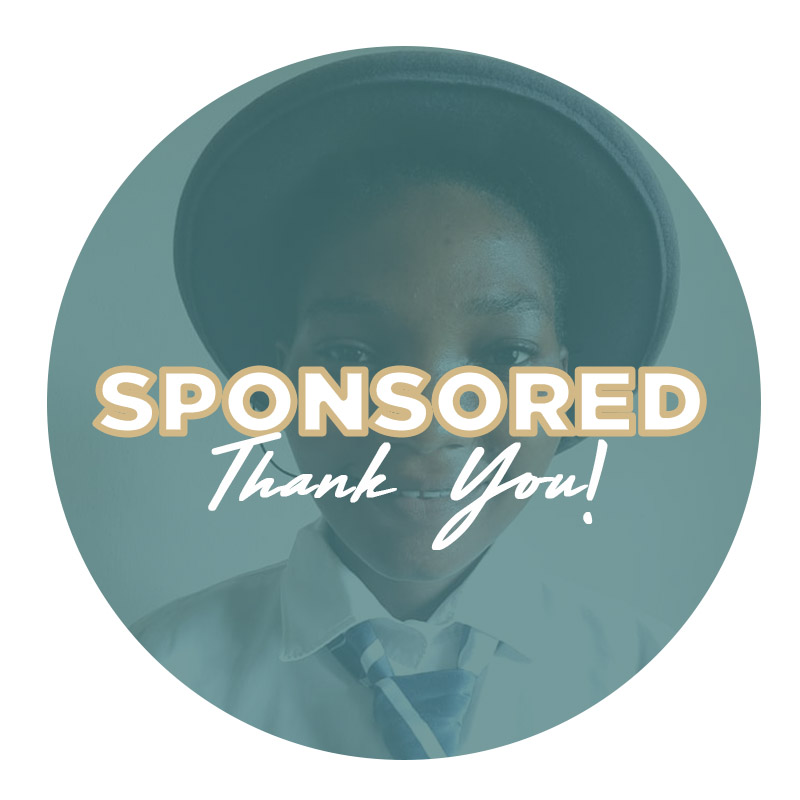 Aminata Kanu
FEMALE STUDENT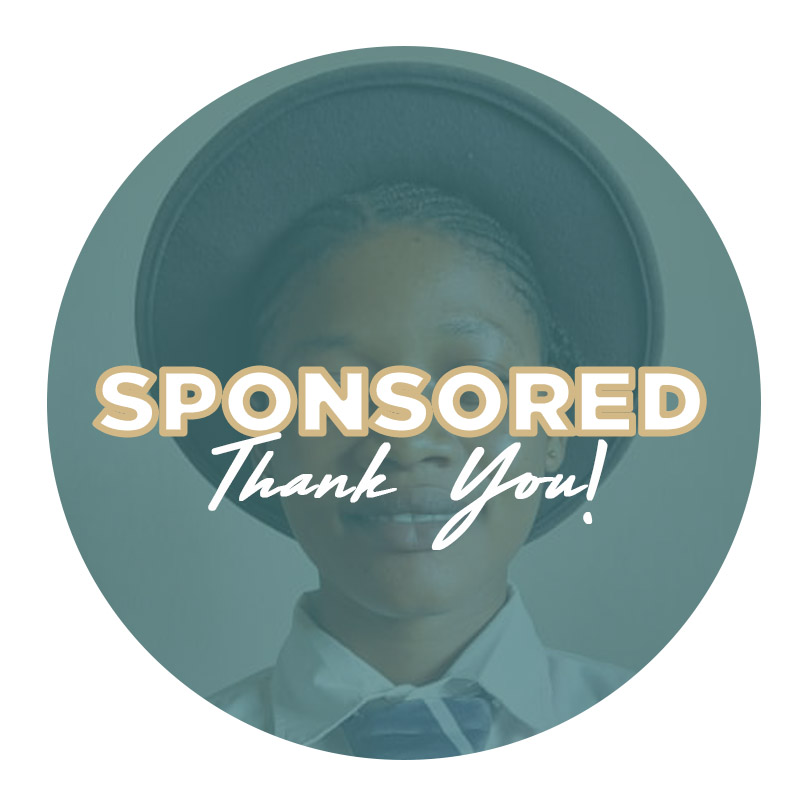 Fatmata Kanu
FEMALE STUDENT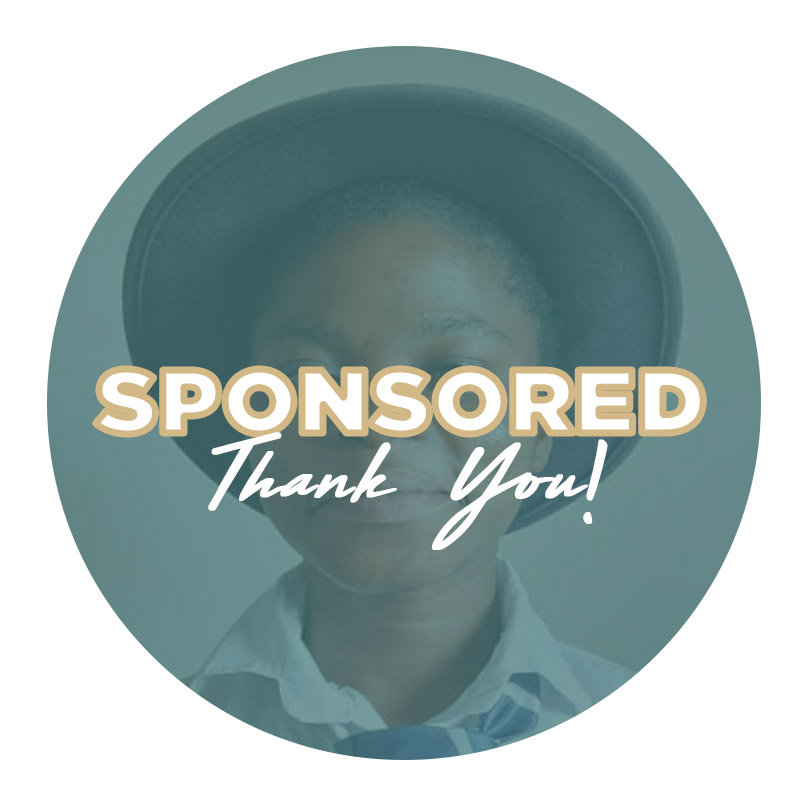 Christiana Kargbo
FEMALE STUDENT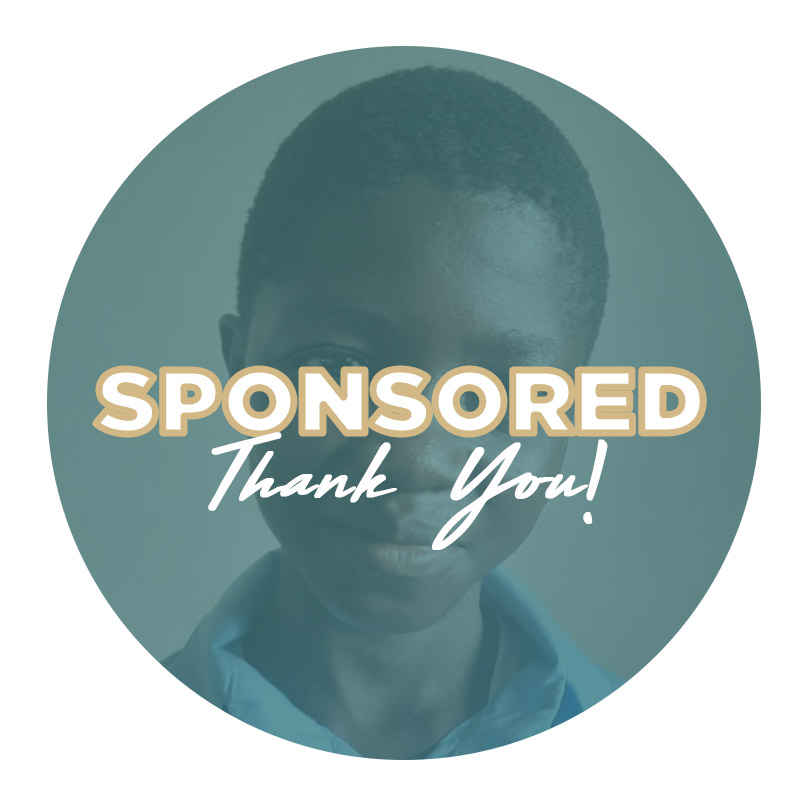 Ernest Kargbo
MALE STUDENT
Joseph Kargbo
male Student
Sheik Fuad Kargbo
mALE STUDENT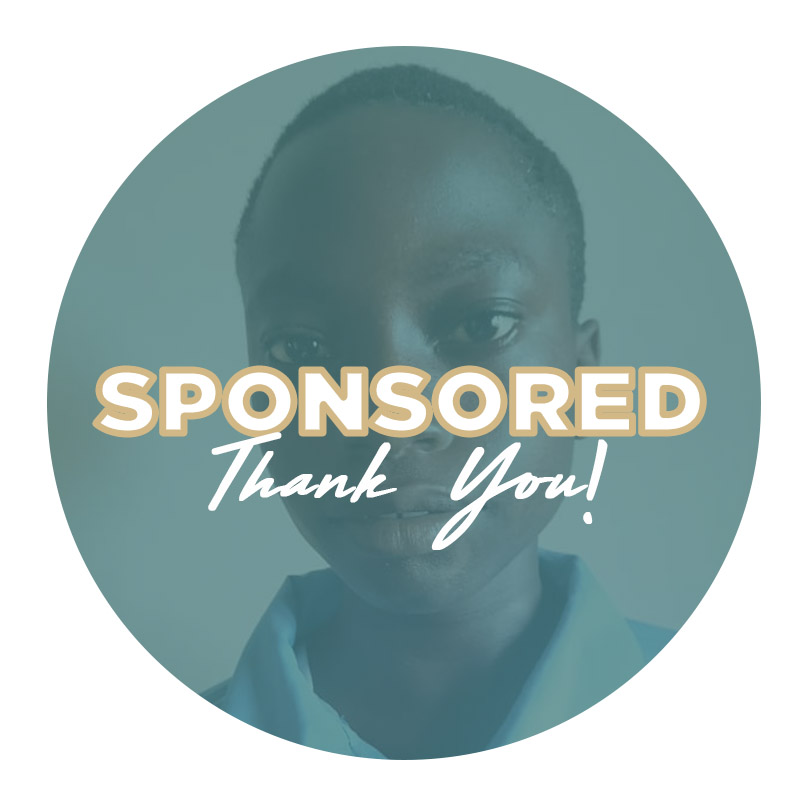 Amos O. Koroma
MALE STUDENT
Cecelia M. A. Koroma
Female Student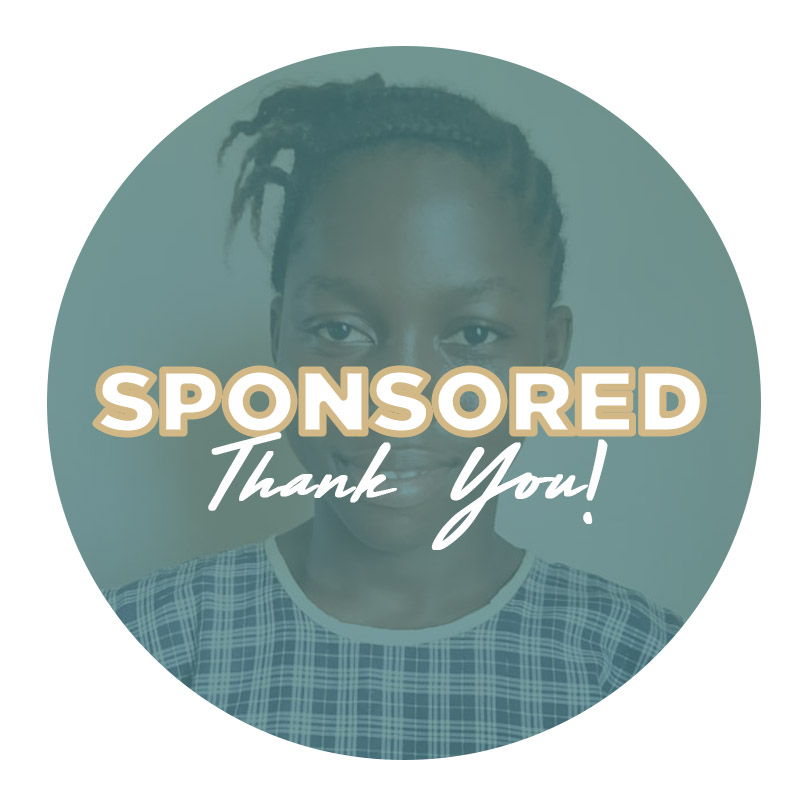 Hawa Koroma
FemALE STUDENT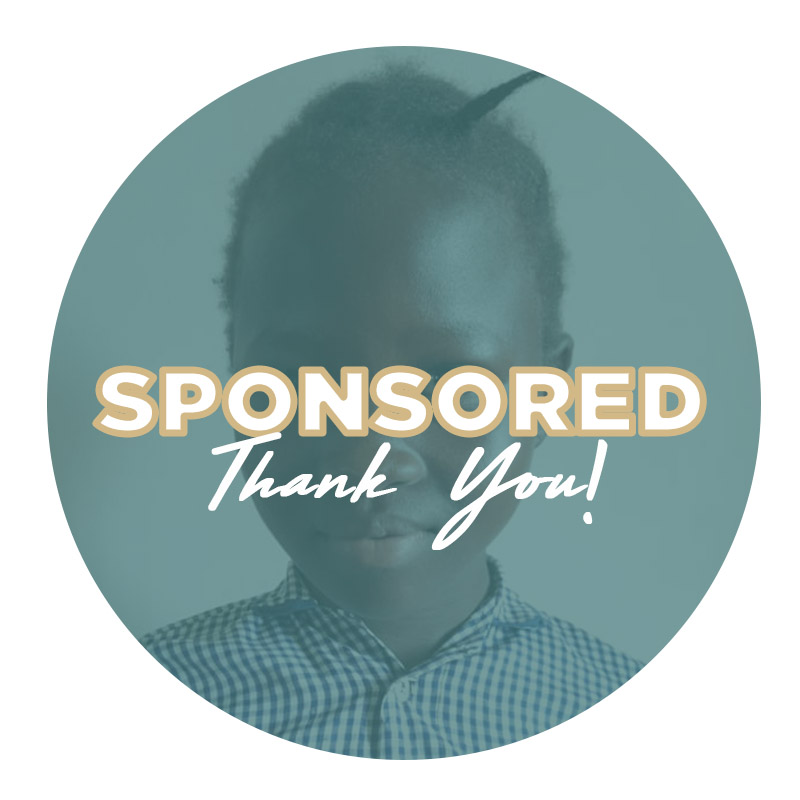 isatu Koroma
FeMale Student
Kadiatu Koroma
Female Student
Maseray A. Koroma
FEMale Student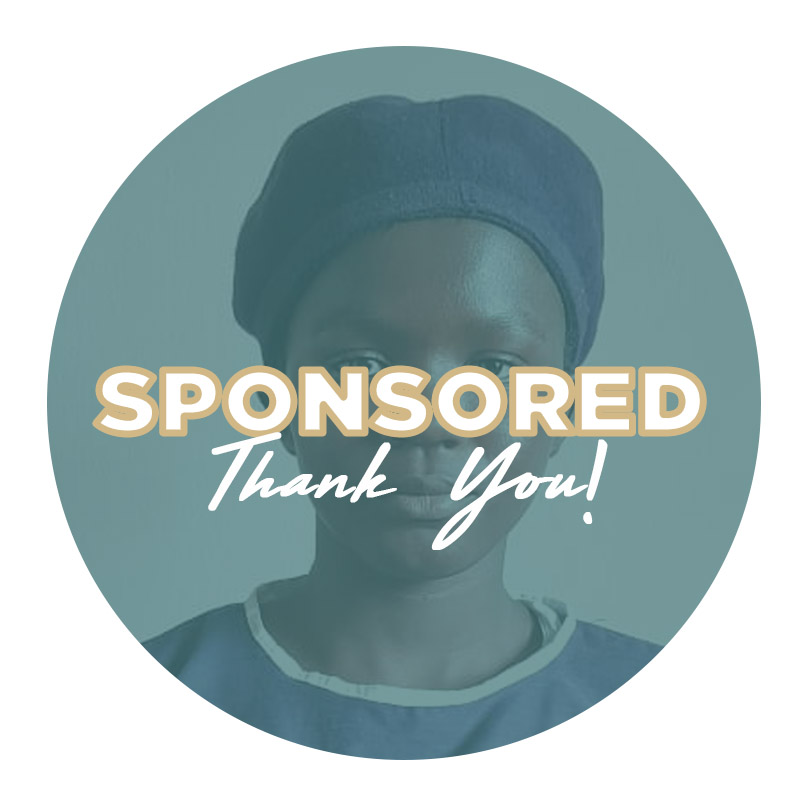 Patricia Koroma
FEMale Student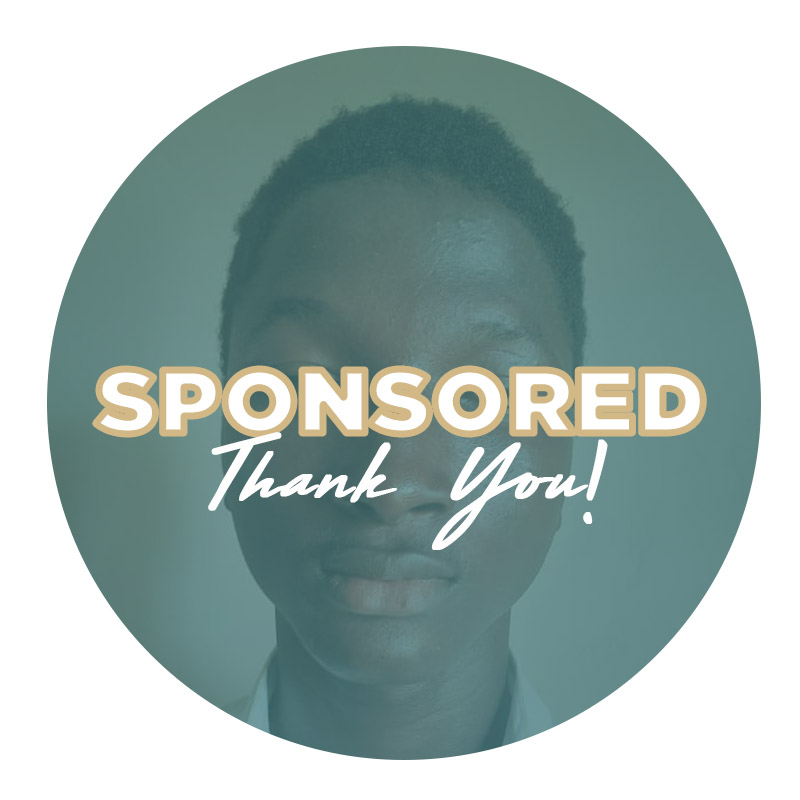 Lamin Mansaray
Male Student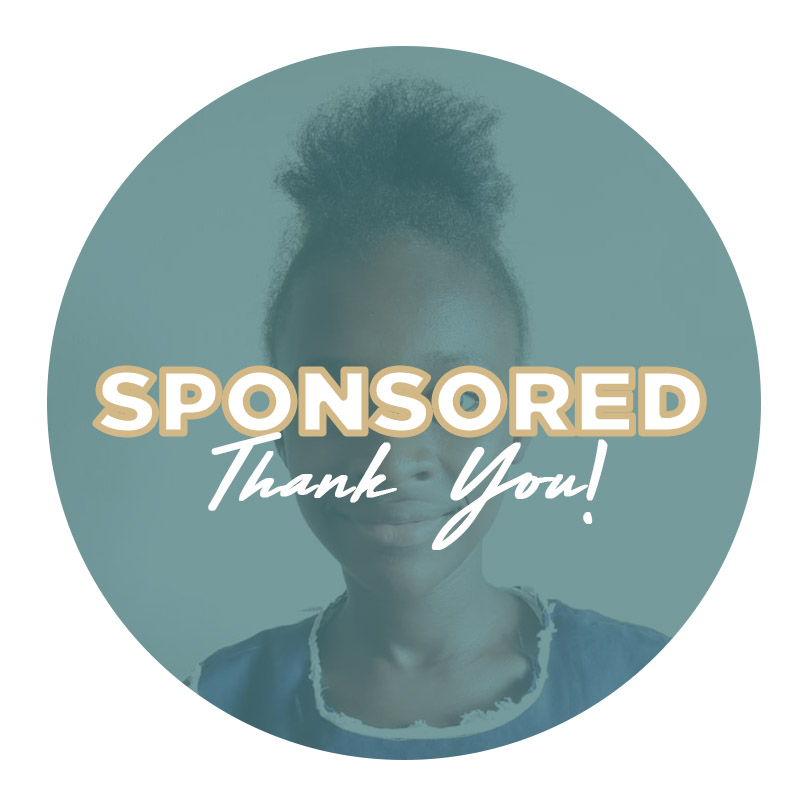 Josephine N Massallay
FEMale Student
Isatu Sankoh
Female Student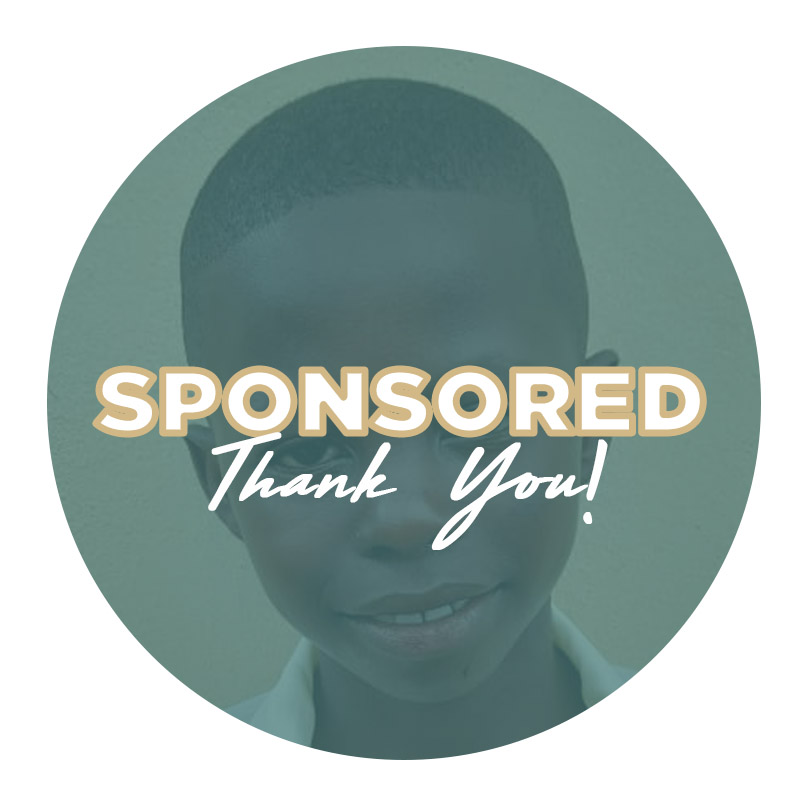 Alex K. Sesay
Male Student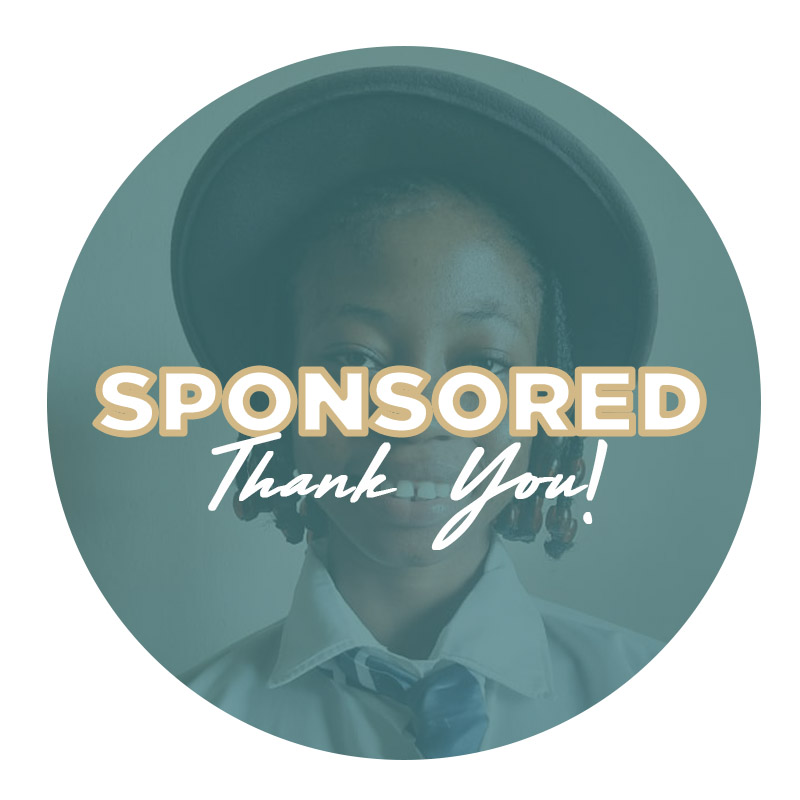 Alfreda Sesay
FeMale Student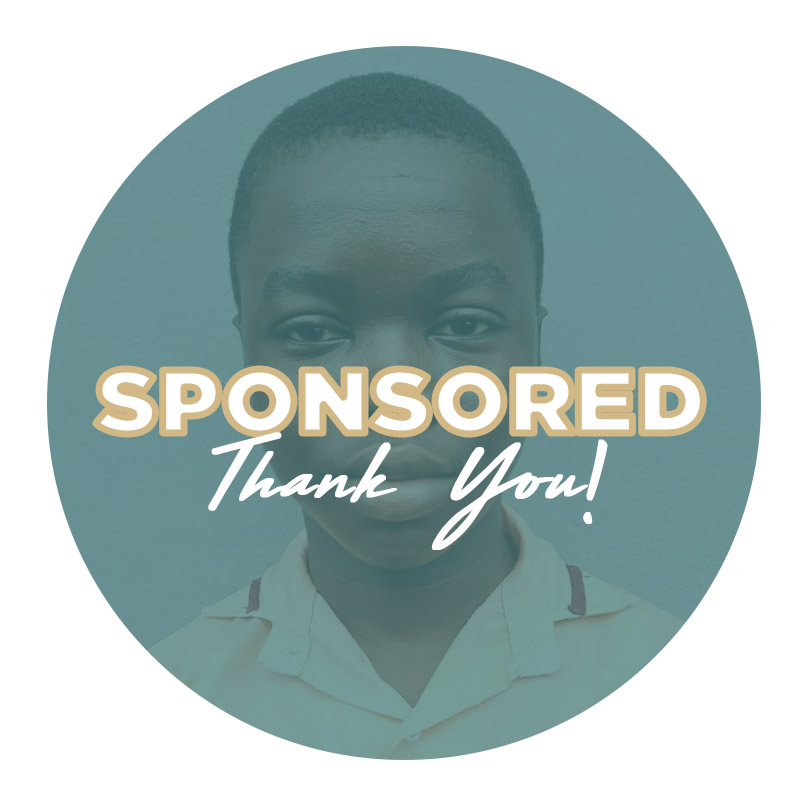 Benjamin Sesay
Male Student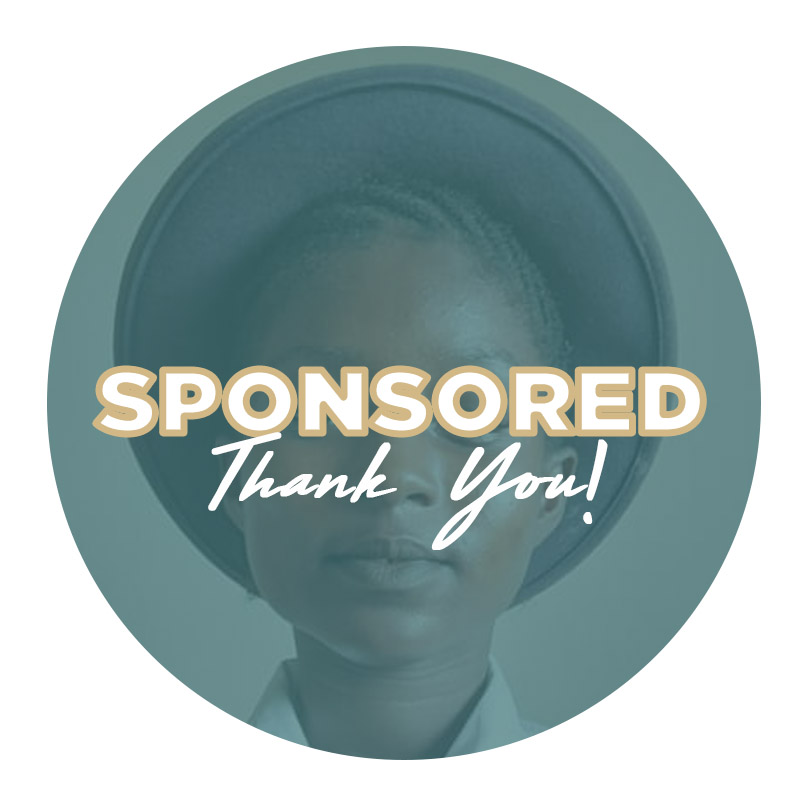 Margret J. Sesay
FeMale Student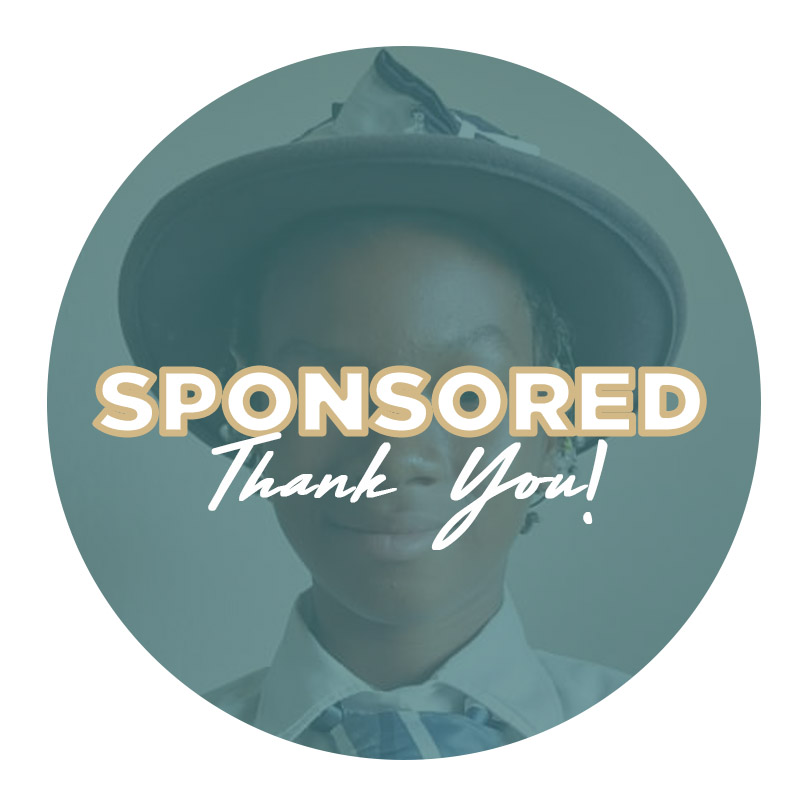 Marion D. Sesay
FeMale Student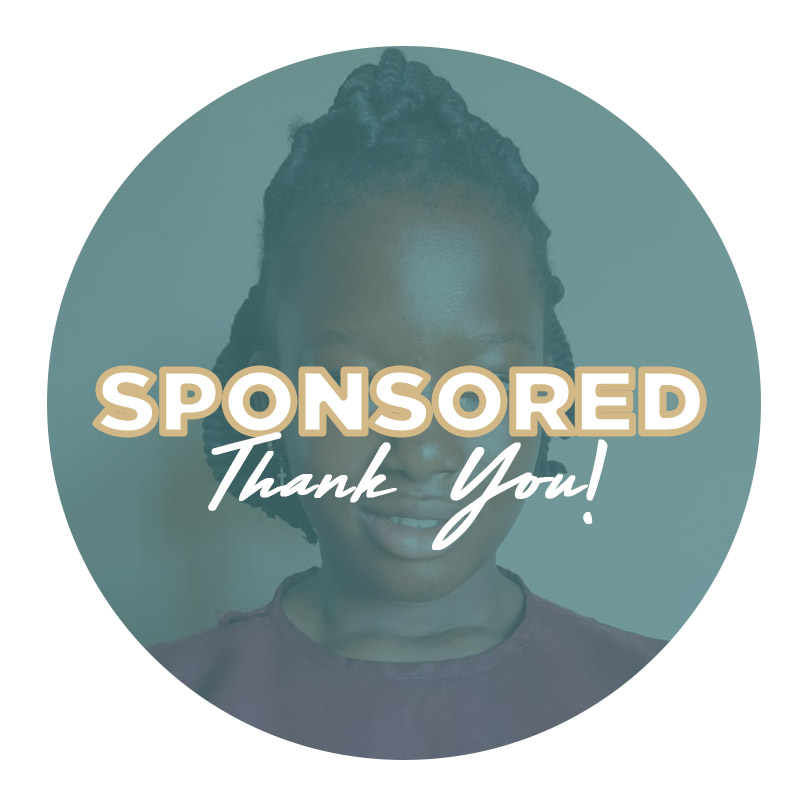 Martha Sesay
FeMale Student
Michael K. Sesay
male Student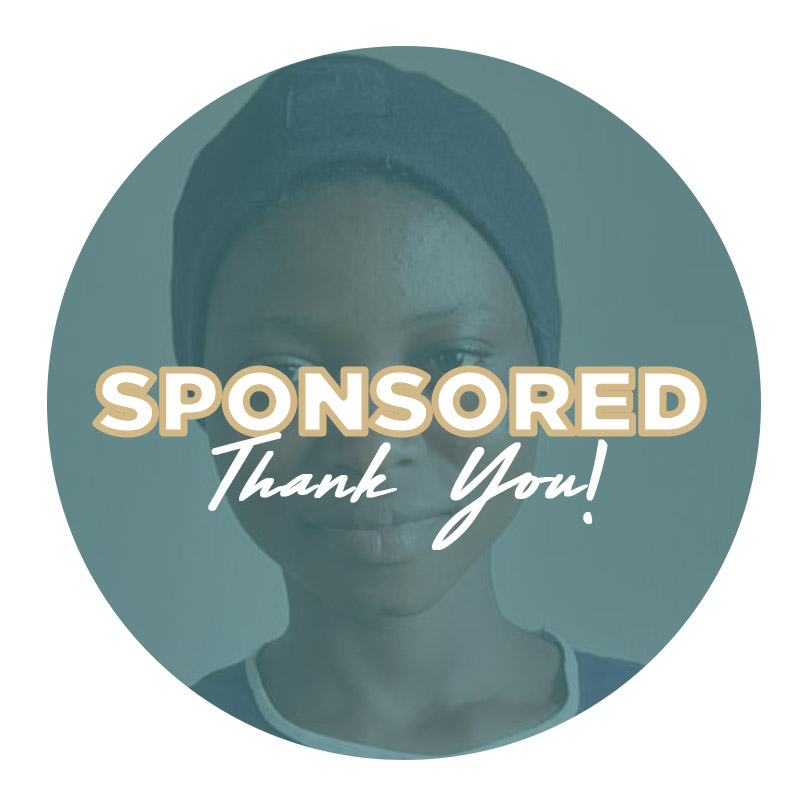 Elizabeth Sowa
FeMale Student
Kadija Y. Taimeh
FeMale Student
Beatrice S. Tengbeh
Female Student
Mariatu H. Thullah
Female Student