Beginning February 5, 2023, we will have our Worship Service at 10:30 AM. We will also move our Sunday Morning Ministries (Nursery-5th grade) to 10:30 AM. Questions? Email henderson@bethelbible.com.
In 2019 Bethel Bible was approached about acquiring another Bible Church, Westminster Bible, in Henderson, TX. On August 19th, 2019, Bethel held a meeting at Westminster Bible Church to talk about the vision and heart of the new campus. Following that meeting, both Bethel and Westminster felt strongly convicted that God was calling Bethel to be a part of this new ministry! Bethel Henderson's official first worship service was on January 12, 2020.
Bethel Henderson is one of five campuses at Bethel Bible Church. Bethel Bible Church exists to see hearts transformed by Biblical truth, the world reached through intentional missions, and God glorified in every aspect of our lives.
We desire to be known as a people of transparency, integrity and sincerity of heart. We want to serve Christ together by creating an environment that encourages everyone to grow into the image of Jesus Christ.

BUILDING LEADERS
GROWING COMMUNITIES

LIVING GENEROUSLY
All for the sake of the gospel.
Learn more about what we believe by clicking the button below
2300 E MAIN ST
Henderson, TX 75652
(We meet at Eastside Baptist church)
We would love for you to join us at Bethel Henderson! We will be gathering on Sunday mornings for Worship at 9 AM. We will also have our Sunday Morning ministries at 9 AM.
Reminder: Beginning February 5, 2023, we will have our Worship Service at 10:30 AM.
Follow us
on social media!

You can keep up with what is going on at the Henderson Campus by following us on Facebook and Instagram! You can also subscribe to our Newsletter by clicking the button below.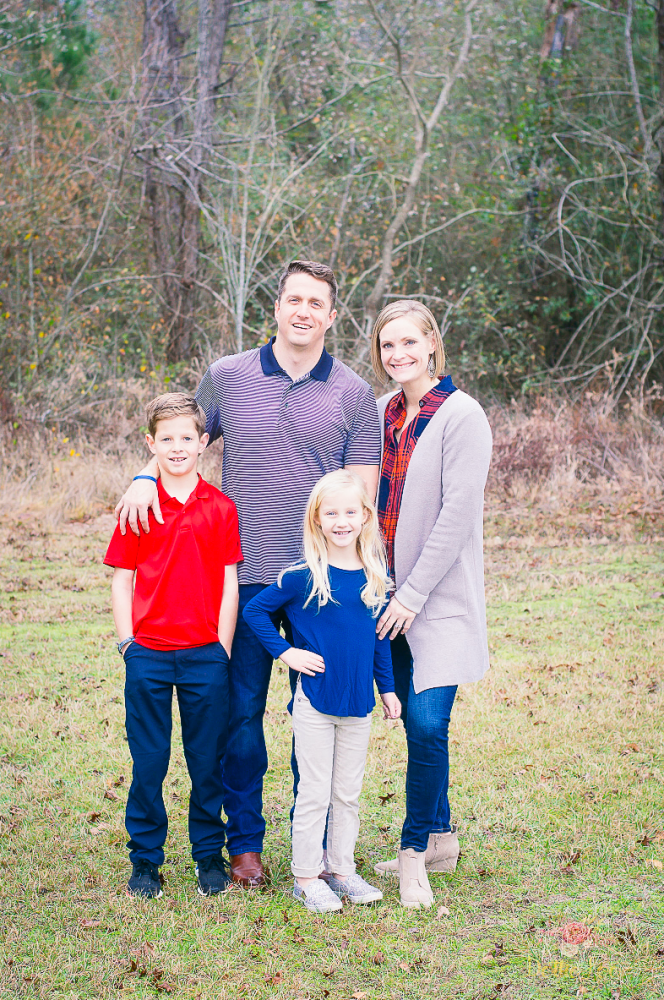 About Campus Pastor, Jacob Davis
Originally from South Louisiana, Jacob moved to Dallas shortly after graduating from Northwestern State University in Natchitoches, LA. Jacob and his wife Lauren were married in 2008 and have two children Brooks (9) and Aleece (6).
In 2013, their daughter Aleece, was unexpectedly born with a Congenital Heart Defect that has required several open heart surgeries. They have always had a strong faith in Jesus Christ, but this rocked the family to the core and strengthened them more than ever before. Philippians 4:13 became a motto for the Davis family: "I can do all things through CHRIST who gives me strength." While Aleece was undergoing physical open heart surgery, the family was undergoing spiritual and emotional open heart surgery. Jacob and Lauren took this experience and applied it to their passion for sharing the gospel with others. Jacob was in the corporate world as an Executive in the Energy business for 11 years before surrendering to full time vocational ministry. He served as the Student Pastor at Woodcreek Bible Church and First Baptist Henderson. Jacob and Lauren also own a sports fitness ministry-  Strong Heart Fitness Ministry. Jacob also serves as the Head Basketball Coach at Full Armor Christian Academy and the Character Coach/Chaplain for Henderson High School Football.