Wisdom and unity, leadership and humility – the elders of Bethel strive to lead and serve with love.  Our Shepherding Elders care for the ongoing and emergent needs of the body. Our Trustee Elders prayerfully set the vision of the church and oversee its governance. Elders at Bethel are appointed for a three year term. Bethel believes aspiring to this office is a noble task (1 Timothy 3) and involve the body in the vetting and affirmation of this group each year.
We are thankful for the men who have been nominated for these important roles. Each nominee has been interviewed and examined by the Elders of Bethel Bible Church. Our church-wide affirmation of the nominees will be Sunday, August 1, 2021.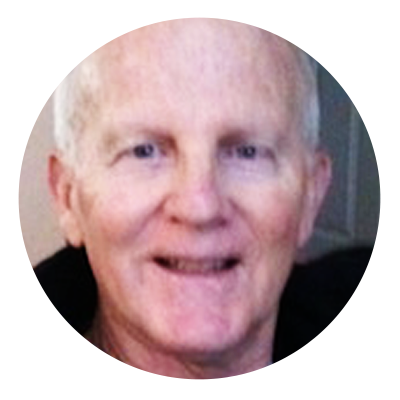 Joe Deming*
Downtown Elder Nominee
Joe has been married to his beautiful wife, Karin, since 1970. They moved to Tyler from Houston. Joe has no complaints about the traffic on Broadway, considering where they used to live. Joe and Karim have three children, Karin (three grandkids) here in Tyler, Jonathan (two grandkids) in Chattanooga, TN, and Katherine, just married living in Longview. He is a corporate attorney, retired from Shell Oil Company and Saudi Aramco. As for serving the body, Karin and Joe felt called to attend Downtown very soon after arriving in Tyler, and similarly, he felt a very strong call from the Holy Spirit to join the Elder board. They have attended many different churches, and feel that Bethel is a very special place. Joe and Karin feel blessed to be here and to see where the Lord leads us all.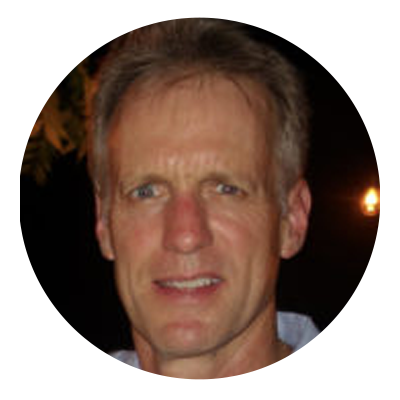 Dan George*
Downtown Elder
Dan grew up in Baytown, Texas and met his wife, Susan, at the University of Texas at Austin. They have been married since 1985. With God's help, they have raised three outstanding children: Ben, Caroline, and Libby. Dan is in the Oil and Gas business and has been a member of Bethel since 2008. Bethel is a special place for Dan and he is honored to serve in any way he can. Dan enjoys anything to do with the outdoors, growing plumeria and spending time with his family and animals.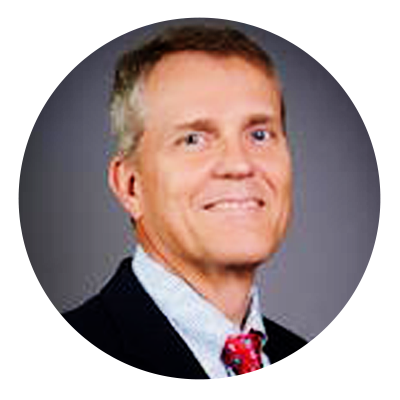 Scott Gill*
Downtown Elder Nominee
Scott and his wife, Jennie, have been married since 1982 and have two adult children, Sallie, and Sean, who both also attend Bethel! They love Bethel Downtown and usually sit on the front row MOSTLY because we can't sing and don't want anyone else to hear us try! Scott and Jennie both attend seminary and enjoy spending time with people and ministering in their Life Group!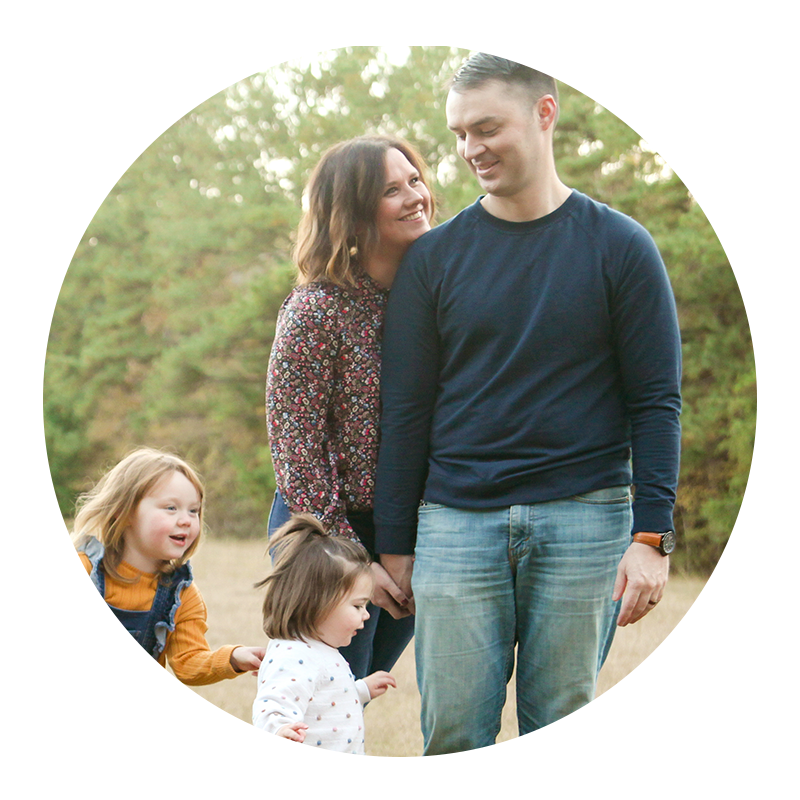 Judson Knight
Henderson Elder Nominee
Judson and his wife, the incomparable Sarah, were both raised in Henderson and found themselves post college back in their hometown. They were married in 2014 and have two daughters: Ella Bess and Anna. Judson was raised by God-loving parents and accepted Christ at a young age. In August 2019, he and Sarah began fervently praying about joining the Henderson Launch Team. After many conversations, they made the leap of faith to walk alongside Bethel Bible Henderson. He has been blessed in the few short months by living in a biblical community. Any opportunity to serve the Bride has drawn him closer to the Father and he is excited and encouraged about the path laid before him.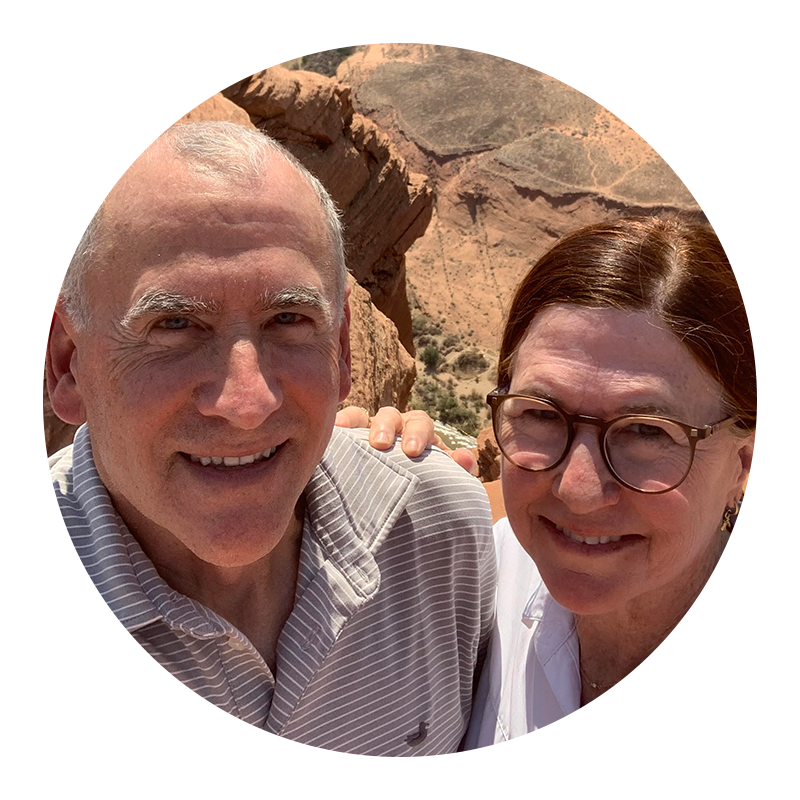 Rick Rogers
Hope Elder nominee
Rick met Jesus at a young age and accepted Him as savior between six and 16 years of age (happy to explain, just ask). He and his wife Jane married 41 short years ago. They moved to Tyler from Dallas after working in a hospital in Benin, W Africa. They have five great kids, one daughter-in-law, and one amazing grandson. Their family is scattered all over the place. Rick and Jane have been members of Bethel since 1984, but have moved north to Bethel Hope, where they believe God has called them. They love traveling and hiking. Rick is a pediatrician; Jane is a retired nurse/homemaker. They are both involved in missions: Young Life Tyler and Africa and Mentoring Alliance. They love the fellowship at Hope and are thankful to be a part of this body. Rick has served as an elder in the past, and he looks forward to serving again as a Shepherding Elder.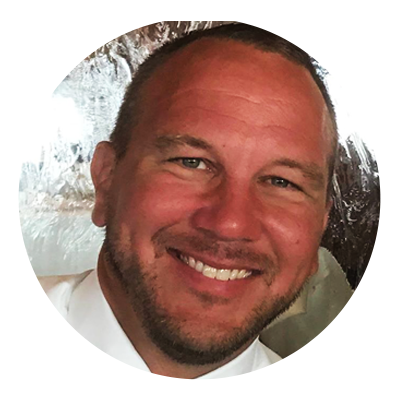 Jayson Chandler*
South elder nominee
Jayson and his wife, Bev, have been members of Bethel since 2004. They have two children — Taylor and Natalie. Jayson assists the music pastor in leading the audio/visual team and Bev teaches a girl's Sunday School class. For Jayson and Bev, Bethel Bible Church is home. They feel Bethel is a place of support, encouragement, and most importantly, Biblical teaching.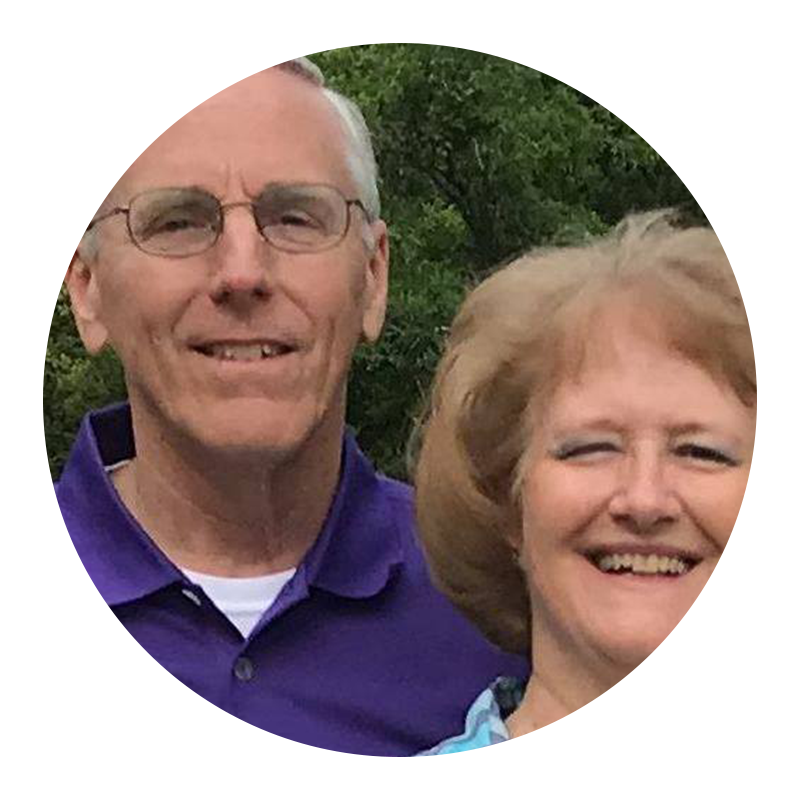 Kim Juillerat*
South Elder Nominee
God has blessed Kim with a Godly wife, Julia, three grown children who know and love Him, and six grandchildren. Kim was born in New York but got to Texas and Bethel Bible Church as fast as he could in 1998. God has truly blessed him and his family in their time at Bethel. "From Him the whole body joined and held together by every supporting ligament, grows and builds itself up in love, as each part does its work."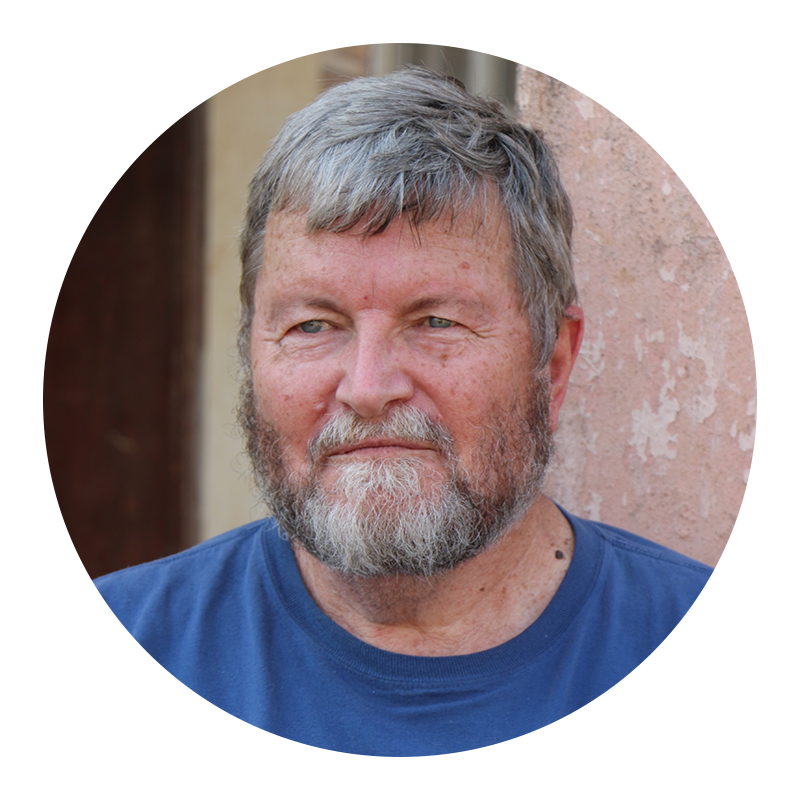 Robb Miller
South Elder Nominee
Robb was born and raised in California. However, owing to a career in the Military and the airlines, he has called many places home. Robb and Shirley have been married 39 years and have two children, Shelly and Ryan. Upon retirement, Robb and Shirley moved to Flint and started attending and became members of Bethel South. Robb's passion is teaching Scripture and he has a special place in his heart for the people at the churches Bethel supports in Sierra Leone. In his spare time, Robb enjoys being a Grandpa and photography.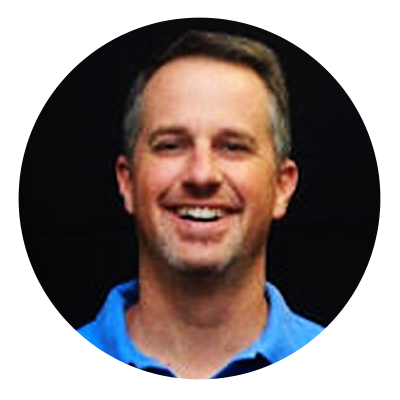 Johnny Russell*
South elder nominee
Johnny has been married to his wife, Taylor, since December 2007. They have four children: Finley, Gideon, Canaan, and Judah and they fill up the majority of their free time. Johnny has been on the Young Life staff since 1999 and serves as the Associate Regional Director of the Northeast Texas Region. When Johnny and Taylor arrived in Tyler, they were going to 'church shop.' The first church they visited was Bethel and they've been here ever since. The theologically sound preaching, friendly atmosphere, and opportunities to serve have kept them from leaving. Johnny and Taylor feel they are blessed to get to be able to be the hands and feet of Jesus to a hurting world.
Whitehouse Campus Nominees