Wisdom and unity, leadership and humility – the elders of Bethel strive to lead and serve with love.  Our Shepherding Elders care for the ongoing and emergent needs of the body. Our Trustee Elders prayerfully set the vision of the church and oversee its governance. Elders at Bethel are appointed for a three year term. Bethel believes aspiring to this office is a noble task (1 Timothy 3) and involve the body in the vetting and affirmation of this group each year.
We are thankful for the men who have been nominated for these important roles. Each nominee has been interviewed and examined by the Elders of Bethel Bible Church. Our church-wide affirmation of the nominees will be Sunday, July 31, 2022.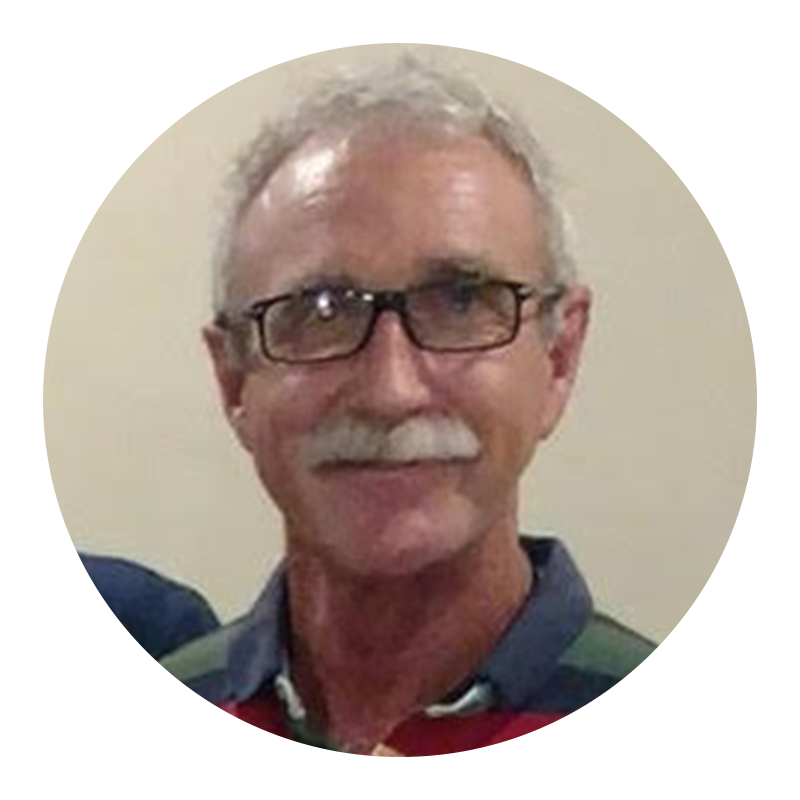 Mark Alderson*
Downtown Elder Nominee
When Billy Graham came to the Anaheim stadium in Southern California in 1969 Mark was compelled to walk forward and give his life to God. That began a journey that continues through today. Mark has had a heart for ministry since Jr. High, which gives his life meaning like nothing else. Mark met his wife, Marcia over 36 years ago at Bible school in beautiful Arrowhead, California. They have two children, Matthew and Michele. Pine Cove brought Mark and his family to Texas and Bethel Bible Church soon became home. Mark says, "If there is one thing that has continued drawing us to this church it's been the biblical teaching and the hunger for God's word we see in those we have grown to love over the years.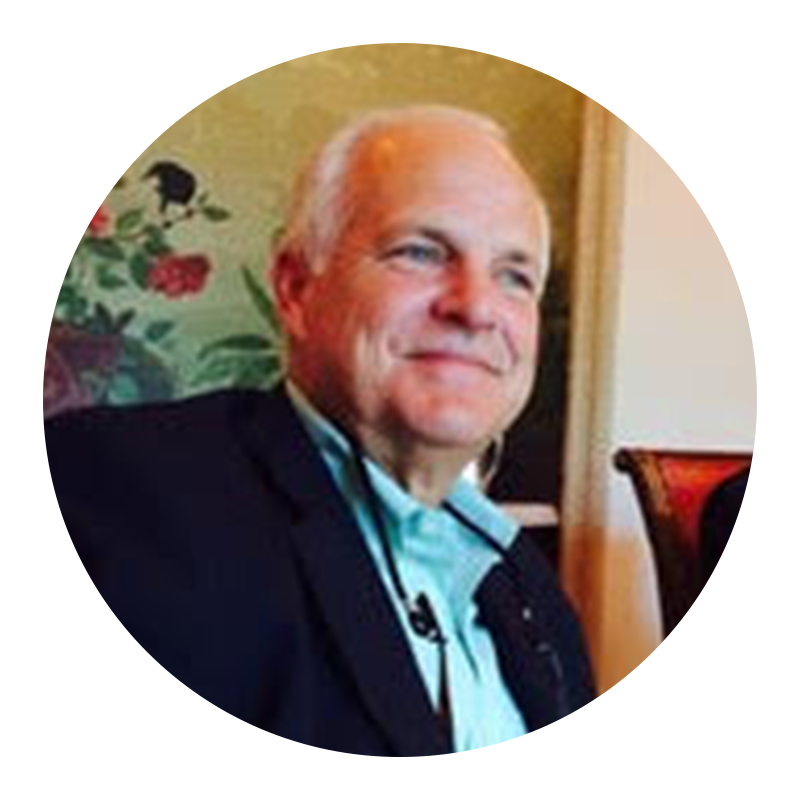 Tom Ramey*
Downtown Elder Nominee
Tom has been married to the love of his life, Gina, since September 1986. Tom and Gina have two wonderful daughters–Grace and Laura. Grace lives in Colorado with her husband, Andrew, and their first grandchild, Cordie. Laura lives in Dallas and is in medical real estate business. Several years ago, Tom and Gina became the guardians of Hartley who is a captain in the Army. They are extremely proud of all of them. Tom and his family became members of Bethel at the beginning of their marriage and have been richly blessed by the instruction, outreach, and relationships at Bethel. Through the years, Tom and Gina have served in youth ministry at both Bethel and Young Life.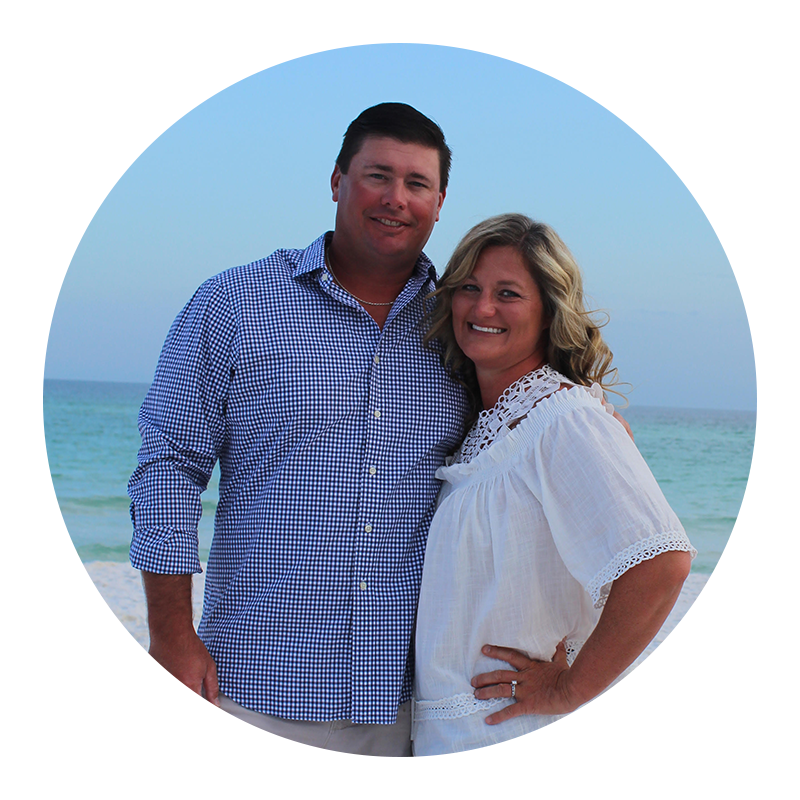 Jason Rains
Henderson Elder Nominee
Jason and Karen Rains grew up in Henderson and married in 1999. They have three daughters: Caroline, Summer, and Jolee. They love spending time on the water whether it be the lake or ocean. Jason is the owner of JDS Communications. They have been members of Bethel Henderson since the launch in December 2019.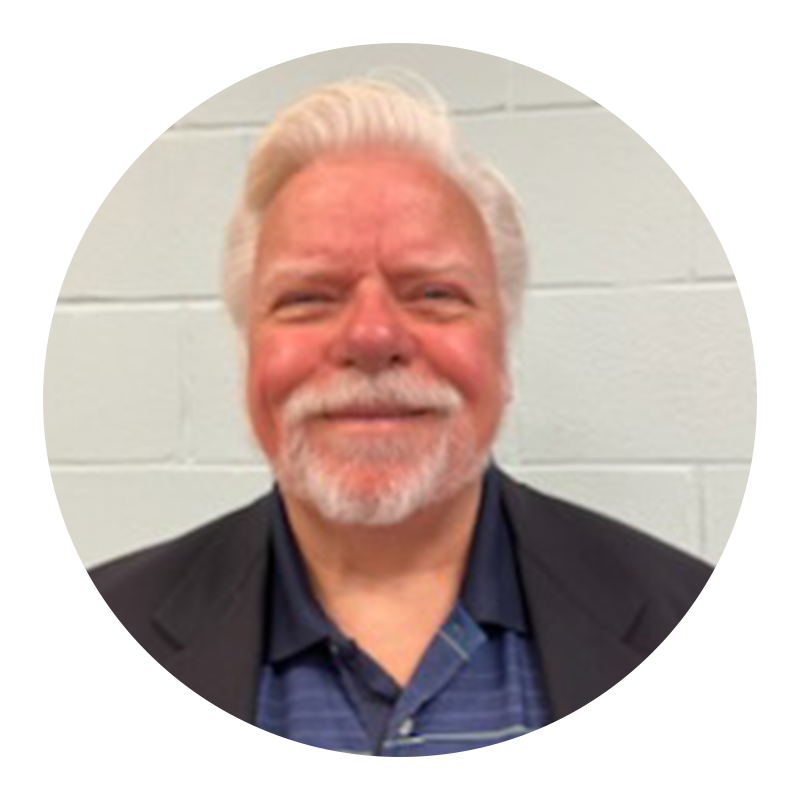 Dennis Brown
Hope Elder nominee
Dennis and his wife, Donna, met at the University of Texas at Arlington and were married in 1971. They have four children and 10 grandchildren. They enjoy spending time with their children and grands, doing whatever they are enjoying! Dennis has loved the word of God for as long as he can remember. He has taught Sunday School to elementary, high school, and college students throughout his life. He currently teaches a Sunday morning class and is also the Operations Director at the Hope campus! He loves to open the word and have the Holy Spirit speak into his life.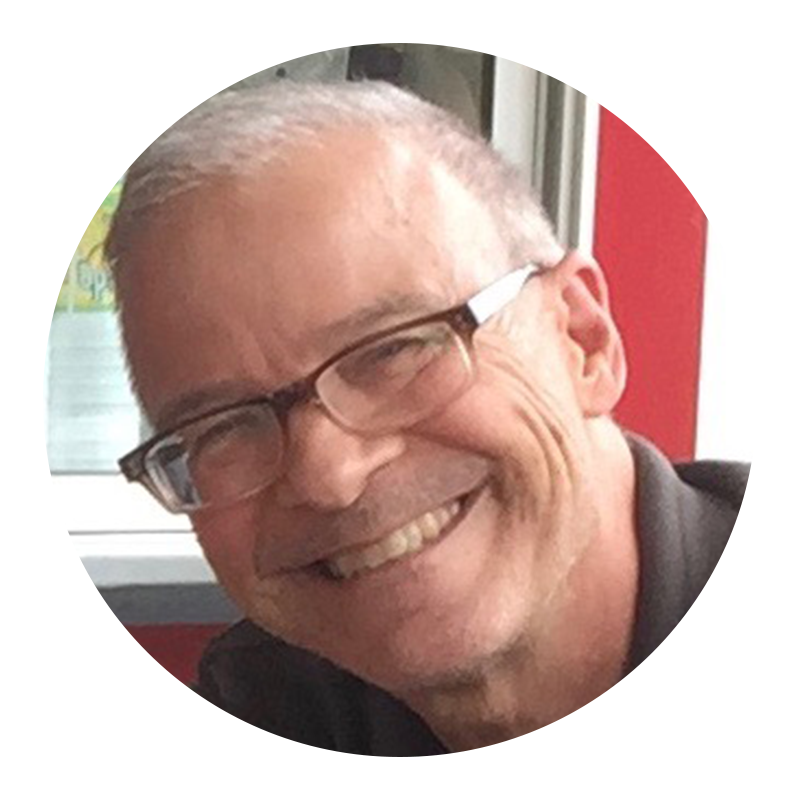 Don Gaynier*
South elder nominee
Don and his wife Tracey have been connected with Bethel since 1986. Married in 1981, they are blessed with three adult children who grew up at Bethel, but are currently relocated around the country! They also have one grandson. Don and Tracey both grew up in the Dallas area. Don has been in the grocery industry for over 33 years. Don and Tracey love sharing their faith in word and deed. He feels it is a privilege to be in a community of believers who love the Lord and each other. Don greatly enjoys pouring into lives and watching them grow in their relationship with God through His word.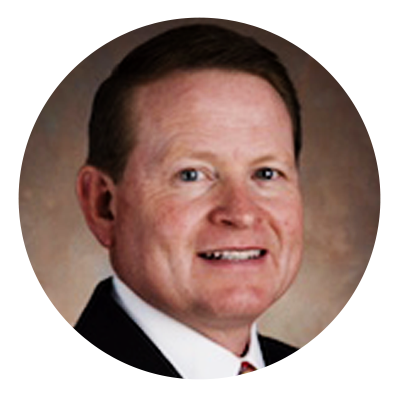 Winfred Hodges*
South Elder Nominee
Winfred married his college sweetheart, Carole, in 1982. Winfred and Carole have attended Bethel Bible Church since 2006. They enjoy spending time with their family, especially their two grand-daughters. Winfred is the CEO of Hodges Benefits, LLC in Tyler, and is the 5th Generation from Palestine, Texas. He enjoys upland game hunting and clay target shooting with his son, Taylor. Winfred is enthusiastic and passionate about meeting new people and connecting them to the body of Christ. He enjoys serving alongside strong Bethel leaders who are sold out for Christ.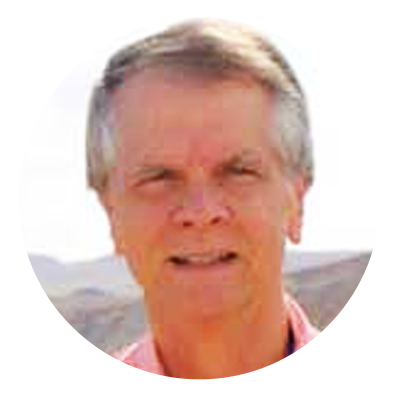 Lee Ridenour*
South Elder Nominee
Lee and his truly better half, Donna, moved to Tyler as a young doctor and wife with a one-year-old, Jonathan In 1981, and were involved in starting Bethel in 1982. Lee still works as an internist (a doctor for adults) at Christus Trinity Mother Francis and has the privilege of taking care of some of the same patients for over 35 years in both his office and at the hospital. Lee loves the Lord and being a disciple of Jesus and a discipler of men. He loves being a doctor, a husband to probably the best wife in the world for 40 years, a father of four (Jonathan, Jeff, Jenny, and Jeremy) and a Pawpaw to 11 grandkids. Lee loves missions and being a world Christian, and has had the privilege of traveling all over the world!  Lee feels it is a joy to see all the changes that God has done at Bethel. The Ridenour's have stayed in the boat of the SS Bethel through tough times but also years—as it has been recently—of wonder and grace!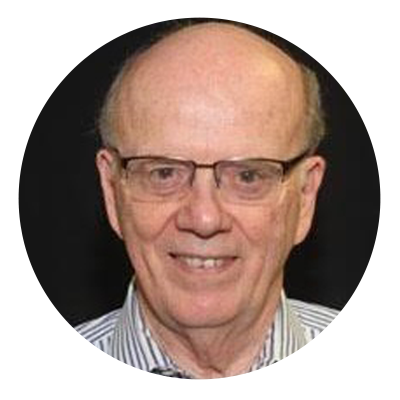 Jim Tarter*
South elder nominee
Jim and his wife, Ann, were married as they finished their degrees at Oklahoma State University. After military service for Jim and graduate degrees for both of them, they moved to Texas. Jim and Ann have two children, Allison and James, who have provided them with three grandchildren to love. Jim has been an Administrator and Professor in the College of Business and Technology at the University of Texas at Tyler since 1995. They have been a part of Bethel since 1996. What they love most about Bethel is being a part of helping implement its God-given vision with so many great fellow believers who lead and serve the Lord Jesus Christ.
Whitehouse Campus Nominees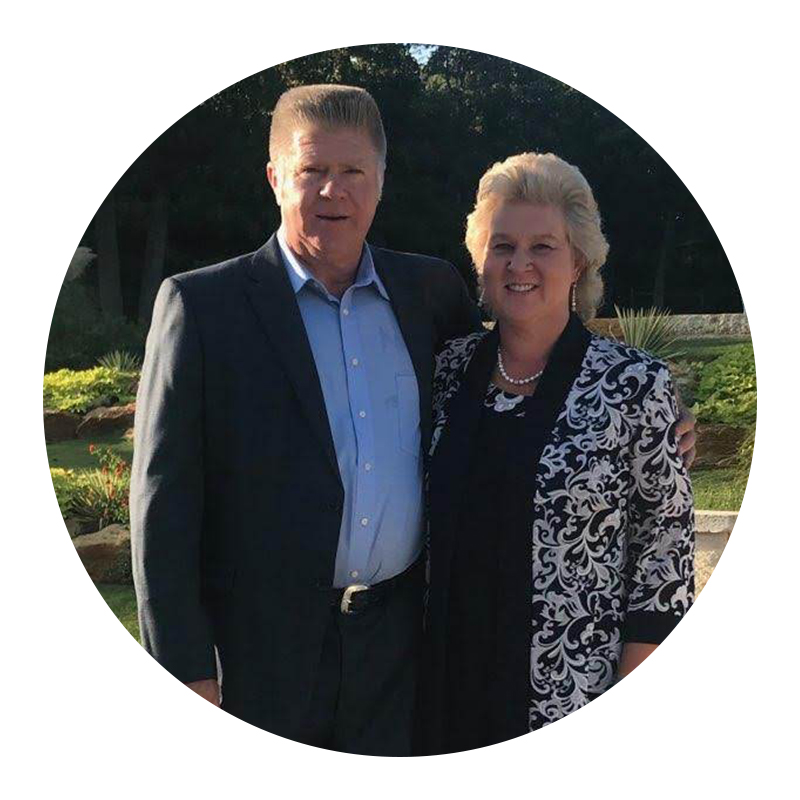 Calvin Cain*
Whitehouse Elder Nominee
Calvin has been married to his beautiful wife, Karla, for 36 years. They have two sons, Christopher and Casey. Christopher is 32 and is married to his wife Whitney and they have two children, Caroline (5) and Thomas (4). Casey is 30 and is married to his wife, Tessie. They have one child, Charli (5) and another one on the way! Calvin and Karla have been members of Bethel for three years. Calvin says the Lord has taught him the intricate workings of himself and his word. He is learning the tremendous obligation we have because of God's eternal grace, the love and sacrifice that we should be performing in view of the work of Jesus, by understanding how much Christ loved us brings us to love one another in the manner, that love is total, complete & unconditional. Calvin marvels more each day at the creation, the sun rise showing us that the light defeats the darkness, and the answered prayer how he, a nobody, gets to speak to the God of the Cosmos and he hears!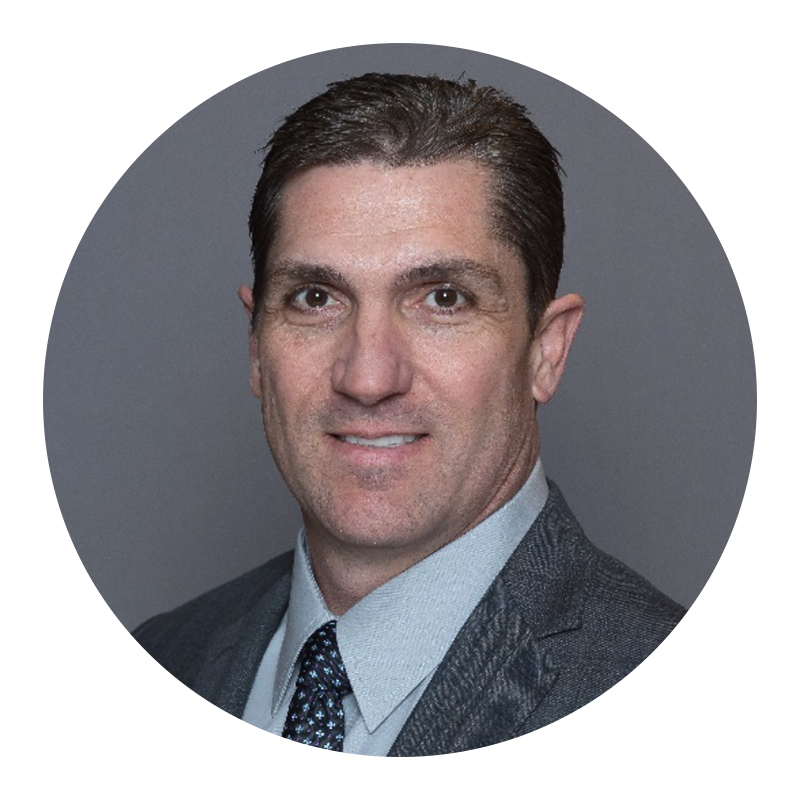 Mike Costlow*
Whitehouse elder nominee
Mike has been married to his wonderful wife, Shannon, for 30 years this December. They have three beautiful children, Emily, Nicholas, and Abigail. Their oldest children are both Registered Nurses and are currently working in Tyler. Abigail will be starting college this fall. Emily is married to Cody and recently had their first grandson, Cooper, who is just over a year old. Mike and Shannon have been at Bethel Whitehouse for about four years. Mike will be 49 years old in June and quickly approaching the big Five-O! He is always learning something new from God and from his word. To summarize how God has worked in Mike's life this past year, he is drawn to Romans 8:28: "in all things God works for the good of those who love him, who have been called according to his purpose." Mike believes God has a perfect plan for his life and knows that it will be far greater than anything he could accomplish on his own.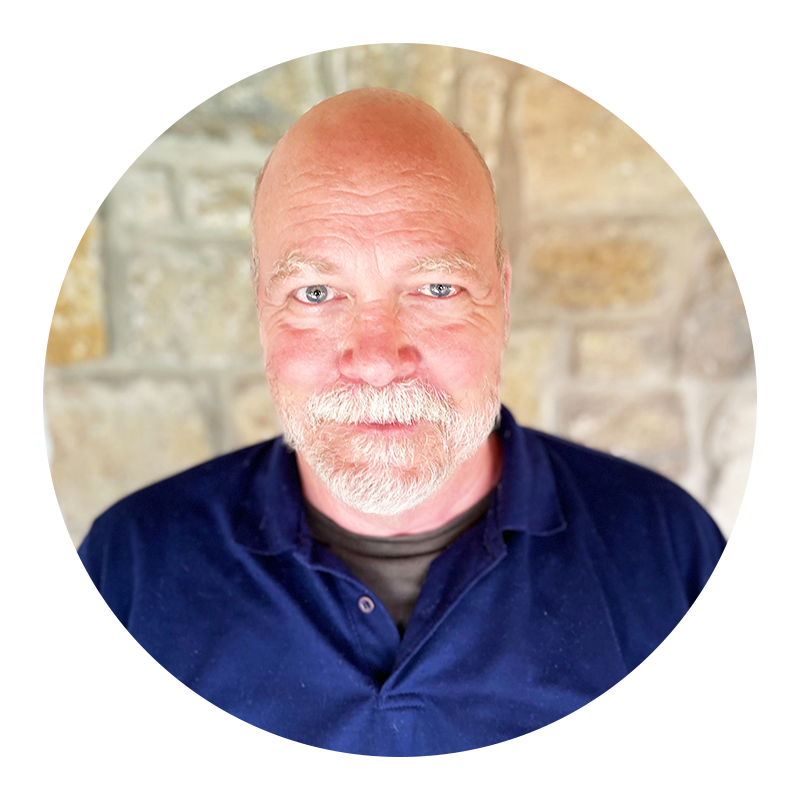 Bobby Freeman
Whitehouse Elder Nominee
Bobby and Sara joined Bethel along with the other members of Arbor Bible Fellowship. They have five children and eleven grandkids. Sara serves on the Safety and Greeting teams. Bobby is one of the Connections teachers and serves on the Worship team. Together they have been richly blessed by the greater Bethel congregation, growing in Christ, developing eternal relationships and learning to walk by faith and not by sight.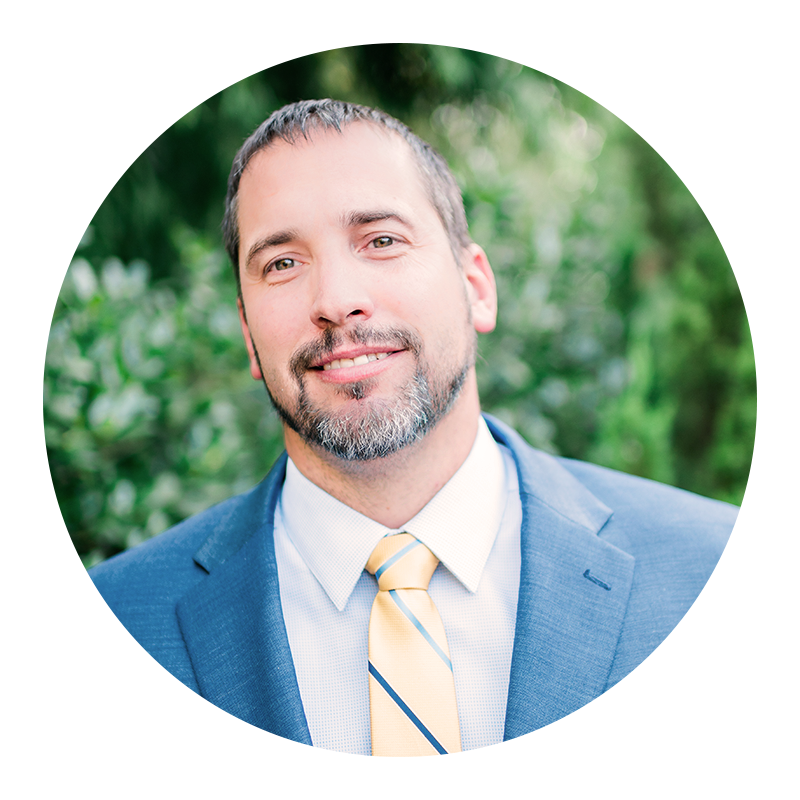 Adam McMahon*
Whitehouse elder nominee
Adam has been married to his wonderful wife, Brittany, for over 15 years. They have four children, Colton, Mahayla, Weston, and Tucker. They have been members of Bethel Whitehouse since its inception. The Lord has taught Adam how to love others that are not his own through foster care placements. God has consistently shown Adam His love and grace through the past year. Adam says he is blessed to know that God is in control of every circumstance.