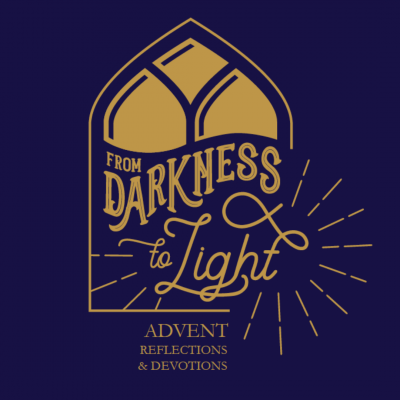 advent | ˈadˌvent | noun: the arrival of a notable person, thing or event. 
This year's Advent theme is From Darkness to Light. Join us beginning December 1 as we walk through a series of reflections and devotions celebrating and contemplating on the birth of Christ.
Advent literally means "coming" or "arrival." Our hope is that these devotionals will help to kindle in you afresh the joy of the coming of Christ this Christmas season. And while you remember and celebrate the "arrival" of Jesus at Christmas, may there also stir in you a longing for return—His future coming, the second Advent.
You can purchase a booklet at any campus for $5 beginning Sunday, November 24 or download a digital copy by clicking the button below. You can also see each day's devotional below.