Sponsor a child in Sierra Leone! For just $21/month (or one-time donation of $252), you can personally invest in a life-changing education by sponsoring a student or supporting GEM Academy. Each child sponsorship includes tuition and school fees, two uniforms, two pairs of shoes, textbooks, a backpack, and exam fees for one year. Donations to GEM Academy help provide student meals, teacher supplies, and school equipment.
Below you will see all the students who are still in need of a scholarship for the year! You can click the button below each child's information to sponsor them! We have monthly or one-time donations available. If you would like to support GEM Academy, click the button below.
Questions? Email Jeff Bice at jeff@bethelbible.com.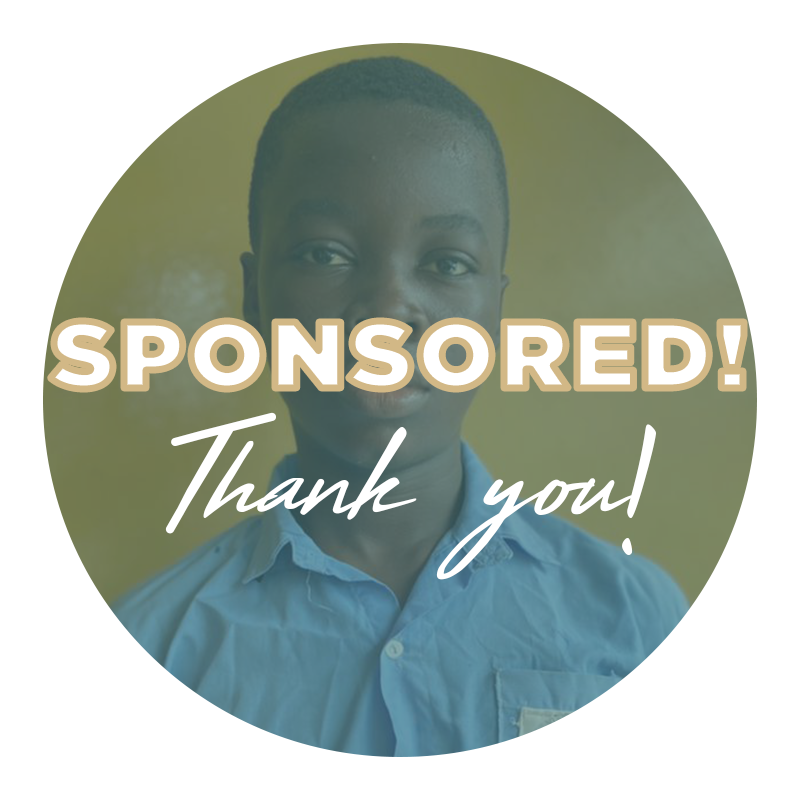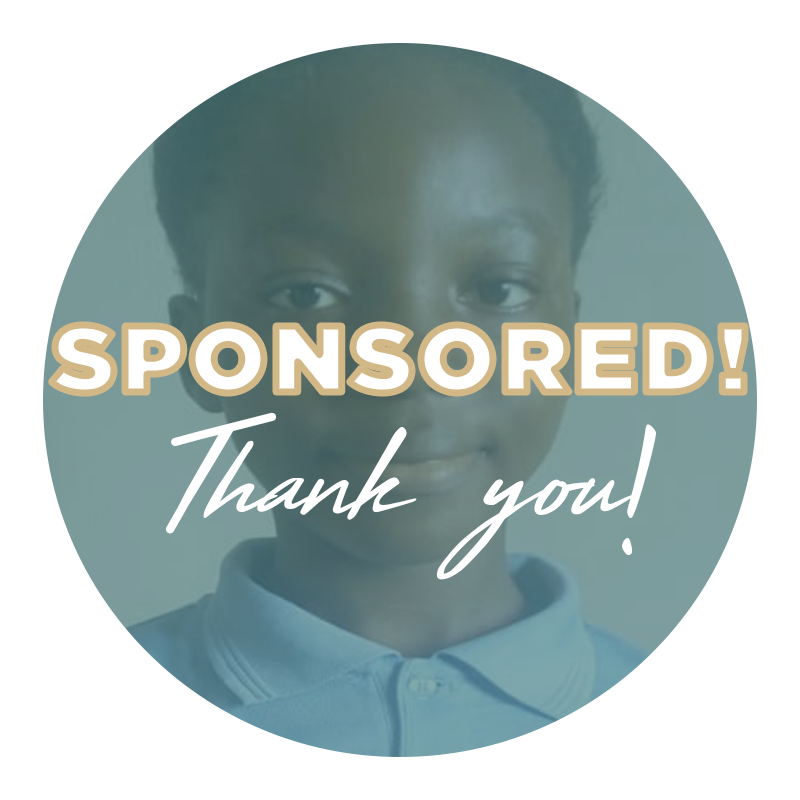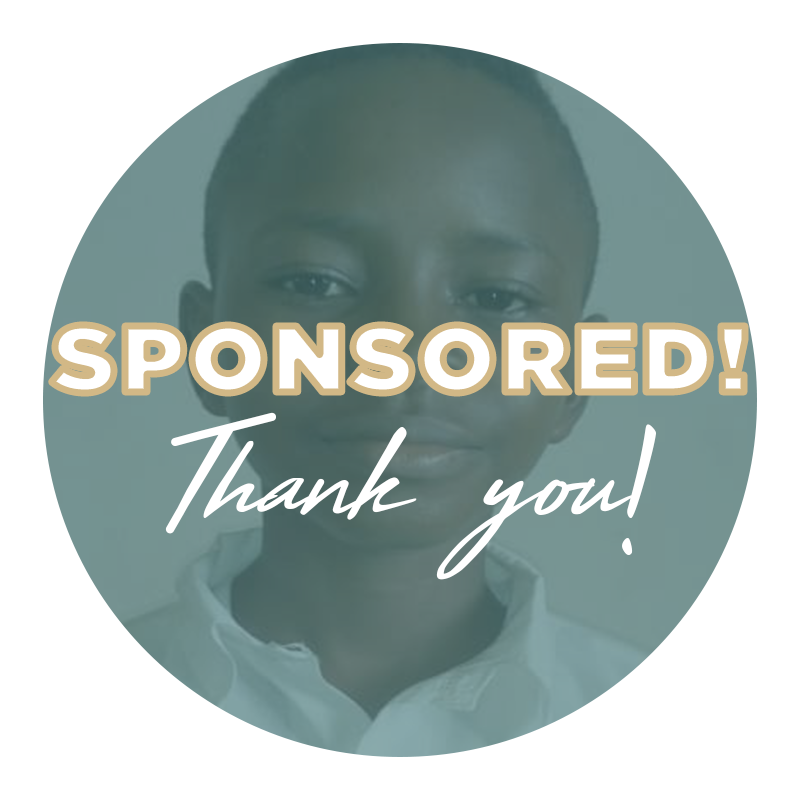 Solomon Davis
MALE STUDENT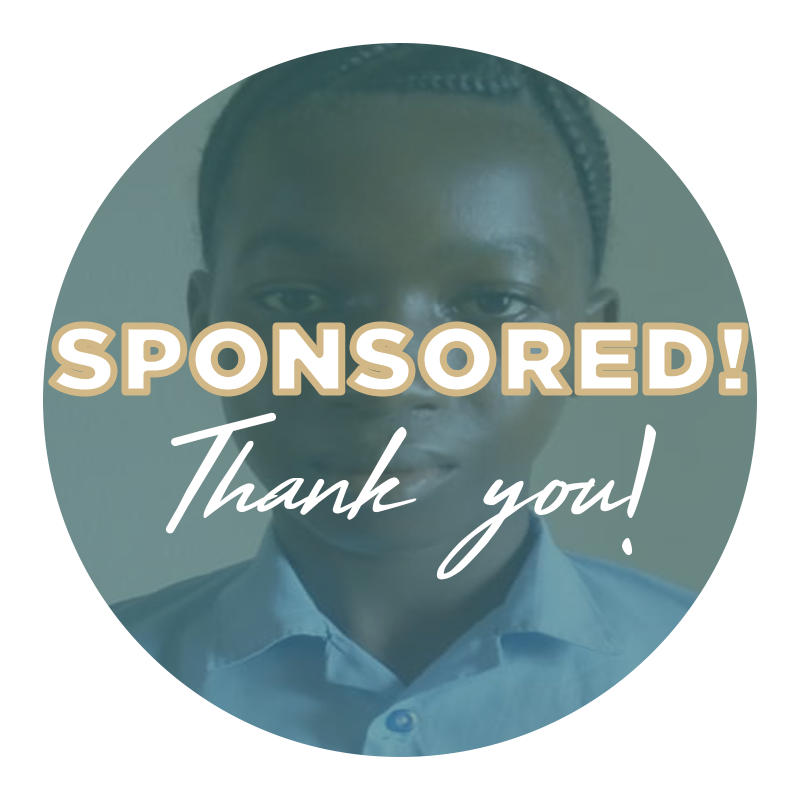 Miriama Fofanah
Female Student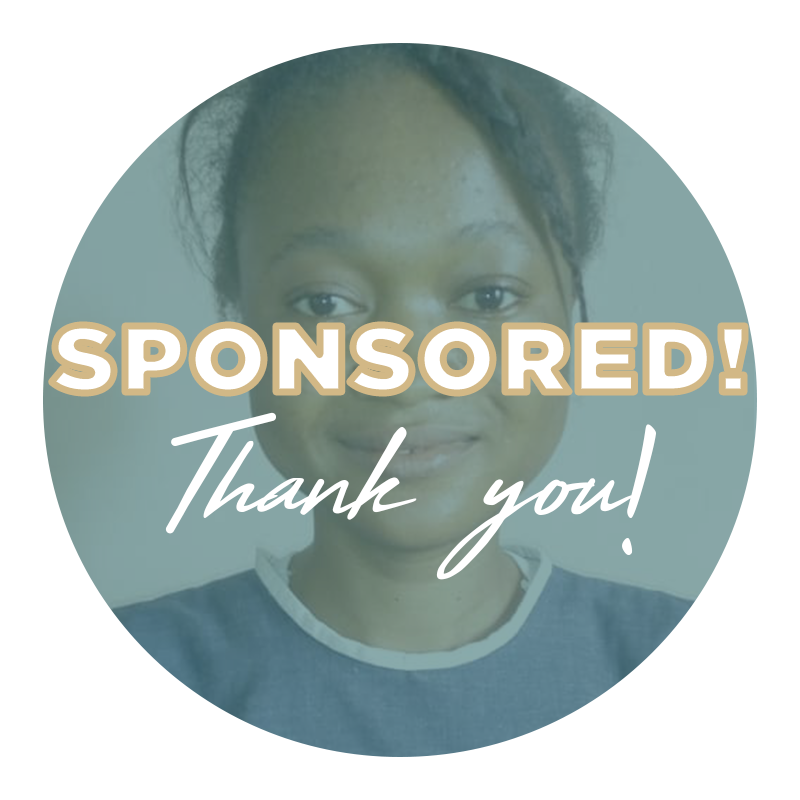 Alice Jalloh
Female Student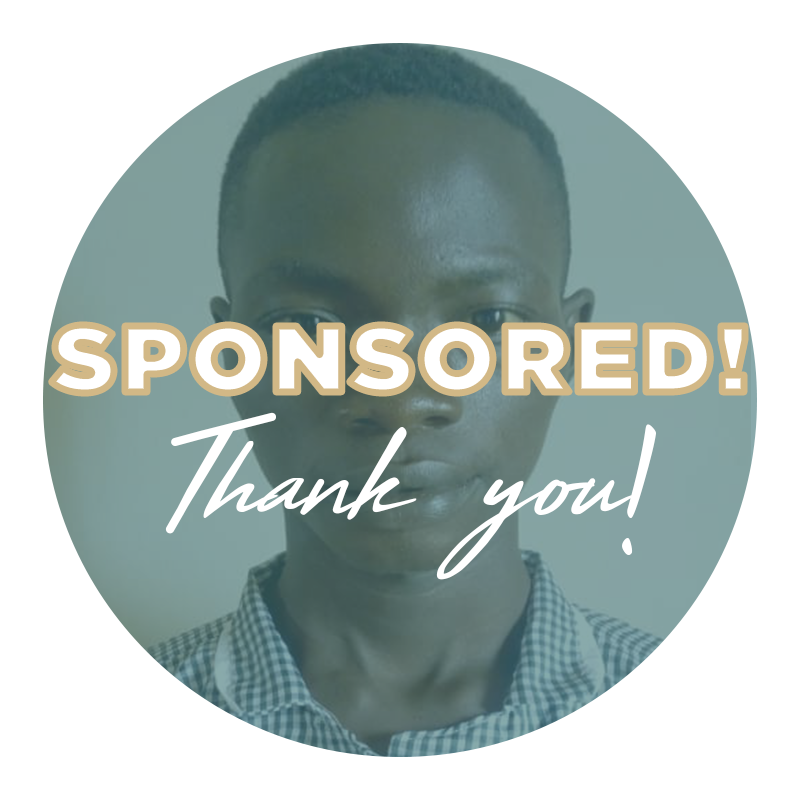 Ibrahim Kabbia
Male Student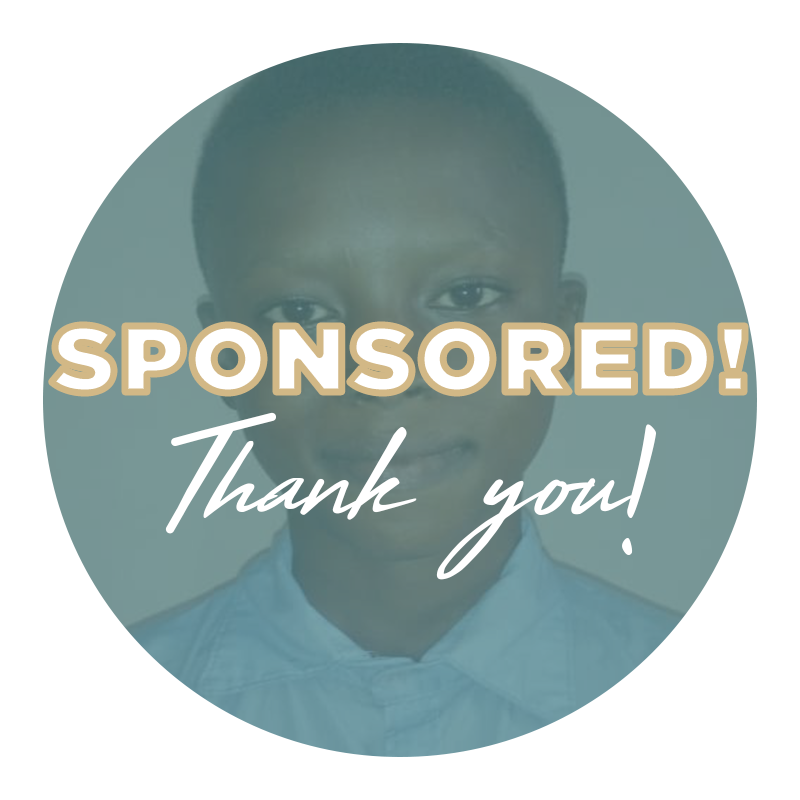 Abdul Kamara​
MALE STUDENT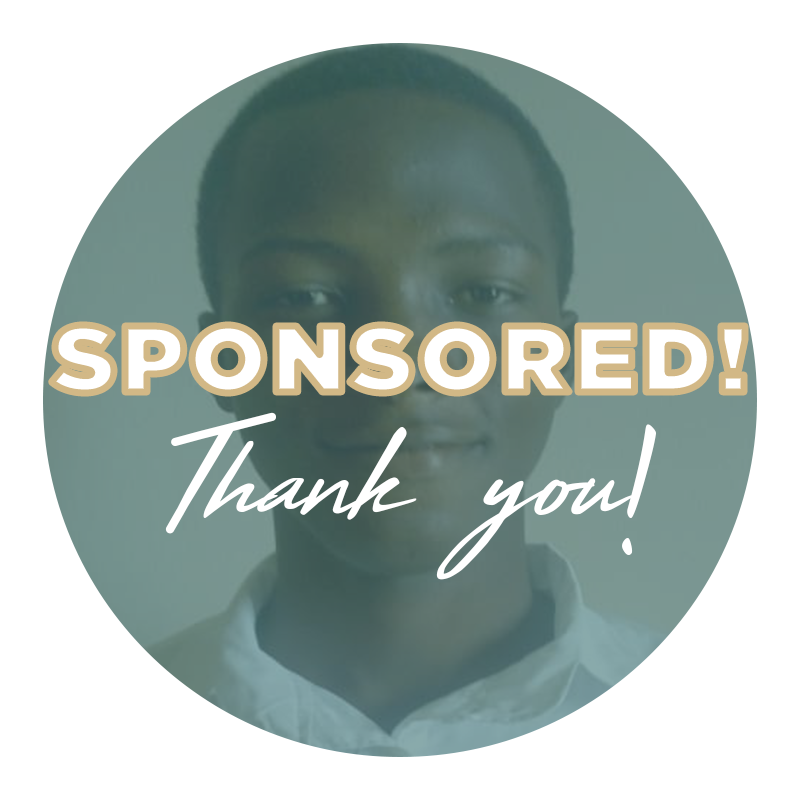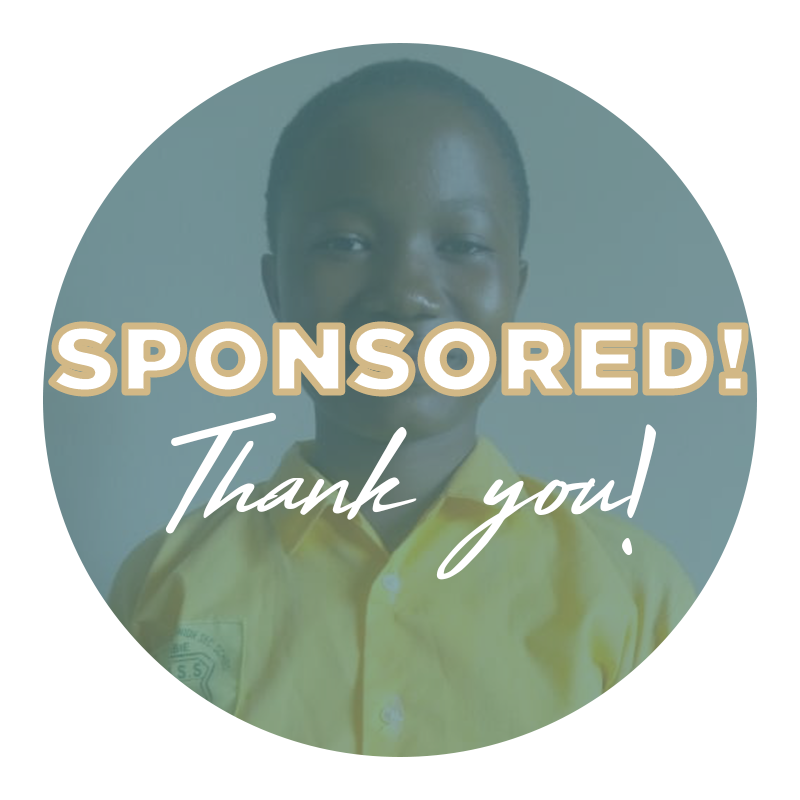 Yainkain Kamara
Female Student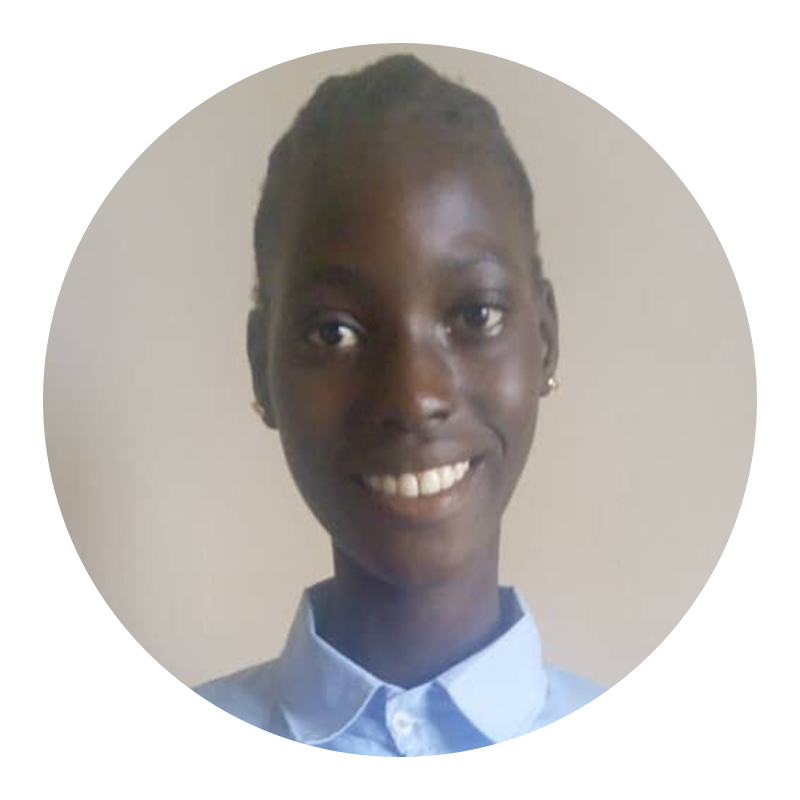 Zainab Kamara
FemALE STUDENT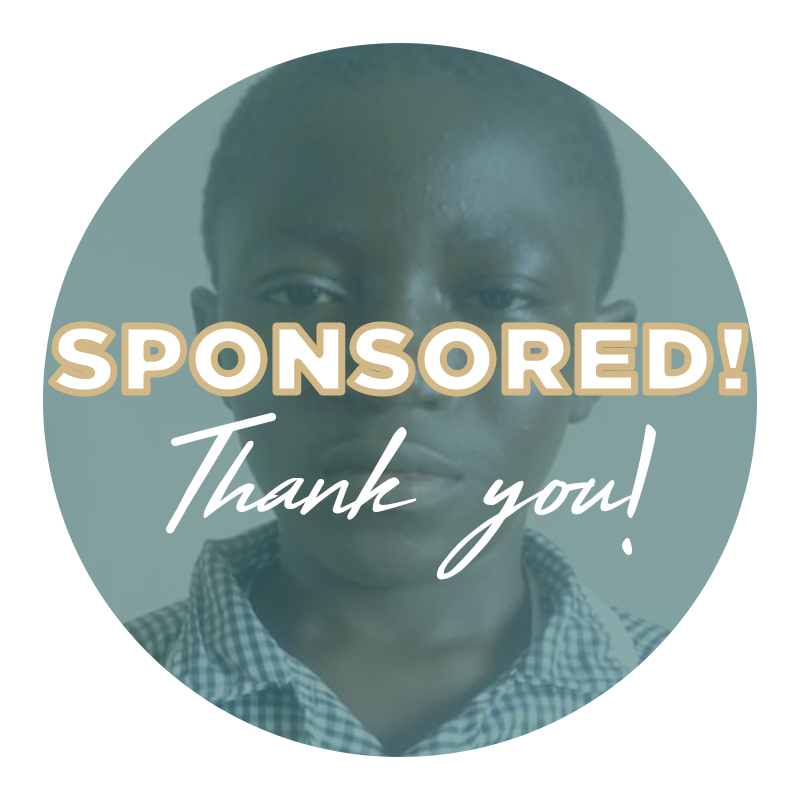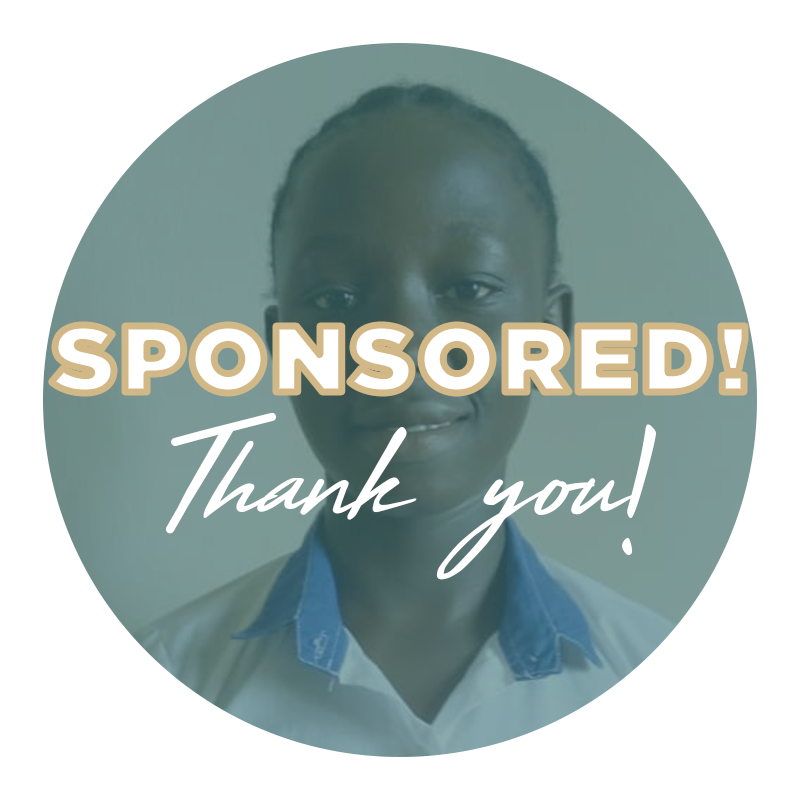 Frances Kanu​
Female Student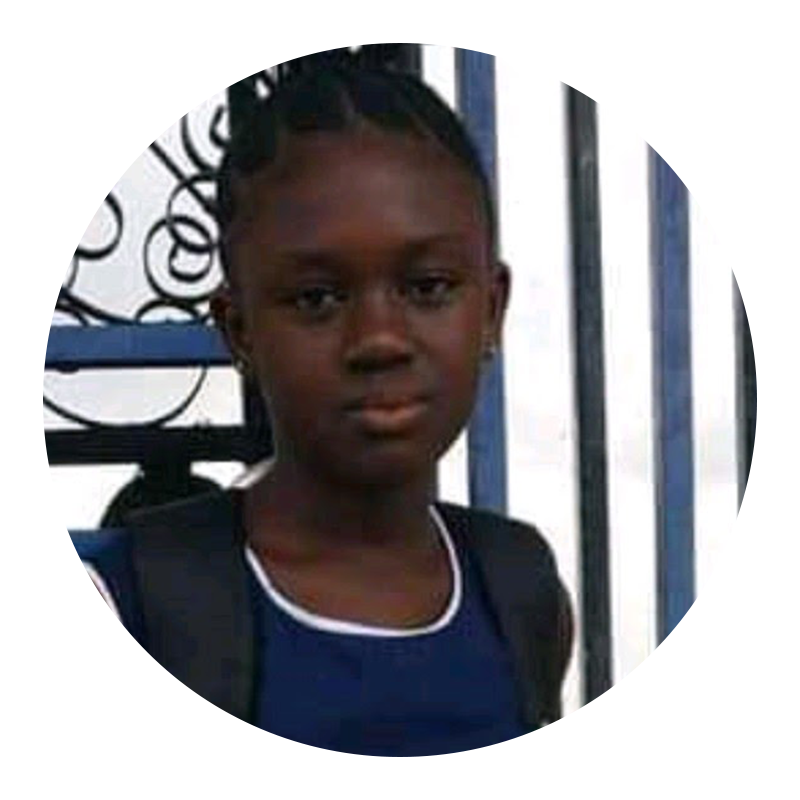 Mansaray Koroma
FemALE STUDENT
Lamin Mansaray
Male Student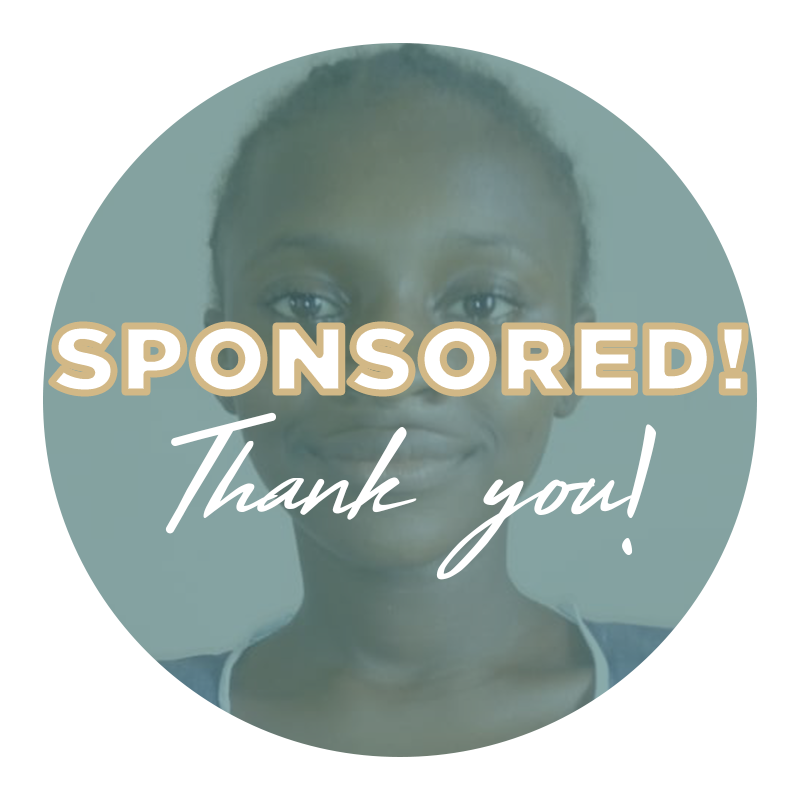 Josephine Massallay
Female Student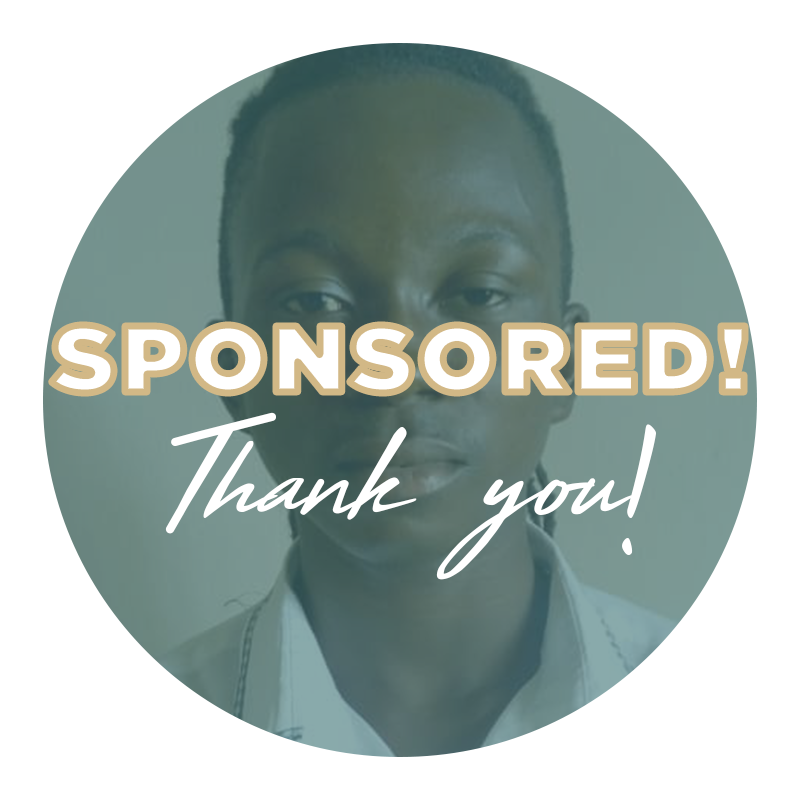 Tanba Pessima
Male Student
Isatu Sankoh
Female Student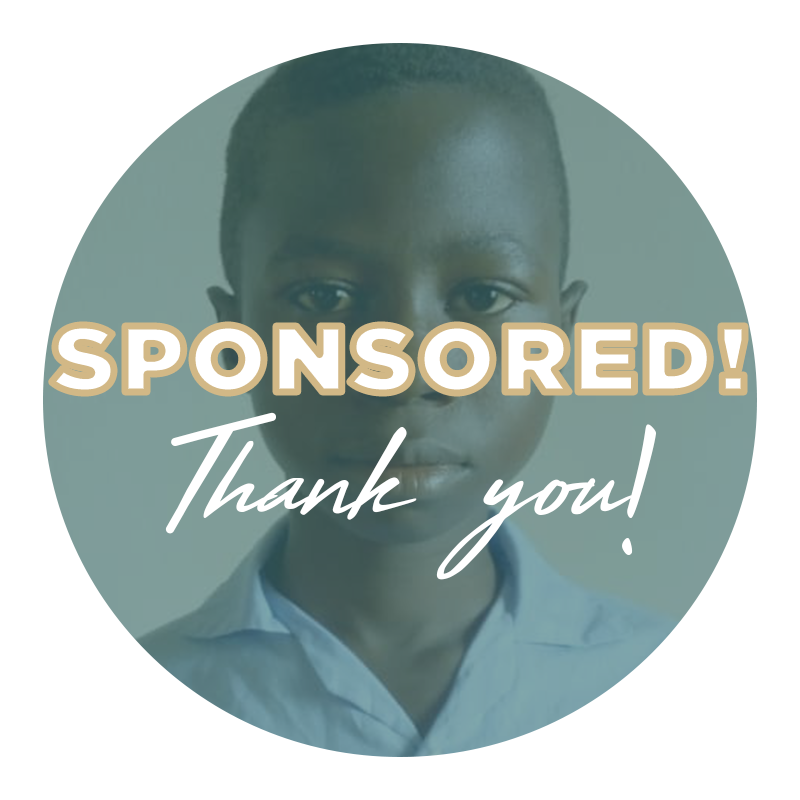 Benjamin Sesay
Male Student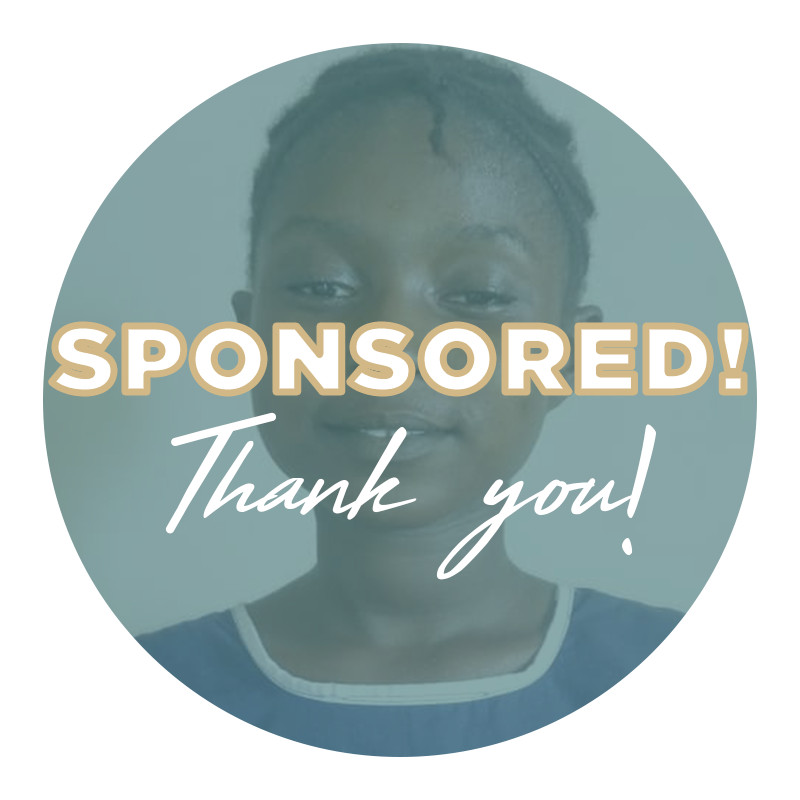 Margret Sesay
Female Student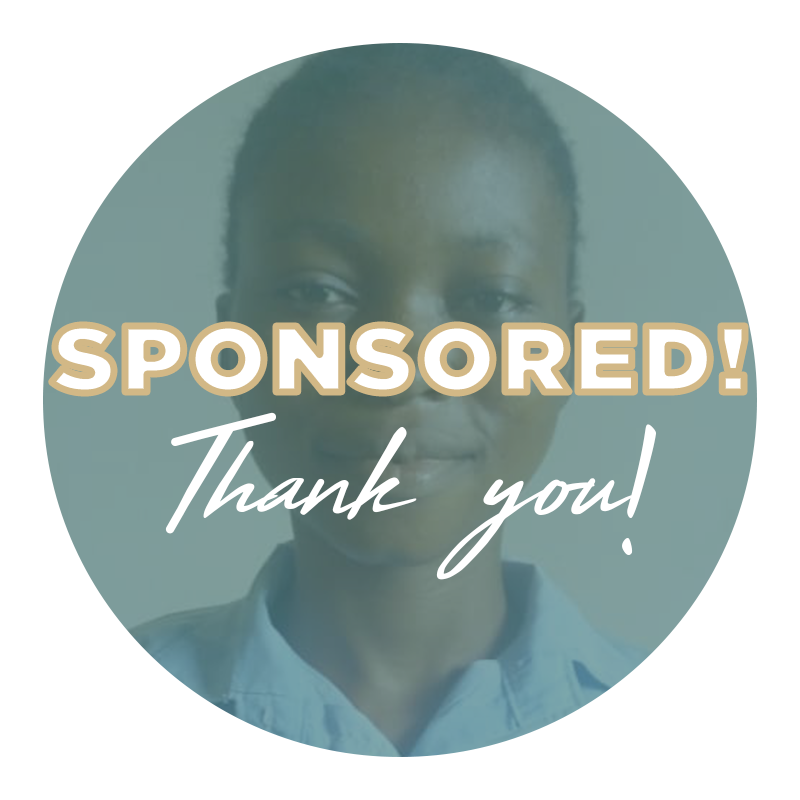 Elizabeth Sowa
Female Student
Zainab Tengbeh
Female Student
Mohamed Thollay
Male Student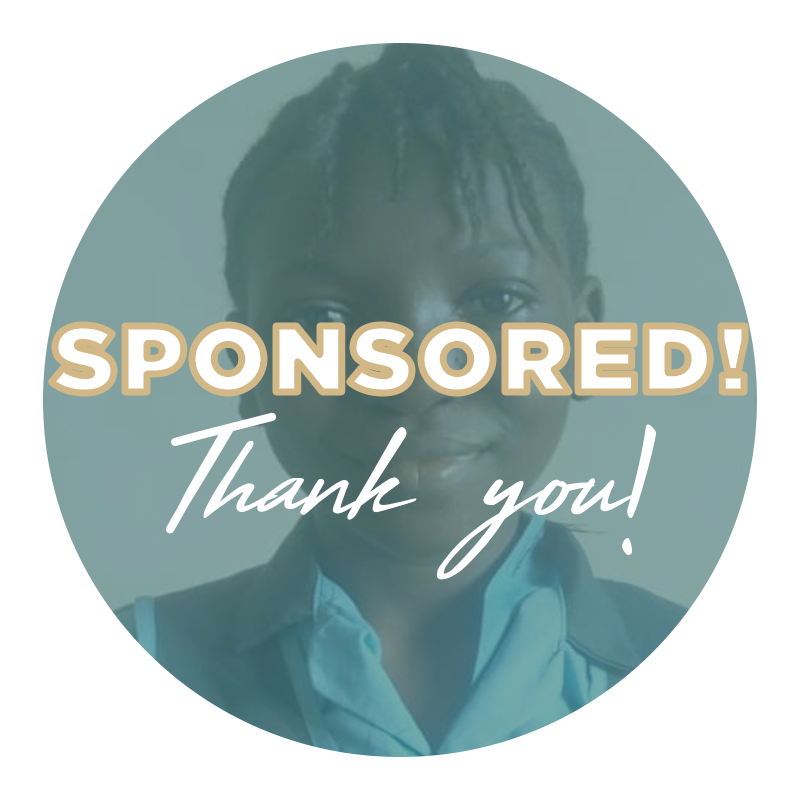 Doris Turay
Female Student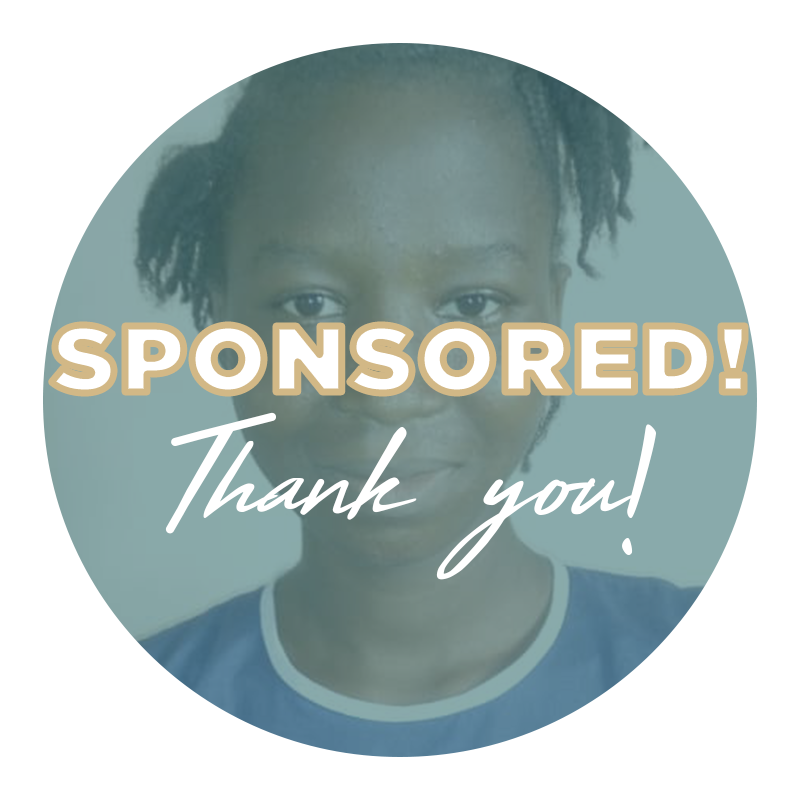 Mariatu Turay
Female Student