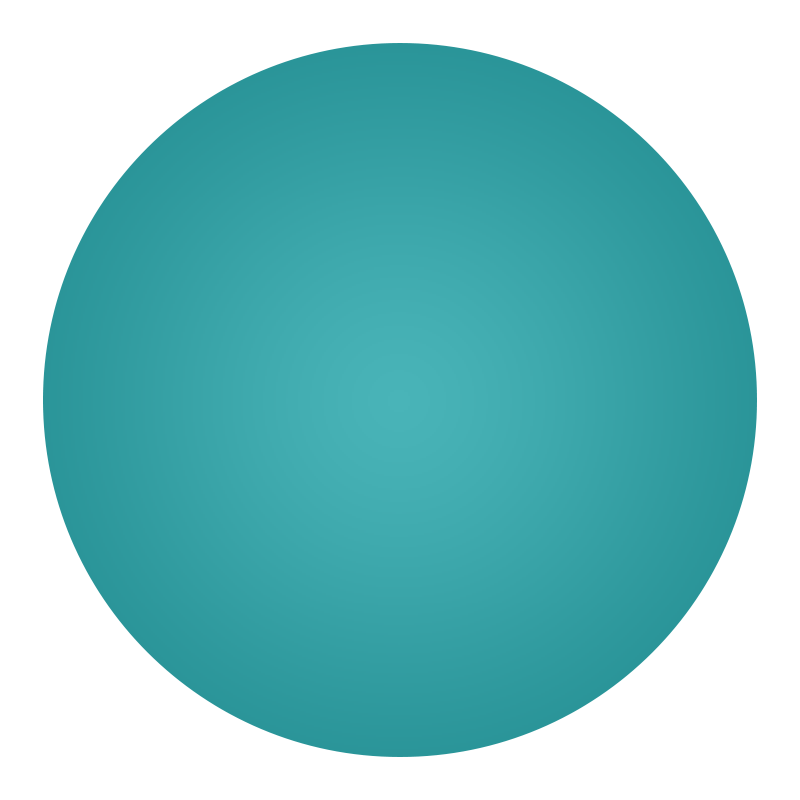 Ben & Lindsey
Unreached People Groups
Ben and Lindsey work in a closed country. Ben grew up in Georgia and Lindsey grew up in Tyler. They met in college and married after graduation. They have one child and one on the way in January 2019. Currently they are home on furlough until summer 2019 after 2nd baby comes. The conditions in Country X are very hard, and they will need to regain access before they can return. Pray the Lord would make their vision clear and open the doors for where He wants them to continue serving in Country X.
Xavier Memba
Church Planting - Barcelona, Spain
Ciutat Nova 22@ (CN22) is a church plant to those who speak Catalon in Barcelona, Spain. Xavier Memba is the pastor, and the church is 6 years old. While Catalonian's do speak Spanish, many prefer to speak their native language. CN22 is the only evangelical church in the area that has services in Catalon. Barcelona is mostly Catholic or non-believing. They are small but are growing with approx. 100 members. They have a growing leadership team, 3 community groups, and are active in their community.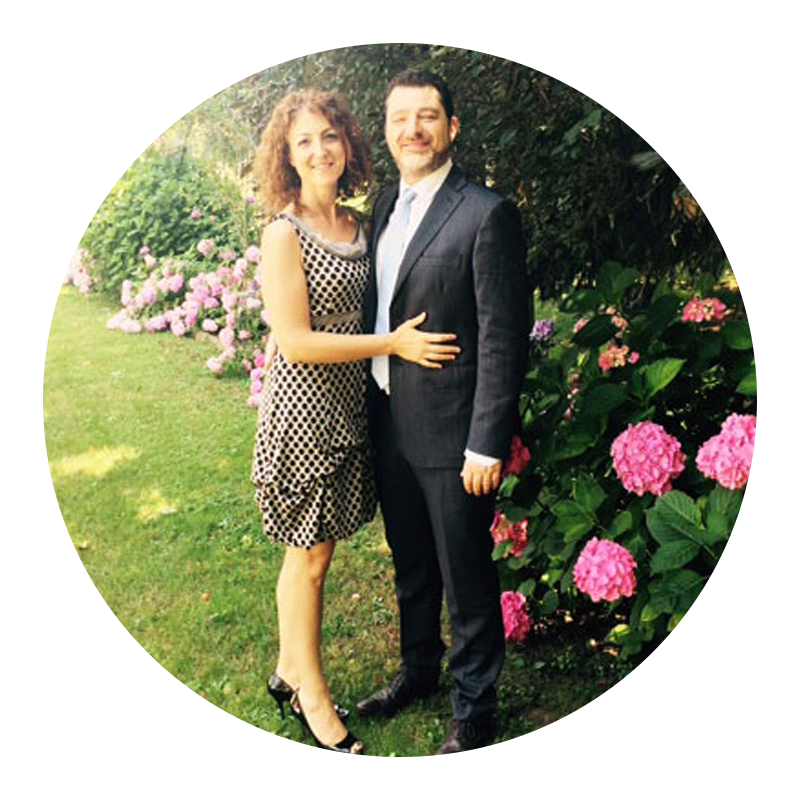 Gabriele & Melissa Guidi
Church Planting - Milan, Italy
Chiesa Cristiana Evangelica Stadera – Italy has a population of about 60 million and less than 2% are considered evangelical Christians. It is a country which is rich in religious history, but very shallow in the knowledge of the saving grace of Jesus Christ. The Stadera church in Milan was planted by Robby & Rose Roberts and turned over to Italian leadership after about 20 years. Gabriele and Melissa Guidi are indigenous to Italy and have been leading for about 10 years. It is a growing church with a mission to reach friends, family, coworkers, and neighbors of their members with the good news of the gospel. Many of their current members are the grown children of the Robert's neighbors. The church has always had a strong outreach to youth and that continues. They are growing in their desire and emphasis to make disciples of the people who attend the church. Gabriele has expanded the elder board, instituted life groups, added more Bible study cells in people's homes, and continues to mentor the men the Lord has placed on the leadership team.
Bev Kline
Local Justice - Tyler, TX
Bev is the founder and director of Living Alternatives. It grew out of a desire to help someone find an alternative to abortion. It has grown to incorporate many facets of a pregnancy. The umbrella principle is to bring hope to families and the unborn using a holistic approach; Forthe1 finds families for adoptions or fostering; Building Blocks teaches parenting skills; Fatherheart is a home for unwed pregnant Moms, Keeps Boutique provides clothes for Mom, Loving Alternatives helps with placement if the Mom decides not to parent, and the Pregnancy Resource Center counsels girls looking for an alternative.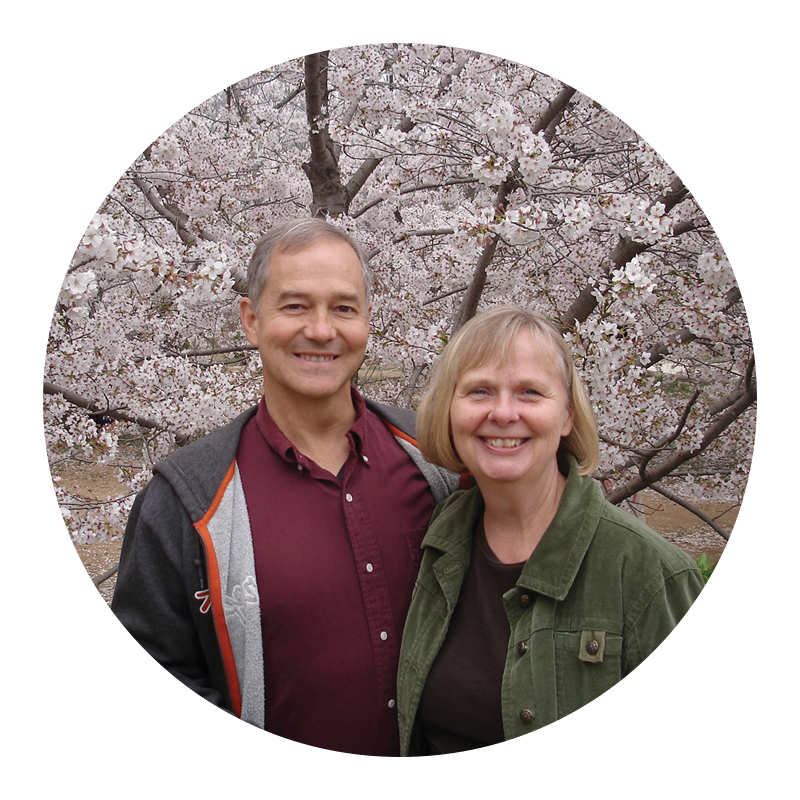 Scott & Marion Murphy
International Students - Atlanta, Georgia
Scott & Marion raised their kids in Tyler and Asia. They were members at Bethel for many years. After 10+ years living in Asia, they are now working with international students at GA Tech, particularly those from Asia. They focus on connecting local churches and ministries with international students to share the love of Christ and the Gospel with them. Murphy's are known for their hospitality, which includes housing, meals, games, and hanging out. They have 4 children, 7 grandchildren, and they love to spend time with them. Contact info: smm001@gmail.com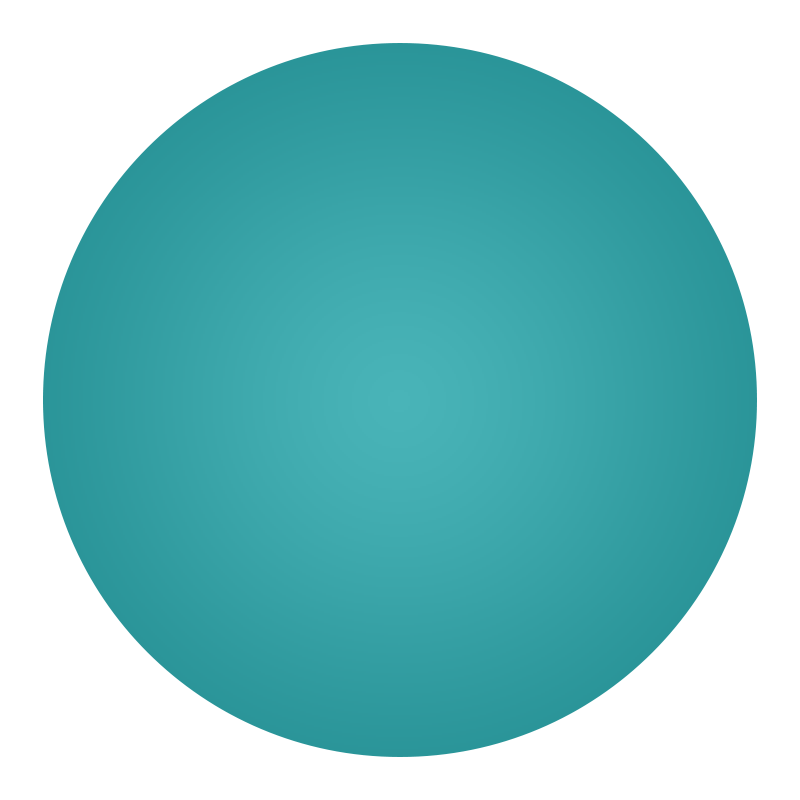 Steve & Gaylynne
Unreached People Groups
Global Heart Ministries (GHM)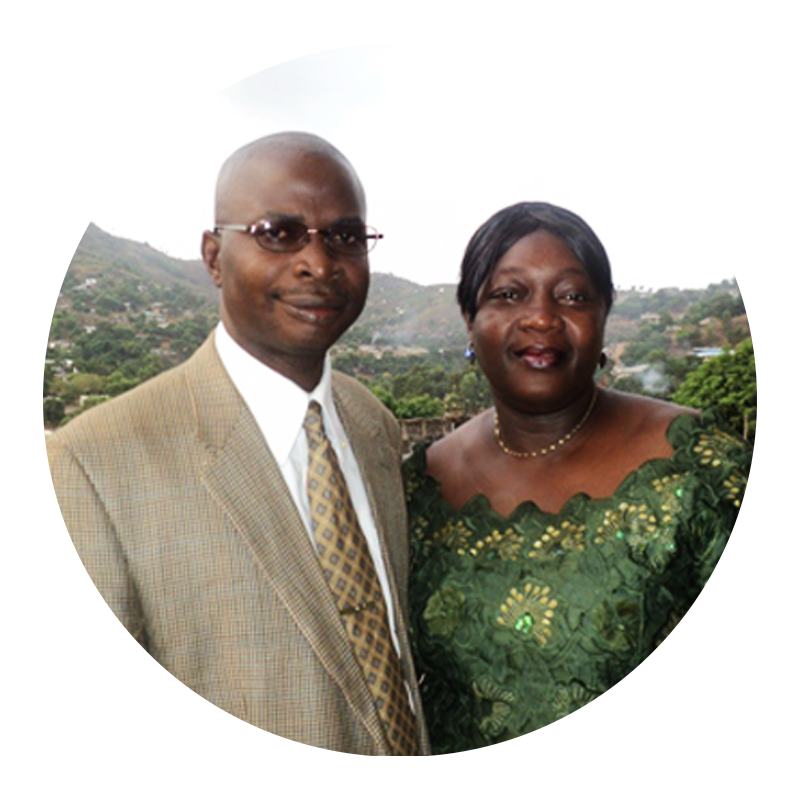 Henry & Alma Fornah
Church Planting - Sierra Leone
Henry Fornah heads up the Grace Evangelical Ministry (GEM). Henry is married to Alma and they have 3 grown children. Sierra Leone is a very poor country, mostly Muslim, and many people are subsistent farmers with few jobs and no industry. GEM has planted 7 churches near Freetown. Bethel members help with student scholarships. A portion of the ALL-IN funds raised from Bethel have been used to build a multi-use building to house a church and school that opened in September of 2018.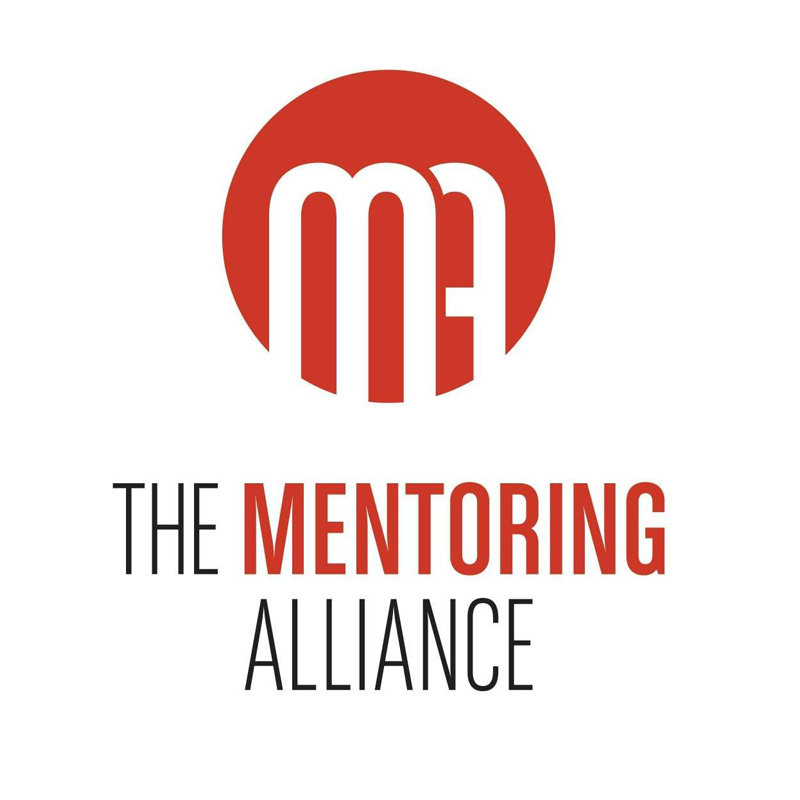 Mentoring Alliance
Local Justice - Tyler, TX
The Mentoring Alliance exists to mobilize godly people into the lives of kids and families, to provide tangible help and eternal hope. Currently there are three main parts to the organization: Rose City Summer Camps, Boys & Girls Clubs of East TX and Gospel Village. All three of these parts rely heavily on volunteers who want to pour into children's lives to make an impact for eternity. Many people at Bethel are currently serving in one of  these three areas. If you are interested in knowing more, check us out at thementoringalliance.com.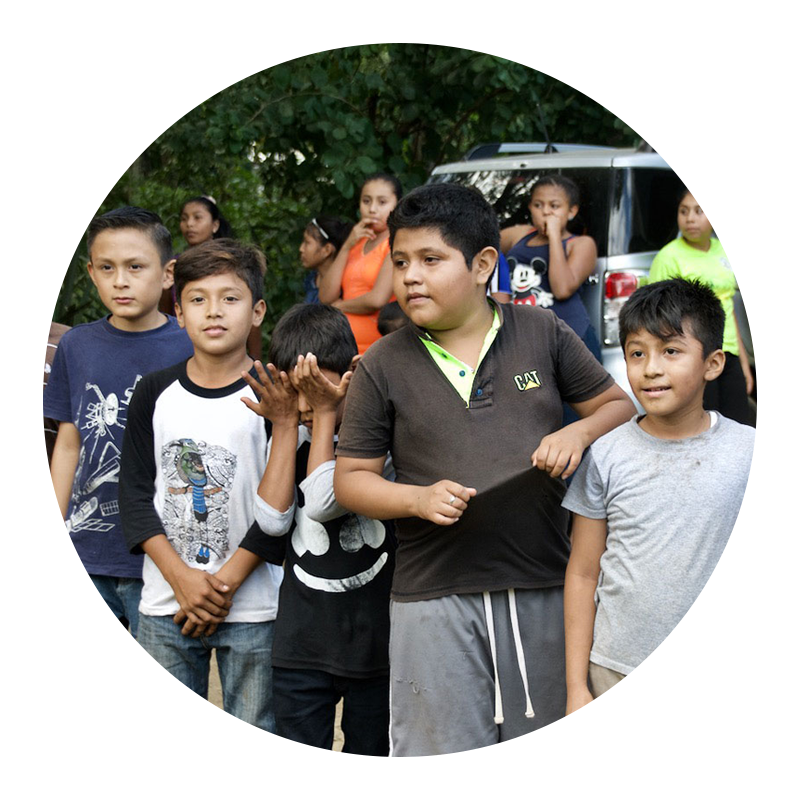 IBAC
Church Planting - Nicaragua
Institutos Biblicos De Los Americas Y El Caribe – IBAC. Ometepe Island is located in SW Nicaragua in the middle of a volcanic lake. Catholicism is the dominant religion, although it is mixed with some folklore. The island has an economy based on livestock, agriculture, and tourism, and they are known for a type of ceramic pottery. There is one airport that services the island. The mission of Bethel Bible Church and the mission of IBAC go hand in hand – both desiring to develop leaders and train them in advanced Biblical education. The mission statement for IBAC is to equip pastors and leaders in Latin America through mobile/modular theological education in partnership with local churches. Most of the indigenous pastors have had no formal training and don't have access to a seminary. IBAC provides the curriculum, the planning, the facilities, and gathers the pastors. Then partnering with IBAC, Bethel has been sending teams twice a year to train these pastors on Bible study techniques, Biblical history, and Doctrine. It's a fun experience and a chance to meet new friends in Christ.