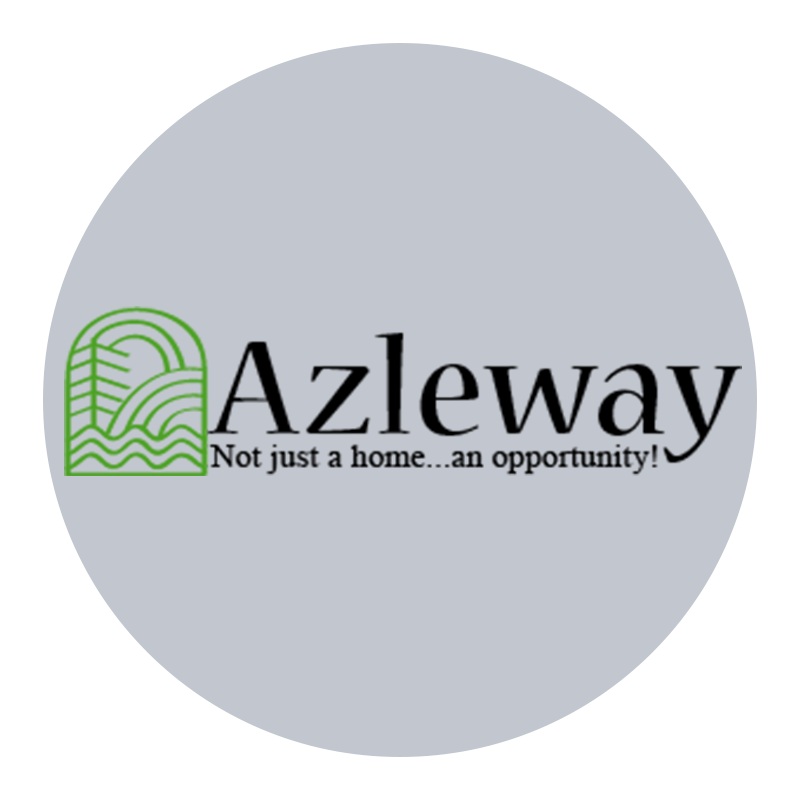 Azleway
Children's and Family Services
Azleway has been faithfully restoring lives and relationships of children in crisis since 1979. We have had the privilege of helping thousands of children and families in their time of desperate need.
There are several ways you can serve with Azleway! Visit azleway.org/how-to-help to learn more or call (903) 566-8444.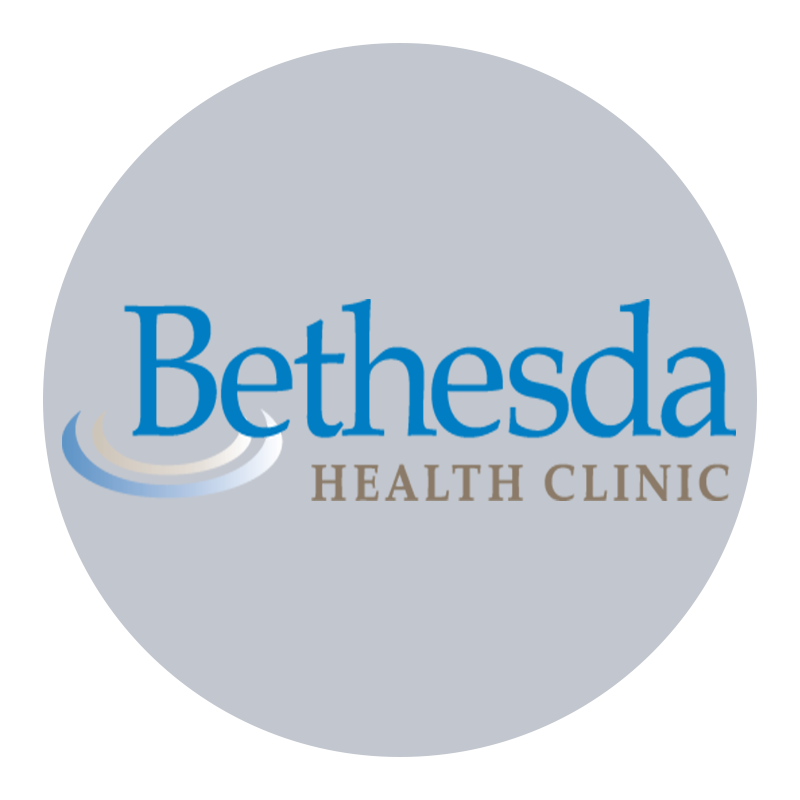 Bethesda Health Clinic
Local Health Clinic - Tyler, TX
Bethesda Health Clinic was founded in 2003 to help hard-working, uninsured East Texans receive affordable healthcare. We are a 501c3 nonprofit that accepts $0 in state or federal funding. We are 100% community supported and thrive from the generosity of medical volunteers, churches, individuals and businesses.
The Clinic provides medical care for low-income working adults who have no access to insurance. Bethel's Doctors, Nurses, and medical administrators join together two to three times per year to serve the community by staffing Bethesda on a Saturday morning.
For more information, call the clinic at (903) 596-8353.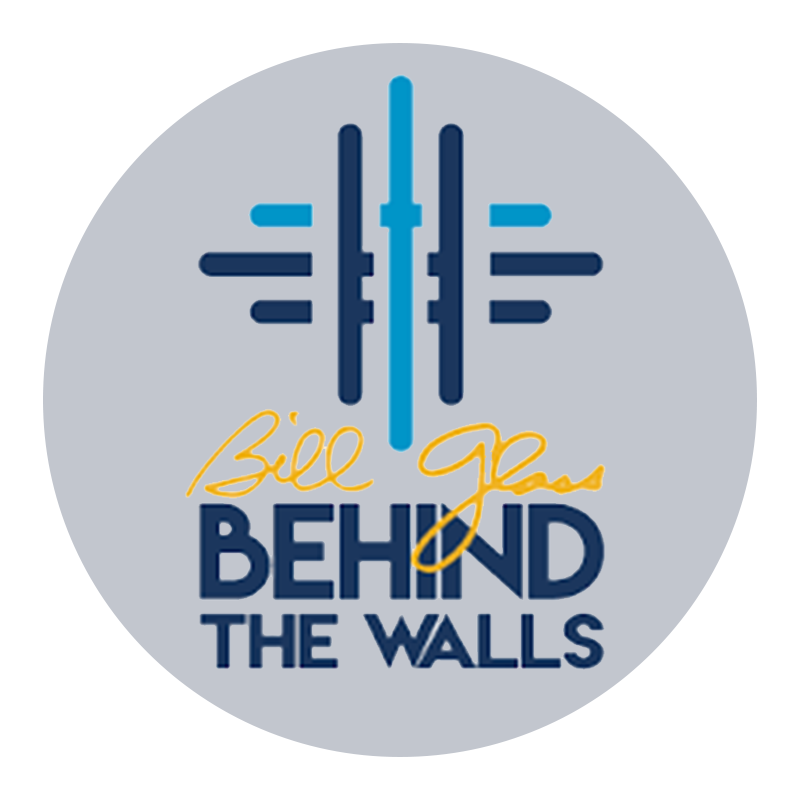 Behind The Walls
Bill Glass Prison Ministry
Spend some time in prison and you'll see God moving among the inmates. Join Bethel on one of the three trips each year to a regional prison to share the Gospel.
For more details visit the Behind the Walls website.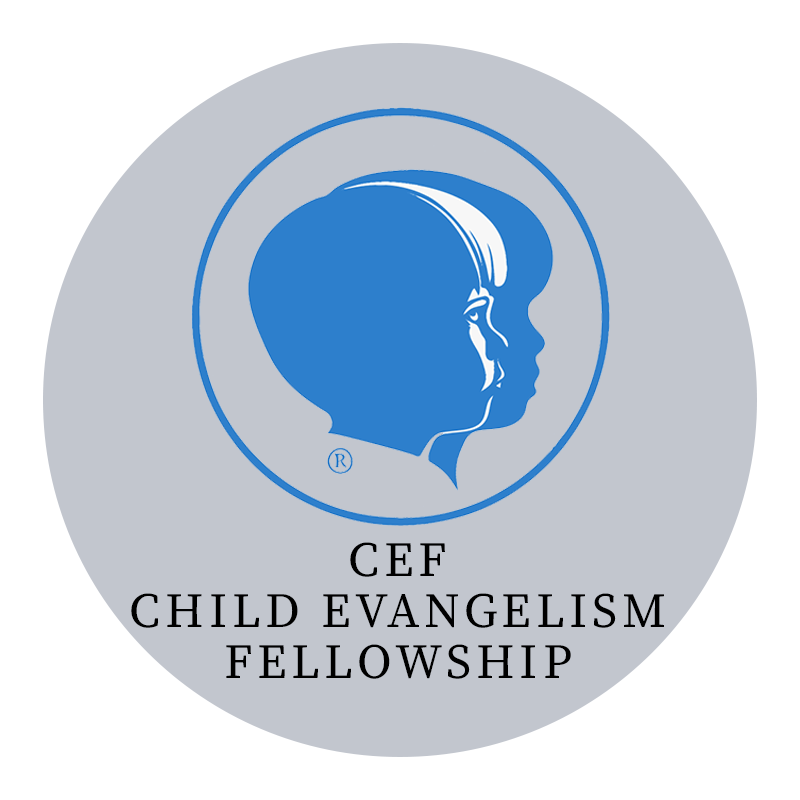 Child Evangelism Fellowship
Local Health Clinic - Tyler, TX
Volunteer during the East Texas State Fair alongside the CEF staff as they share the Gospel with hundreds of children and their families while painting faces. Volunteers can also help with the Good News Clubs, which take place at local public schools each week.
For more information, please email ceftyler@sbcglobal.net or visit cefpineywoods.com.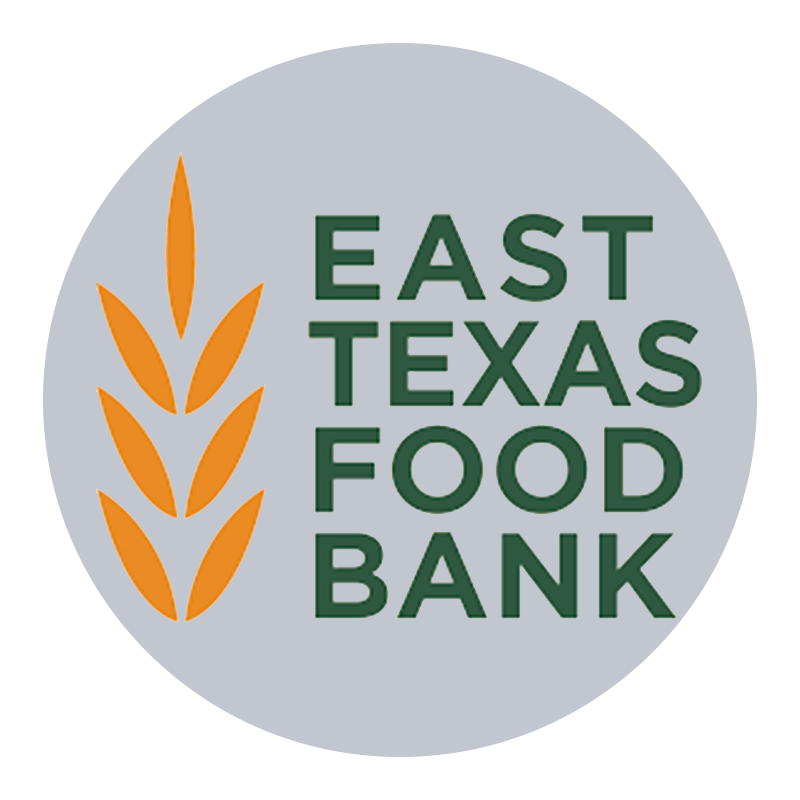 East Texas Food Bank
Tyler, TX
More than 200 non-profit human service agencies in 26 counties in East Texas receive much of their food from the East Texas Food Bank's warehouse in Tyler.
Bethel helps several times a year with processing, sorting, and distributing food. Our Hope Campus partners each month with food distribution to help serve those in our community.
For more information, visit East Texas Food Bank at easttexasfoodbank.org.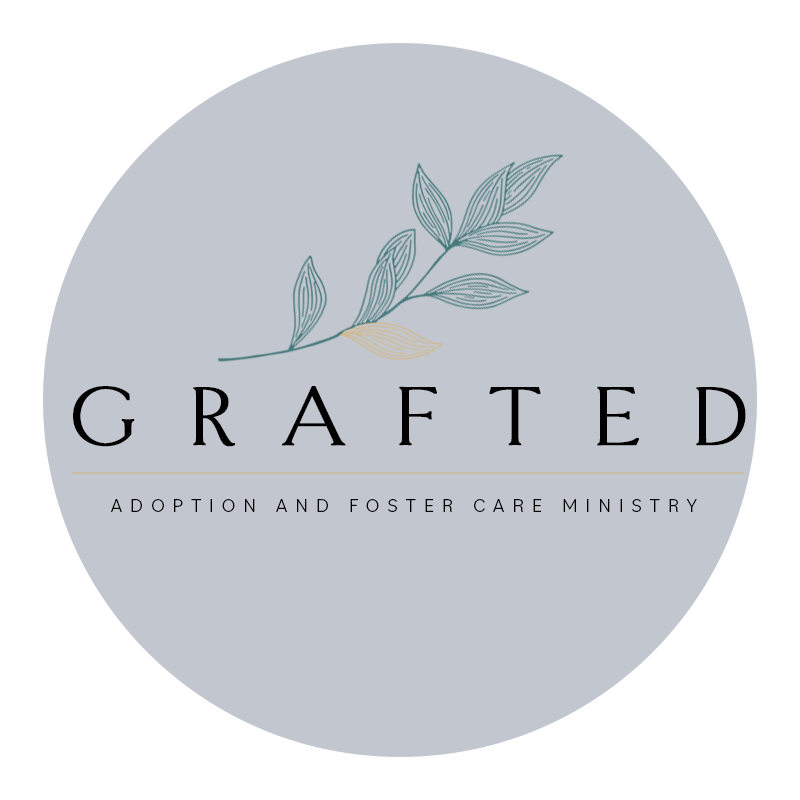 Grafted
Adoption & Foster Care Ministry
There are many foster and/or adoptive families in our Church, and they need our support! Opportunities to bless these families include preparing meals, and taking CPR and First Aid classes, so you can be eligible to babysit their foster children.
For more information, contact Philip and Shalene Grisham at grafted@bethelbible.com.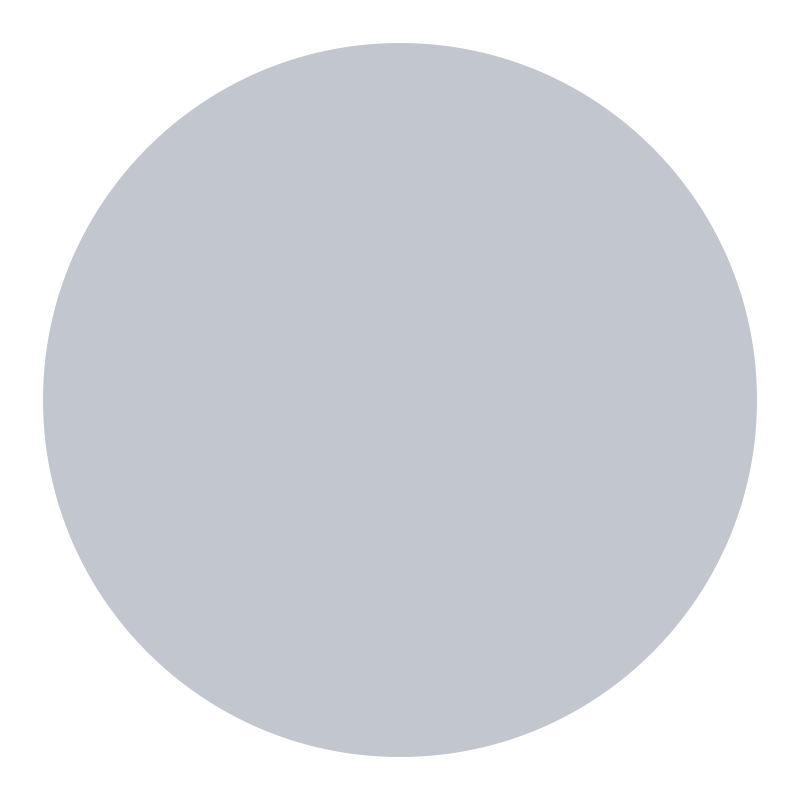 Girls Shelter
Serve a meal, spend time doing a craft, or share conversation with girls who are in a vulnerable place in life. These girls have been removed from their home situation and are awaiting placement into foster care or adoption. There are weekly opportunities to relate and connect.
For more information, contact Jack Jordan at Ajorden53@gmail.com.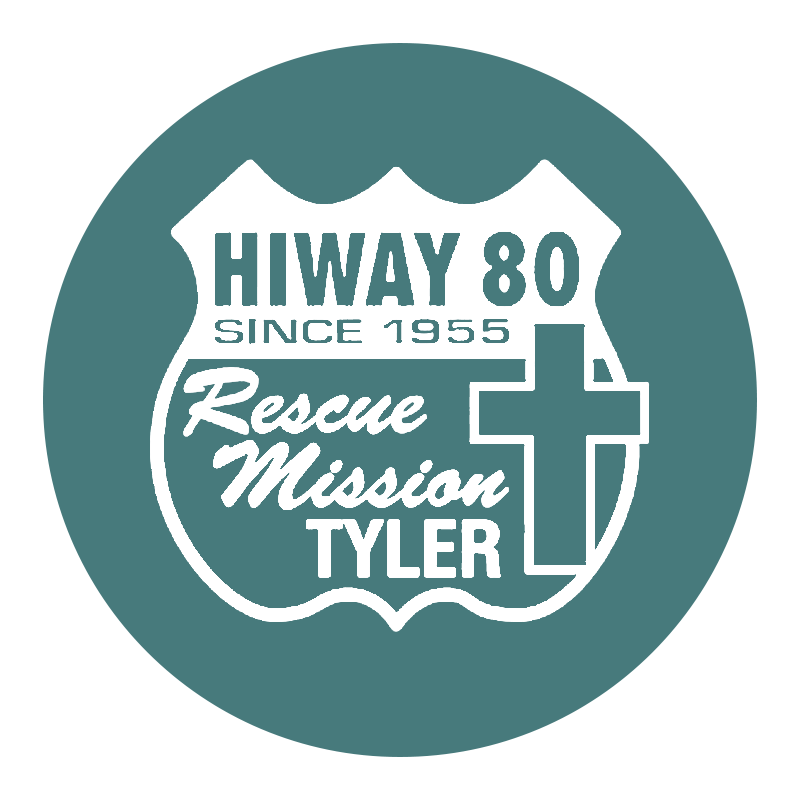 Hiway 80 Rescue Mission
Local Outreach- Tyler, TX
The HiWay 80 Rescue Mission is an East Texas Christian ministry that preaches and teaches the Word of God while serving the homeless and hurting with food, clothing, lodging, spiritual direction, rehabilitation programs, and the opportunity to hear and receive the gospel. Their belief is that Christians are commissioned by God to help the poor and needy–not just when it is convenient, but when and as the needs arise. Frequently, they find that alcoholics, drug addicts, homeless individuals and families, and victims of domestic violence often lack an advocate. As a result, HiWay 80 has made it their goal to step in and help carry those burdens, one they have been accomplishing for over 60 years.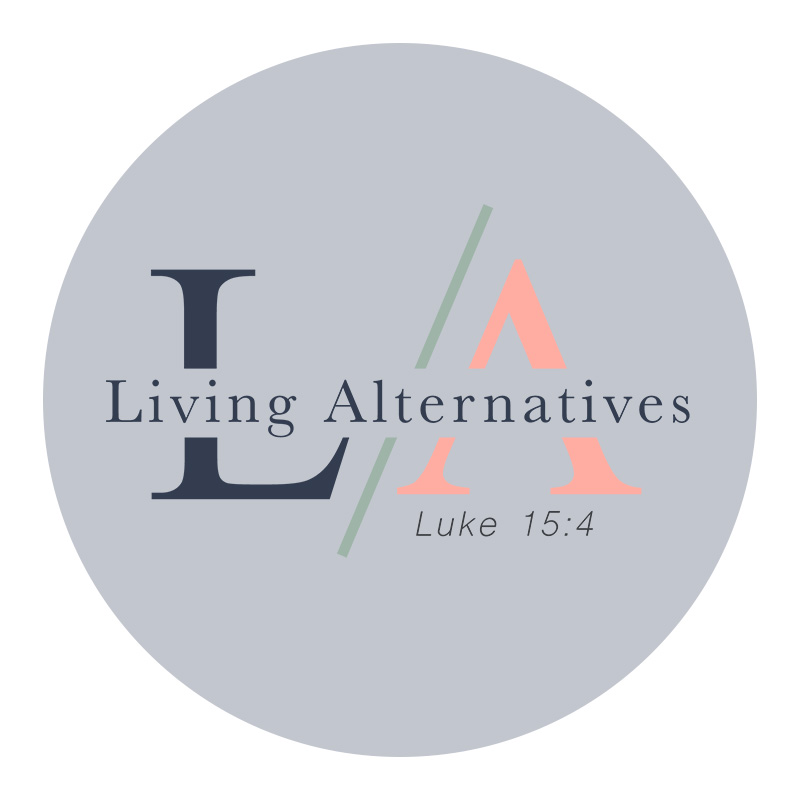 Living Alternatives
Local Justice - Tyler, TX
Long time Bethel member Bev Kline founded Living Alternatives in 1982 out of a desire to help a young pregnant woman find an alternative to abortion.  It has grown to incorporate many facets of a pregnancy.
Fatherheart Maternity Home
Quarterly workdays where families, groups, and individuals can help with all kinds of work projects. Email Elaine Allegretto at eallegretto@ywamtyler.org.
Building Blocks
Mentoring program for moms. Email Aimee Krol at aimeekrol@livingalternatives.org.

Pregnancy Resource Center
Offer guidance, support, and resources to women facing unwanted pregnancies. Call Doreen at (903) 592-4495.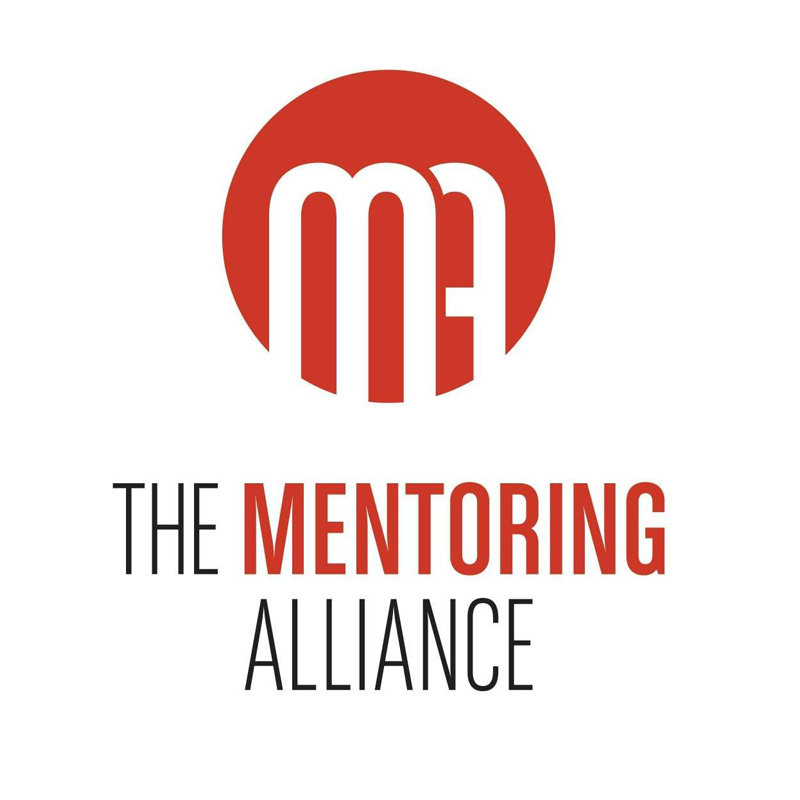 Mentoring Alliance
Boys & Girls Club of East Texas
Gospel Village
This ministry focuses on one-on-one mentoring relationships between church members and children from local/partner schools.

After School Programs
Partner with BGC staff as they minister to kids at local area elementary schools. You can help with homework, games, and lead Bible Studies.

Rose City Summer Camp
Staff and volunteers focus on loving kids, having fun, and supplementing math and reading skills to prepare for the coming school year.
For more information, call (903) 593-9211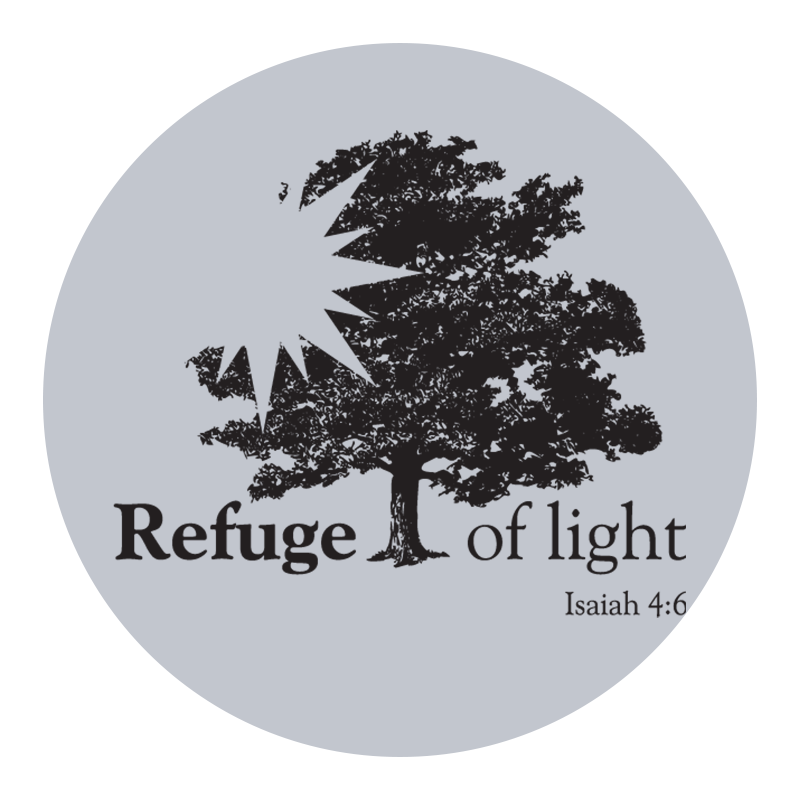 Refuge of Light
Local Justice - Tyler, TX
This ministry has a passionate commitment to rescue girls from sex trafficking and to provide them with a safe home where they can heal. There are many ways individuals and groups can partner with this ministry, including work projects, volunteering at their coffee shop, Grounds for Justice, and helping at the safehouse.
For more information, email Tammy Dees at tammy@refugeoflight.org.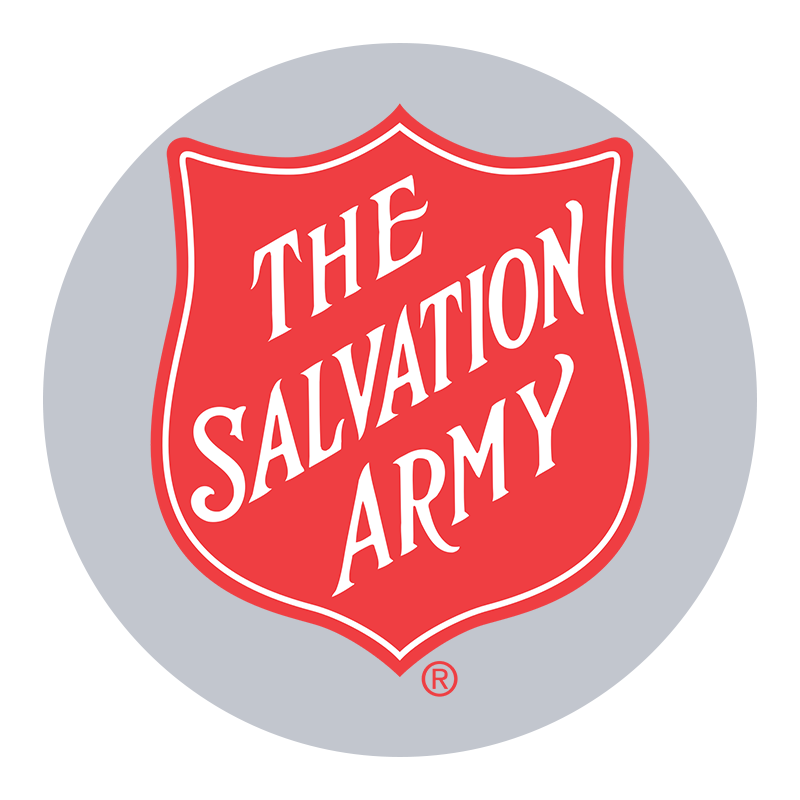 Salvation Army
Local Services
Join a group heading to the Salvation Army monthly to serve a meal or do volunteer work with our partners in ministry. Ring the bell during Bethel Days leading up to Christmas.
For more information, email Jennifer Barnes at Jennifer_Barnes@uss.salvationarmy.org.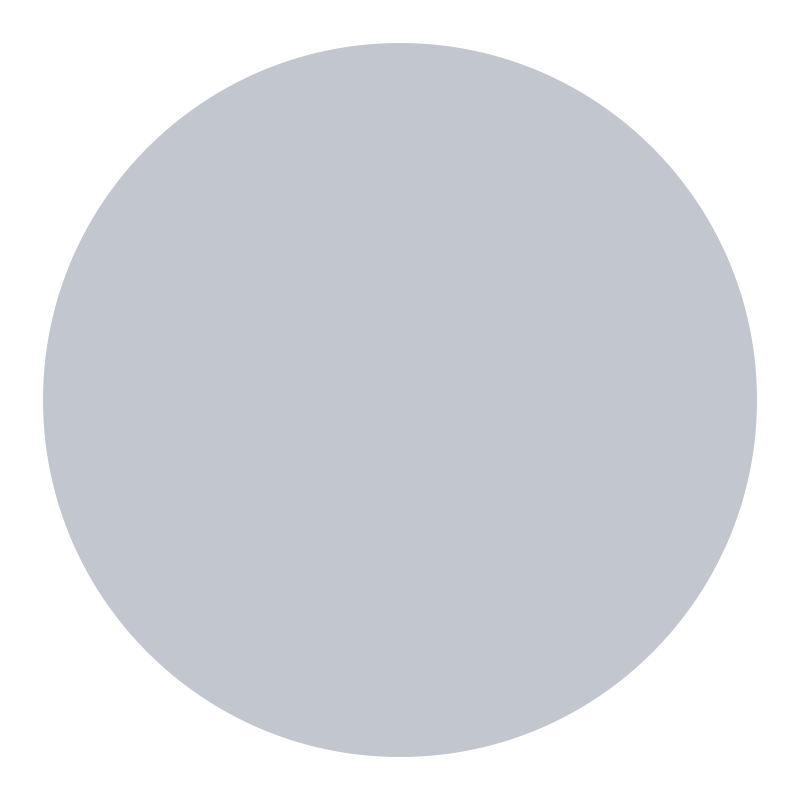 TISD & WISD Elementary Schools
Local Education - Tyler, TX
Each Bethel campus partners with a local elementary school. If you don't have kids in school, this is a great way to get plugged into the school system and make a huge impact in the lives of children! To begin, sign up to volunteer through the school district website.
For more information, contact Jeff Bice at jeff@bethelbible.com.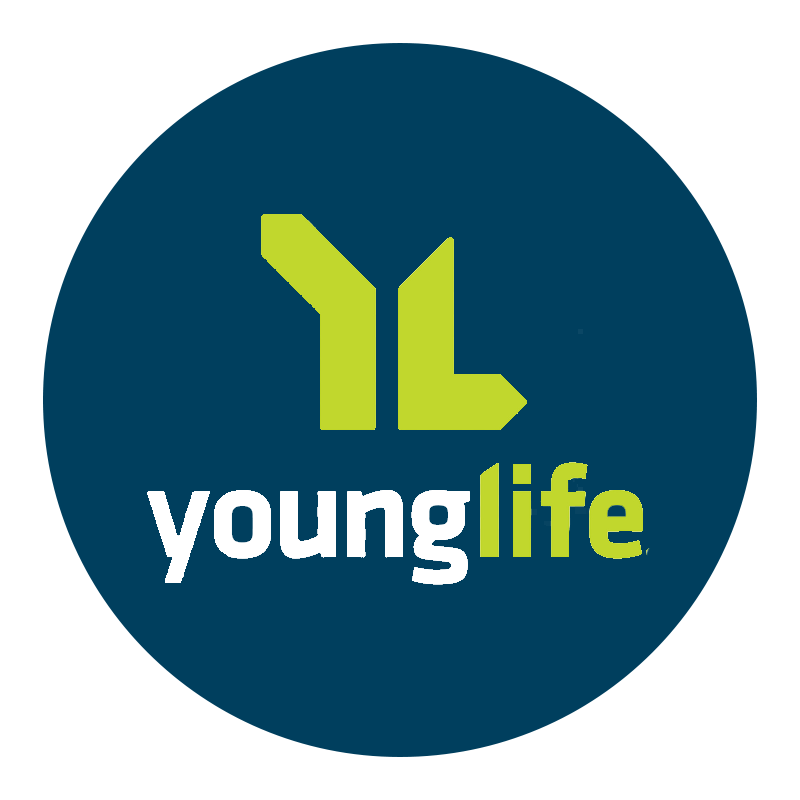 Young Life
Middle & High School Ministries
Middle school and high school ministries are always in need of committed, godly couples and individuals to come alongside students and build relationships with a purpose.
For more information, contact Johnny Russell at jdruss4@yahoo.com, or check out tyler.younglife.org.