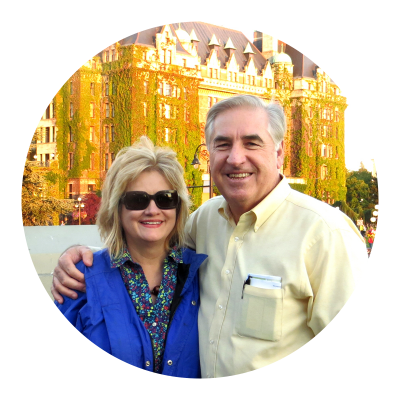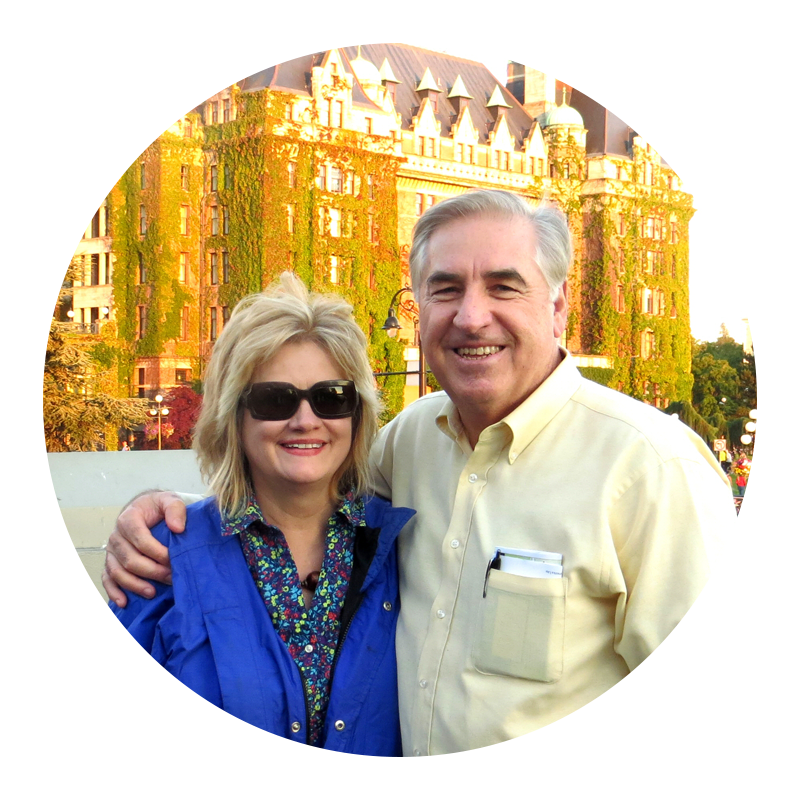 Population: 392,031,000
Percentage Unreached: 68.9%
Religion: Islam
Paul and Linda Tanner have been married for 48 years and have served most of their adult lives as career missionaries, having lived and served abroad in the Philippines, Singapore, and  Jordan. Paul has been working in the Middle East for the past 24 years as a staff member of BEE World (Biblical Education by Extension). Although Paul and Linda are now living in Tyler, Paul travels several times a year to the Middle East to train Arab believers. He is currently the Vice President and Academic Dean of the  Arab Center for Biblical Studies (ACBS). ACBS provides online biblical and theological training for Arabic  speaking believers using course materials developed by BEE. Paul has written several of these courses himself and is currently working on two more courses for ACBS, all of which are translated into Arabic.
Linda's passion is to mentor and encourage other women in their spiritual growth, and she meets privately with several women each week in this regard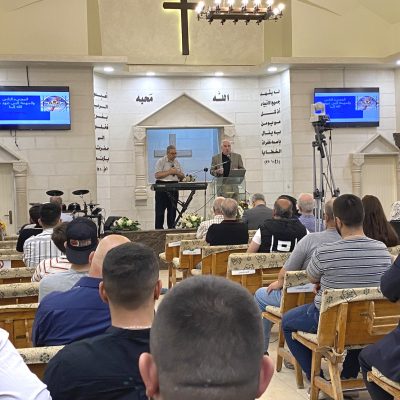 Paul preaching in Arab church