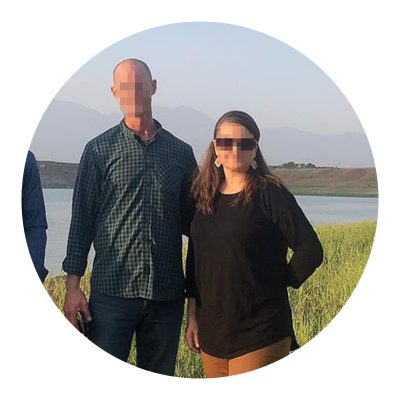 Population: 392,031,000
Percentage Unreached: 68.9%
Religion: Islam
The last six years of working and living in the Middle East have been surreal. Eli and Faith were put in situations time and time again where they really had to rely on the Lord. It was hard, but it was worth it. They learned and grew so much. They made many friends and built close relationships. Eli and Faith saw people become followers of Jesus, be baptized, and share the Good News with their own people. Now they are back in Texas, but the mission doesn't stop! They joined an organization that leads short-term trips to hard-to-reach places,  for both physical and security reasons.