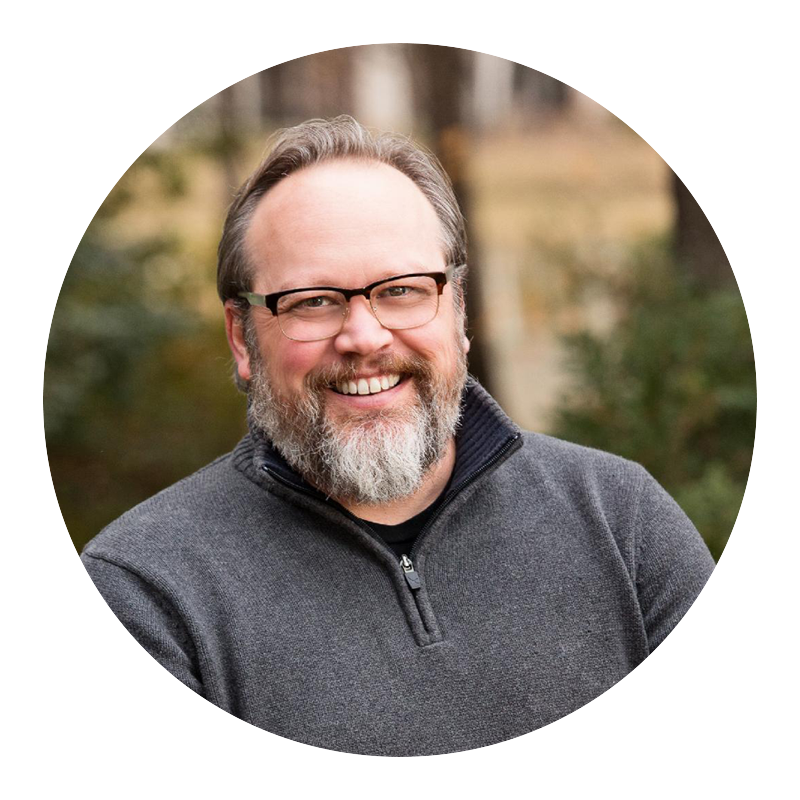 It was May 30, 1982, when 37 people entered the old People's Bank Building in Downtown Tyler with a hopeful and energetic commitment to make Christ known in this community and around the world by the clear and practical teaching of God's Word. 
That was the morning that Bethel Bible Church began the journey that can only be described as far more abundantly than they could possibly imagine.
That is the way the Apostle Paul describes it when he prays for the Ephesian church at the end of chapter 3.
"Now to him who is able to do far more abundantly than all that we ask or think, according to the power at work within us, to him be glory in the church and in Christ Jesus throughout all generations, forever and ever. Amen." (Ephesians 3:20–21, ESV)
Since that Sunday morning 40 years ago, this church has gathered every week (that's over 2000 Sundays!) to exalt Jesus, love others, and hear from God's Word. Now here we are in 2022, on the threshold of the next 40 years of Bethel Bible Church. We are in a different place than we were in 1982. We are in a different place than we were eight years ago when we launched the multi-site strategy. We're now meeting as one church in five locations around East Texas, invested in our communities like never before. I find myself thankful, excited, and full of hope for the 'exceedingly more than we can possibly imagine in our wildest dreams that God has planned for this church in the decades ahead.
So here is what I'm asking: Will you join me in praying for these next 40 years of Bethel? Will you ask Him how He wants to use you as we prepare for what's ahead? 
We've been blessed to watch God do more than we planned and provide more than we expected. And He is continuing to lead us by faith as we follow Him day by day into the next 40 years. I'm thankful for God's grace and sovereignty. And I'm thankful for the days to come and all we will get to experience of the exceedingly more that He has planned… together!
With Joy!
Ross
Throughout the process of creating the website, booklet, and other resources, our focus has been on God's faithfulness. From the scriptures and theme to design and layout, every detail serves as a reminder of the wondrous works of our faithful God, both in history and to us. Consider the story of God's covenant with Abraham and the picture it provides for us of God's abundant goodness and grace:
And he brought him outside and said, "Look toward heaven, and number the stars, if you are able to number them." Then he said to him, "So shall your offspring be." Genesis 15:5
God is not bound by our limitations. Just as He used creation to display His lavish promises to Abraham, we pray these resources remind you of the many ways God has exceeded your expectations all the days of your life. May you and your family experience joy and peace as your recount God's faithfulness in your life and in the life of Bethel Bible Church.
CLICK THE ICON IN THE MIDDLE TO VIEW THE DIGITAL BOOKLET
Printed copies are available at each campus.
Exceedingly Abundant is a two-year initiative to commit and invest our time, talent, and resources to grow God's kingdom in East Texas and around the world. Whether you are starting your generosity journey, giving regularly, or committing to serve, we know God will do abundantly more to continue building His kingdom.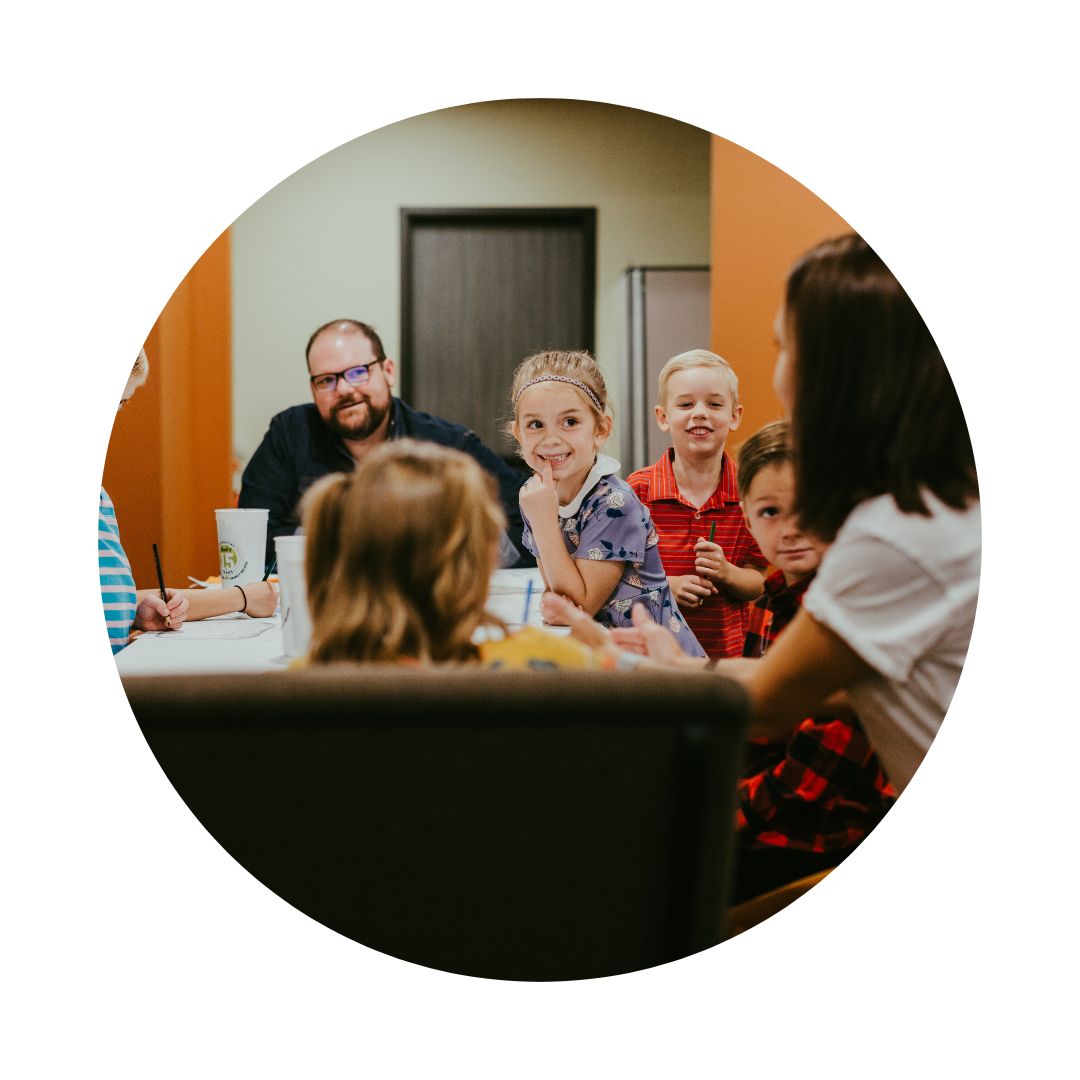 BUILDING LEADERS
Bethel is committed to equipping men and women to identify and use the gifts God has given to influence and encourage others. God has always exceeded our expectations of who He would raise up as leaders at Bethel and in our world. We know the next generation of leaders are among us, and we want to continue growing leaders at Bethel so that His Kingdom and His glory increase until He returns.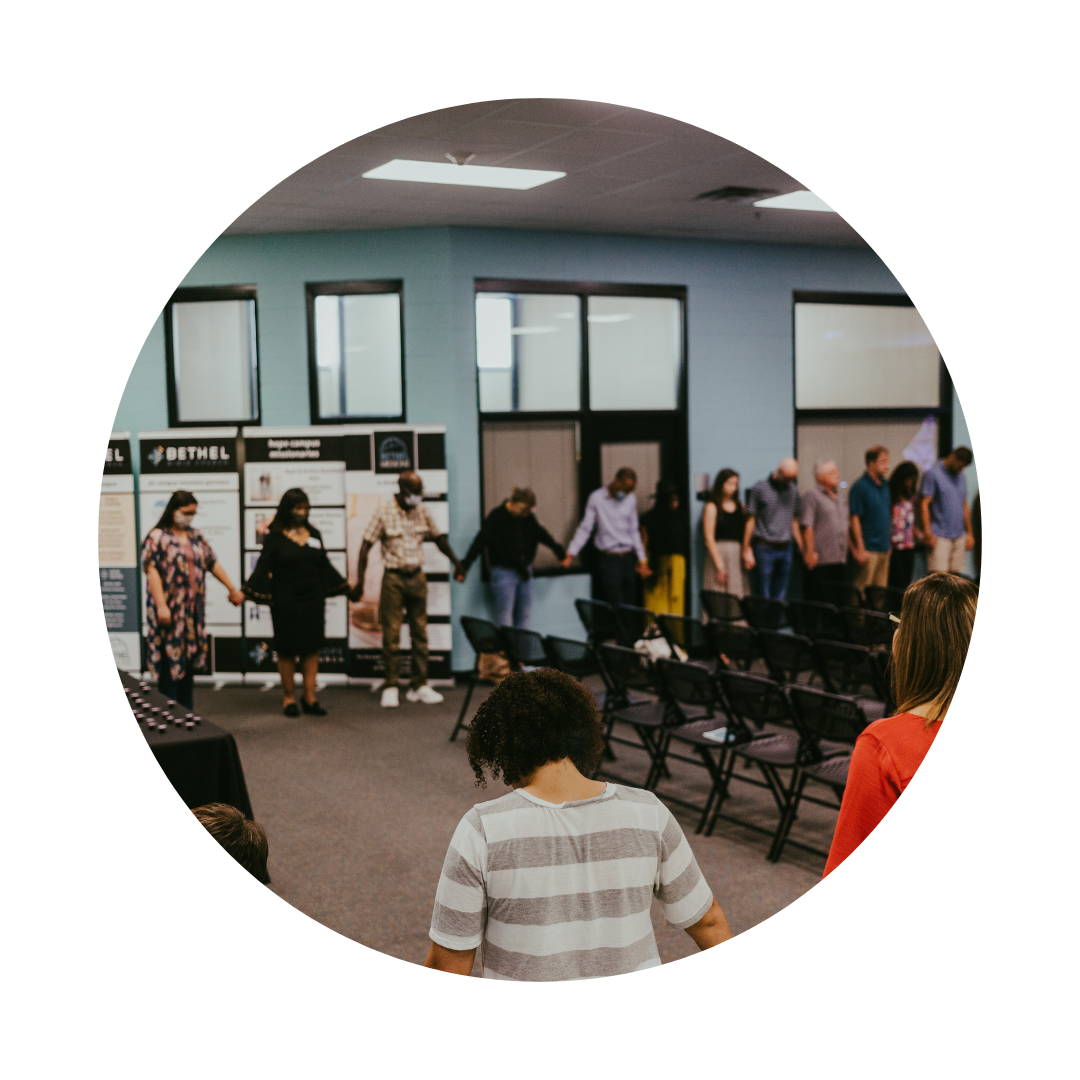 GROWING COMMUNITIES
God's Word tells us we are created for community. We want to create opportunities for people to be known and to know others. God expanded our community of Life Groups, worship services, and ministry opportunities from a small group of 19 to a body of over 1,200. We believe God will abundantly multiply our communities to advance the gospel in our city and our world.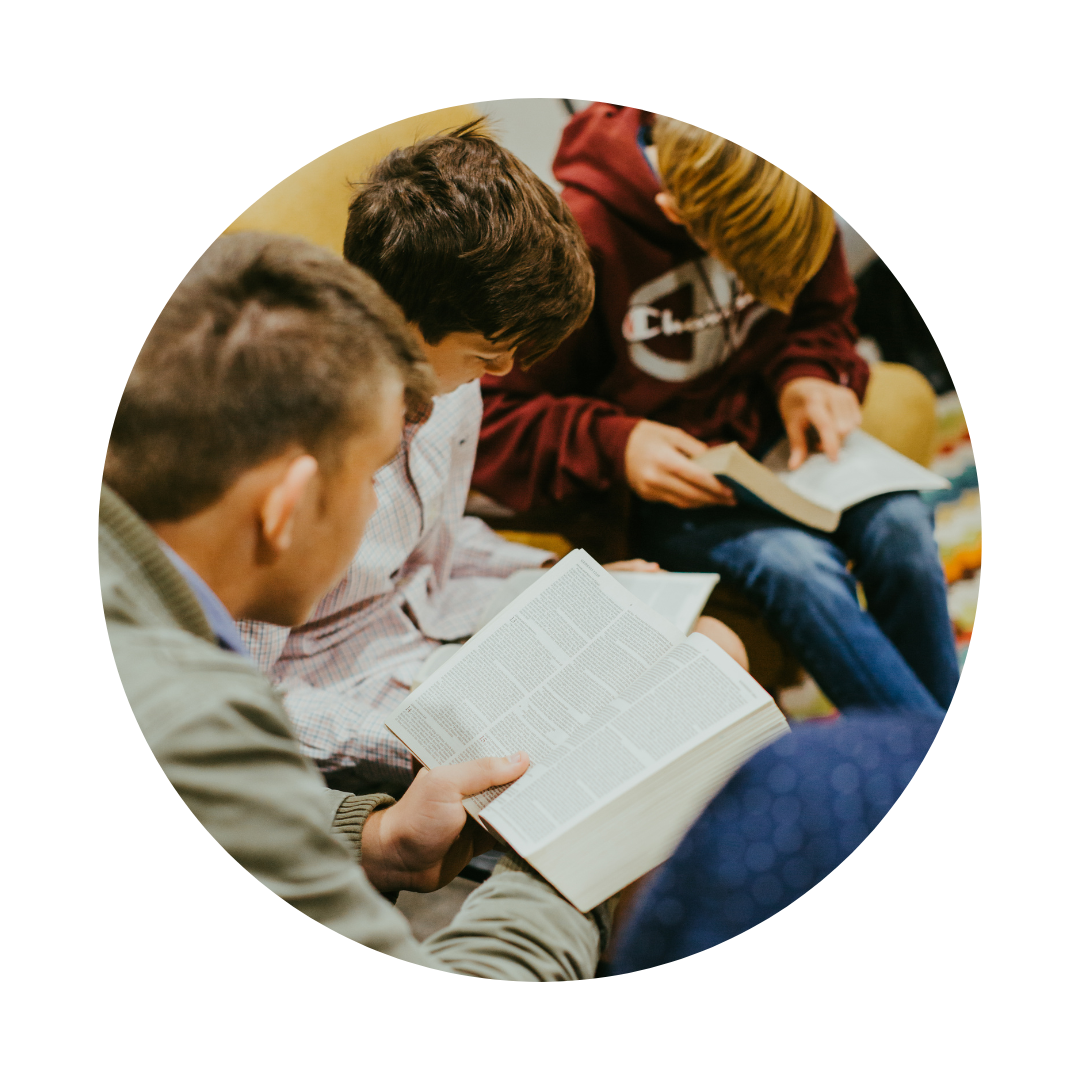 LIVING GENEROUSLY
We long to be marked as people who give their lives away—living for the benefit of others rather than ourselves. God has accomplished more than we could have imagined over the last 40 years – evidence that He is not bound by our limits. At Bethel, living generously isn't just about financial giving. We want to selflessly invest our time, talents, and resources in one another and demonstrate the exceeding abundance of God to the world.
We anticipate that God will provide above and beyond through His people to accomplish His purposes. Our desire is that through these funds, His name is proclaimed and glorified throughout Bethel Bible Church and around the world. The funds gathered from the Exceedingly Abundant Initiative will be used for: GROWTH & EXPANSION
• Purchase of 19,000 square-foot building and one acre of land (located at 155 Elm St). The property would be used for additional classroom space with undeveloped land to be used for a future worship center. • Construction of a 3,400 square-foot outdoor pavilion that will extend to the south of the Education Building at the South Campus. This space will be used for fellowship and student ministry. • Opportunity to create more permanent options for leased campuses. DEBT REDUCTION
• Pay off the remaining debt at the Hope Campus. • Reduce our total debt by half. • Accelerate the retirement of remaining debt. MISSIONS
• Building a new Primary School in Sierra Leone. • Constructing a new church in Sierra Leone. Ask God to show you specifically and personally how He wants you and your family to follow His vision for Bethel's future. Our goal is 100% participation from our church family. We can't all give in the same way, but we can all give something. Open your heart to whatever God asks from you. Trust and step out in faith. Ask God to show you what generosity looks like in your life. What is He asking you to give? This is more than a financial gift. You can generously give your time, talents, and resources. Own the Exceedingly Abundant vision. Become an ambassador in your spheres of influence. Join Life Group, commit to growing in Christ, and invest in serving.
Now to Him who is able to do far more abundantly than all that we ask or think, according to the power at work within us, to Him be glory in the church and in Christ Jesus throughout all generations, forever and ever. Amen.
Ephesians 3:20-21 (ESV)
The commitment card is your way of joining in on what God is doing and will do at Bethel Bible. Wherever God is leading you to give your time, talent, or resources, trust He will do greater things through your act of obedience. Imagine if we took our next step on this generosity journey together? We are here today because of the faithfulness of God and the generosity of His people. Now it's our turn.
You can submit a digital commitment card OR pick on up at any campus and turn it in the designated offering box by August 28.
Bethel Stories is a new video series telling the stories of God's faithfulness, provision, and goodness in the lives of Bethel members. Click to hear each story below!
Hear from Bethel Whitehouse member, Ben Turney, as he tells of a time when Bethel members showed up to serve in a time of need.
Hear from Bethel Hope member, Cynthia Freeman, as she shares about the love and encouragement of being a Jesus follower.
Hear from Bethel Downtown member, Paige Holland, as she shares how Bethel has helped her feel more at home and connected to community.
Hear from Bethel South members, Charles & Angie Long, as they share the amazing story of how God healed Angie.